Us humans are an intense species. Emotions are an integral part of our being. While some people have a natural flare of expressing their emotions, some find it difficult and often find themselves at a loss of words. 
Here, whether they're emotions of love, heartbreak or everything in between, all feelings are expressed with utmost intensity, poetically.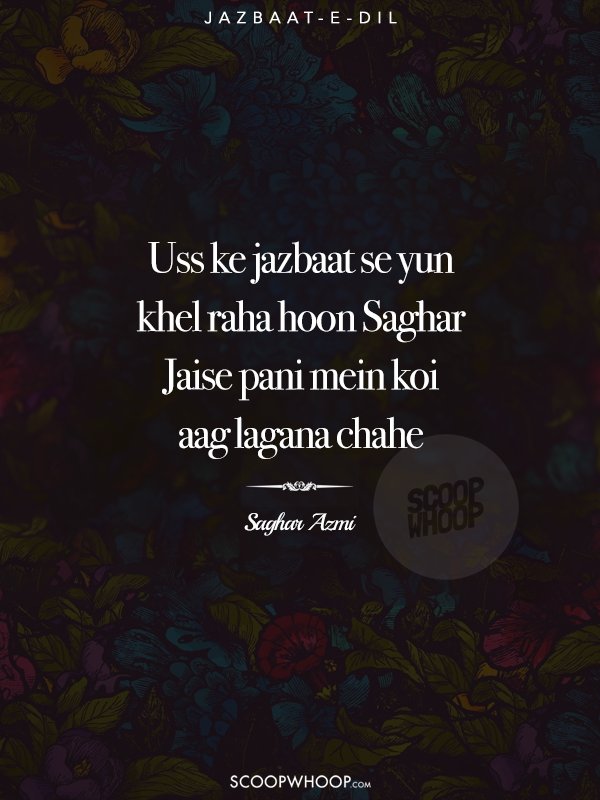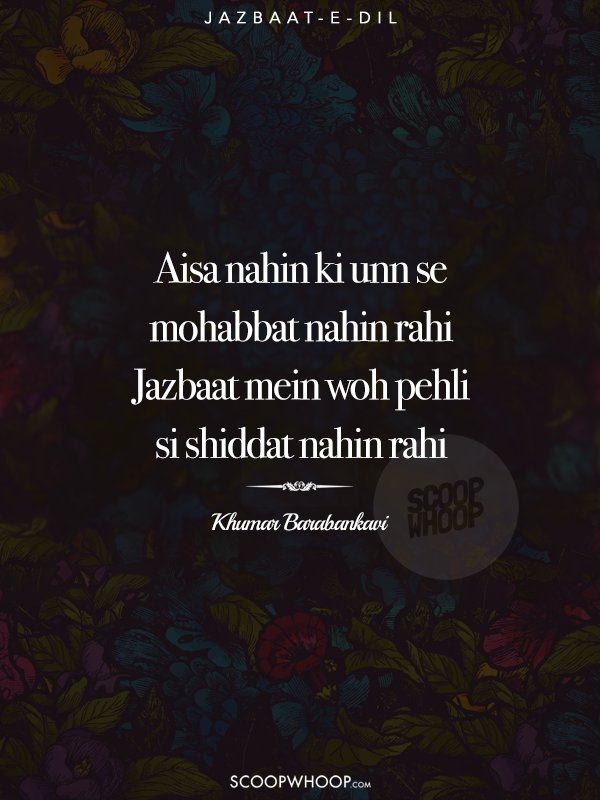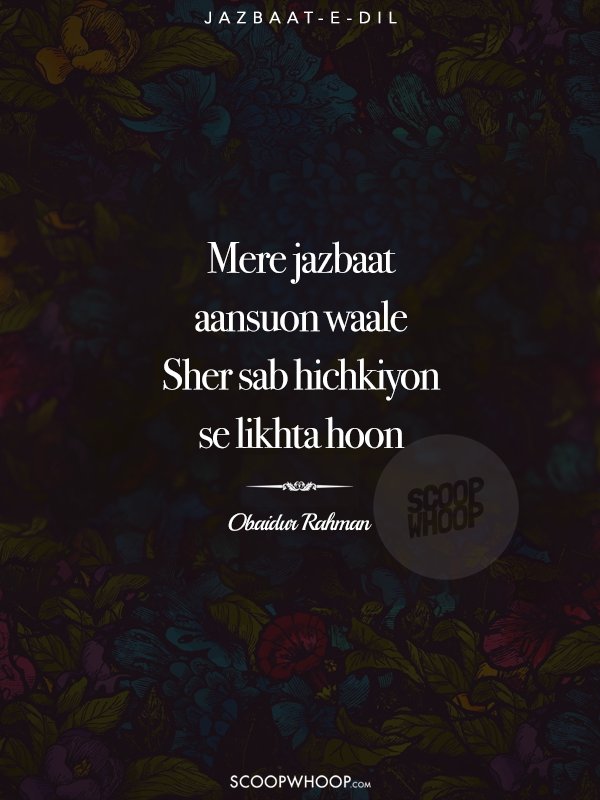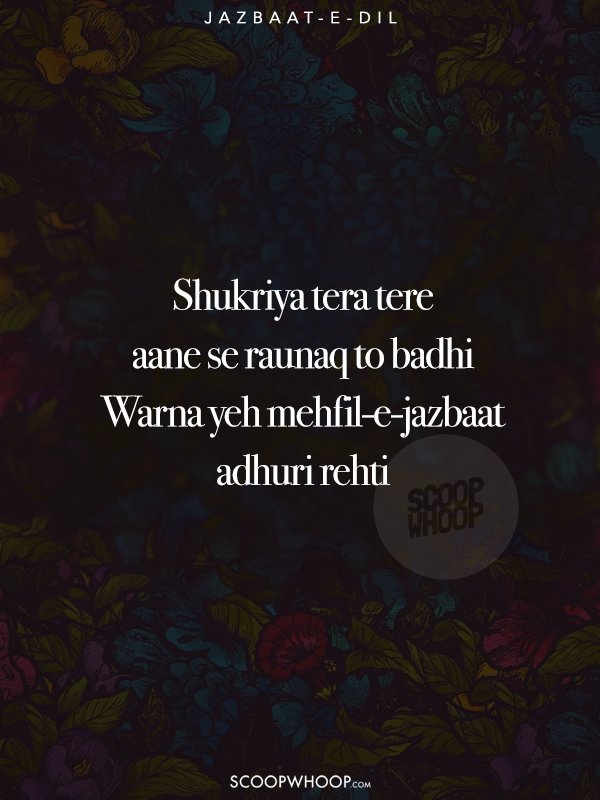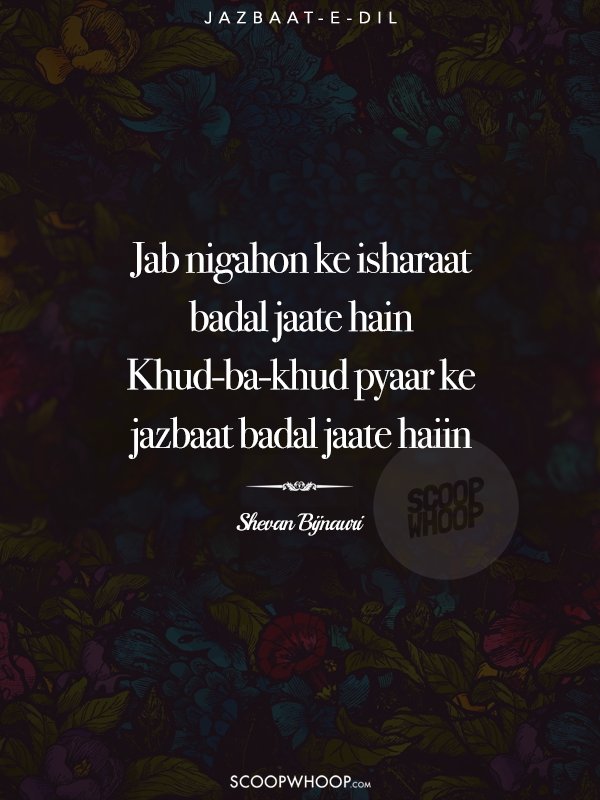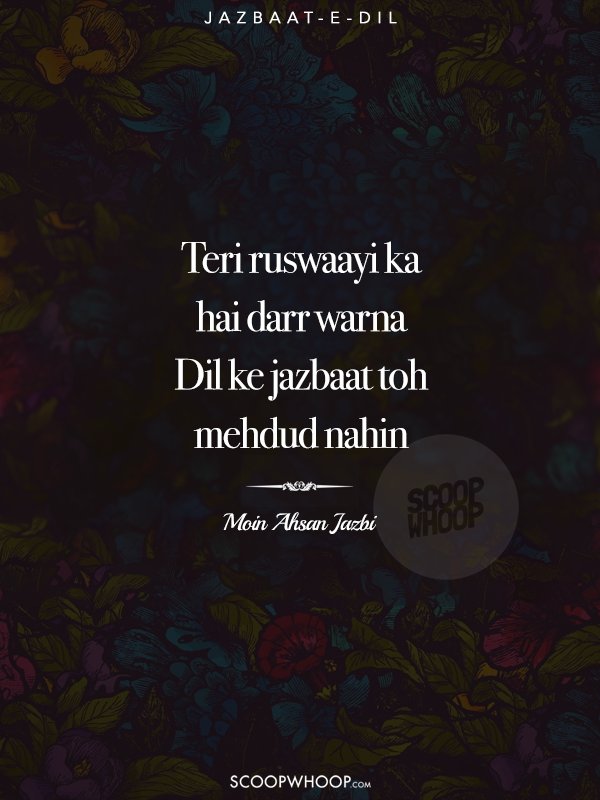 Mehdud: Limited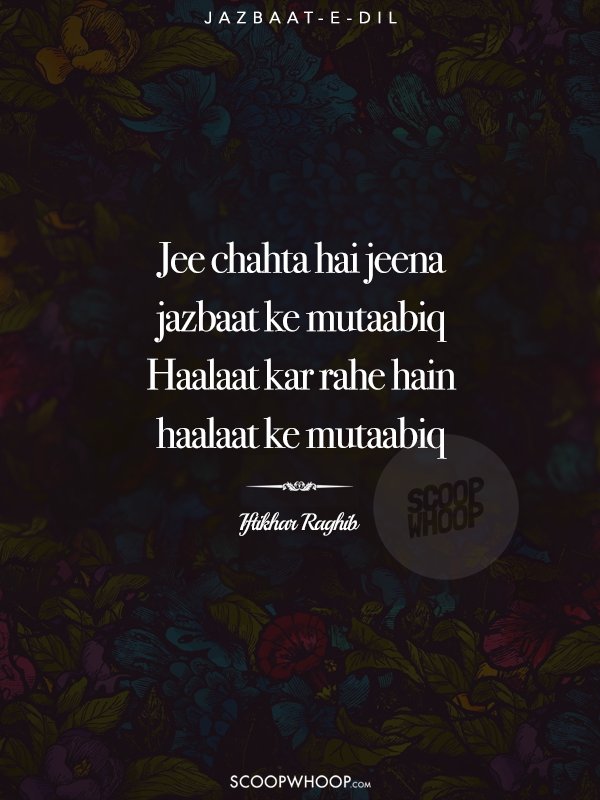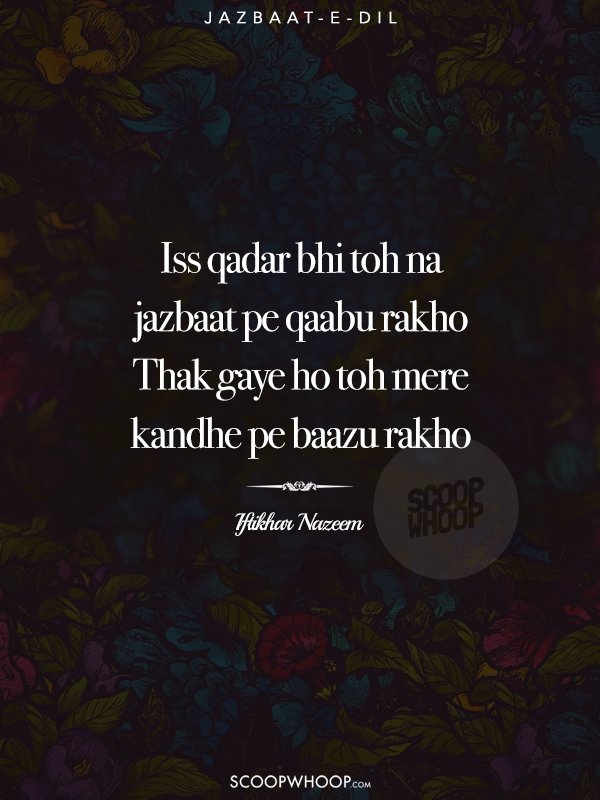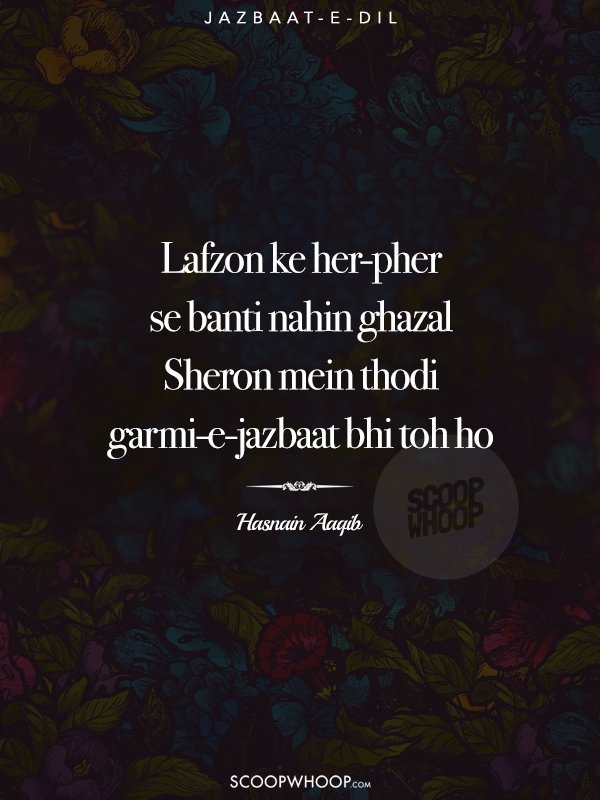 Garmi-e-Jazbaat: Passion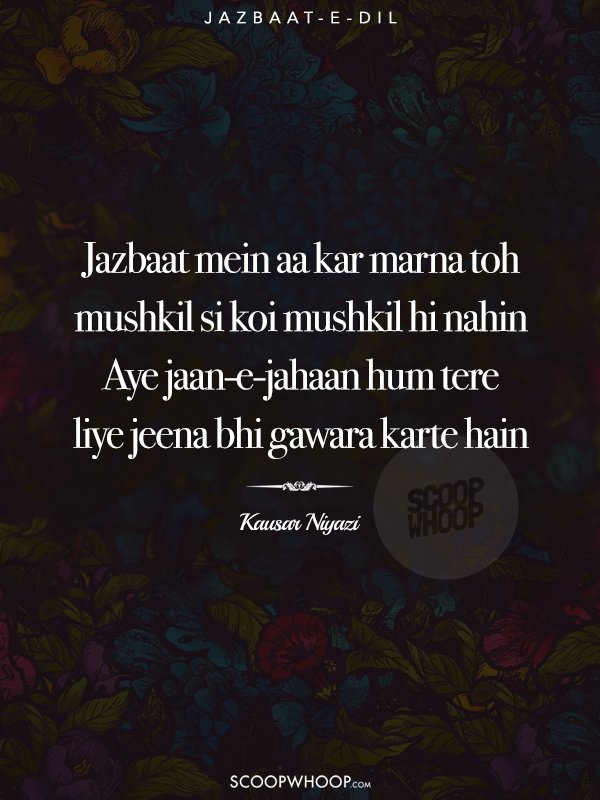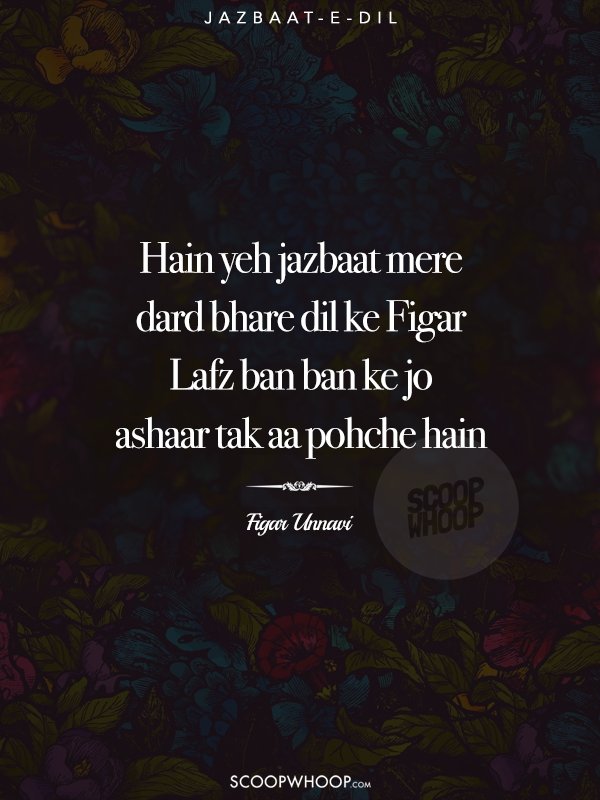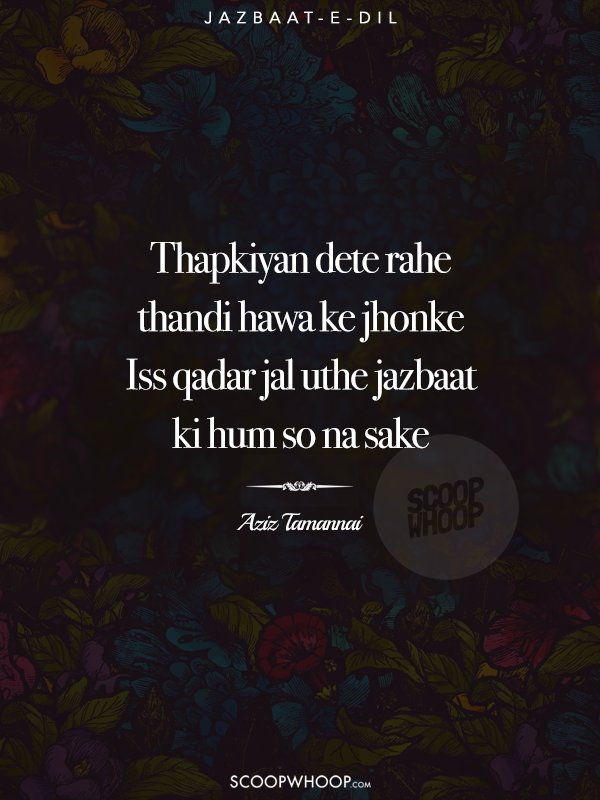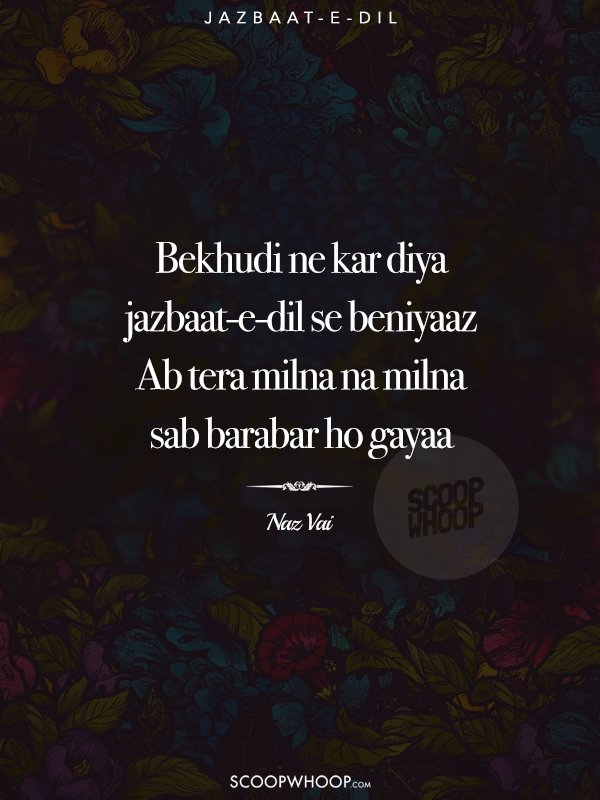 Beniyaaz: Independent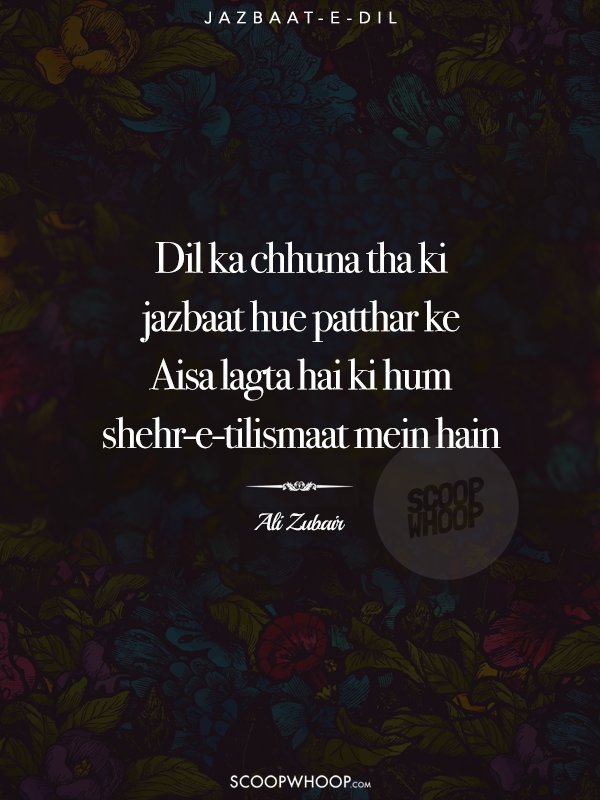 Shehr-e-Tilismaat: City of miracles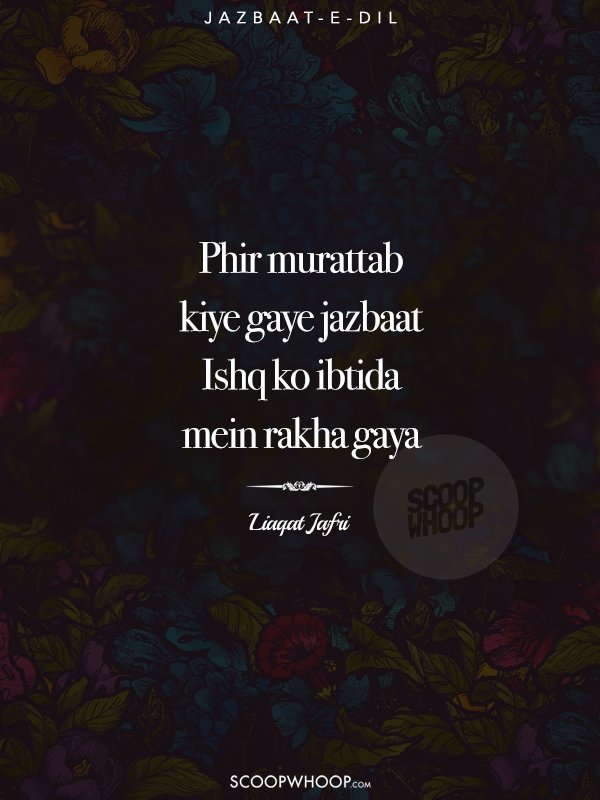 Murattab: Set in order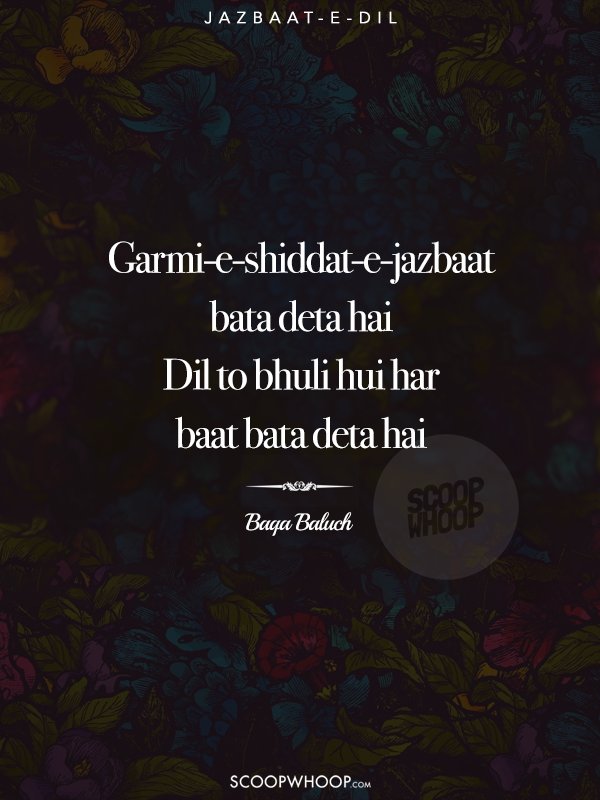 Garmi-e-Shiddat-e-Jazbaat: Warmth of excess of emotion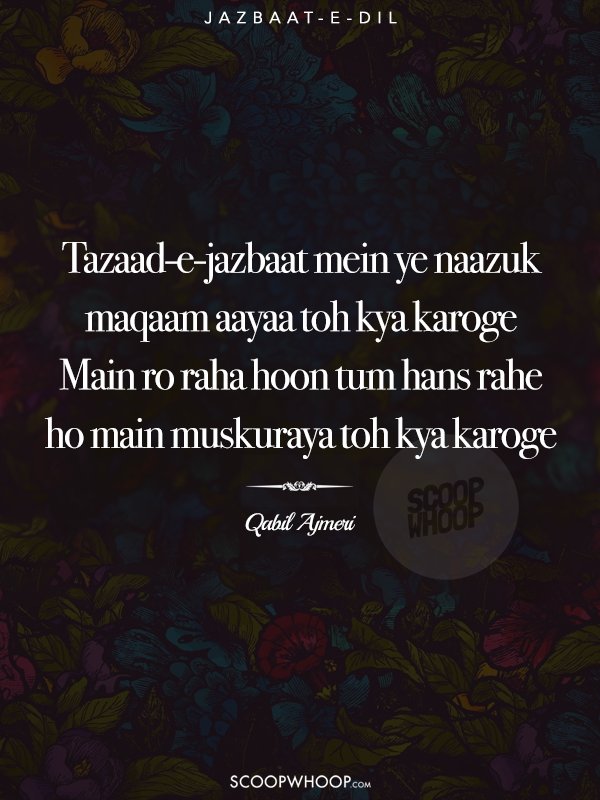 Tazaad-e-jazbaat: Contradiction of emotions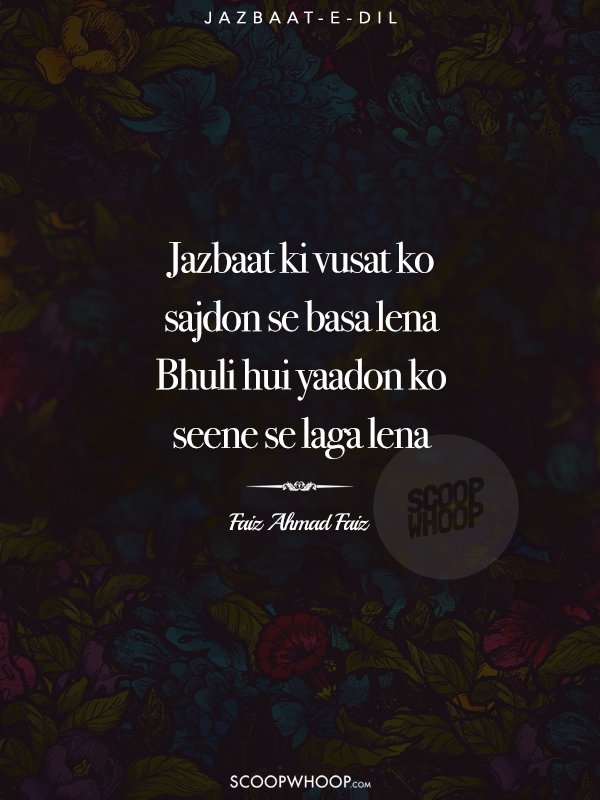 Vusat: Area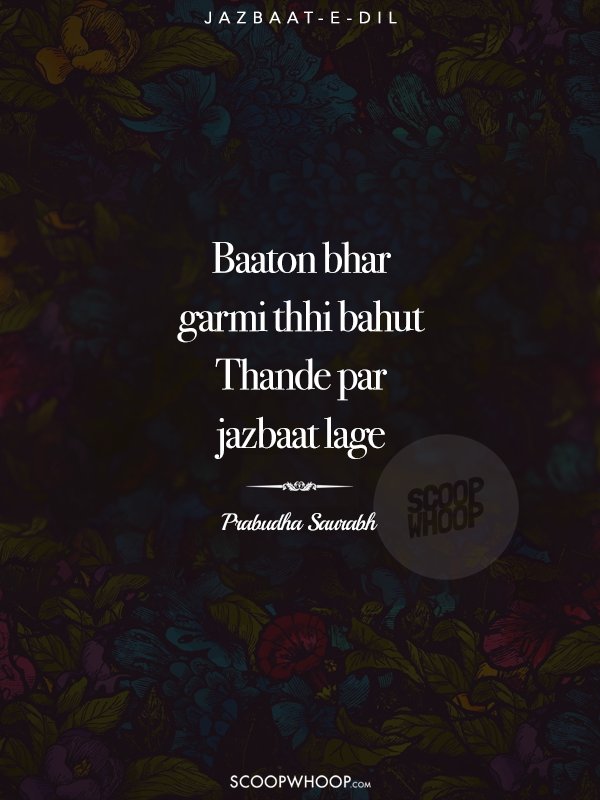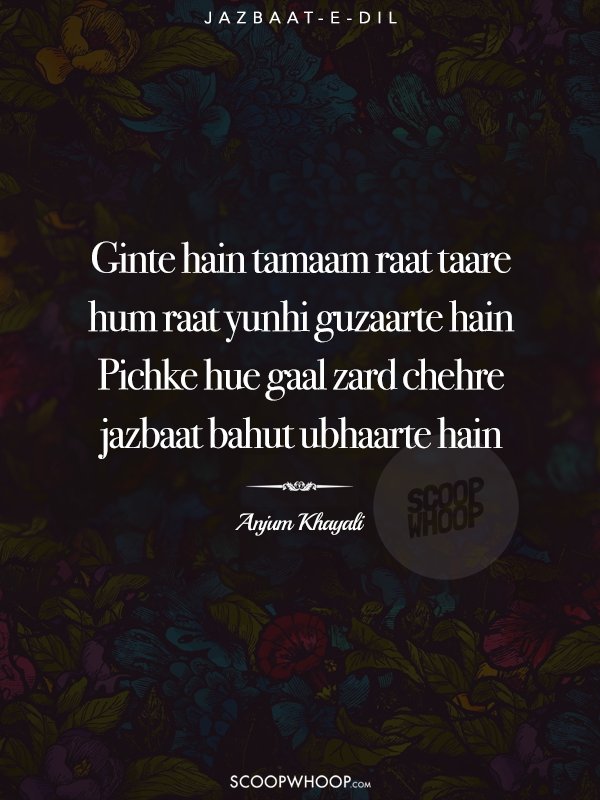 Zard: Pale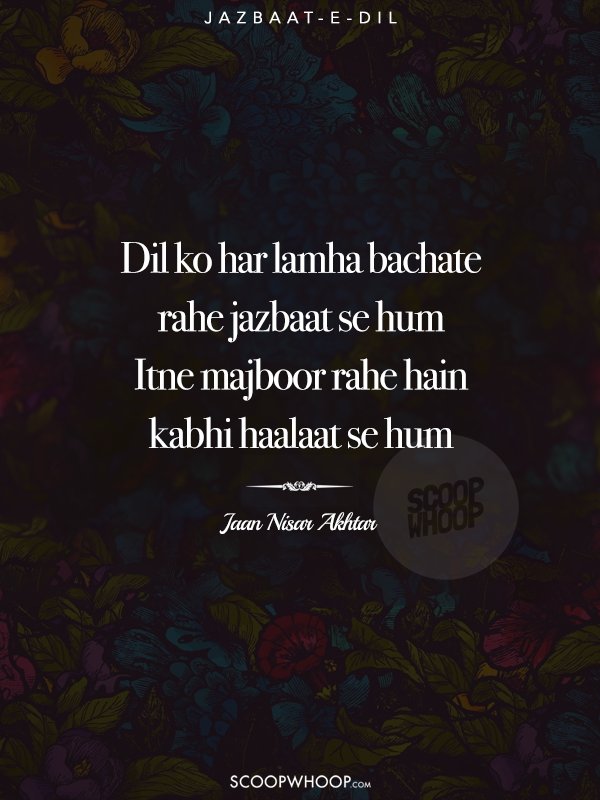 When everything fails, it's these words strung together, you can bank upon. 
Design credits: Shubham Gupta