Whether you just want a little 'qareebi' with your loved ones, or it's figuring life and its people out with absolute closeness. Whether there's fresh love blossoming in two hearts, there's always a sher for the growing or decreasing proximities.
Here is some shayari on the feeling of closeness.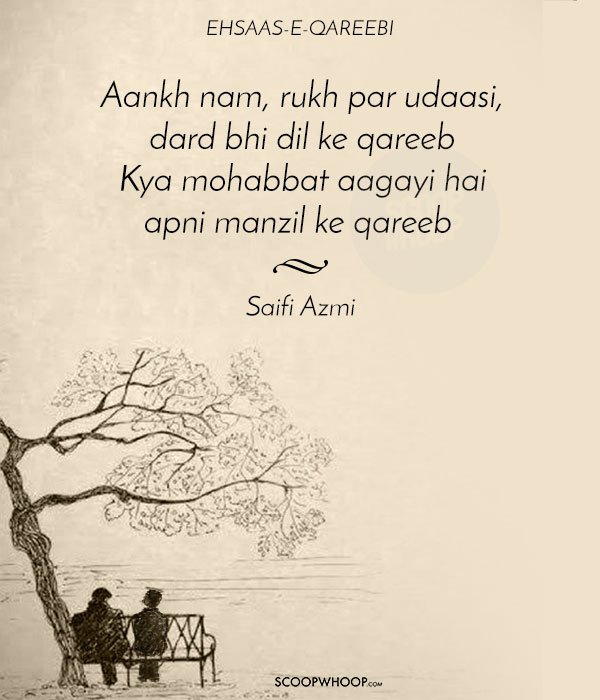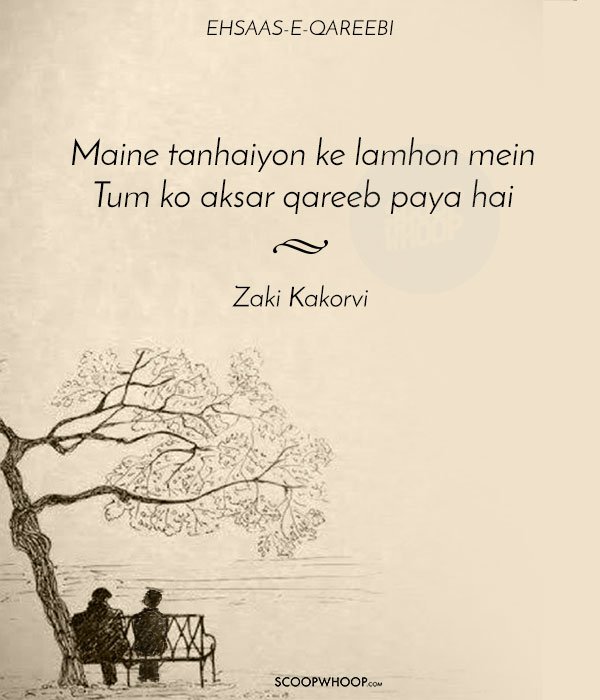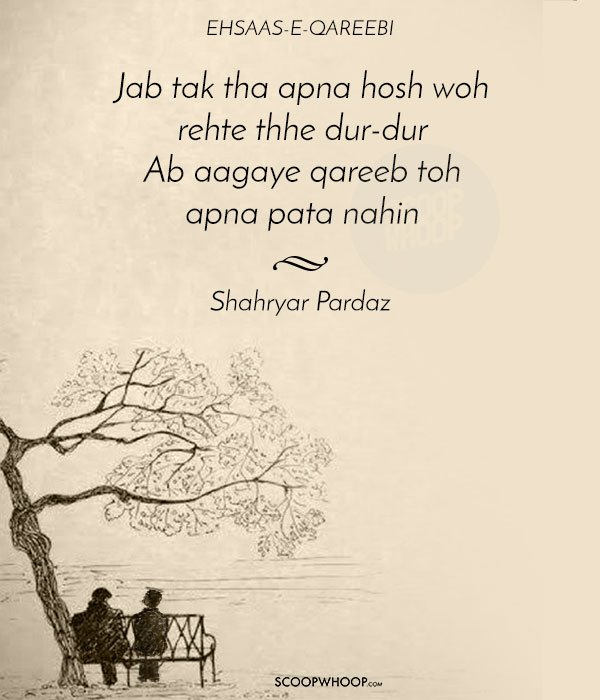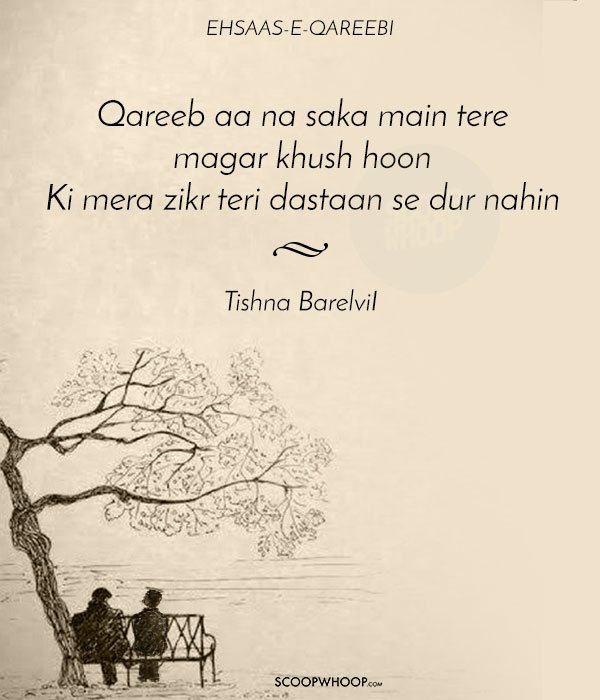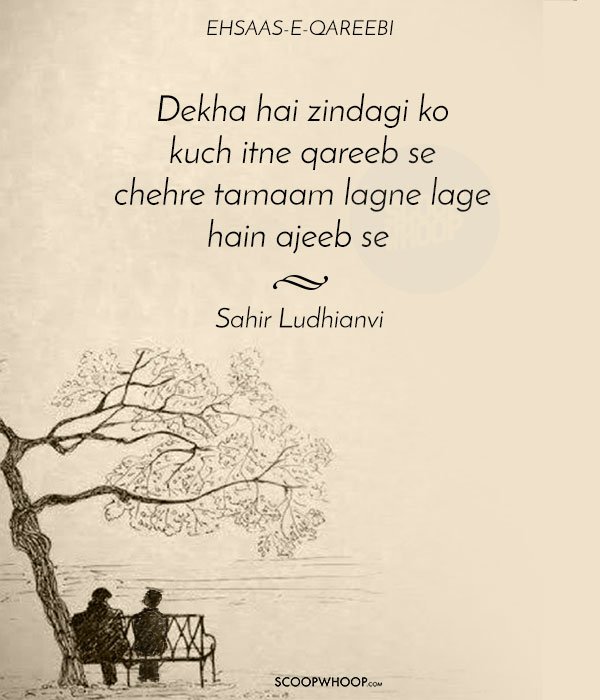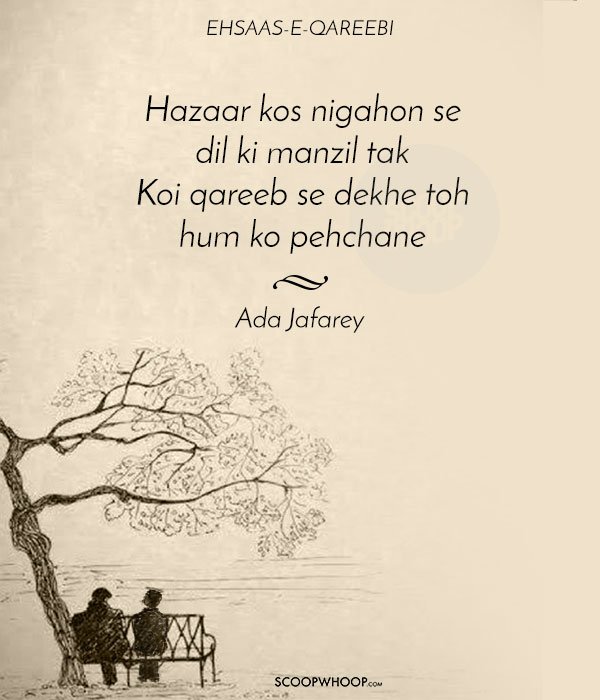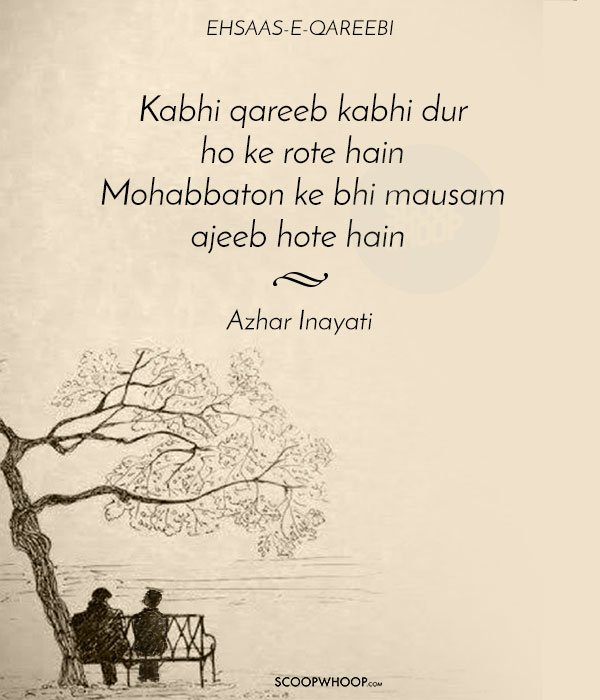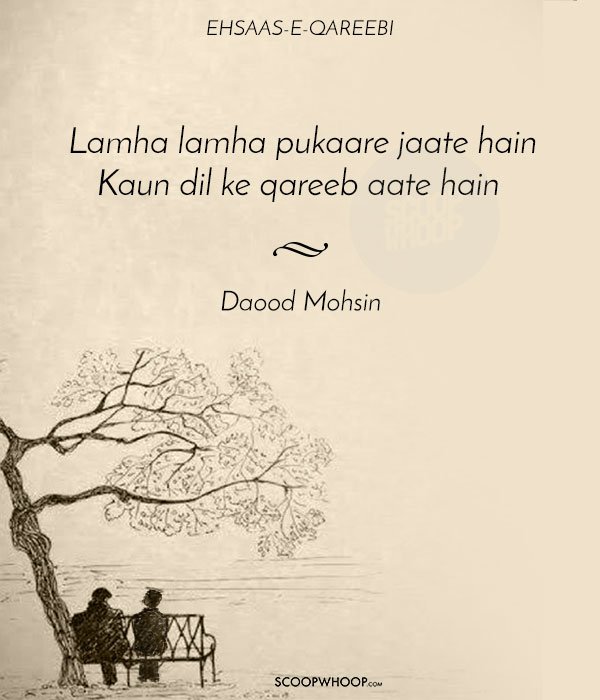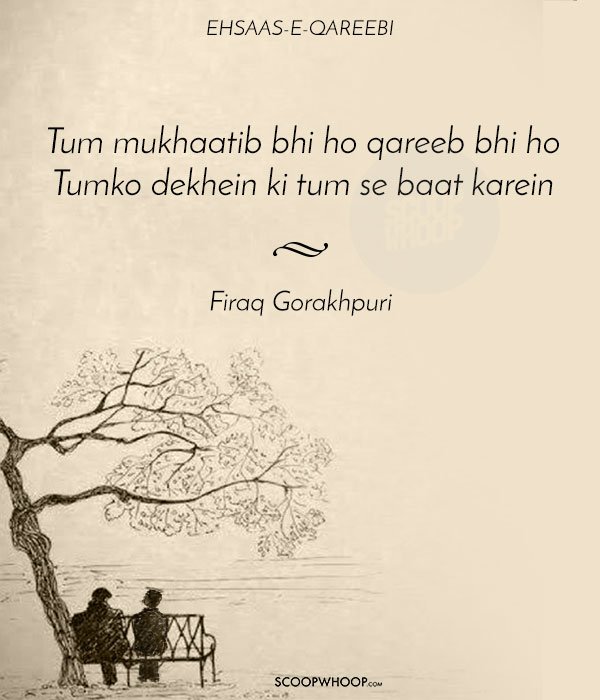 Mukhaatib: In conversation/To address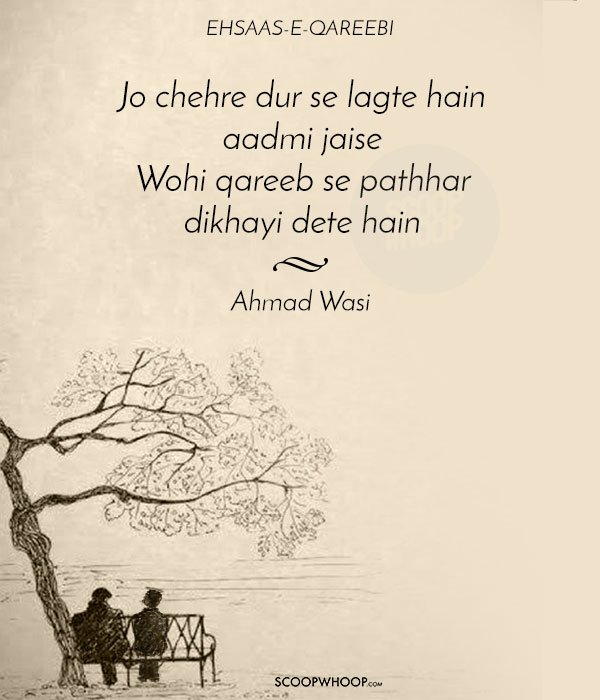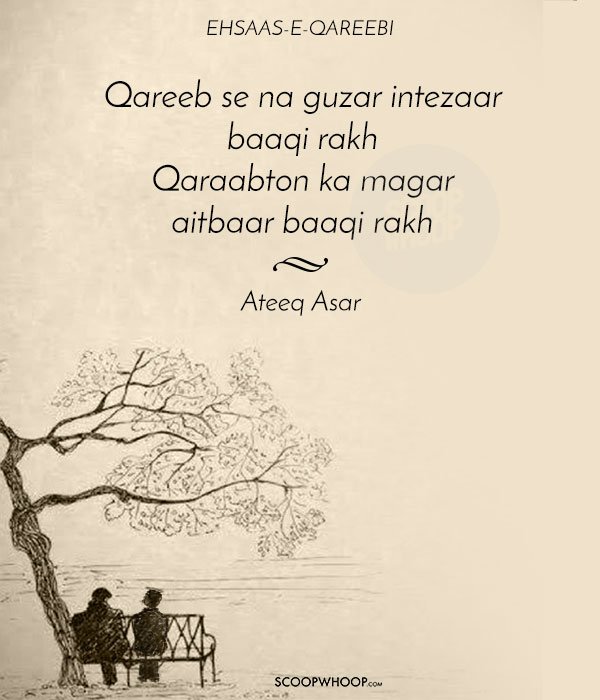 Qaraabton: Proximities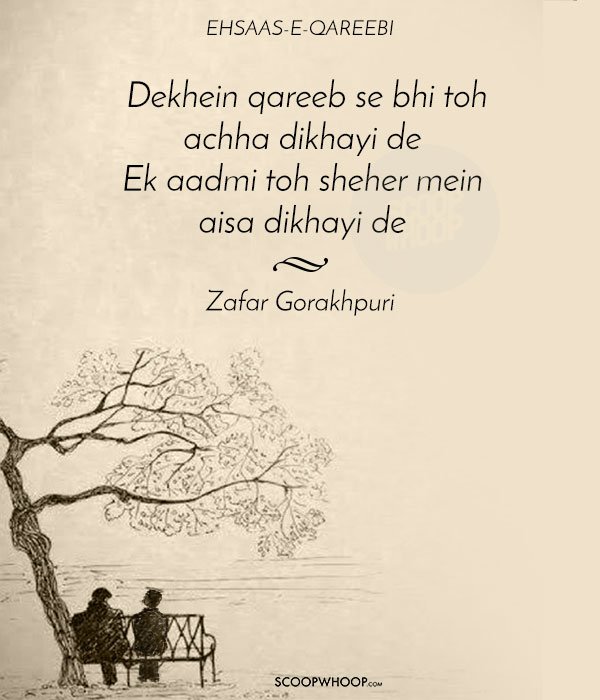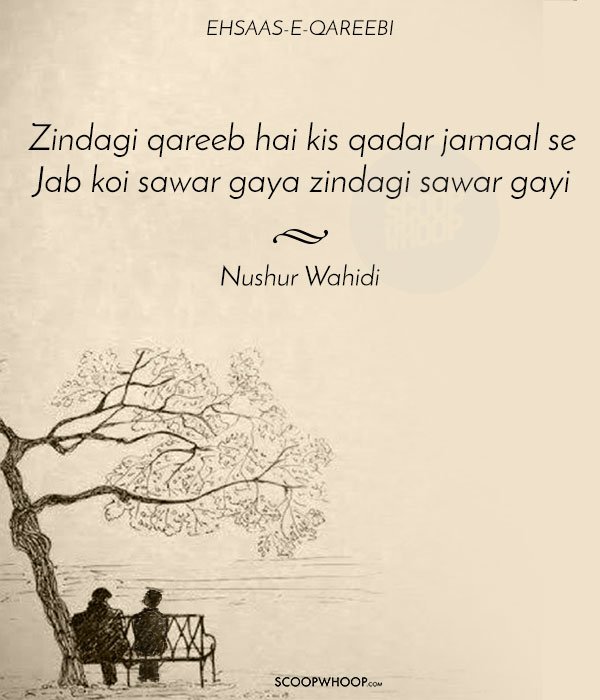 Jamaal: Beauty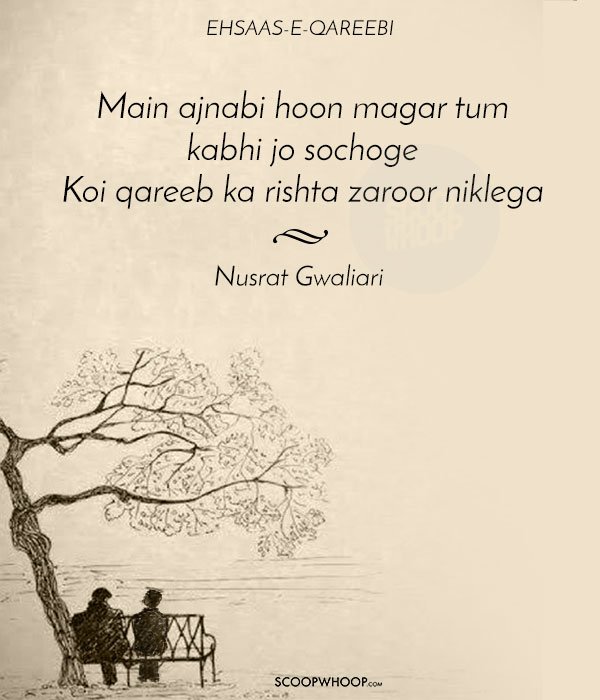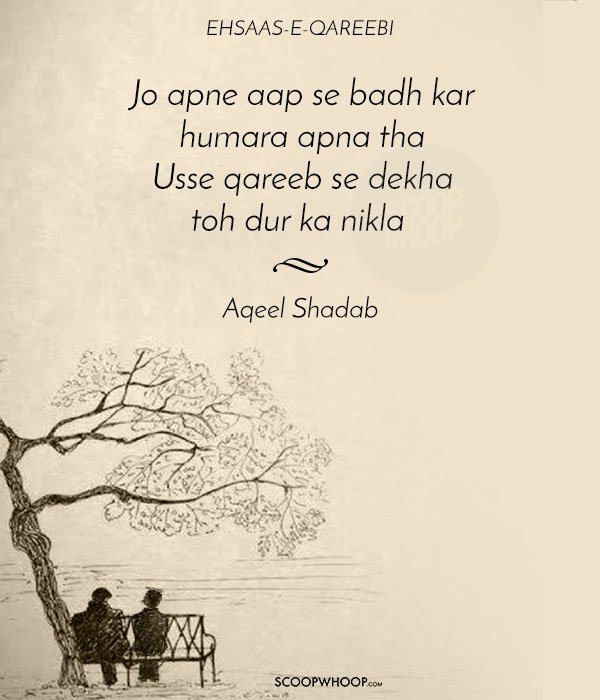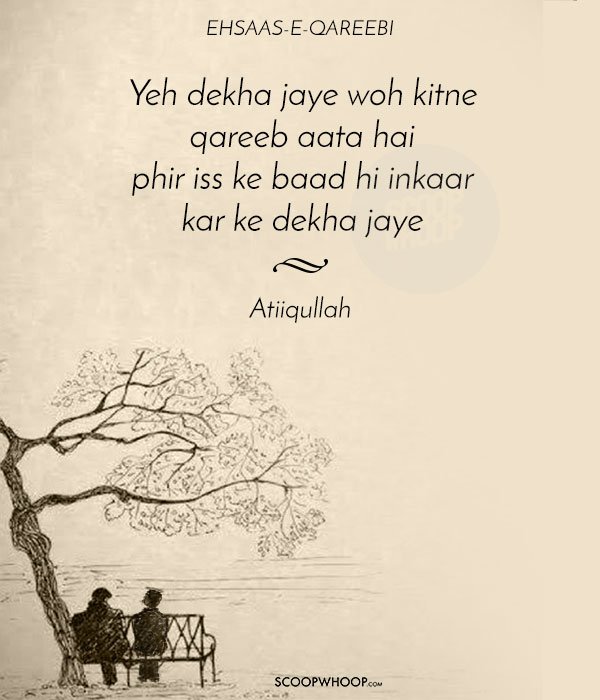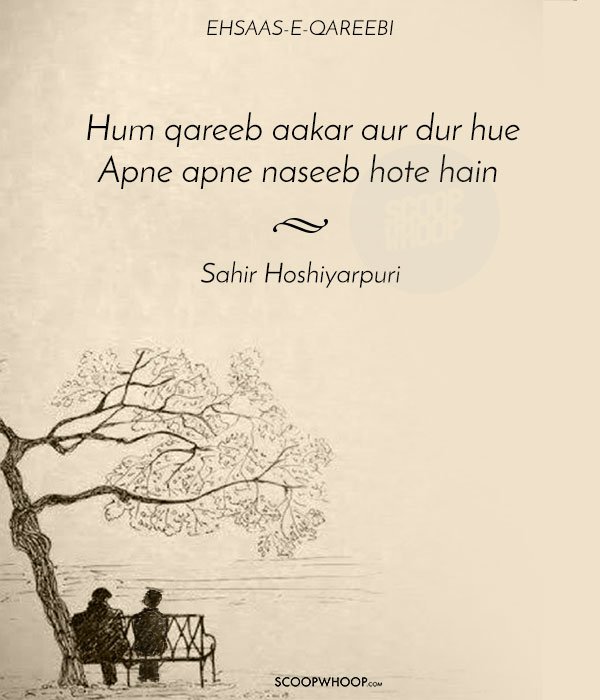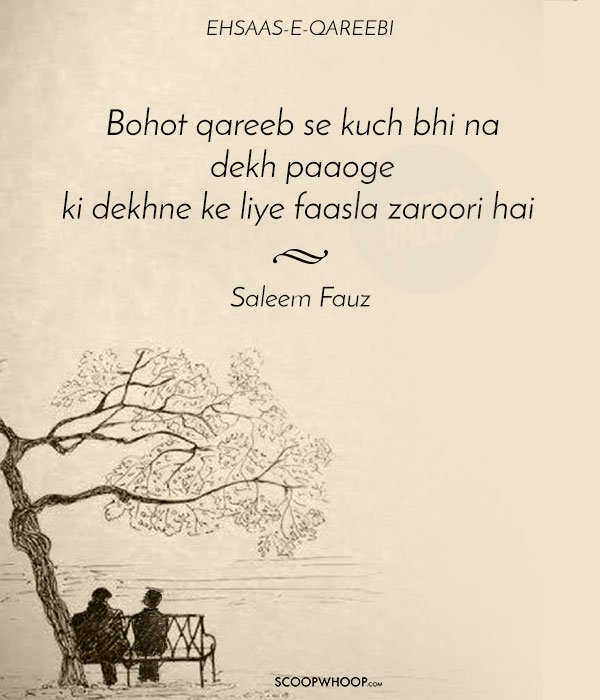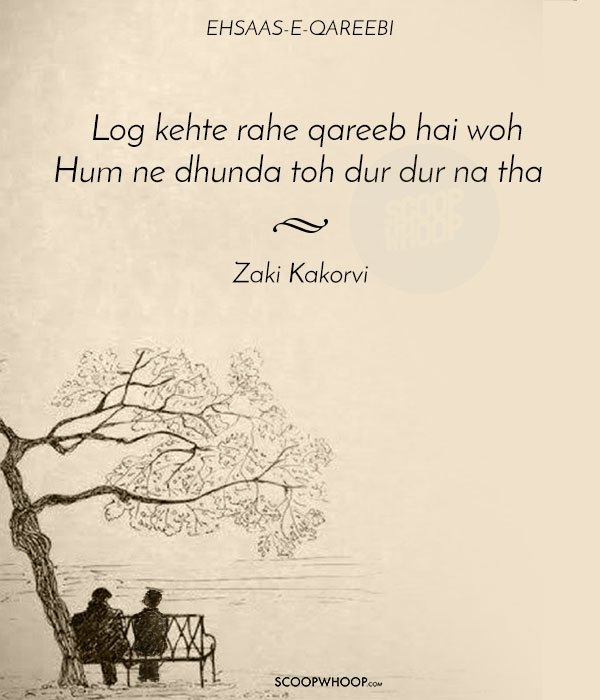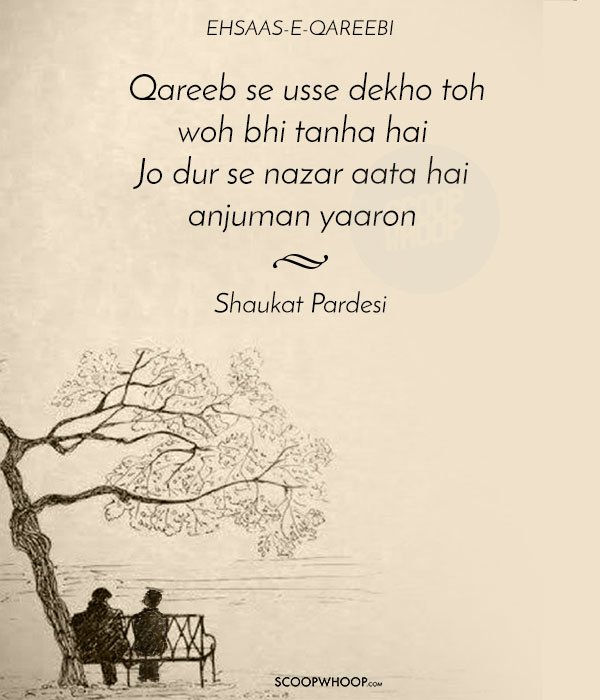 Anjuman: Party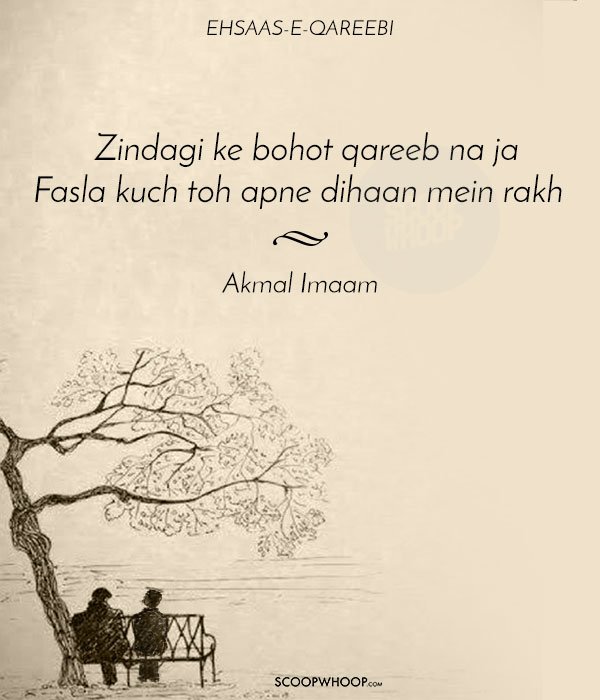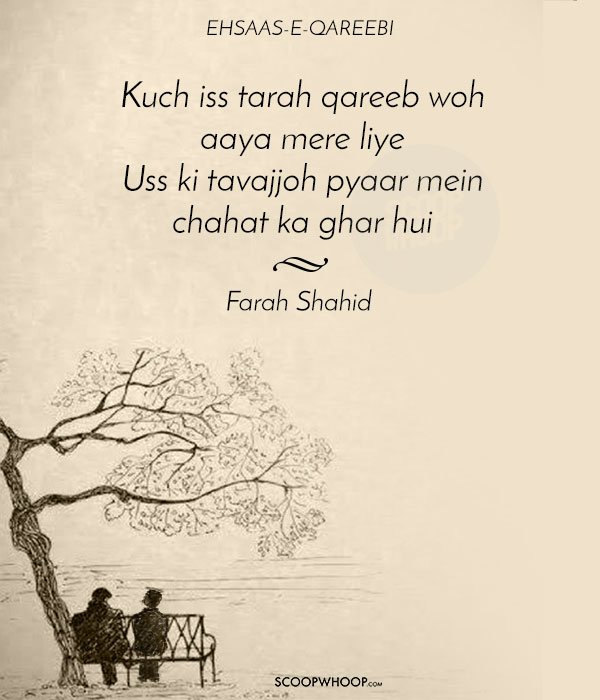 Tavajjoh: Attention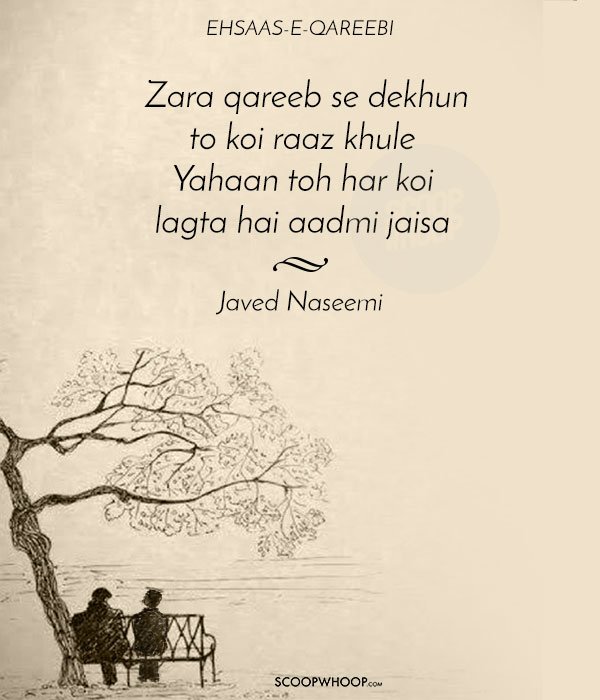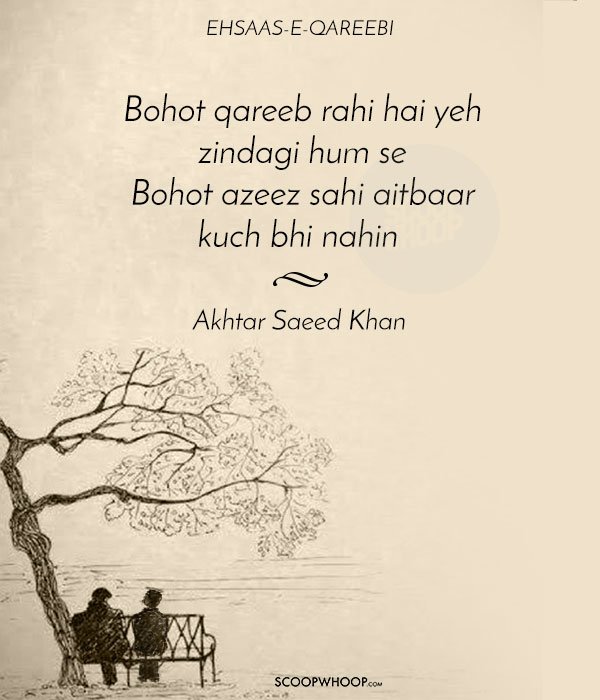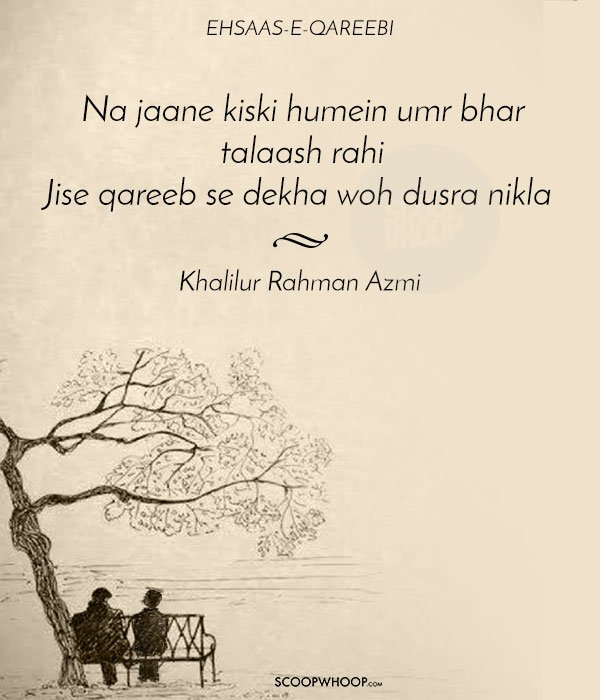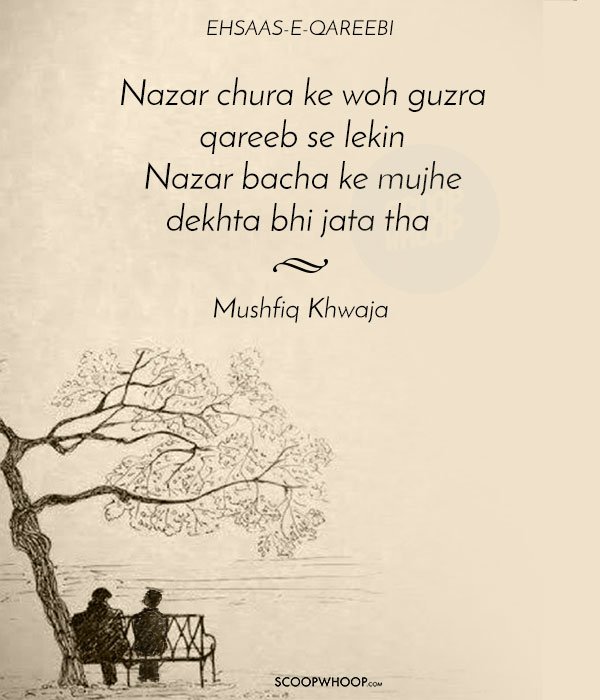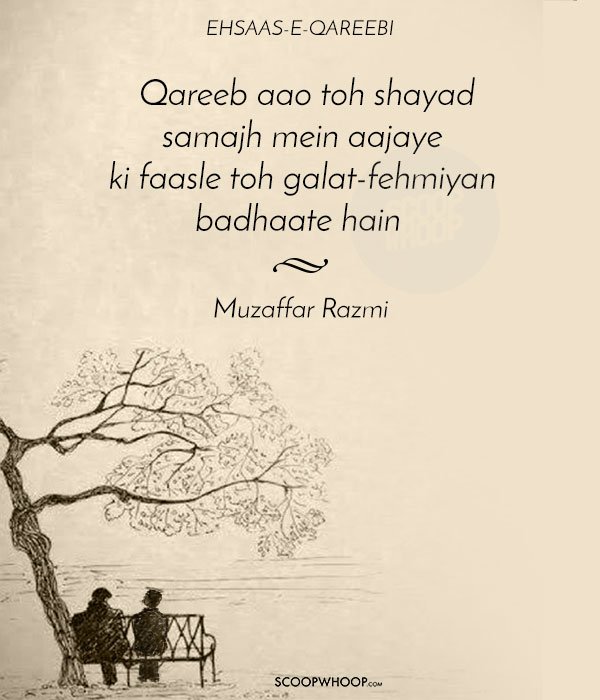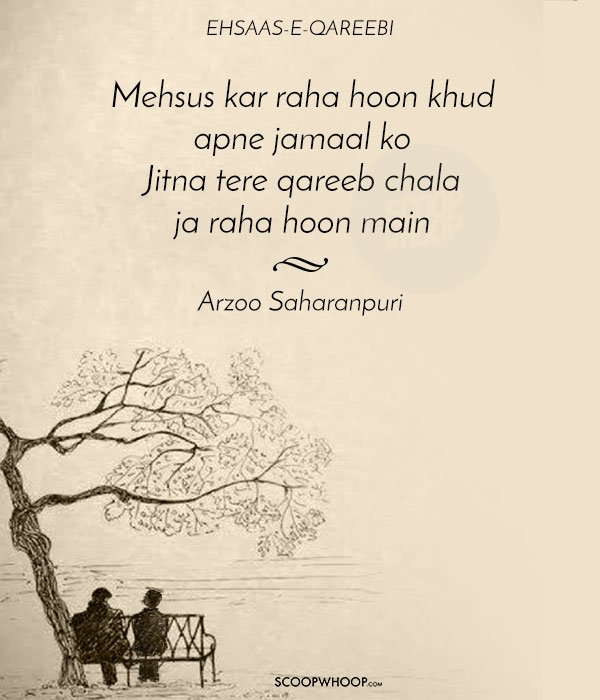 Jamaal: Beauty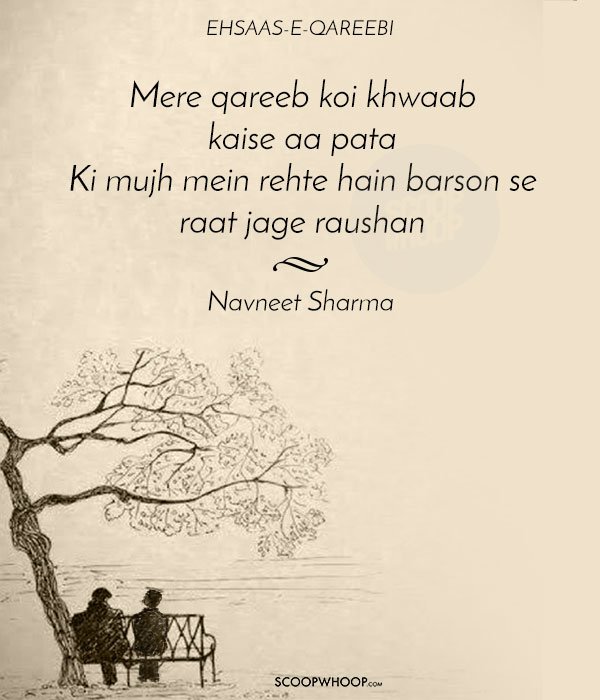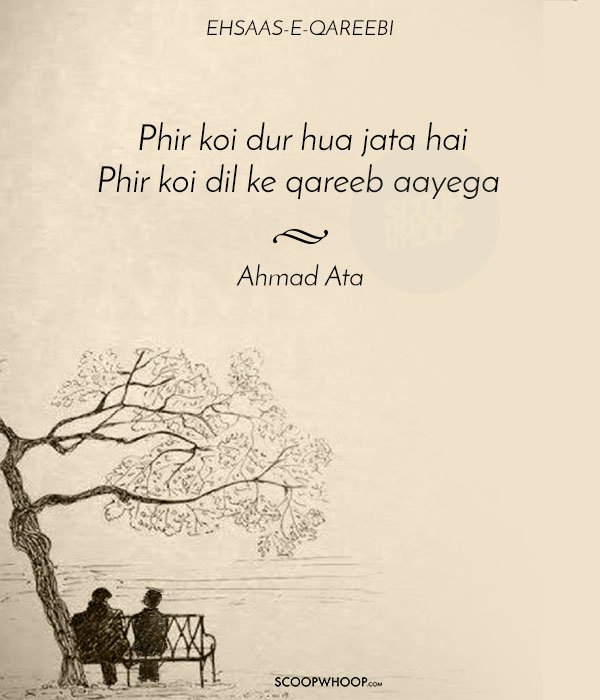 Kyunki dur rehkar bhi paas hain kahin.
Design Credits: Lucky Mehendiratta