We Indians just love it when something is economical, don't we? Anywhere you go, you will almost surely find a customer bargaining with the shopkeeper over the prices, because why not? We feel bargaining is a social right, and winning a bargaining battle is almost every Indian's fantasy. And if it ain't cheap, it ought to be something cultural, right? Because come on, we are always proud of our culture, the one we grew up with. And our love for all things cheap and cultural has always provided a boost to the small industries budding in the country. These small industries feed our soul with the best handmade things that we can't possibly get our hands on anywhere else. People from every different state in India adopt a different kind of lifestyle and thus are responsible for giving rise to completely different types of small industries. 
And thanks to us, the number of Micro, Small and Medium Enterprises(MSMEs) in India goes over a staggering 6.3 crores, contributes to 37% of the Indian economy, and puts millions of people on the payroll. And even though the advent of online shopping may have put up a roadblock for some businesses, it has just given these entrepreneurs a smarter way to go about their business and grow even faster, and the best part is, they don't sell their products to customers just within the country anymore, they sell them to customers abroad as well.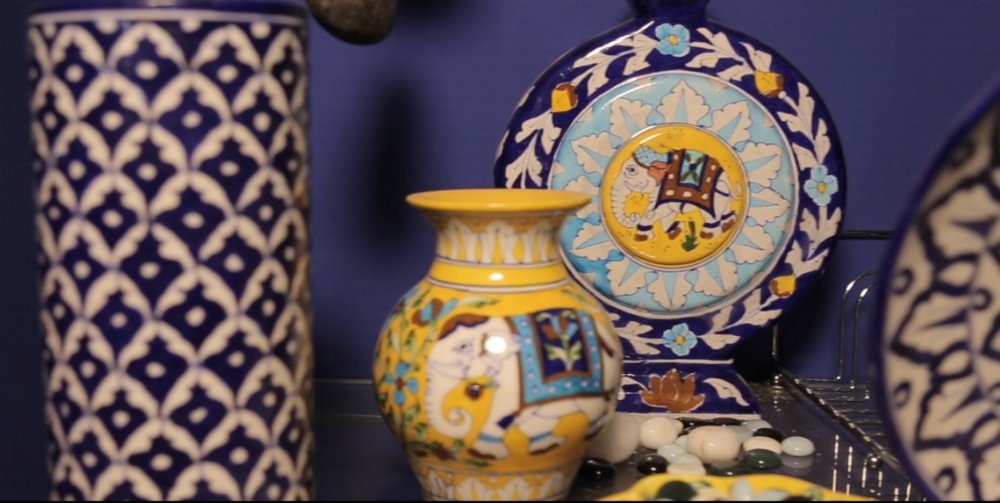 And for the first time in India, to show these people some love, Amazon.in is celebrating Small Business Day on the 16th of December, to bring more of them forward from these small and medium industries. Sellers from MSMEs constitute about 95% of the 3,60,000 sellers on Amazon.in, and the online shopping website is providing customers with an opportunity to discover unique products sold by these small-time entrepreneurs on platforms like Kala Haat, Amazon Saheli, Amazon Select and Amazon Launchpad, which are hard to find anywhere else. 
Moreover, you get a chance to snap up these artefacts at special prices, exclusively on that day. Amazing, isn't it? And that's not all. If you use a digital payment method, it gets even better. As a one-time offer for the inaugural day, a 10% cashback has been announced on all digital payments by the customers. This is a great move by Amazon to promote these small businesses and micro-entrepreneurs, in order to bring them closer to customers, and we totally love it!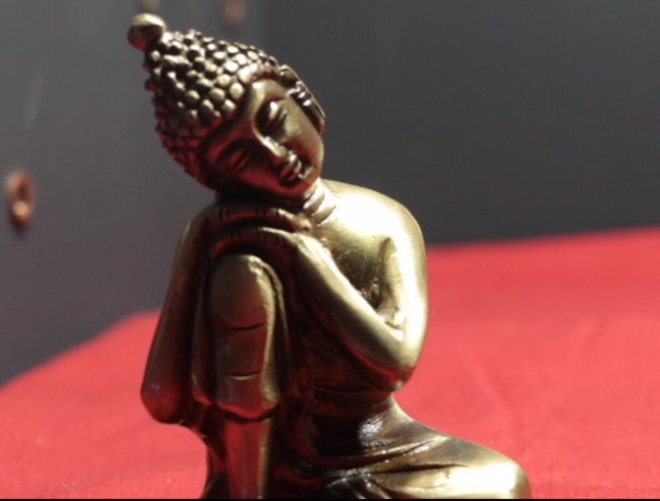 Not only that, but Amazon.in has also been running campaigns to take the excitement amongst the customers and sellers up by a notch. As a build-up to this day, they organised a fun Brand Activation event in Ahmedabad, where some sellers were chosen, and their backgrounds and transformation stories were profiled and displayed to customers at a grand event. The customers were given a chance to have a look at what belongs at the other side of Amazon.in, which they could see only through polarized glasses, to show them who's really behind the amazing products they usually order from Amazon.in. What an innovative way to felicitate these small-town businessmen! How awesome would it be, if more sellers came forward and grabbed a chance like this for themselves?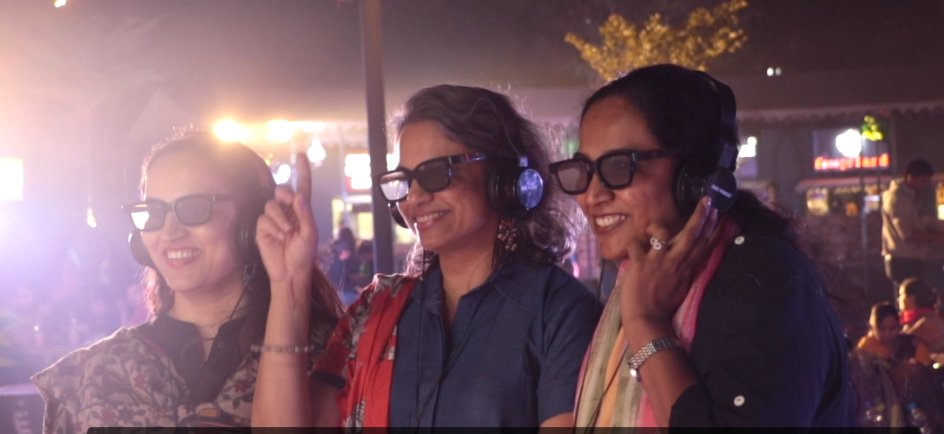 Here's how Amazon.in brought their customers and sellers together:
So what are you waiting for? Go ahead and show these small-time entrepreneurs some love on the #AmazonSmallBusinessDay, only on Amazon.in!