One of Mumbai's most prestigious Arts colleges, St. Xavier's has put a stop on ripped jeans being worn by students within the campus. This is after they recently banned shorts and sleeveless t-shirts and many students are hailing this new rule as a 'draconian law'. The security even stopped many students from entering the campus, after the rule was imposed.
It's understandable when the educational institution wants to ban skirts and shorts. But what's the problem with jeans? And what if they're a little torn at the knees?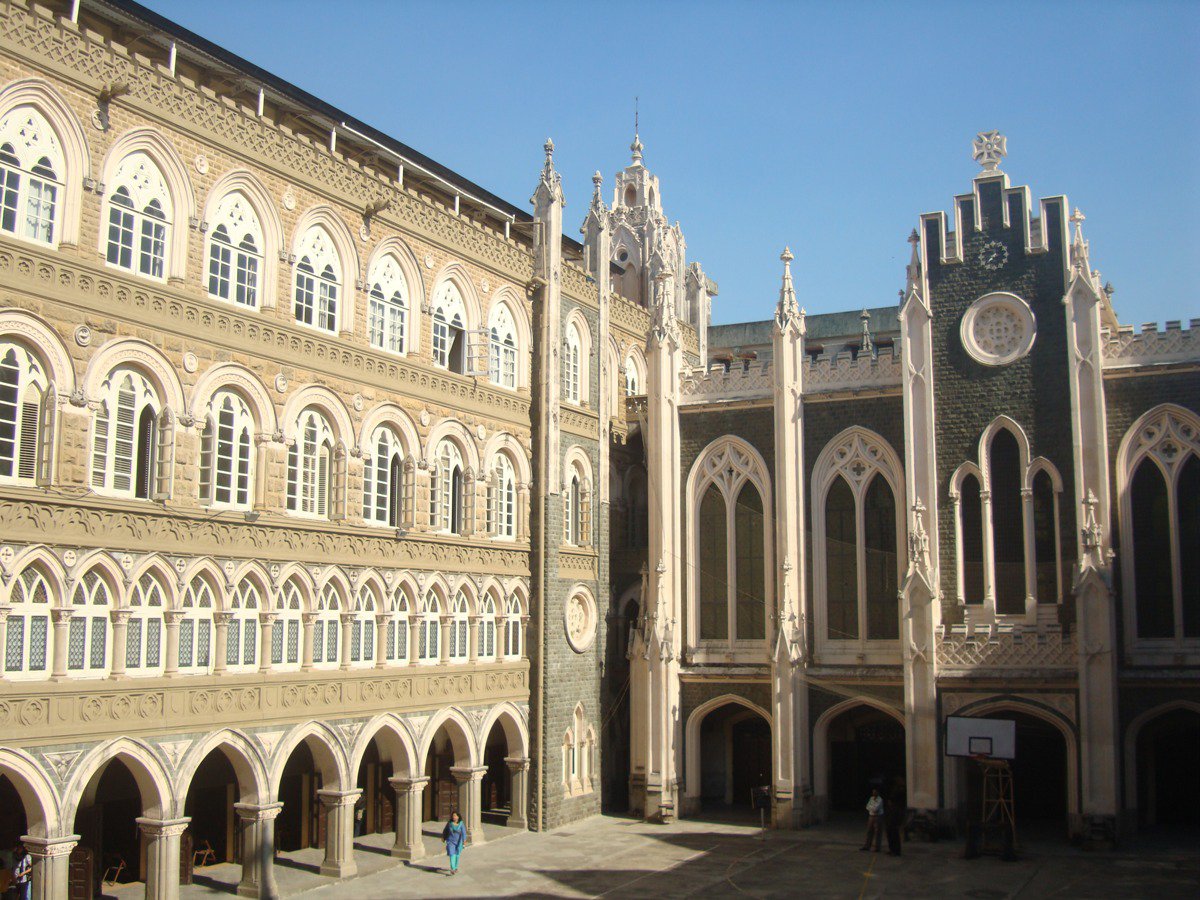 Principal Agnelo Menezes had to say this on the management's decision to ban ripped jeans from the campus, 
"The jeans are ripped all over. It is embarrassing to see children on campus in such tattered clothes. We have just put up the dress code on our circular board. Not a single student has objected to it." 
He also went to add that the students were mocking the clothes of the poor in the name of a fashion, and St Xavier's as a Jesuit institution would not allow it.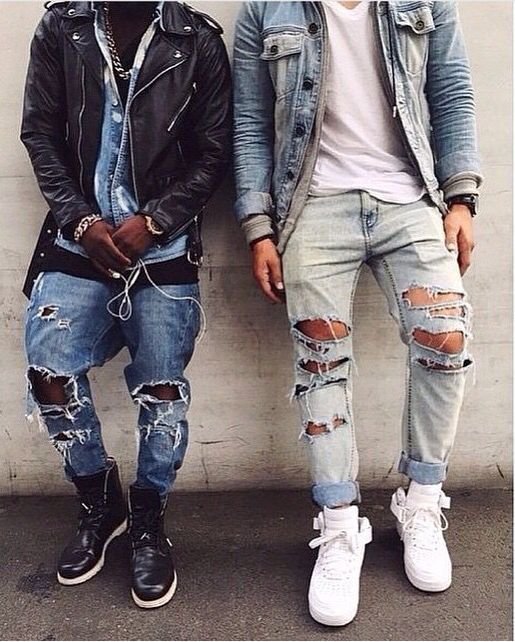 Previously, the same college has been in the eye of controversy for banning shorts for its 'female students' during their annual cultural festival and also banning the colour red from the dress code. And while there are some students who don't think much about the decision, there are also the liberals on campus who are outraging over their right to dress as they feel like.