For all our talk of revering gurus, teachers, and professors – it doesn't really show in our behaviour. A lot of our teachers are underpaid, overworked, and some are even working in physically dangerous situations. Here are a few statistics and other examples of the kinds of the conditions our educators are working in.
1. Over 40,000 Karnataka teachers have not been paid for over three months. This issue has been happening for the last few years.
These include government primary and high school teachers across the state, including those under Sarva Shiskha Abhiyan (SSA), which is a scheme sponsored by the Union human resource department. Apparently, this issue has been happening for the last few years.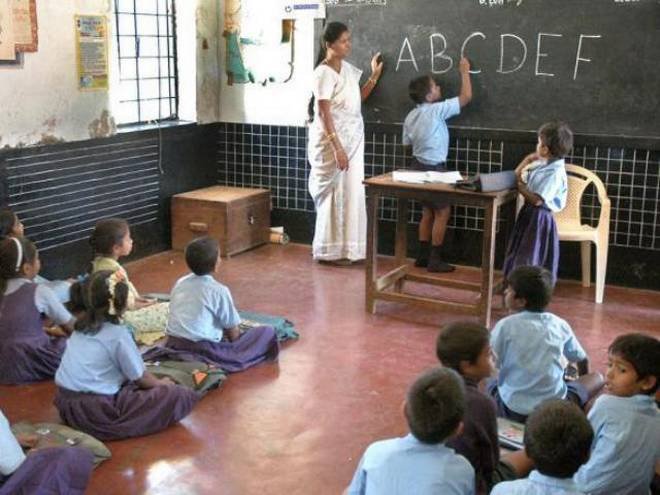 2. In 2017, it was found that India falls short of 1 million school teachers. 
At the time, Union Minister for Human Resource Development Prakash Javadekar had told the Lok Sabha that 17.51% posts for government teachers were vacant at the Elementary level and for Secondary level, 14.78% posts were vacant. Jharkhand and Bihar had the highest umber of teacher vacancies.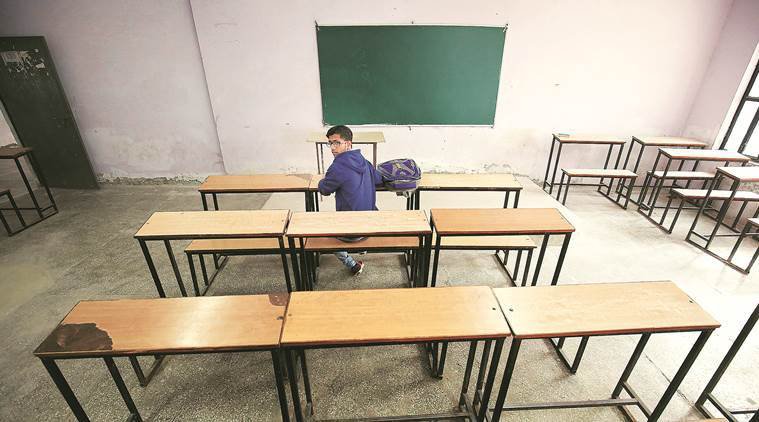 3. According to the World Bank, there were 1,30,000 single teacher schools in India in 2017.
Just one teacher for an entire school? That may sound unreal, but it's true, and it's a situation that a large part of the country is living in. How can we claim to respect our teachers when we put them in charge of an entire school?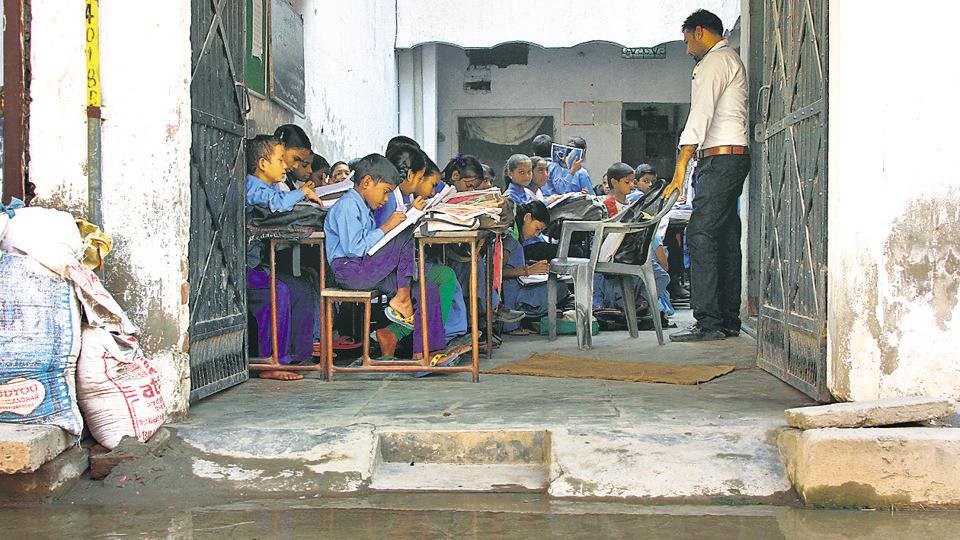 4. Contractual teachers hired under SSA and RMSA make a minuscule Rs. 10,300 per month for 3 years. 
Even though teachers will receive an increased salary upon the completion of this tenure, it is still extremely difficult to live on such a basic pay for 3 years. The move has seen frequent protests by teachers.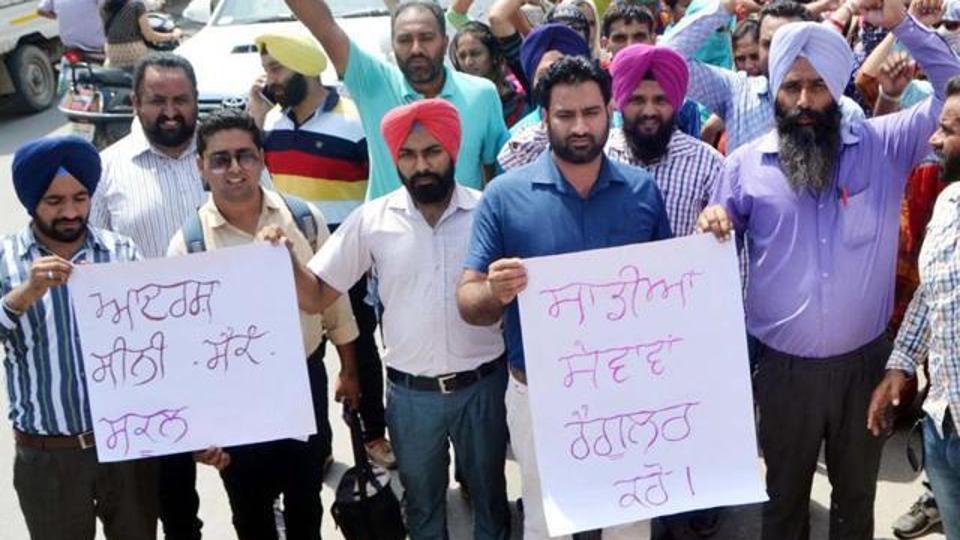 5. India is among the last 10 in the world when it comes to paying teachers.
According to the Global Teacher Status Index (GTSI) 2018 by the Varkey foundation, India stands at the 26th spot out of 35 countries in terms of paying teachers. Moreover, around 60 per cent of Indians think that a teacher should 'be paid according to the record of their pupil'.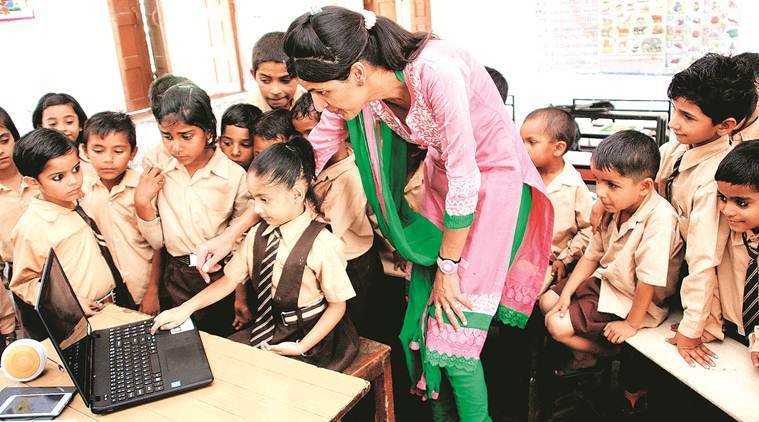 Over and above these problems, teachers in rural areas also face problems of commutation. They have to travel large distances in tough conditions, and the only incentive they have is the 'satisfaction of imparting education'. And let's face it, that doesn't exactly pay the bills. 
It's high time we stopped simply talking about respecting teachers, and actually started doing something about it.