I had a massive argument with a friend last evening. He's in town on a work trip, visiting from New Jersey. But despite my best efforts, I haven't been able to catch up with him. It's not that I've been particularly busy at work. Between cards parties, family shopping escapades, celebrating back-to-back festivals and making sure I'm looking my best at all times, who has the time for anything else?
He's American and doesn't know. But for Indians, it's the month of celebration and festivities, parties and social gatherings, family and food.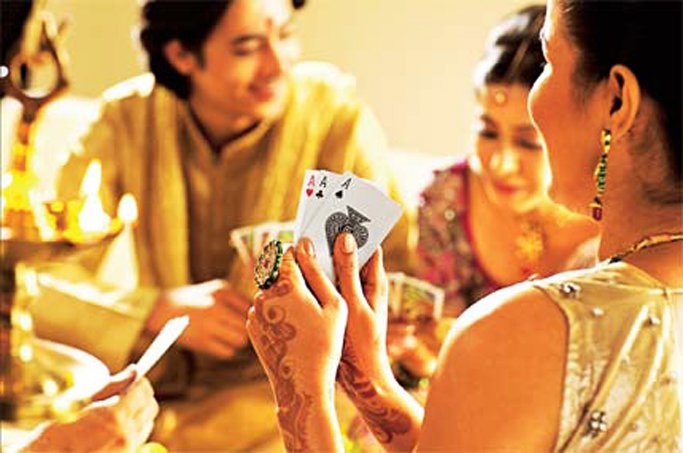 Wherever you are right now, get up and look around. There's a slight dip in the temperature, as a sign of the advent of winters. From buildings and streets to homes and workplaces, everything is lit up.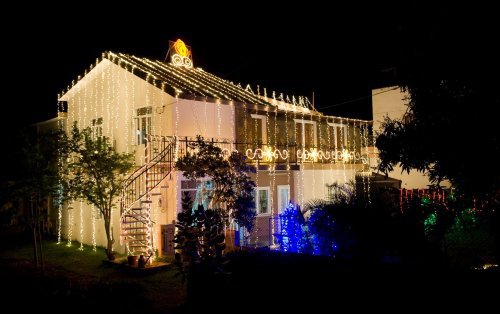 There's a smile on everyone's faces, a spring in their steps. People are either headed back home or busy waiting for their loved ones to come back. For now, it's all about family.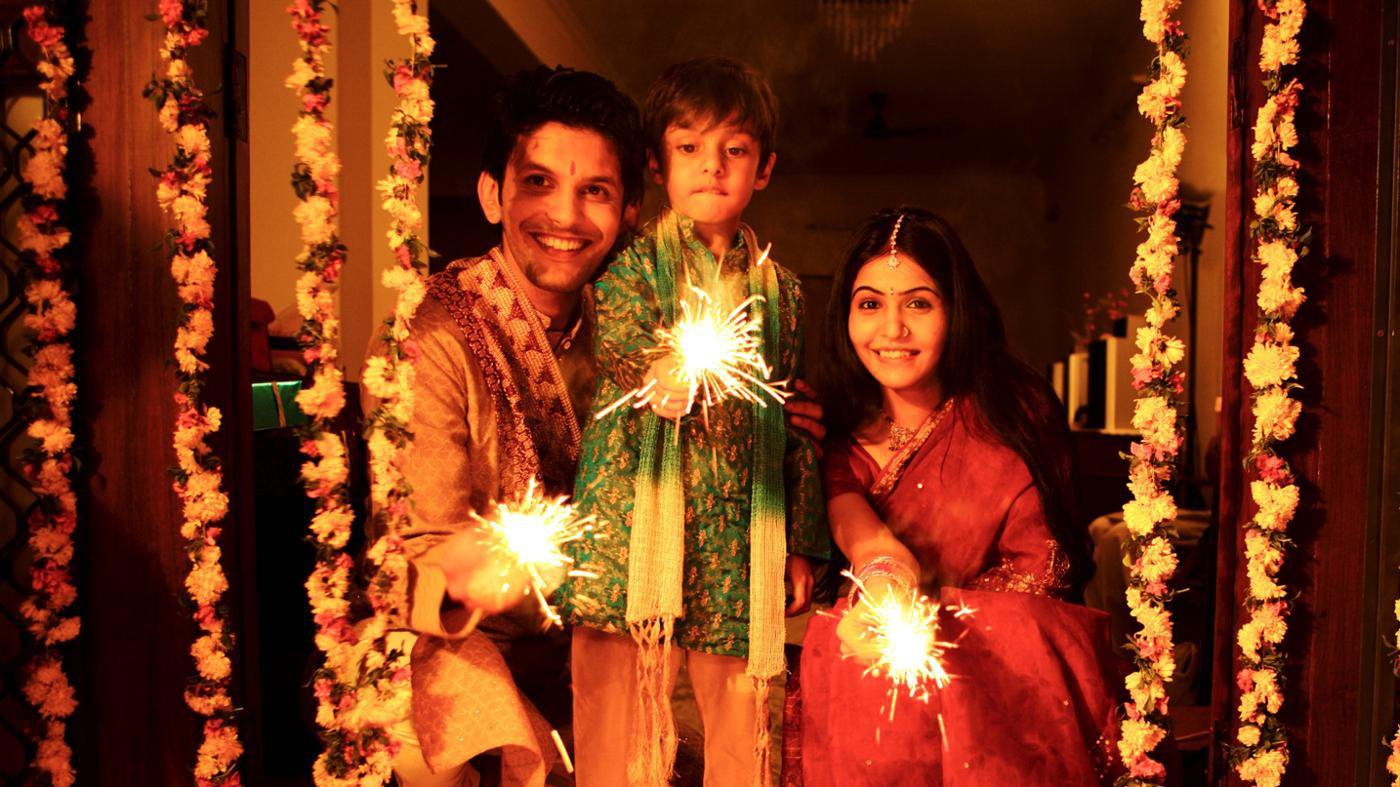 And it's like this, year after year. There's something about October, right?
It all starts with the culmination of the Navratras. As everyone bids adieu to Goddess Durga, chanting asche bochor aabar hobe, it's a bittersweet moment. But soon after, the merriment begins!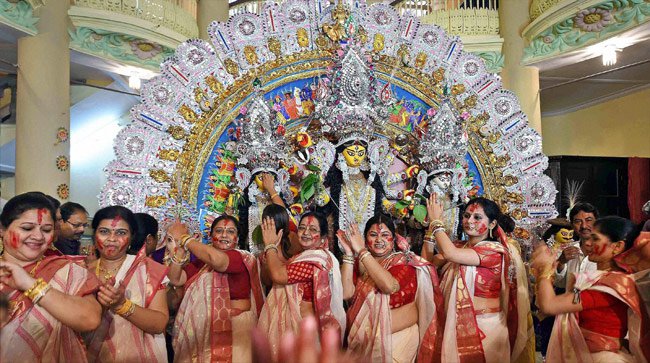 And the peak of all the celebration is Diwali, of course. 
No matter which part of the world you're in, you just HAVE to come back home for Diwali. No other festival propagates we-are-family better than this one. Remember that scene in Kabhi Khushi Kabhie Gham where SRK returns home, landing from a helicopter as Jaya Bachchan is singing with a thali in her hand? That's classic Diwali sentiment captured for posterity on celluloid!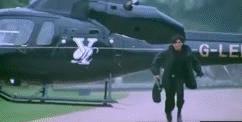 Amidst all the homecoming, there's also the incessant socializing. It's the time when conversations go on late into the night with generous doses of food, particularly sweets on the side. For days on end, everyone dresses to the dime, gorges on mithai and parties like never before. Especially those who've been staying away from home!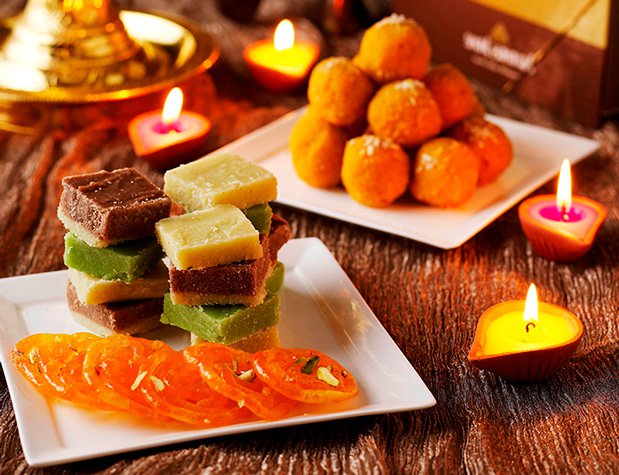 Now, before you think that after Diwali, as the festivities comes to an end, so do the celebrations, you should know that October isn't just about all the festivals in it. The month also marks the beginning of the party season, all over India. 
Soon after Diwali, it's time for the wedding season. And once you're done with that, there's Christmas and New Year's Eve.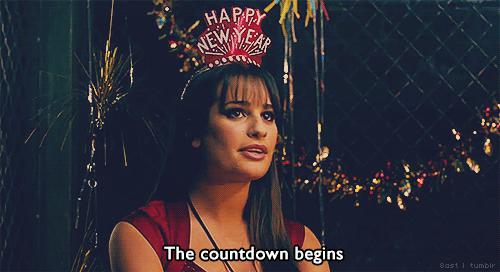 Need more reasons to love October? 
Back in 2004, when Green Day first released 'Wake Me Up When September Ends', I'd wonder if they had a secret connect with India. How did they know that us, Indians, always wait for when September ends?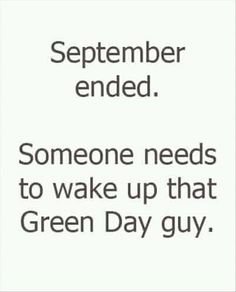 As for my friend from New Jersey, who wonders why am I so overjoyed: when the entire country is swaying to the beats of celebration, it's tough to stay calm, isn't it?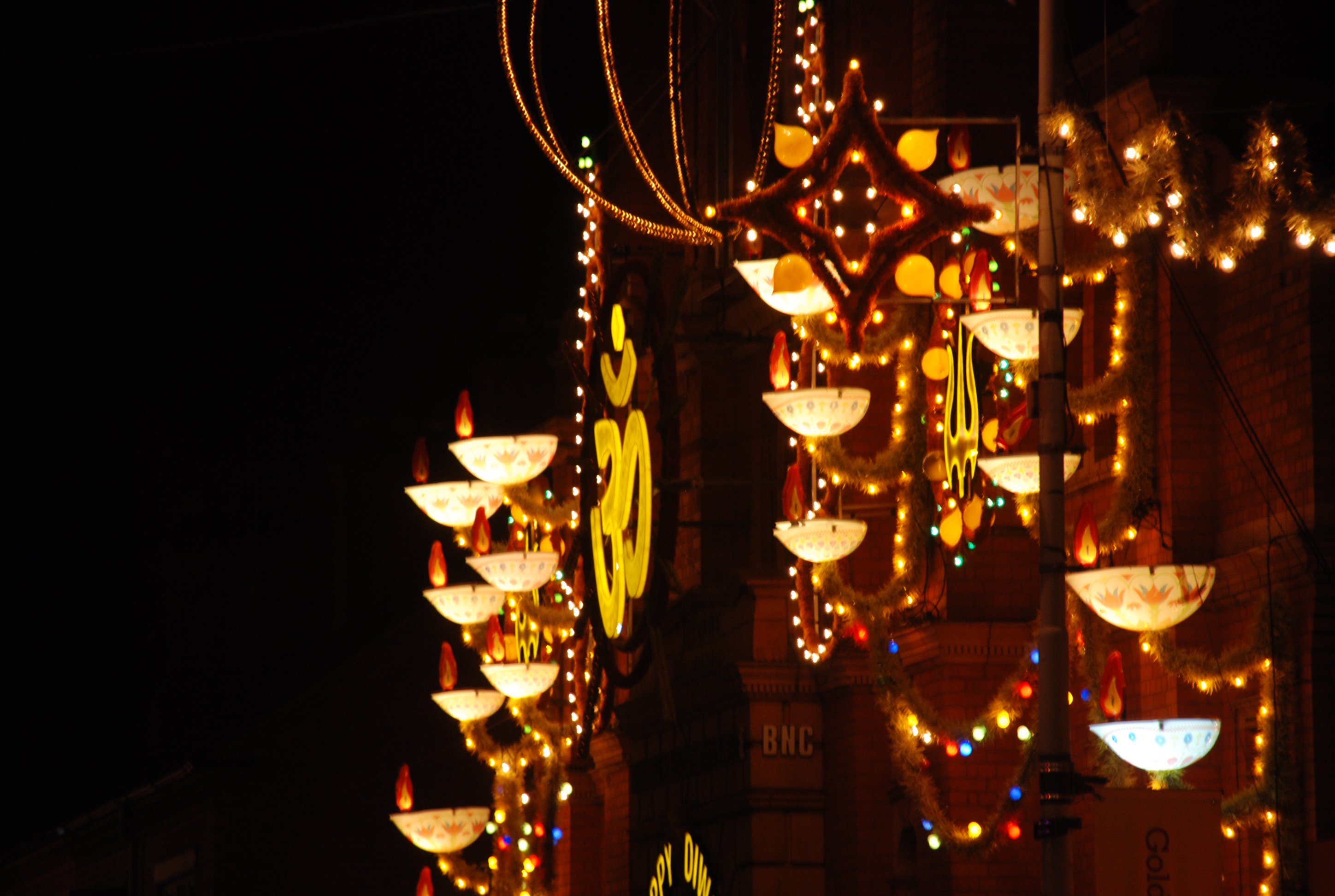 Here's wishing you a bright, happy and prosperous festive season!