Lacy satin lingerie has usually been associated with women. But this Australian retailer is changing the game of men's undergarment industry and making lingerie for men. 
Homme Mystere is the first company to design bras and knickers for men. They provide a range of colorful G-strings, bras, panties, stockings, lacy thongs, and matching camisoles.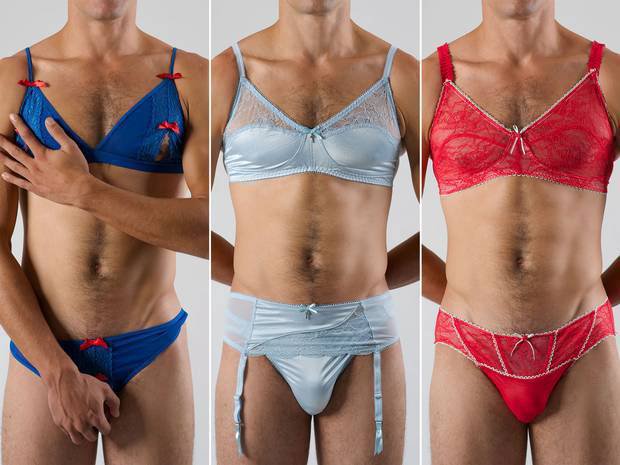 Their collection description reads-
Our line of lingerie for men is second to none – featuring delicate lace, stretchy satin, bows and patterns, many of which can be paired with matching sets of men's panties, thongs and bras. Our sexy styles are a perfect addition to any lingerie drawer and are great for around the house or to impress that special someone.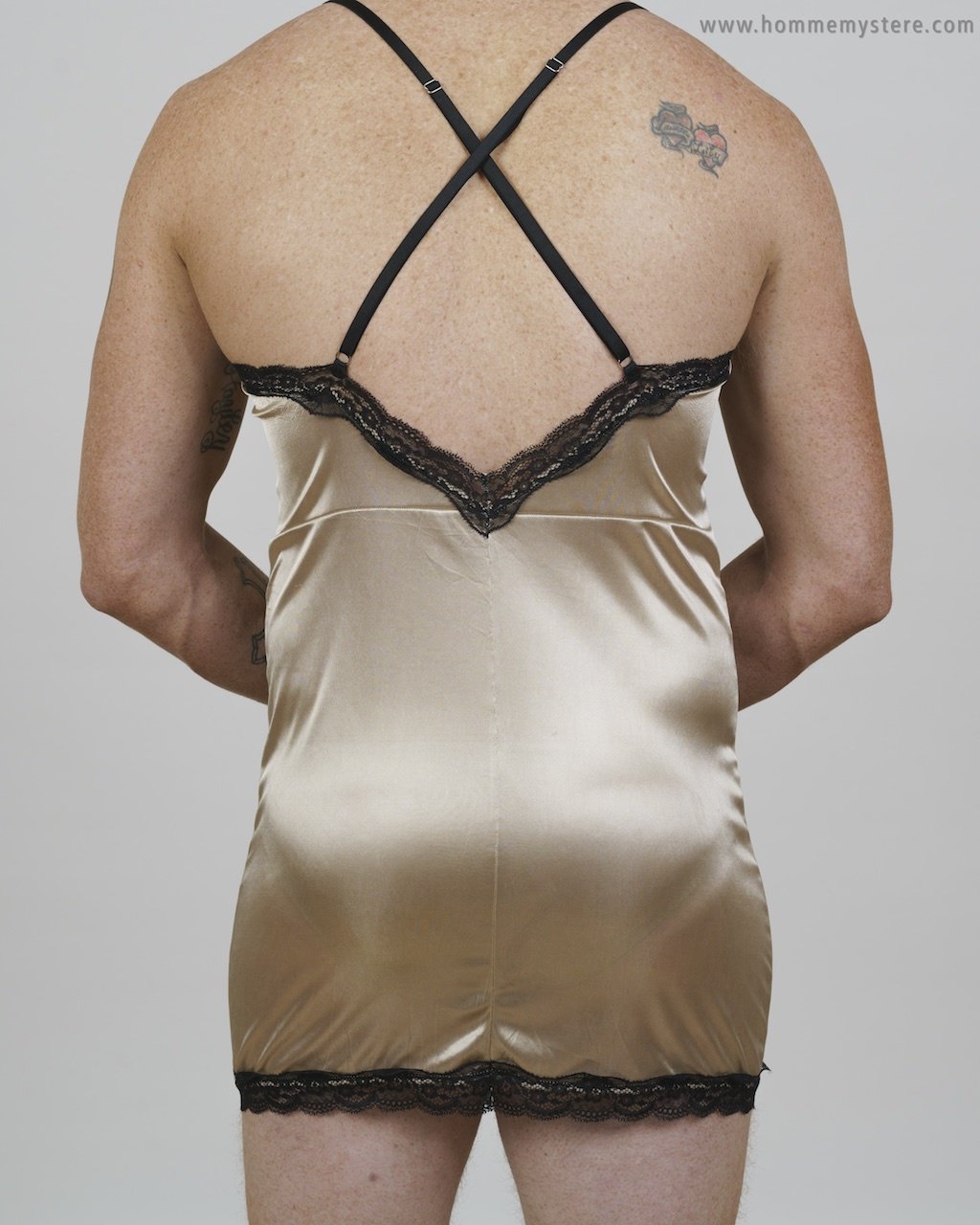 They also dismiss the solidified cultural logic that A. lingerie is feminine, and B. if a man wears something 'feminine', he's 'gay'. In reality, wearing lingerie has nothing to do with someone's sexuality.
We are not concerned if you are gay, straight, vegetarian, republican, Anglican, martian or any other persuasion. We just design and manufacture attractive luxury underwear for men.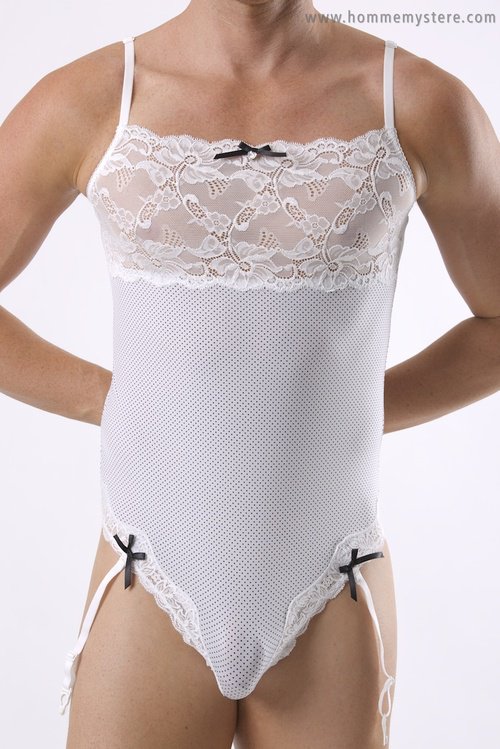 Homme Mystere's founder, Brent Krause, launched the business nearly a decade ago to create something 'exotic' for men. He told ATTN, 
I've walked through a department store with my wife and you sort of get to the guy section and then it's just the same old, same old. And you walk through the women's section and it's all bright and colorful, you know, and it looks really good. And I just thought well, why can't we have a piece of that? I did like the lingerie look — like any guy does — and I just thought well, let's just make something we can wear.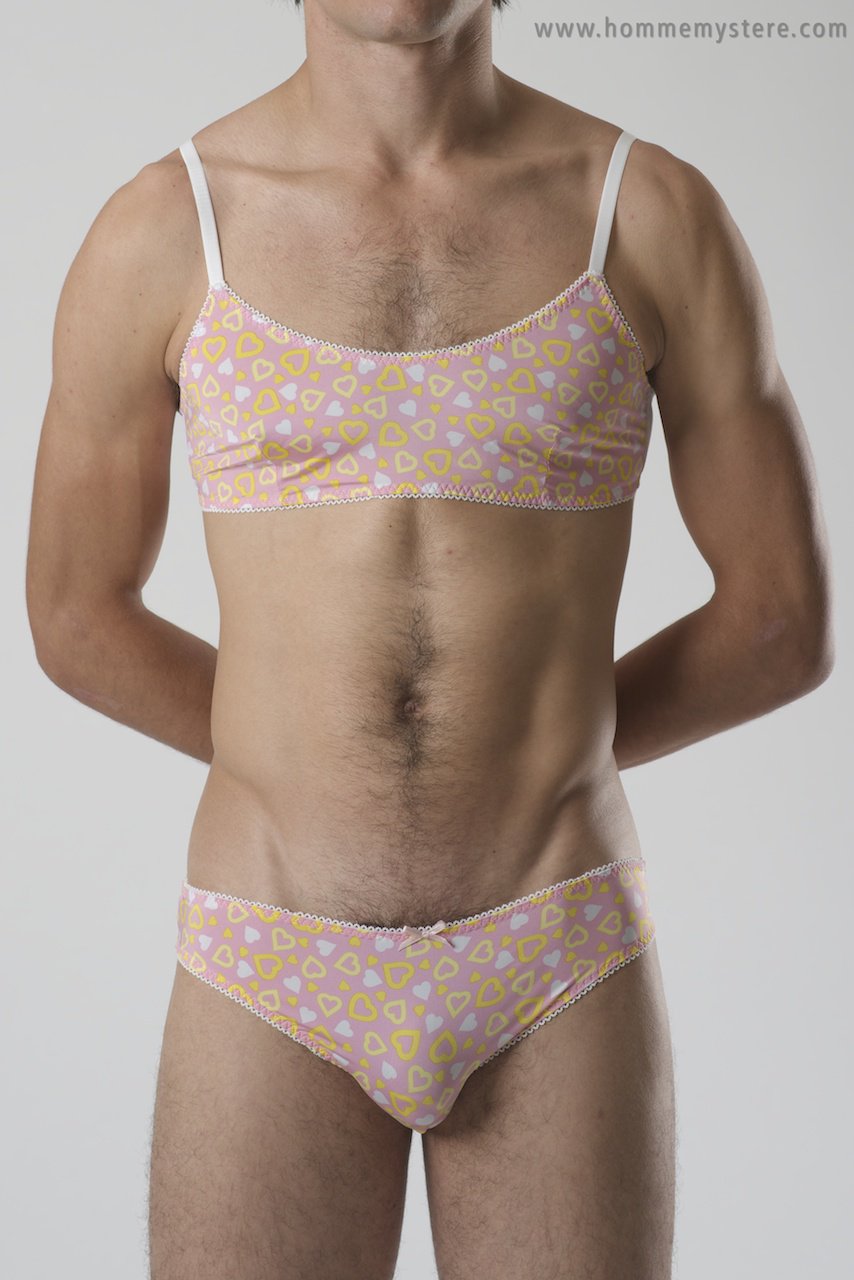 The garments can be purchased by individuals above the age of 18.
Visit their website here.