In association with
India Gate
Although India is one of the fastest growing economies, the hunger index seems to indicate the opposite. Y'all must know that our country is self-sufficient in food production but unfortunately, we still can't manage to feed our whole population. The reason behind it is simple – unequal distribution. 
Though unequal distribution is everywhere, the food sector, however, suffers the most!   
Let's take our weddings! Of course, it's a grand affair and it's supposed to be huge and all…but, the amount of food that's wasted in the ceremony is quite concerning! For instance, according to Indian wedding rituals, rice is used to perform most of the ceremonies. It is considered extremely auspicious, which is why it's showered on the couple during their pheras. But, have you ever wondered what happens to the rice after that? Sadly, it is dumped in the dustbins! Yes, that's true!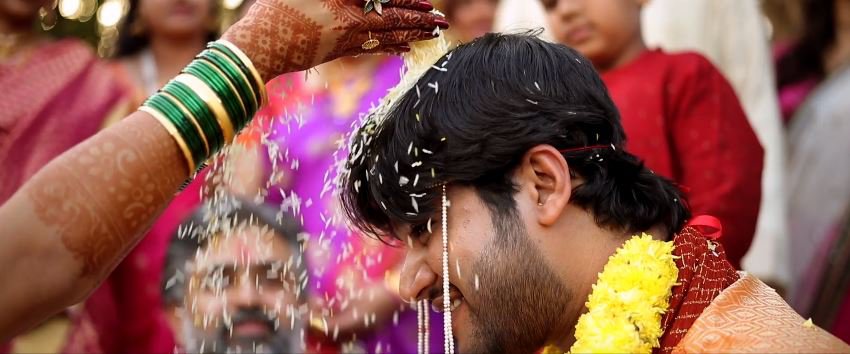 But, you know what you can do to minimize the food wastage and help the starved and needy? 
Well, I recently found out about India Gate's new campaign called #IndiaDegaAashirvad which aims to feed every hungry soul out there. The rice that is used for your puja thalis and your weddings will now be given to the undernourished and there will be no more wastage. Wondering how? Watch this video below: 
So if you're getting married, you know what you need to do, right? Else, click here to get the detailed info about the same. And, you can also select your choice of design for the packets and the quantity of the rice to be used! Sounds awesome, isn't it?  
Now, it's time for you to make your country hunger-free…
Come, let's join hands and support this unique initiative that upholds our sacred traditions while empowering newlyweds to feed 195 million hungry people around the nation.  
Time for some good deed people!