In association with
Amazon India
Ever wondered what makes festivals so special for us? 
The food? Sure. New clothes? Obviously! Definitely the decorations right? But all these mean nothing when you don't have your family to celebrate the festivities with. Isn't it true? And with Bhai Dooj around the corner, there are so many brothers and sisters who'll be meeting after a long time to celebrate their unique bond this year.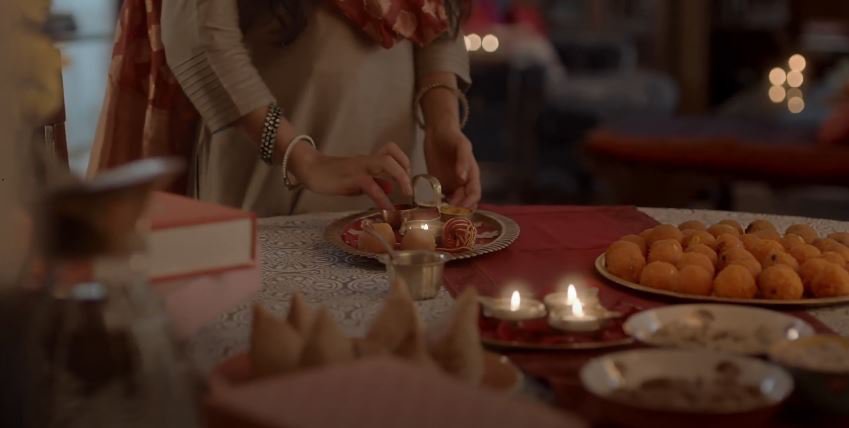 And it's for all of us, that Amazon has come out with the most heartwarming video which shows that this Bhai Dooj you can #DeliverTheLove. And no kidding, watching this video has got us all emotional. *Grabs tissue*
The video begins with a sister prepping for festivities and getting nostalgic, as she looks at a picture of her brother hanging on the wall. And while she fries yummy looking samosas, she hears the car honk outside, telling her that he's arrived.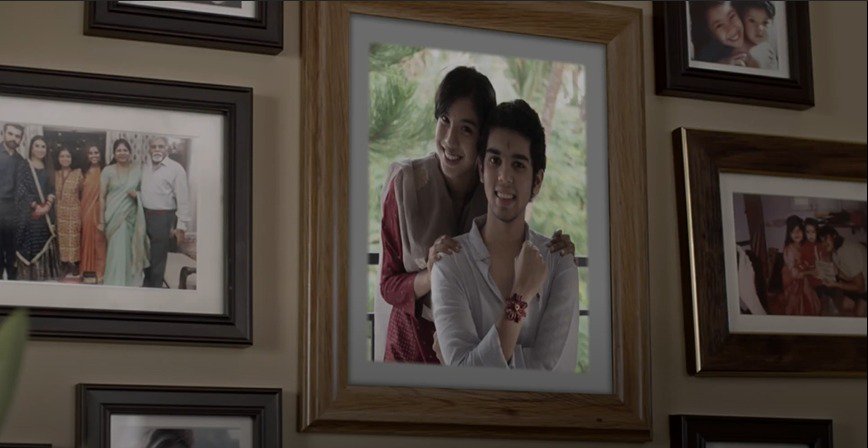 Being the big sister that she is, her first command on meeting here little brother is to go freshen up. And it feels like nothing has changed, like no time had gone by. Just like it is for all of us when we meet our siblings even after a long time.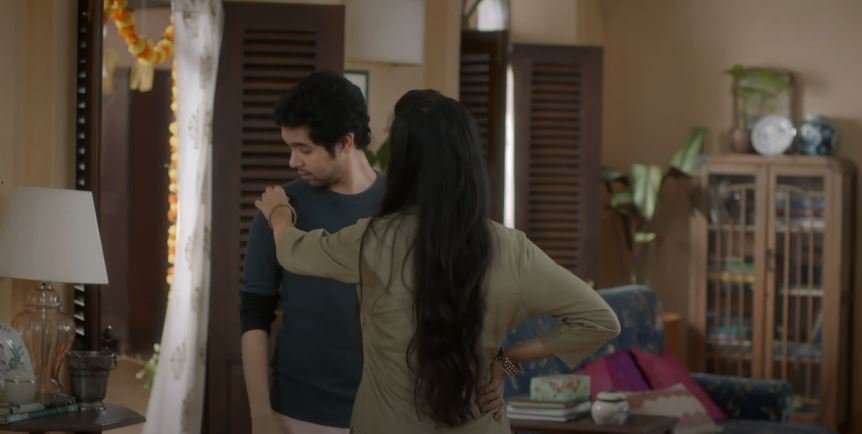 And the best part comes up, when the brother tries to pick up a laddoo, but the sister slaps his hand away and demands for her gift first. On finally opening it, she finds a rakhi inside the box. This is when her brother reminds her that he missed her more than the festival of Rakshabandhan itself.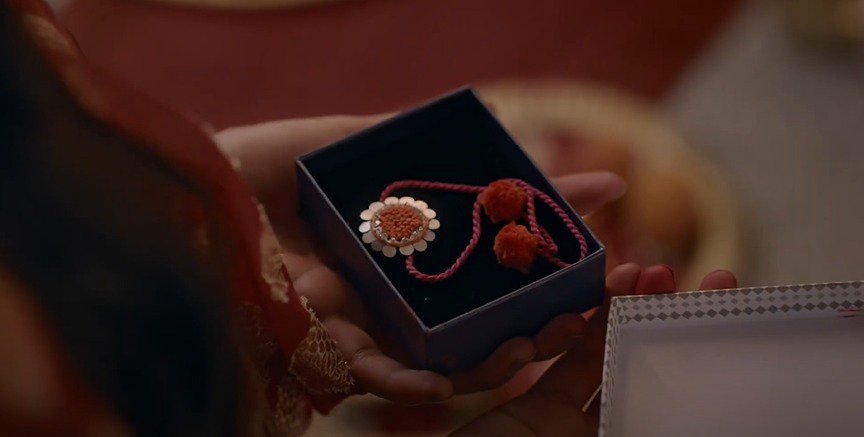 It's little moments such as these, that make our relationship with our siblings so special. And this video captures the beauty of the love we share. When the sister breaks down and finally hugs her brother, we can't help but wonder when would the next time be, when we embrace our siblings. Only to never let go of them.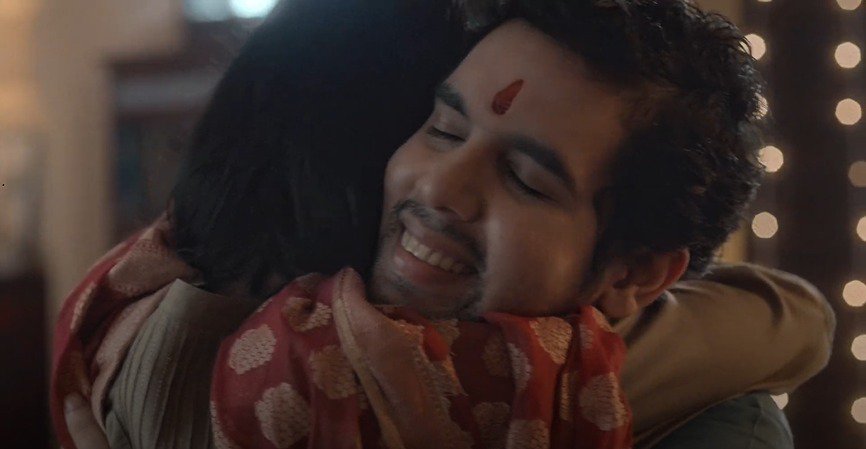 This year has been so hard on all of us. And with the festivities going on, it makes our heart break at the thought of not being around our loved ones. Which is why Amazon wants to remind us that nothing can get in the way of us expressing our love for our family (virtual or in-person), by sending them gifts or ordering whatever we need for the festive season. Check out the video here. 
So remember to #DeliverTheLove this festive season, by checking out Amazon and picking out some gifts for your loved ones right away. Afterall, rishte hi toh hain, jo tyohaar ko tyohaar banayenge.