It's been a while since we've had a viral internet sensation as fun as 'Hello friends, chai pee lo' entertain us. But fret not, fellow internet junkies because 'Gas Puri 20 percent' is here to take over your timeline!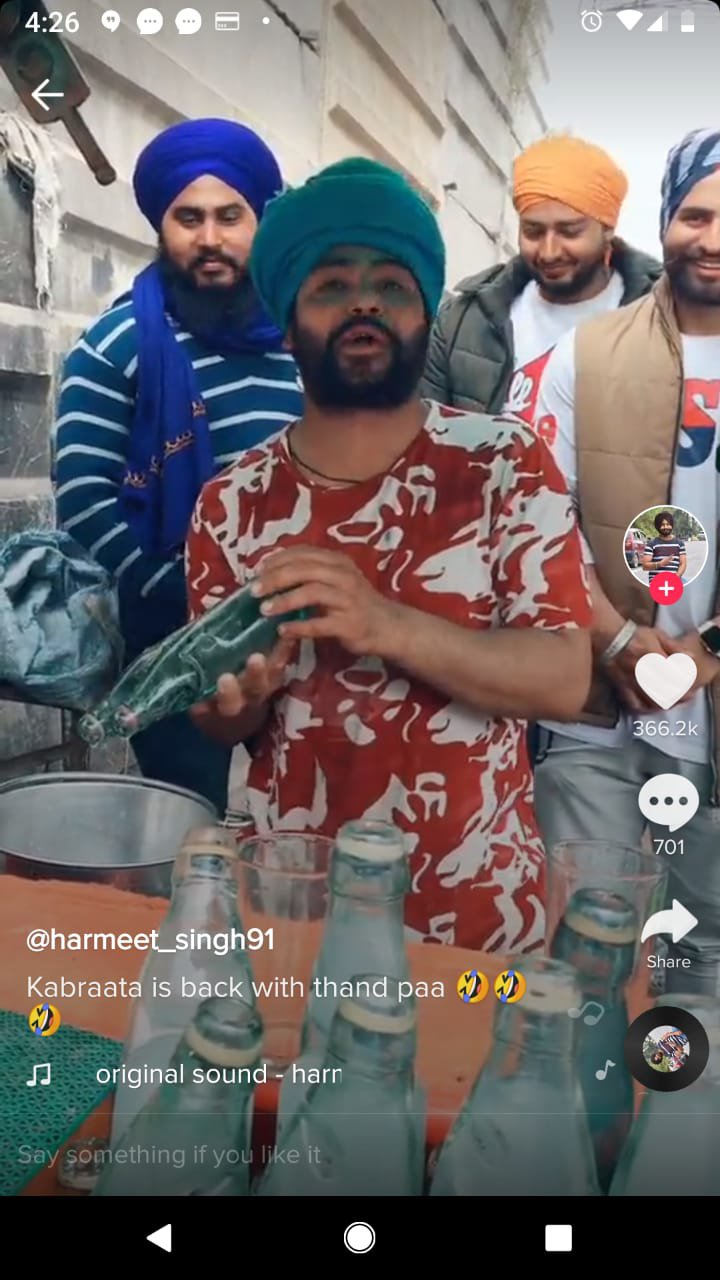 If you're not familiar with this term then you need to TikTok yourself into it. Surinder Singh who's apparently a street banta-seller (aerated lemonade) became extremely popular after his signature dialogue, 'Gas puri 20 percent' grabbed a lot of attention from the app users.
His unique style of making the banta-soda has a quirky edge to it and people were so fascinated by it that they started featuring him in their TikTok videos. 
They loved his style so much that #GasPuri became a challenge on the app and users started uploading their own version of the dialogue.
Soon enough his style became so viral that a music label decided to take his signature dialogue and made a whole song about it. And the best part? They featured him in it!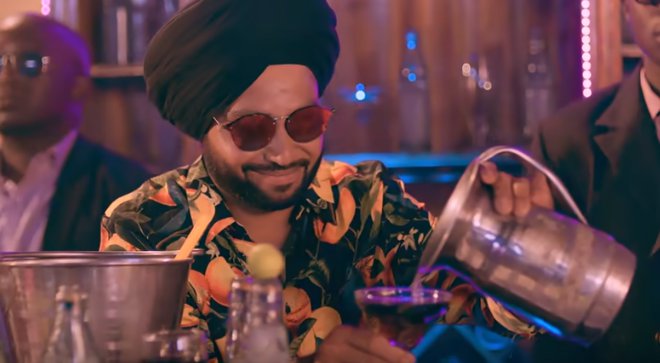 No points for guessing, the song's title is 'Gas Puri 20 Percent'.