The story of Devdas is one of Bollywood's most favourite ones. From Dilip Kumar to Shah Rukh Khan and Abhay Deol, many actors have played this iconic lover, giving it a shade of their own.
And the newest film on Devdas comes from director Sudhir Mishra. Only this time, it is Daas Dev.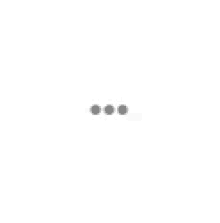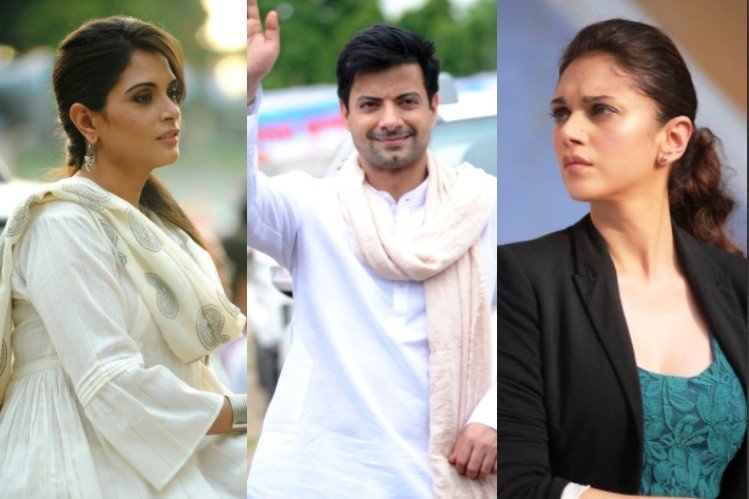 Set in the world of power and politics, this film reverses the tragic life of Devdas, presenting his journey as of a phoenix rising from the ashes, instead of showing his fall into a life of alcohol, sadness and oblivion. 
One of the film's strongest points seems to be its power-packed cast. Rahul Bhatt plays the titular role, Richa Chadha is Paro & Aditi Rao Hydari is Chandni and supporting the trio are Saurabh Shukla, Vipin Sharma & Vineet Singh.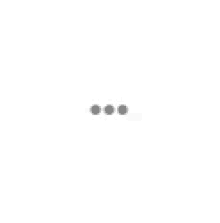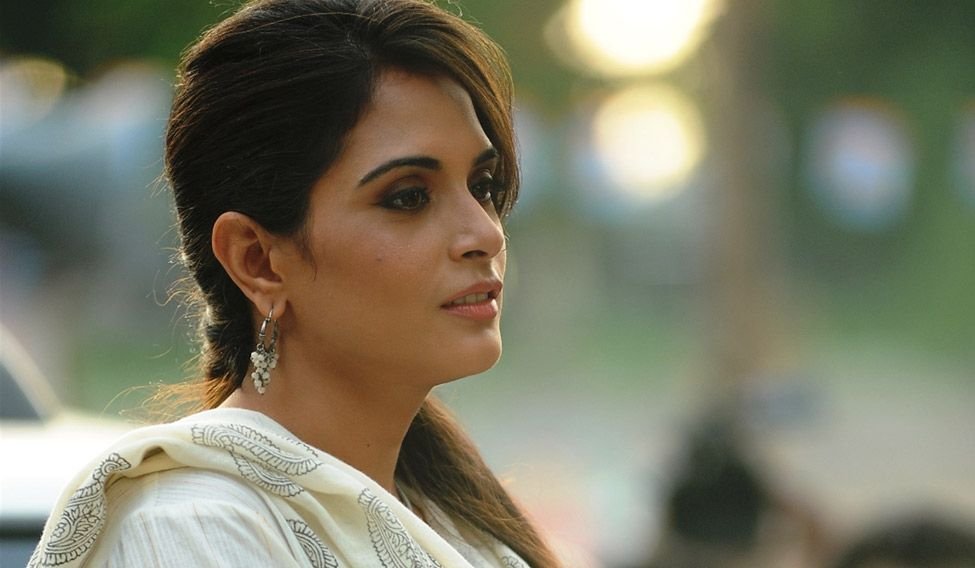 Judging by the trailer, the film promises love and deceit all for the lure of money, power and ambition. While it's an unconventional take on a classic story, it just might be one of the more stronger depictions of the life of Devdas. 
Watch the trailer here:
The film releases on March 23.