Dakshayani, considered to be the world's oldest elephant in captivity and given the title of Gaja Muthassi (elephant granny), died at the age of 88 at care centre in Pappanamcode in Kerala.
Postmortem suggested respiratory arrest as the cause of her death.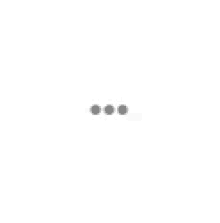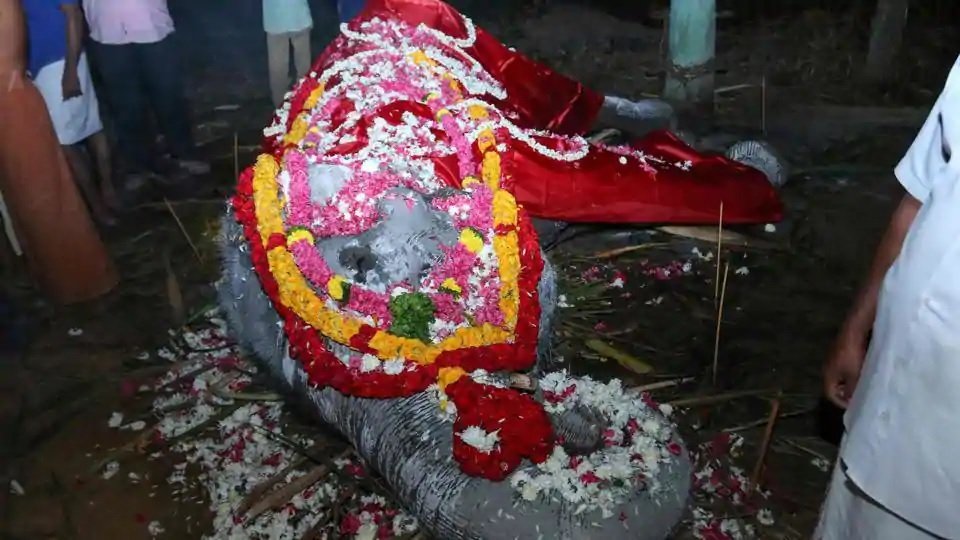 Dakshayani lived at the Chengalloor Mahadeva Temple in Kerala, where she took part in the processions and ceremonies. 
A few years ago, her diet had been switched to pineapples and carrots because she had trouble moving around and didn't attend any temple events either.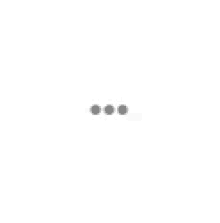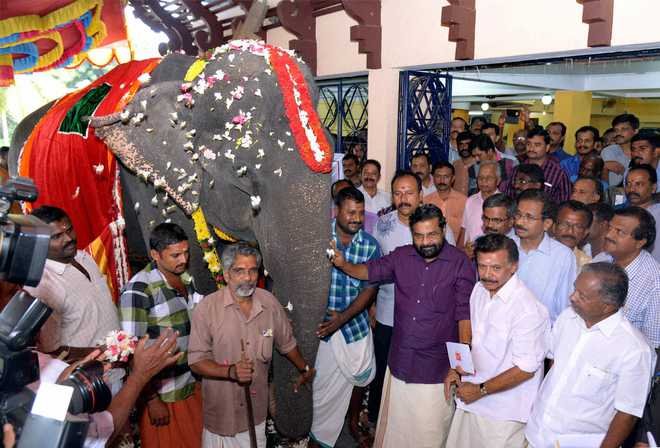 But her vet said that this Tuesday she refused to eat food and later succumbed to death. 
Animal welfare groups had been raising concern over the treatment of the elephant but the temple authorities had maintained that Dakshayani was kept in good conditions.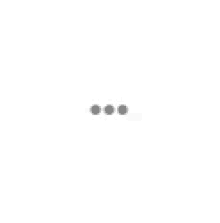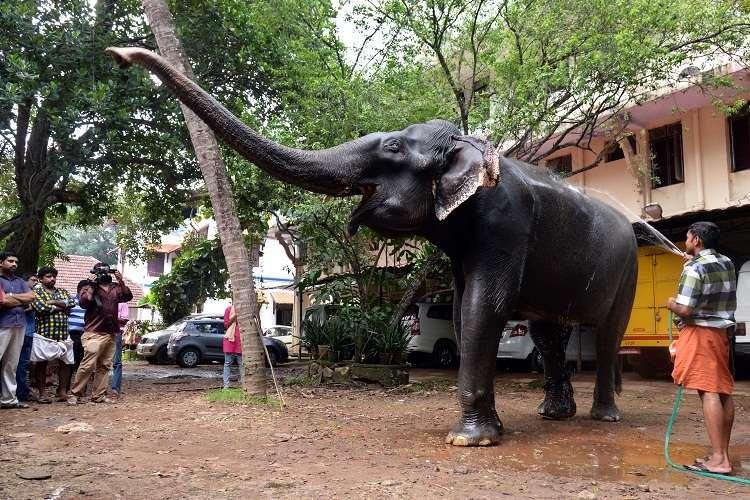 In an interview given to AFP, former Travancore Devaswom Board president said:
Due to various practical constraints, we could not let her loose, but instead ensured that she had more than enough space to move around.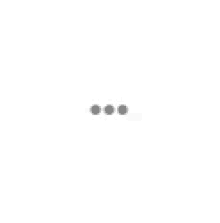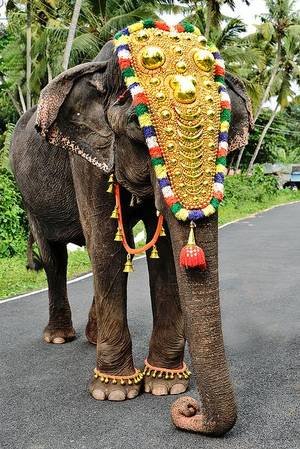 A proper funeral was held for the 'granny elephant' on Wednesday, which was attended by a large number of people.