A group of over 45 Dalit protesters from Gujarat who were carrying a 125-kg soap bar for Uttar Pradesh CM Yogi Adityanath were stopped at Jhansi railway station on Sunday evening.
Members of Ahmedabad based Dr Ambedkar Vechan Pratiband Samiti had planned to deliver the soap as a part of their protest to Adityanath after his government allegedly distributed shampoo sachets and soaps to Dalit families in UP's Kushinagar district.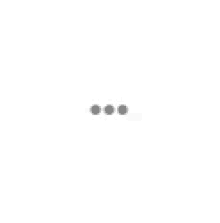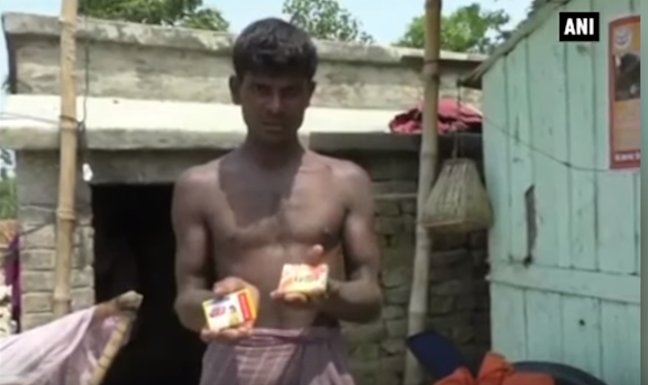 The villagers had said that ahead of Yogi's visit they were given the soaps to 'clean themselves.'
In order to respond to this, the Samiti had made the 125 kg soap with Buddha's image carved on it and wanted it to be delivered to Adityanath so that he could "cleanse his mentality towards Dalits".
According to Hindustan Times, the group was deboarded from the Sabarmati Express as their presence in Lucknow "would have caused law-and-order trouble," said Additional Director General of Police in Jhansi.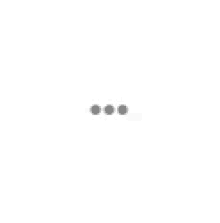 Indian Express reports that while they staged a dharna at the station initially, they were later shifted to a government guesthouse. The police officials also told the group that they "were acting on the orders of the seniors."
It is also said that the group has demanded a written assurance from the Jhansi police that the soap would be delivered to Adityanath.
(Feature image source: YouTube)