A controversy has erupted over Gujarat Dalit leader Jignesh Mevani's telephonic conversation with a man in which he purportedly abused him in a foul language containing cuss words against women, for posting some comments on Facebook recently.
After the audio clip of the conversation became viral recently, Mevani posted an unconditional apology on the FB two days back.
In the clip, being circulated widely on the social media, Mevani can be heard abusing the man, identified as one Anil Maheriya, and asking him to refrain from posting comments on the social media platform. Apart from Mevani, his father also purportedly used foul language over phone.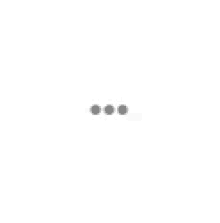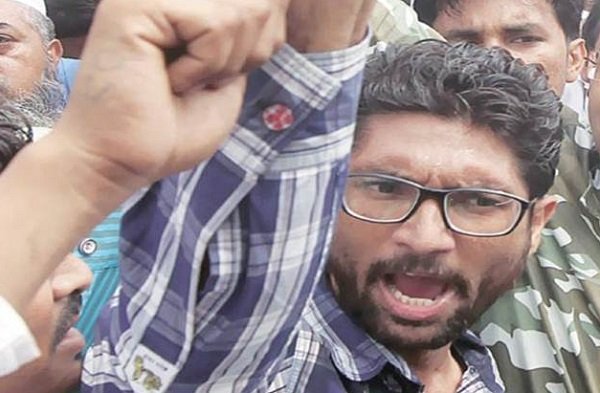 The conversation in Gujarati seems to have been recorded by Maheriya.
Mewani posted the apology after he drew flak from various quarters.
"I was furious on that person because of some personal and family reasons. Nonetheless, I agree that I should not have used such an abusive language. That is why I have posted my unconditional apology on my Facebook page," Mevani told PTI today.
In his apology, the dalit leader wrote that the audio was made viral by the man (Maheriya) out of a personal rivalry.
"In the clip, I can be heard using very abusive as well as anti-women language. It is natural that people, especially women, are very angry on me. Thus, I tender my unconditional apology. No matter what, I should have shown restraint."
"I admit that I have made a huge mistake. I lost my cool because that person has done many wrong things such as harassing a girl in the recent past. However, that can never be an excuse for me to use such cuss words. I hereby swear that I will not repeat this in future," said Mevani.
Interestingly, the controversy erupted ahead of the July 12 launch of the Freedom March (Azadi Kooch), announced by Mevani and his supporters, to mark the first anniversary of the Una dalit flogging incident. The march will start from Mehsana town and will culminate at a village in Banaskantha district of north Gujarat after one week.
(Feature image source: PTI)