The entire internet's favourite dancing uncle is back.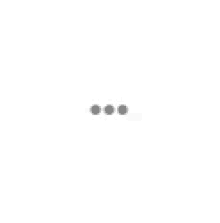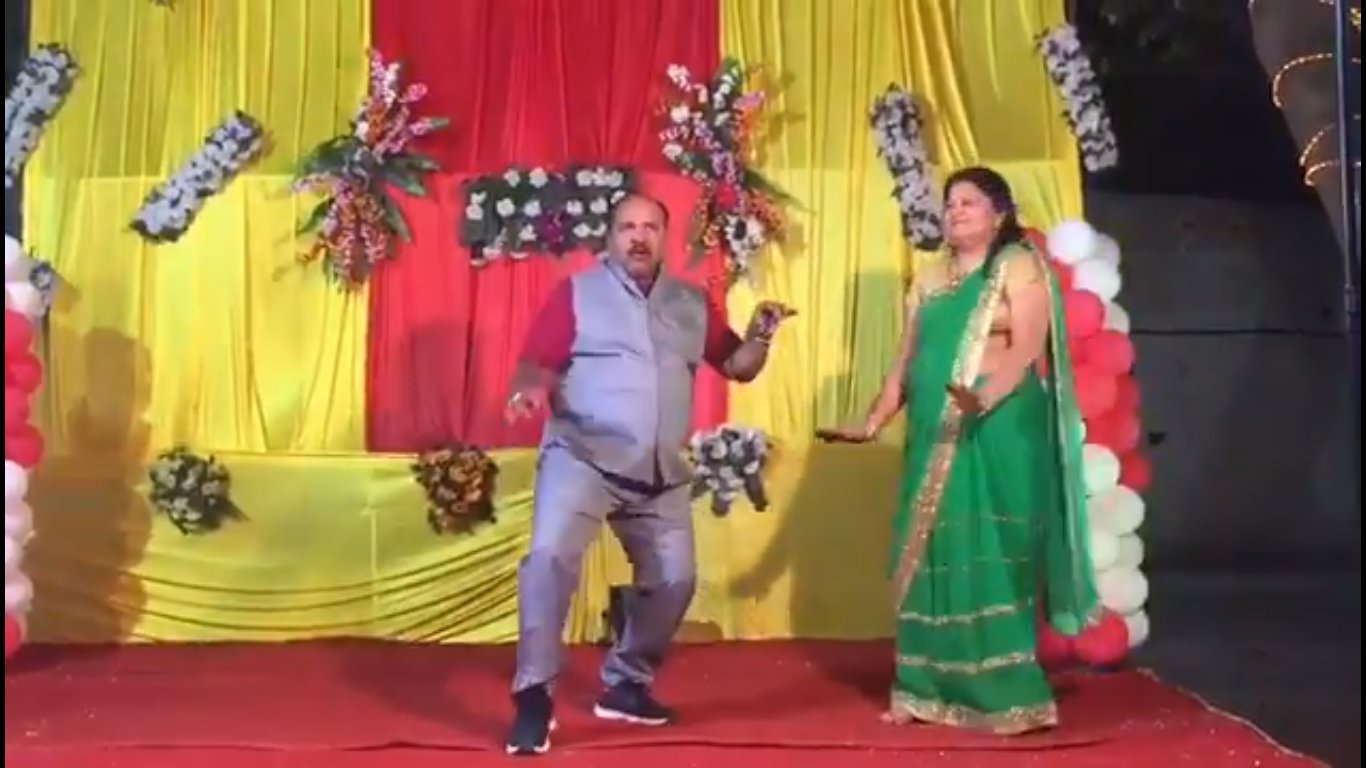 Sanjeev Srivastava a.k.a the 'dancing uncle' was once again seen grooving to a Govinda song in a new video recently.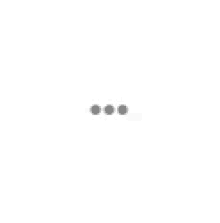 And even though he was dancing in his home, he still had the electricity of a stage performer.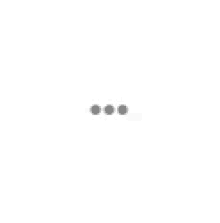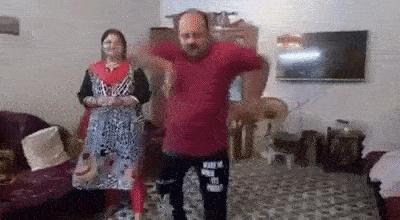 Which probably explains why he has an international fan following now.
Damn, those expressions!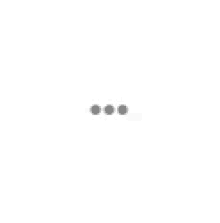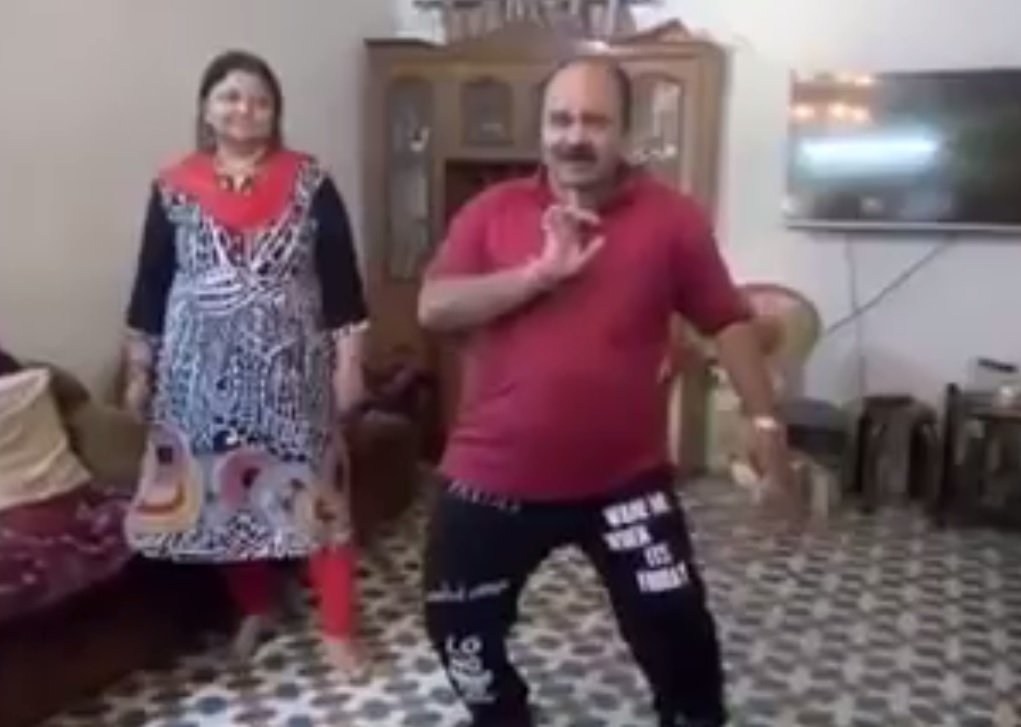 Check out the killer video right here.