While growing up, we all loved Robert Frost's The Road Not Taken. But some roads can really make you think twice. We are talking about roads on which you cannot even afford to blink your eyes, let alone make a mistake.
These roads have seen many deaths and they test even the most experienced drivers. They're narrow, have sharp turns, steep curves, are next to low hanging cliffs and are often plagued with harsh climatic conditions.
If you are the daring kind, you can chase your passion for the dangers using this list we compiled for you.
1. Khardungla Pass, Ladakh
The highest motorable road in the world put many ordeals on the way for travelers
The road is at an intimidating 5,602 meters above the sea level. Apart from this terrifying fact the mixture of frozen dirt and ice on the road is as fatal as the song of ice and fire (Game of Thrones reference, don't leave it's the last one!). The icing of the cake are the hairpin turns that are nightmare for everyone!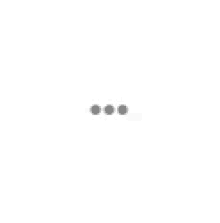 2. Kolli Hills, Tamil Nadu
With 70 hairpin bends, the Kolli hills are also infamously called the Mountains of Death
You know how dangerous this road is just by the fact that the satellite image looks a child scribbled something on a canvas. This is a beautiful hill station, located on the Eastern Ghats of Tamil Nadu. The route is quite thrilling for adventure junkies but is not everyone's cup of tea. Accidents are a common sight on the small Ghat roads.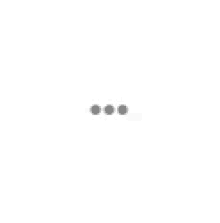 3. Kishtwar Kailash Highway, Jammu
A narrow highway with low overhanging cliffs and no guardrails
You are driving at the edge of the road with no protection whatsoever from falling down off a height of 600 meters. Even a minor lapse in balance can prove fatal. The overhanging cliffs make it very difficult for bigger vehicles to pass through and the sharp turns almost blind you to what is ahead.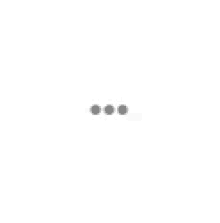 4. Spiti Valley, Himachal Pradesh
The Spiti Valley route is not far from Ladakh but the altitude poses a threat to many
This drive is literally an uphill task. The steep elevation and slippery road causes many problems, although the view while travelling from this road is worth all the risk. Lined with beautiful apricot and apple orchids, and with the Satluj river and majestic snow-capped mountains alongside, this is almost the perfect drive. But then there's the crazy elevation. Beware of the acute mountain sickness though.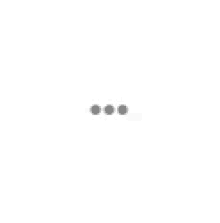 5. Killar – Kishtwar Route, Himachal Pradesh
This road is a challenge because of the low overhanging cliffs and sharp turns
Pangi Valley is also referred as the twin road of Kishtwar Kailash Highway. Both of them run without guard rails, have overhanging hills & sharp turns, and are narrow. To drive here you have to be as talented as a circus stuntman.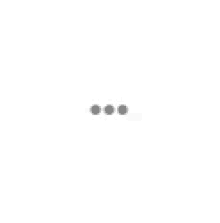 6. Zoji La Pass, between Ladakh and Kashmir
If the zig-zag road wasn't enough, its treacherous terrain makes a nightmare for even the most experienced drivers
This terrifying road is 9 km from Sonamarg at an altitude of 3,538 meters above sea level and is frightfully narrow & slippery. The snow and dirt mix makes it almost impossible to drive without slipping. It is often closed due to extreme weather conditions.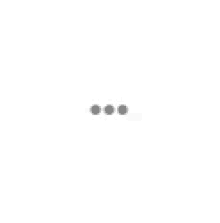 7. Leh Manali Highway
This narrow highway is 479 km long and the area is prone to landslides
Easily one of the most riskiest highways in India, the long unsafe route connects Jammu and Kashmir to Manali. The road is mostly covered in snow and surrounded by lofty mountains which make it an area prone to landslides.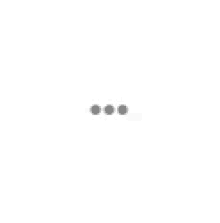 8. Chang La Pass, Ladakh
The third highest motorable route in the world is also up there when it comes to its hard to tame terrain
The road connecting Pangong Lake and Leh is built at a whooping elevation of 5,360 meters above sea level. Covered with snow throughout the year, Chang La Pass is scarily slippery. Low temperatures and the lack of oxygen further amplifies the danger in this already hard-to-drive road.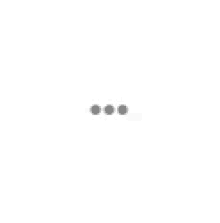 9. NH 22 Kinnaur Road, Kinnaur
Forget the numerous blind turns, it's narrow dark holes and overhanging rocks you need to watch out for here
This road is made by cutting hard rock from Taranda Dhank cliff and is known for claiming several lives. Low overhanging rocks, narrow dark holes and blind turns are common throughout the journey. And of course, should you fall over the edge, the Baspa River will sweep away any vehicle.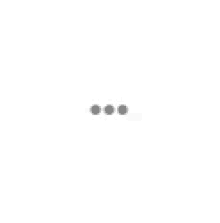 10. Sela Pass, Arunachal Pradesh
It's a slippery road covered by ice, with crazily sharp turns and right next on the edge of a cliff
This road is at an altitude of 4,170 meters above sea level in the Tawang district of Arunachal Pradesh. The sharp turns, windy weather and slippery road make it a dangerous path to take. People are advised to drive really slow on this road to be safe.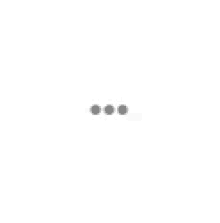 11. Rohtang Pass, Leh – Manali Road
Rohtang literally means 'Pile of Corpses' and if that's not a testament to how treacherous this road is, we don't know what is
As soon as Indians see a photo of Rohtang Pass we get the Jab We Met song visions in our minds but it's not that pretty. It got the 'Pile Of Corpses' title due to many people dying in bad weather trying to cross the pass. The road is surrounded by mountains on both sides which makes it very prone to landslides.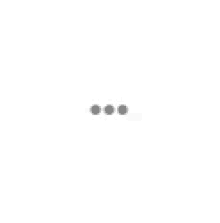 12. Nathula Pass, Sikkim
More like a maze than a road, one wrong turn and you'll be rolling down the hill
This road stands 54 km east of Gangtok, near Tsomgo Lake, Sikkim. The route is prone to landslides and heavy (and dangerous) snowfall. Also, the zig-zag slippery stretches of road have been known to be fatal.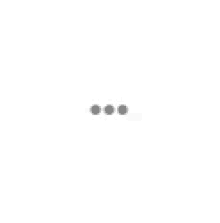 13. Neral – Matheran Road, Maharashtra
The road begins at Neral, at an elevation of 40 meters above sea level and takes you to Matheran at 800 meters above sea level. The steep elevation rate coupled with sharp curves and slippery road is a nightmare for drivers.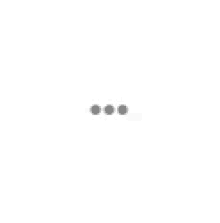 14. Assam - Meghalaya Road
Not only do you have to be aware of the dangerous slopes but also the occasional deadly landslides
The road is the wettest place in the entire world with common sights of landslides and deep slopes. The view is breathtaking for sure but the heavy rainfalls can create many problems when you are driving here.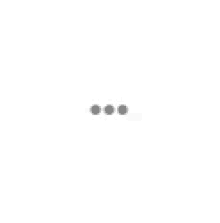 15. Chalakudy (Kerala) – Pollachi (Tamil Nadu) Route
The road spans across rain forests so wildlife encounters are the biggest challenge
This road is possibly the best monsoon ride in the country but is equally dangerous too. Amidst the beautiful rain forests of the Western Ghats, you can also see some picturesque waterfalls and greenery but have to stay aware of it at all times too.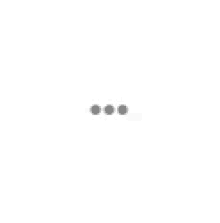 So, how many of these roads you've been to?