Ever since Game of Thrones wrapped up its 7th season last August, it's been a drought-ridden year bereft of signature GoT violence, gore, twists, and more. While we can't do much about the agonising wait for the final season, we can surely present you with existential memes that'll remind you of the show's f*cked up awesomeness.
Brace yourselves: numerical, dark, and inappropriate laughter is coming.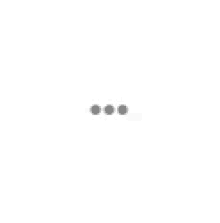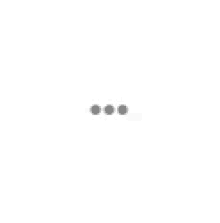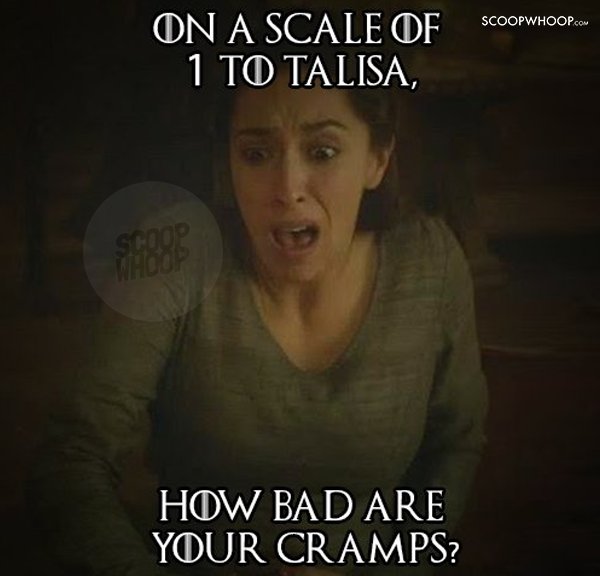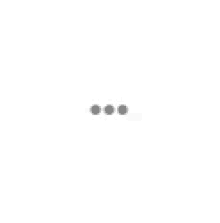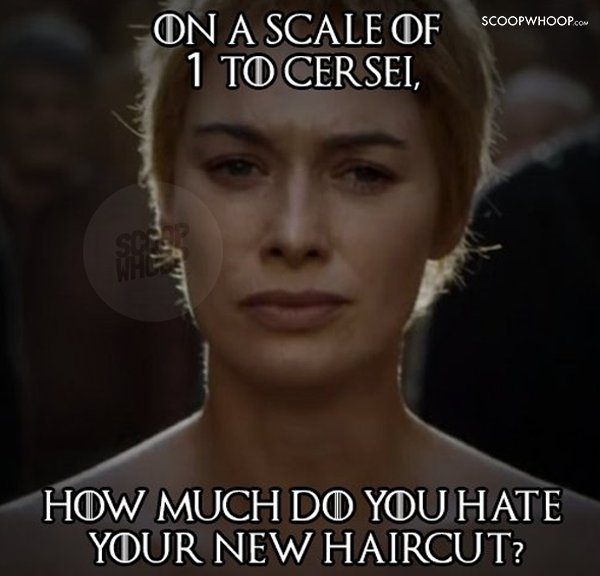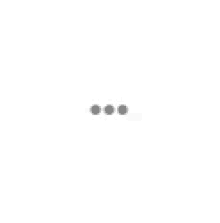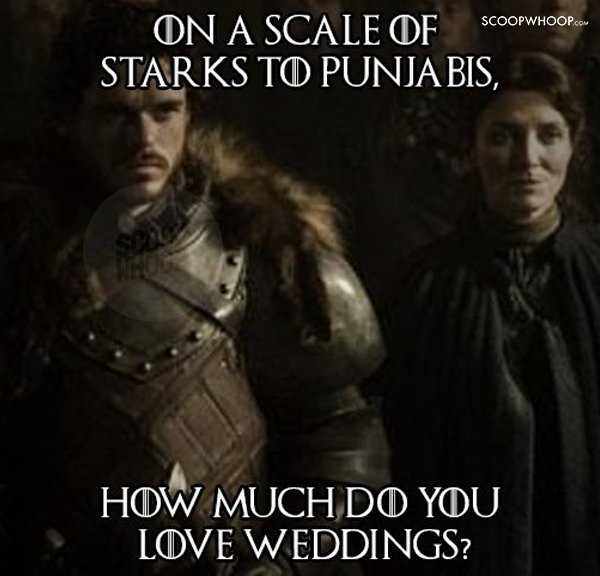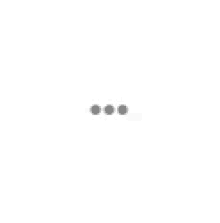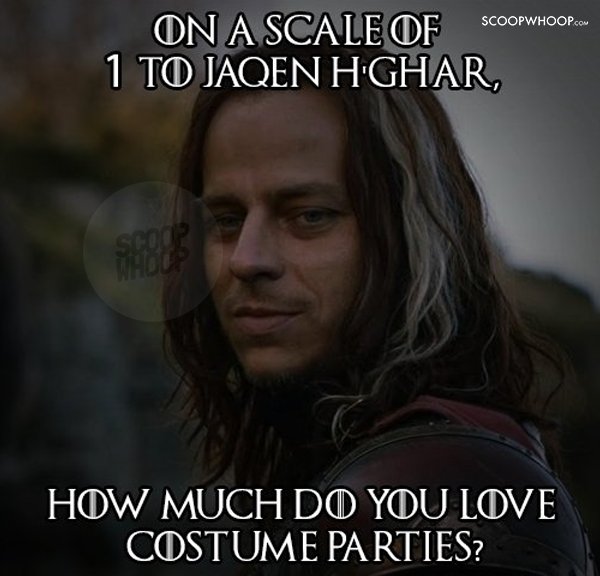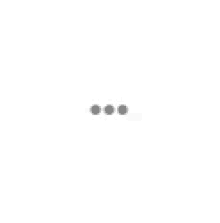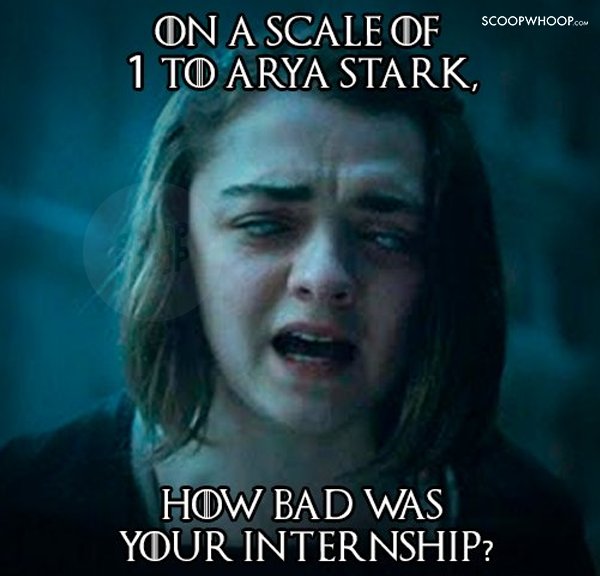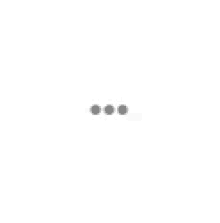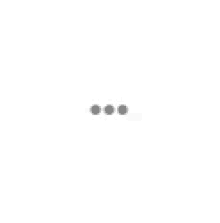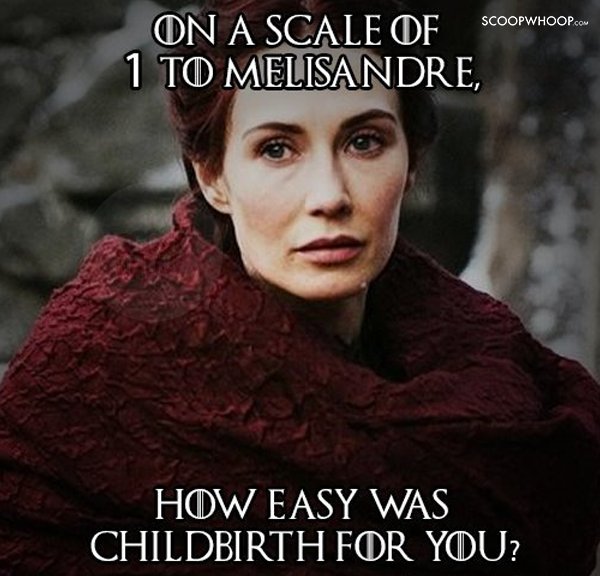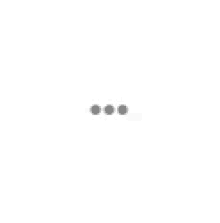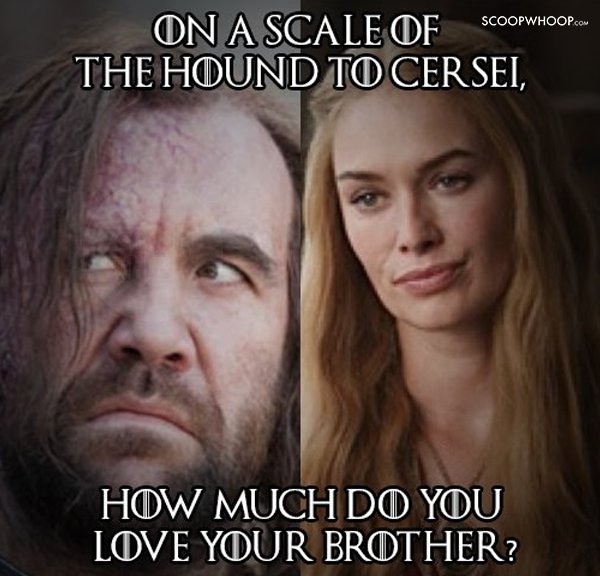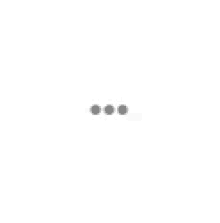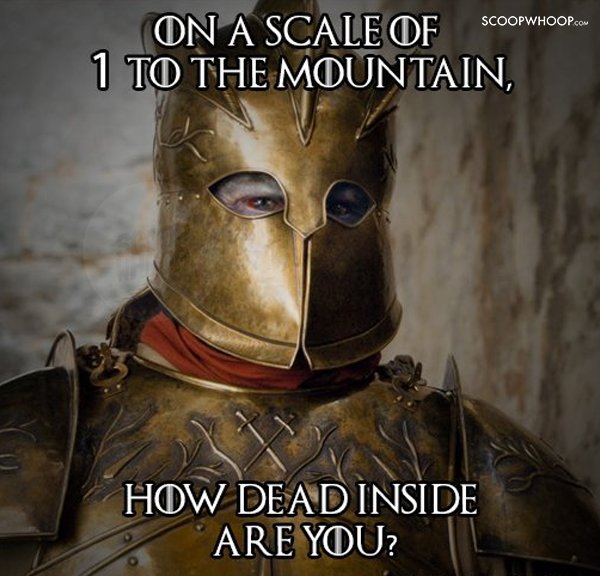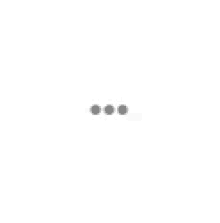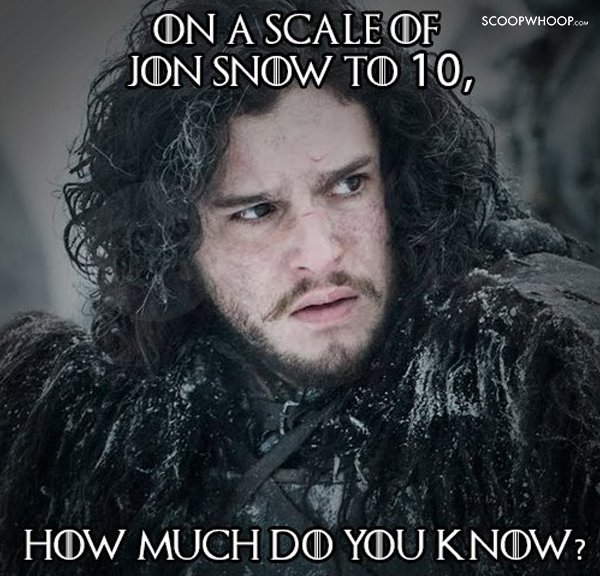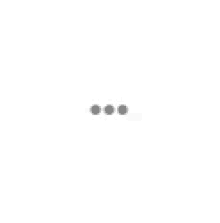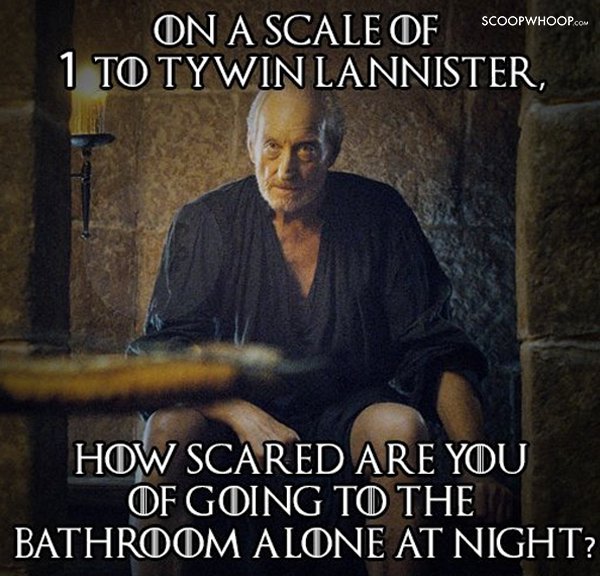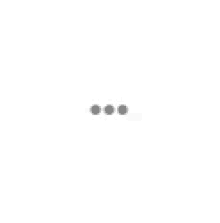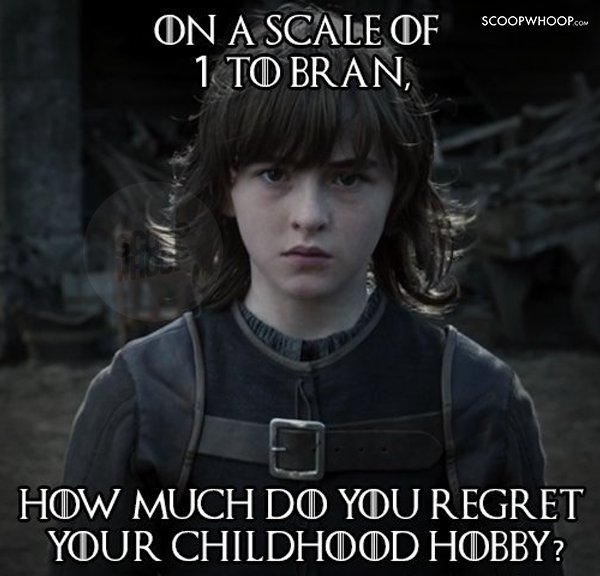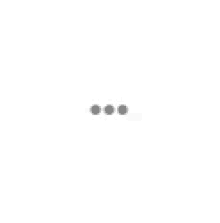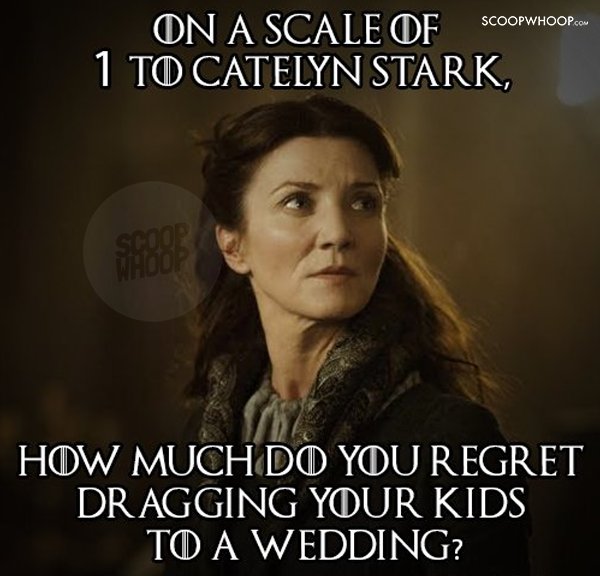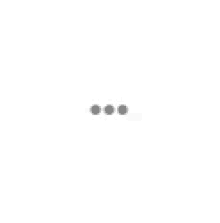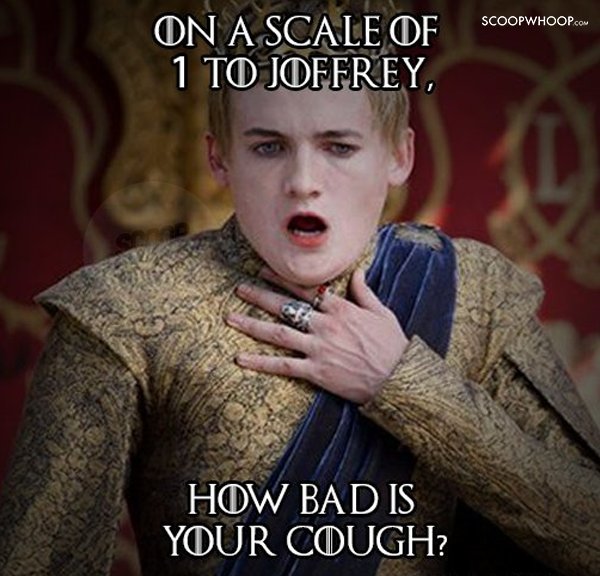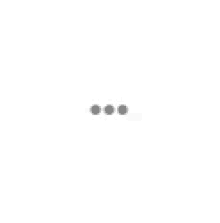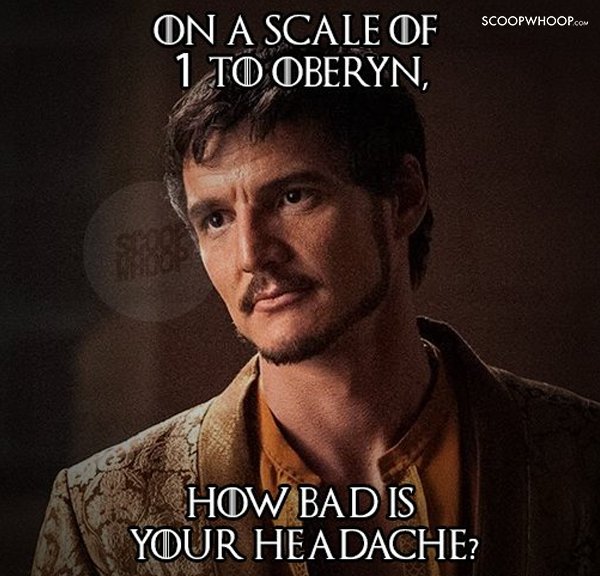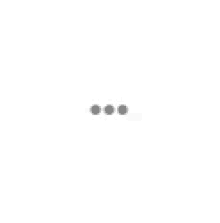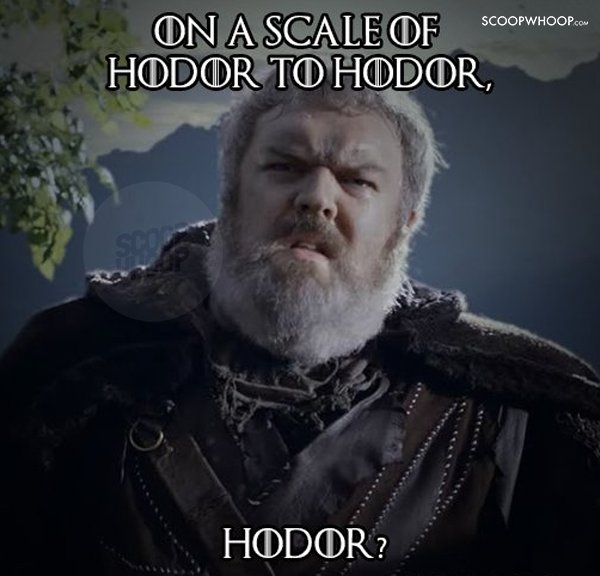 On a scale of 1 to Oberyn, how much did this post blow your mind?