Dating apps can be tedious. 
There are thousands of similar-looking profiles and it's tough to choose one from so many.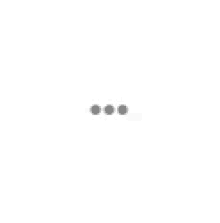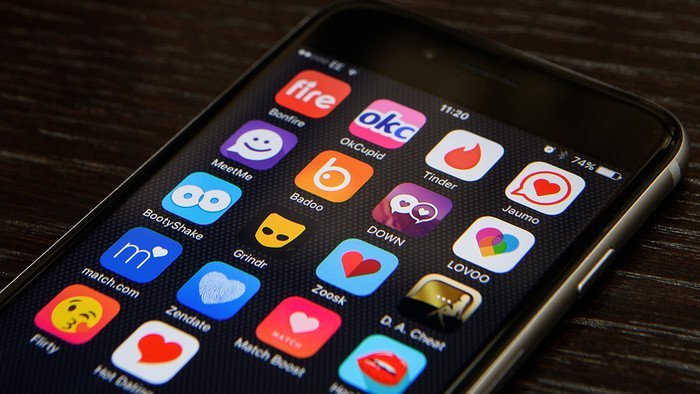 And even after you match with someone, chances of getting along and then meeting for real are usually very slim. 
To solve this problem, Match- the parent company to Hinge and Tinder, has launched a new app called 'Ship'.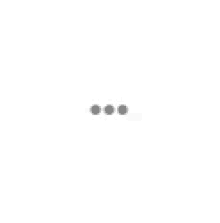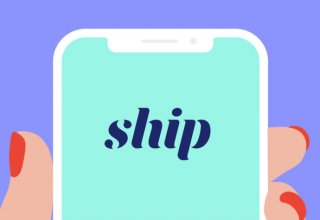 As the name suggests, it will allow your friends to swipe with you and discuss a certain profile in the group chat.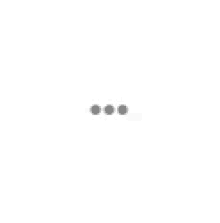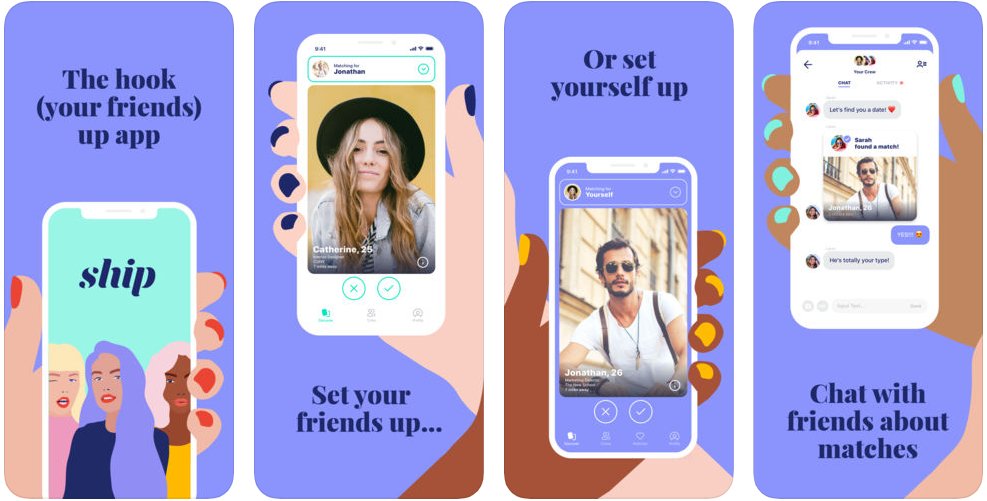 You can login to the app as 'single' or 'in a relationship'. 
If you are single, you can invite friends to swipe for or with you. 
If you are in a relationship, you can join the group but can't swipe for yourself.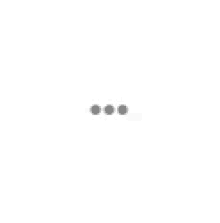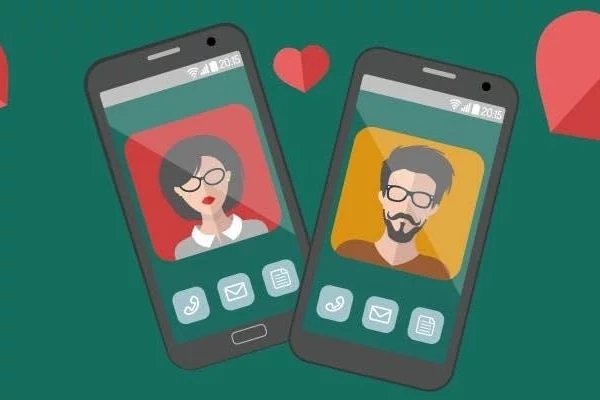 Talking to Elite Daily, Jordana Abraham, the founder of the app said:
Part of the reason that swiping can be exhausting is because it feels every swipe or every match, if it doesn't materialize into what you want, it's a big disappointment. But if that's not the first priority that's in your head, and your priority is just kind of enjoying it, it lowers the stakes and becomes less disappointing if it doesn't go well.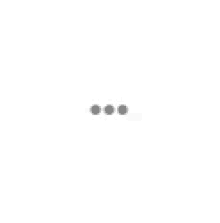 She further added that this way, your friends will always be with you for moral support if things don't materialize. 
Other features like adding photos, bio and other basic details are the same like any other app. 
I could use it, I trust my friends' instincts more than mine anyway. *Goes and cries in a corner*