The mystery around India's most-wanted criminal Dawood Ibrahim's whereabouts is like a crime-thriller, not literally, but figuratively. The 1993 Mumbai blasts mastermindis celebrating his 60th birthday today and if reports are believed, there's going to be a grand celebration for his long life and health in Lahore, Pakistan.
However, what makes this birthday of the D-company boss strange is the speculation that Dawood may be retiring from his crime syndicate and handing over the reins of his empire to his little brother Anees Ibrahim and his close confidante Chhota Shakeel. Also, reports claim Dawood is likely to visit holy city of Mecca in Saudi Arabi after his birthday. As of 2015, according to Forbes , his crime syndicate has an estimated net worth of $6.7 billion.
Here are six facts you need to know about India's most wanted man Dawood Ibrahim
1. Originally named as Dawood Ibrahim Kaskar, the future underworld don was born on December 27, 1955 in Maharashtra's Ratnagiri district. Son of a police constable and a school dropout, Dawood rose up the ranks of Mumbai underworld with his network of drug trade, gambling, extortion and terror links stretching from India and Gulf to western Europe and Africa.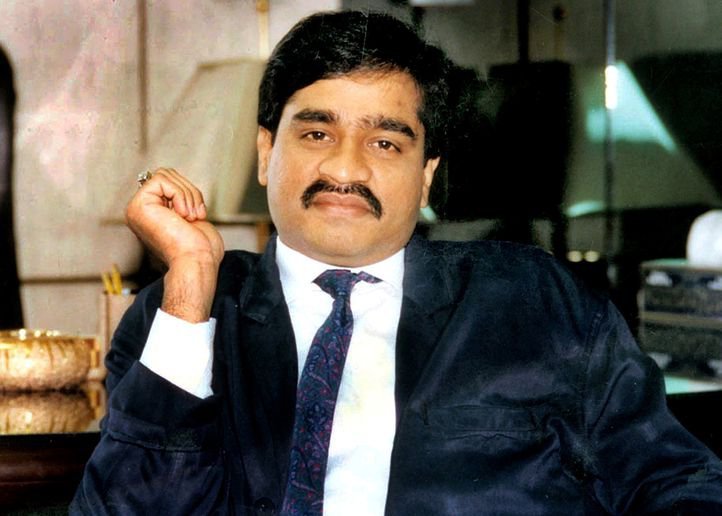 2. Dawood, nicknamed as "Bhai" of India's organised crime network, along with his brother Anees Ibrahim is charged with masterminding 1993 Mumbai serial blasts in which 257 people lost their lives and more than 700 were injured. Many believed that 93' bombings were in reaction to Muslim deaths in the 1992 riots, often accredited to the right-wing Hindu nationalist Shiv Sena.

3. According to investigators, Dawood fled Mumbai for Dubai in 1986 to avoid criminal prosecution, but his grip over Mumbai underworld remained firm. India has, since long maintained, that Dawood is in Pakistan and is enjoying the patronage of Pakistan's Inter-Services Intelligence agency, a claim never accepted by Islamabad.
4. In 2011, Forbes listed Dawood at number three among the World's Top 10 most dreaded criminals. He was at fourth position in 2008.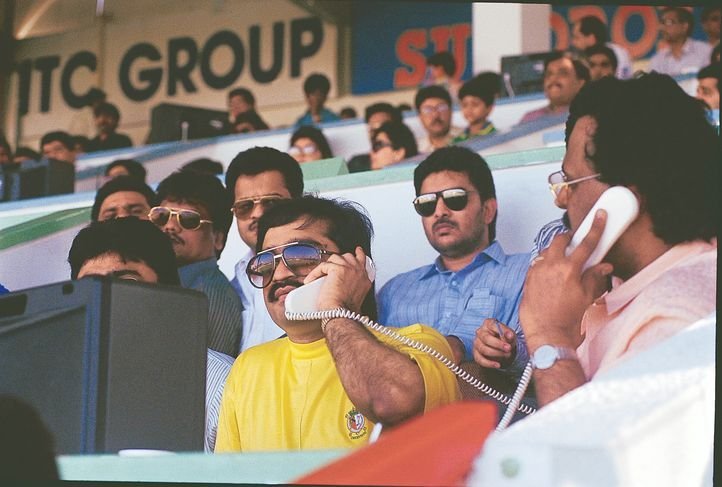 5. Dawood has four daughters and a son. His daughter, Mahrukh Ibrahim is married to Junaid Miandad, son of former Pakistani cricketer Javed Miandad.

6. One of his most trusted lieutenant Chhota Rajan parted ways with Dawood and formed his own gang. Various reports conclude Rajan's reluctance to help with 1993 Mumbai blasts as one of the reasons for discord. At present, Rajan and Dawood are arch-rivals and several bloody feuds have taken place between their men.
Feature image source: New Indian Express