During a Maoist attack against a Doordarshan news team in Chattisgarh, assistant camera person Mormukut Sharma recorded a heartfelt message for his mother, as he presumed that he would die under the attack.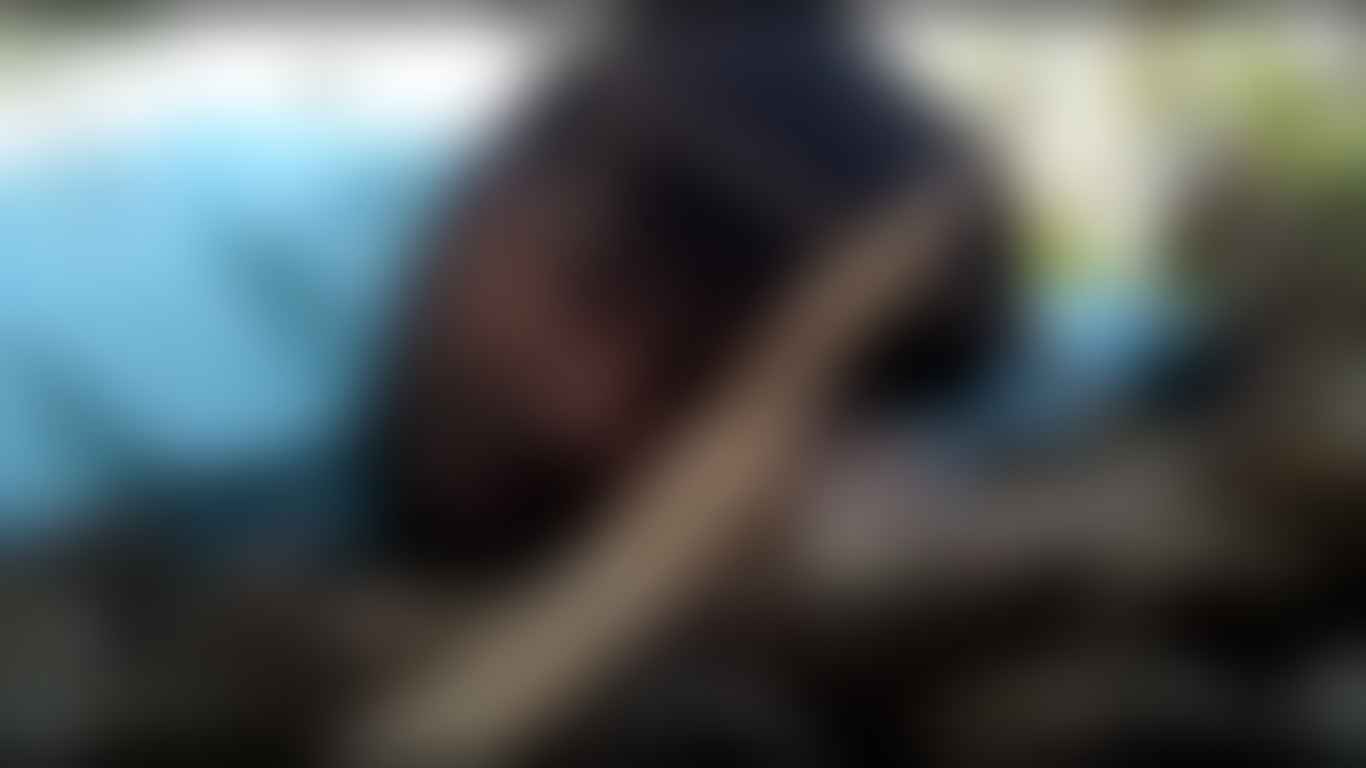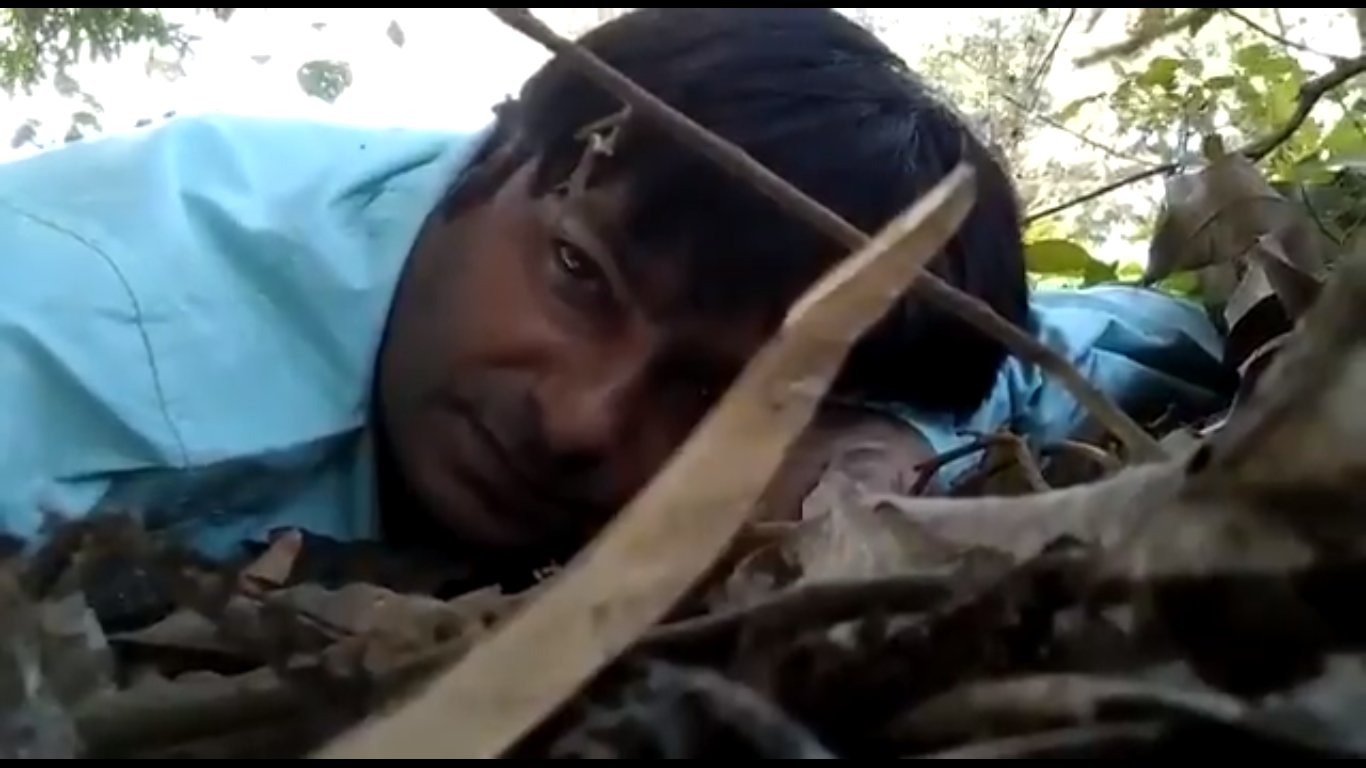 Recently, Doordarshan reporter Dhiraj Kumar, cameraperson Achutynanda Sahu, and camera assistant Mormukut Sharma were under attack by Maoist in Chhattisgarh's Dantewada district.
The team had traveled to cover the elections when they were attacked by Maoist, and in the attack camera person Achutynanda Sahu and two police personnel lost their lives.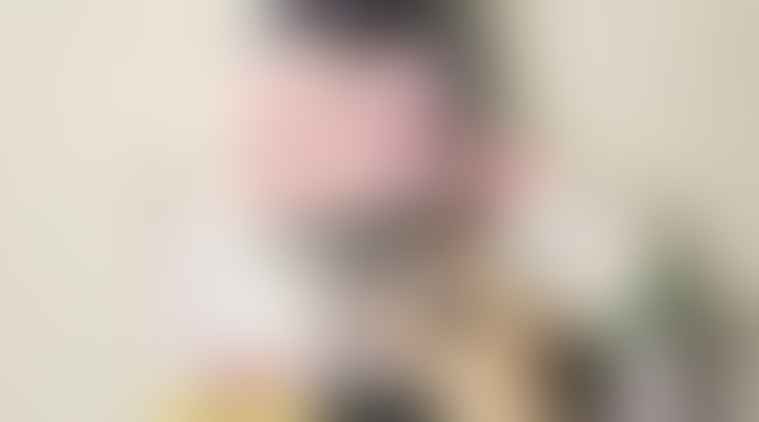 However, it was during the attack that assistant cameraperson Mormukut recorded a message for his mother, as he felt that he too may die in the ambush.
As the Police and Doordarshan team came under attack from Naxals, DD assistant cameraman recorded a message for his mother. pic.twitter.com/DwpjsT3klt

— Rahul Pandita (@rahulpandita) October 31, 2018
In the video, gunshots can be clearly heard in the background, even as the cameraperson records his message, addressing his mother.
If I die in this attack, I want you to know I really love you.
Many people took to Twitter to share the video and commented on how difficult life is for journalists working in a conflict zone.
Doordarshan camera/lighting assistant Mormukut Sharma recorded this as Maoists attacked his group, killing colleague Achyutanand Sahu & 2 policemen. pic.twitter.com/ae7aXwHqxQ

— Shiv Aroor (@ShivAroor) October 31, 2018
Dramatic video by the Doordarshan Journalist Mormukut during the Maoist terror attack yesterday in Dantewada during which his colleague from national broadcaster along with 2 Chattisgarh Police Jawans were killed. Life of journalists working in conflict zones is very difficult. pic.twitter.com/JLdjDJUWOY

— Aditya Raj Kaul (@AdityaRajKaul) October 31, 2018
I love u Mommy, heart wrenching video msg from DD camera person to his mom at the time of Naxals attack on Police n Doordarshan team.

Life of a Journalist 🙏 pic.twitter.com/zNOSYh4o3F— Nellutla Kavitha (@iamKavithaRao) October 31, 2018
"Mom, I love you... I might die today... But somehow I am not scared even though I am facing death."

These heartbreaking words were part of Doordarshan staffer Mormukut Sharma's message that he recorded while being attacked by Naxals in Chhattisgarh.https://t.co/q5B5ulXktD— Amit Kumar Singh (@KrAmitSingh75) October 31, 2018
According to reports, the Maoists attacked the team to warn voters to boycott the Assembly polls. It was also reported that injured personnel were airlifted and are now in a stable condition.