Part time actor and full-time critic Kamaal R Khan needs no introduction.
When he's not reviewing movies, or hating ₹2 people, the man wisely spends all his time on Twitter.
Yep, such is his presence on the micro-blogging website.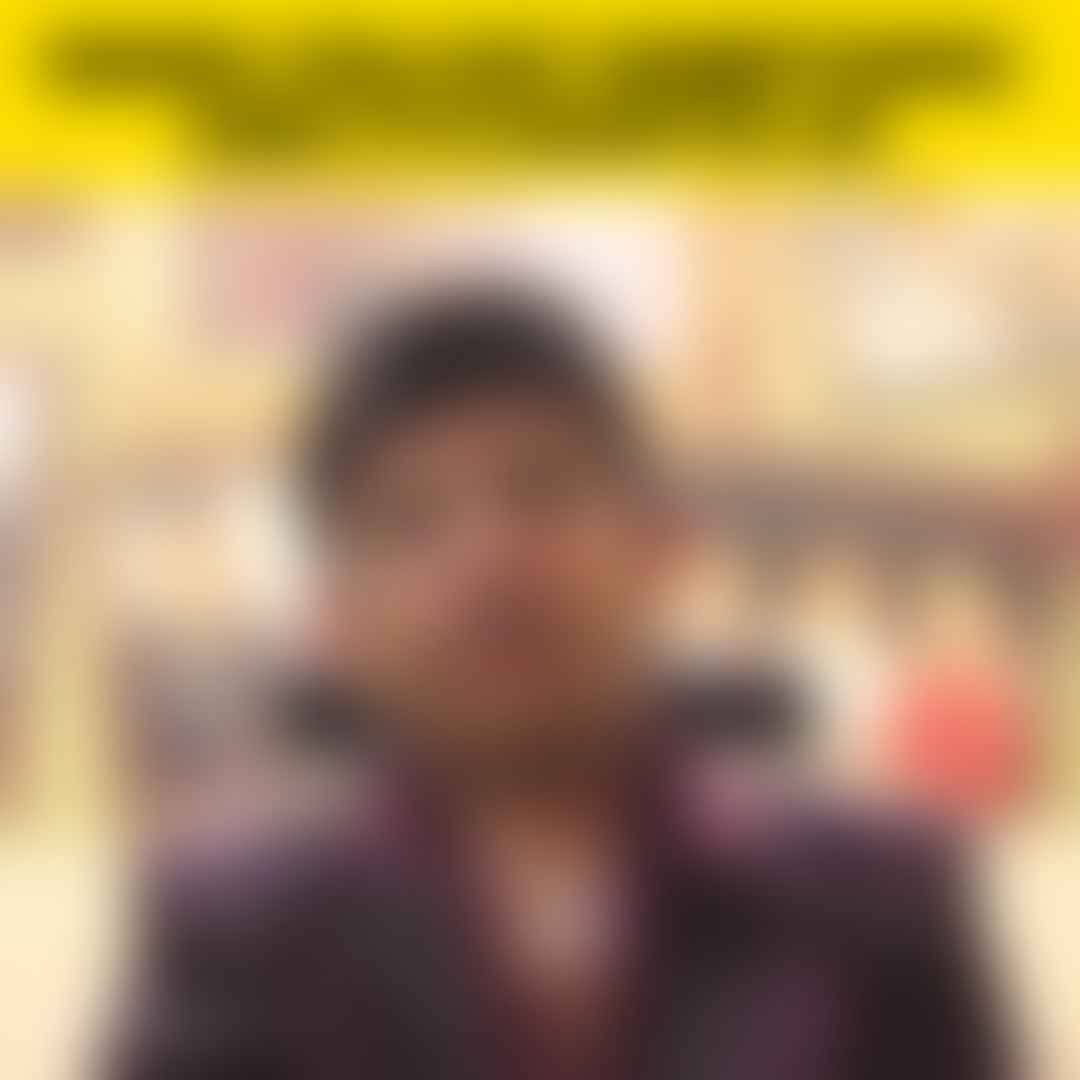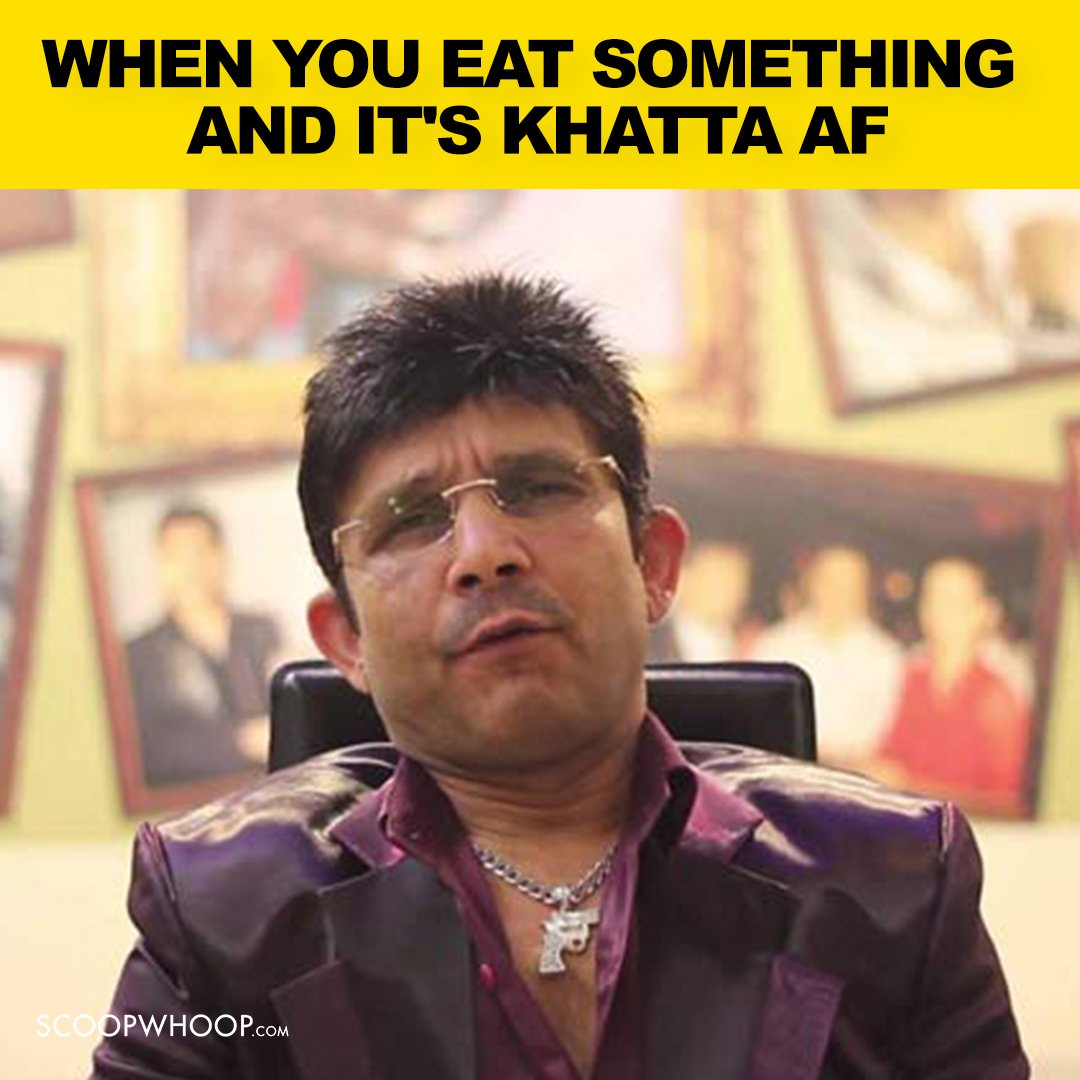 Wait. Let me correct myself. Such was his presence on the micro-blogging website. For believe it or not, his account has been suspended.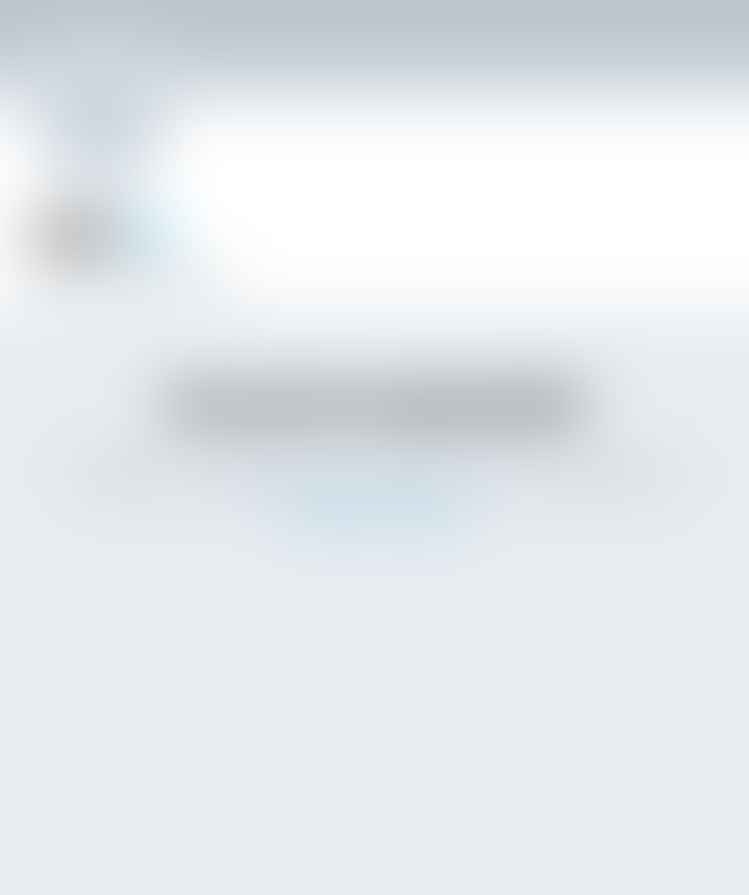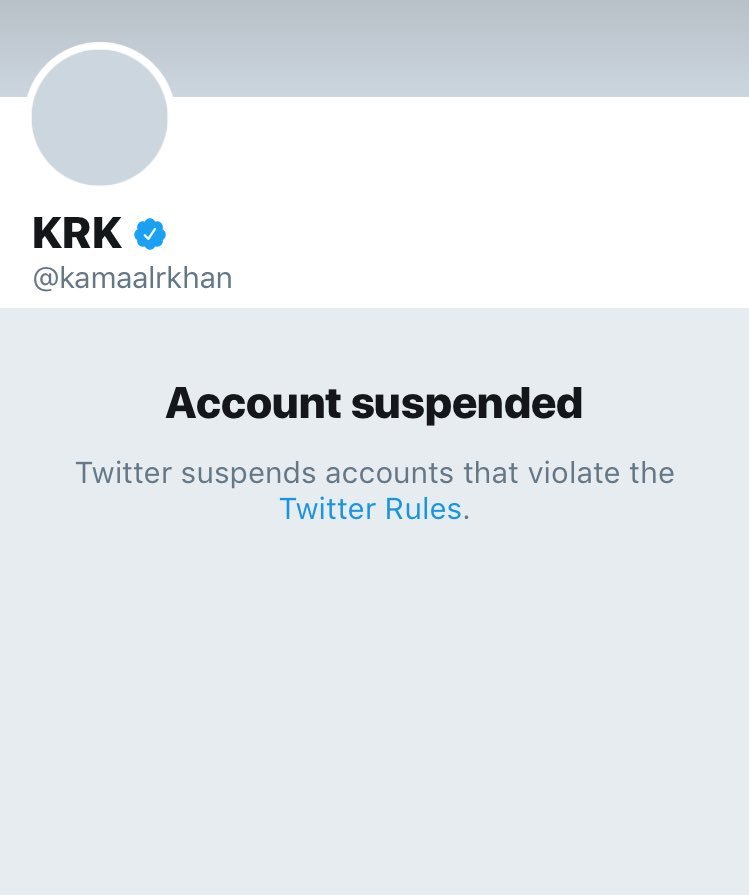 And we all were like...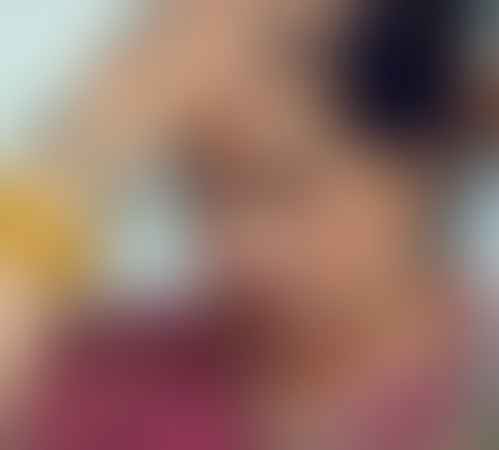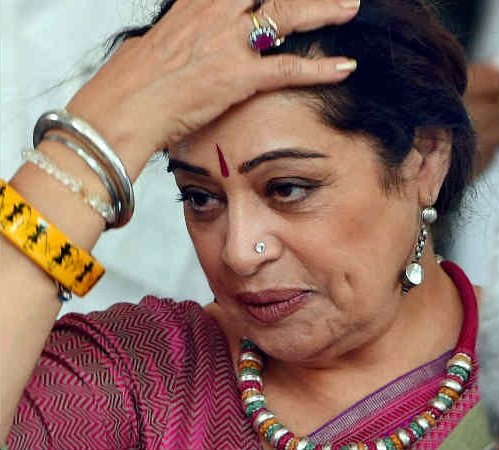 For KRK was not just a critic or an actor or a celeb. He was a teacher. A teacher who doled out life lessons in 140 characters.
For example, when he taught us to love ourselves the way we were?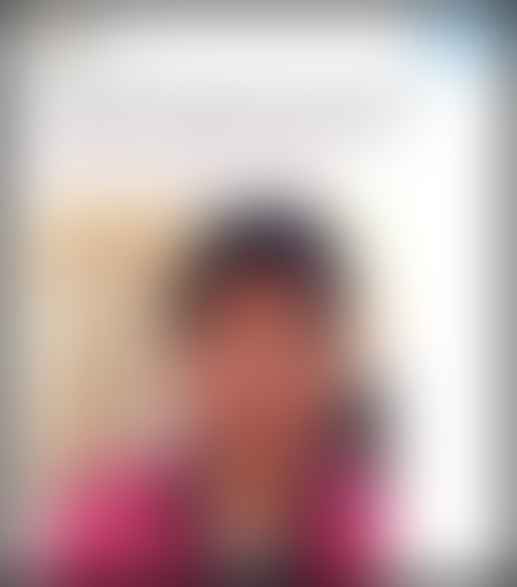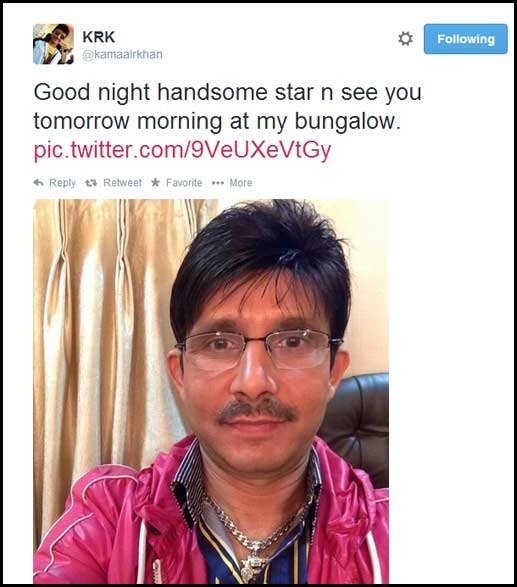 When he taught us ki parmissan lena chahiye na.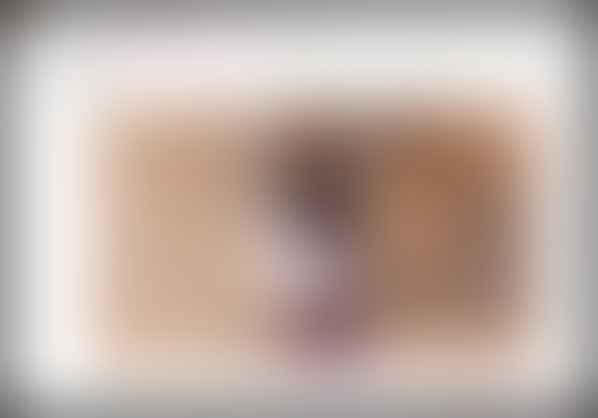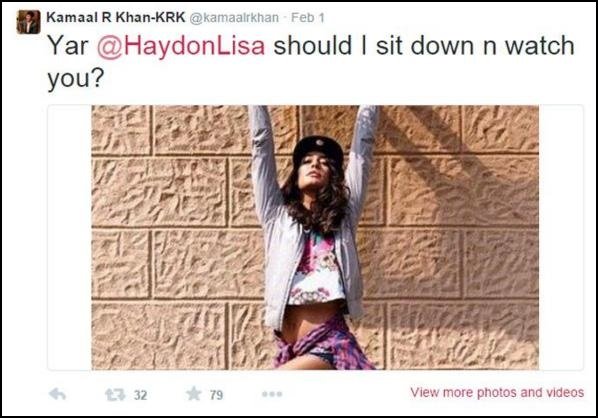 When he proved that small minds discuss people while great minds discuss ideas.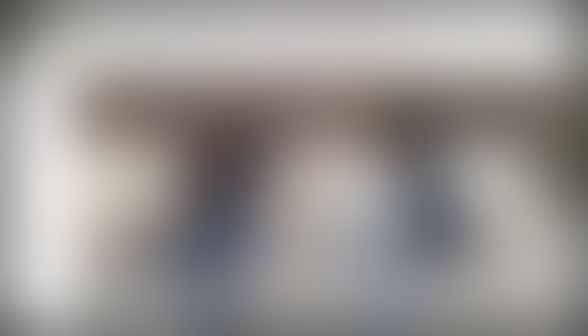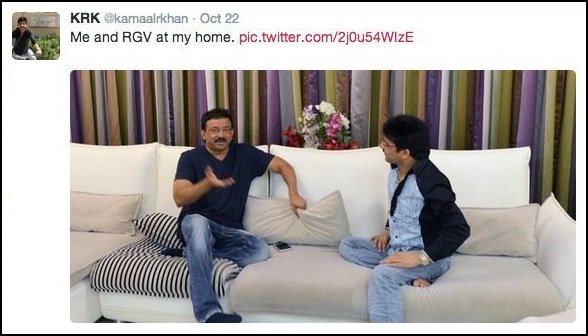 When he taught us how to compliment a lady.
Kuch logon ki gaali, compliment hoti hai! Thanks @kamaalrkhan the unasked filth u spew is a character certificate for us! 🙏🏿 Appreciated. https://t.co/4rDCWQShio

— Swara Bhasker (@ReallySwara) February 20, 2017
When he taught us to how to act sweet in front of the ladies.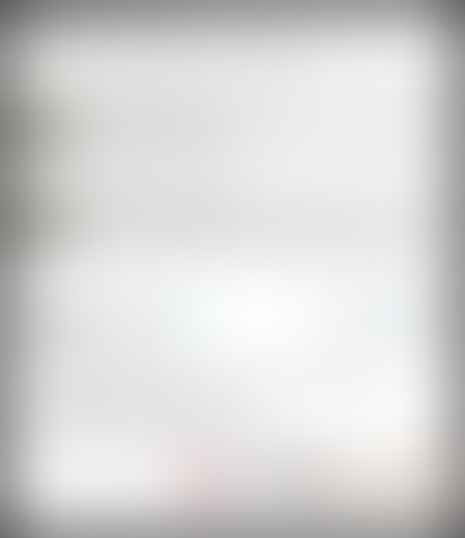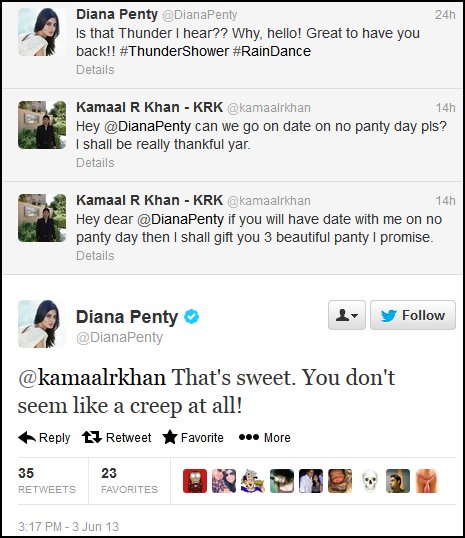 When he taught us to support same-sex marriage (Well, sort of).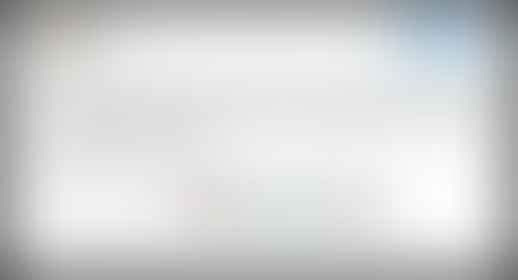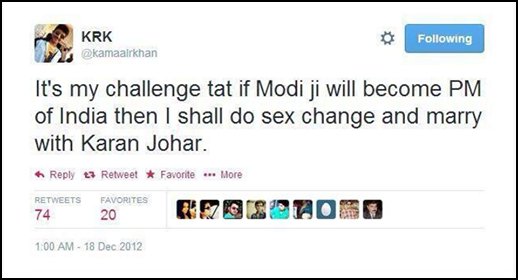 When he taught us that rules are rules.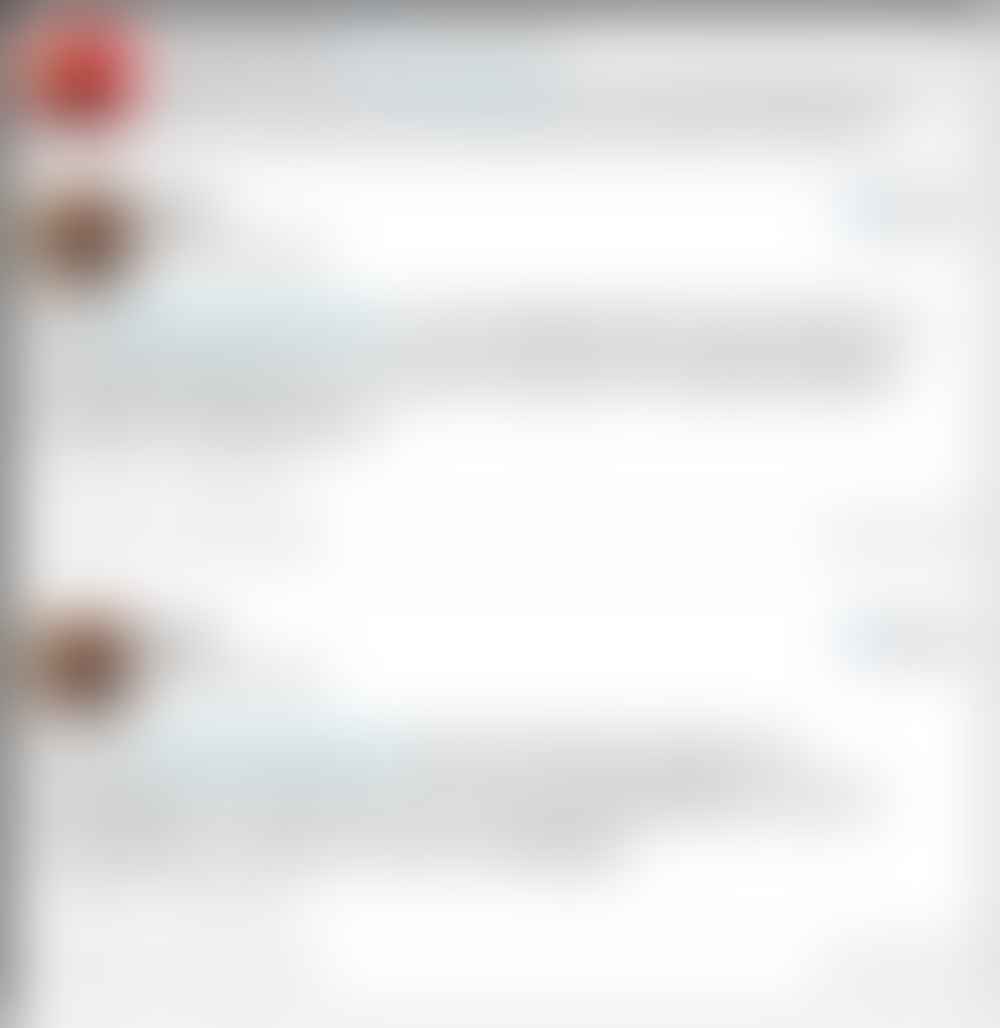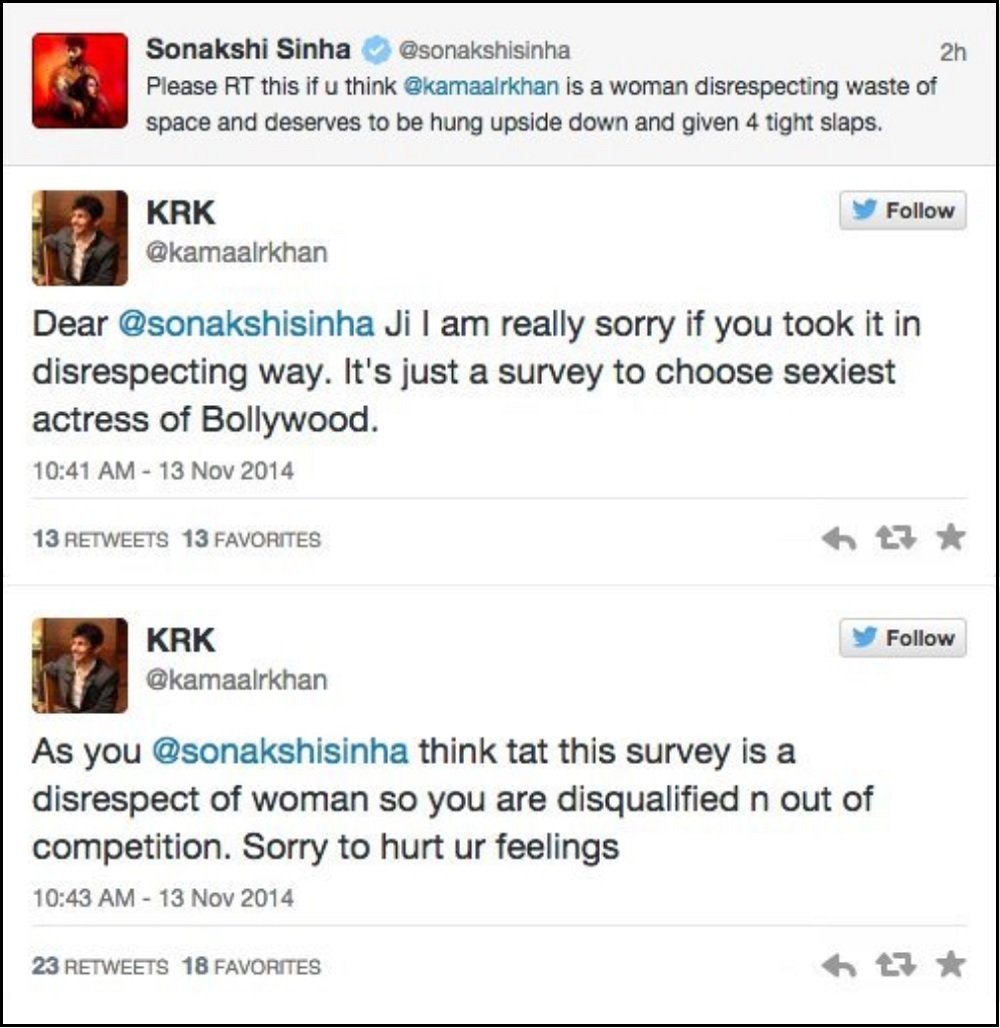 Yes KRK, you'll be missed. What will happen to our daily dose of entertainment? Who will we look up to now? Who will inspire us?
But yeh dard kisi tarah seh lenge hum. Don't worry.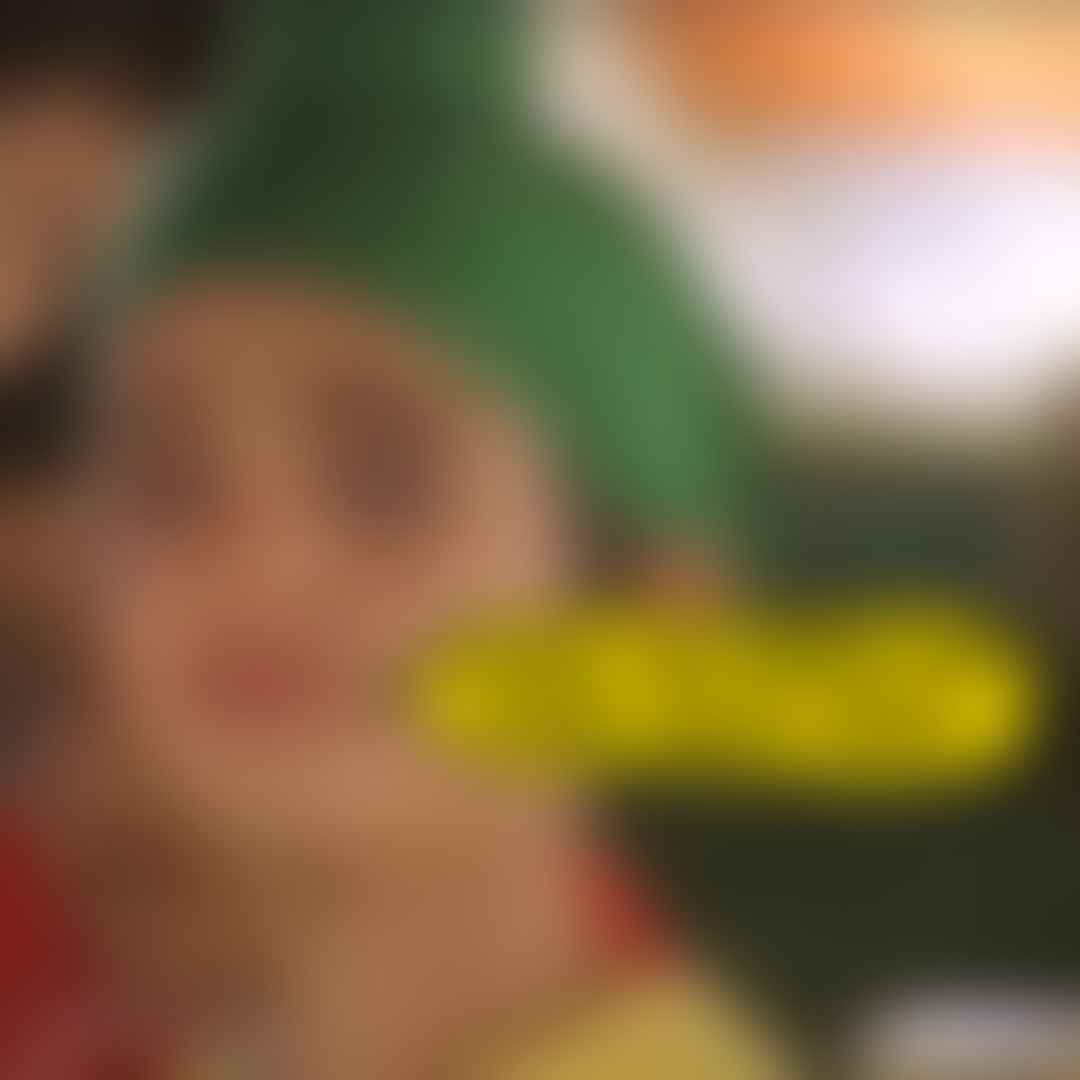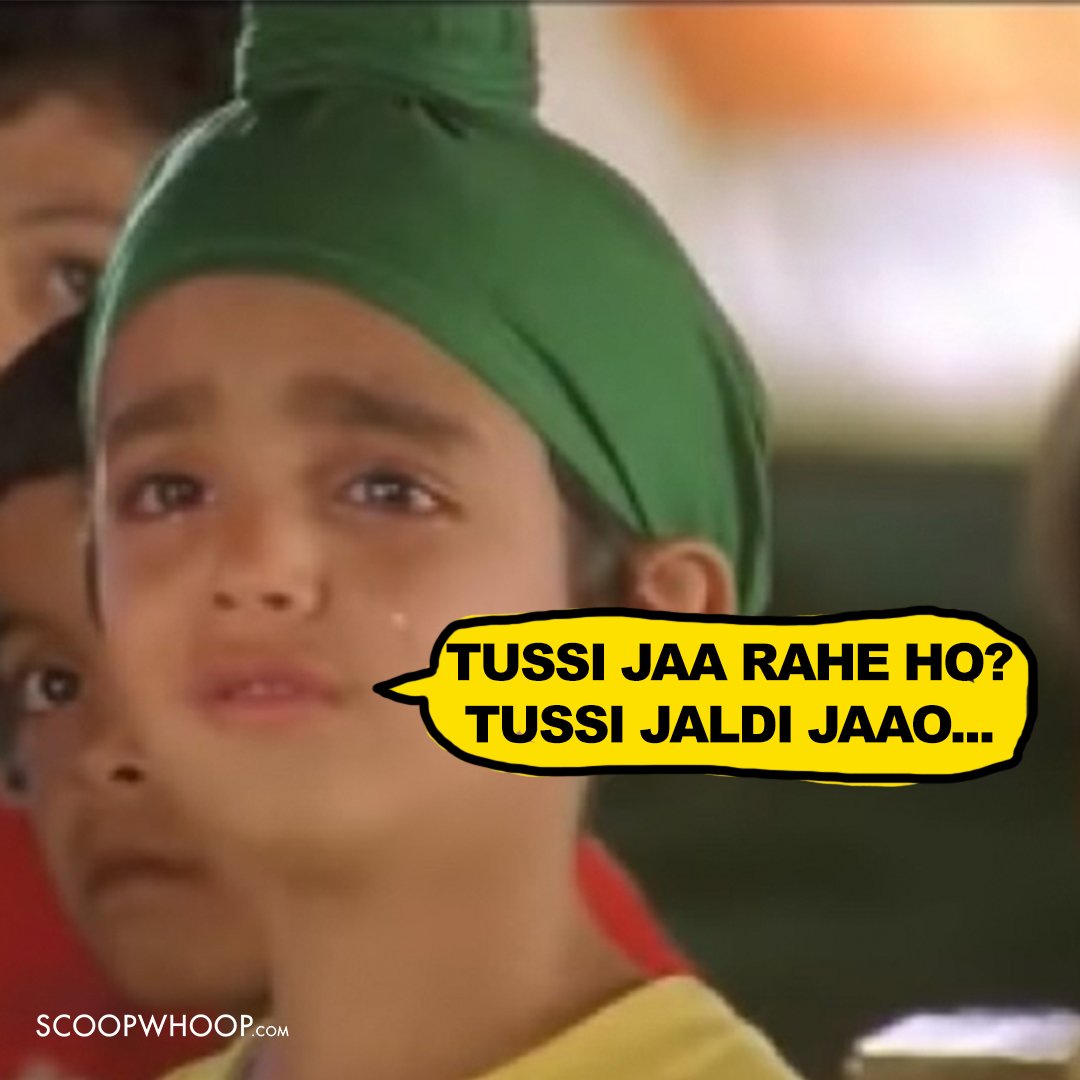 Oh wait. Looks like you're back with a temporary account (66 followers and counting).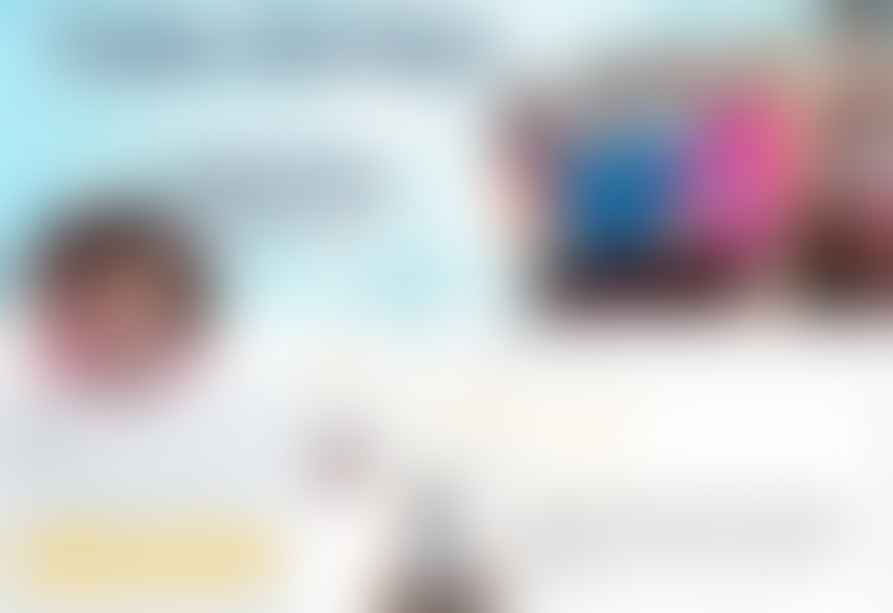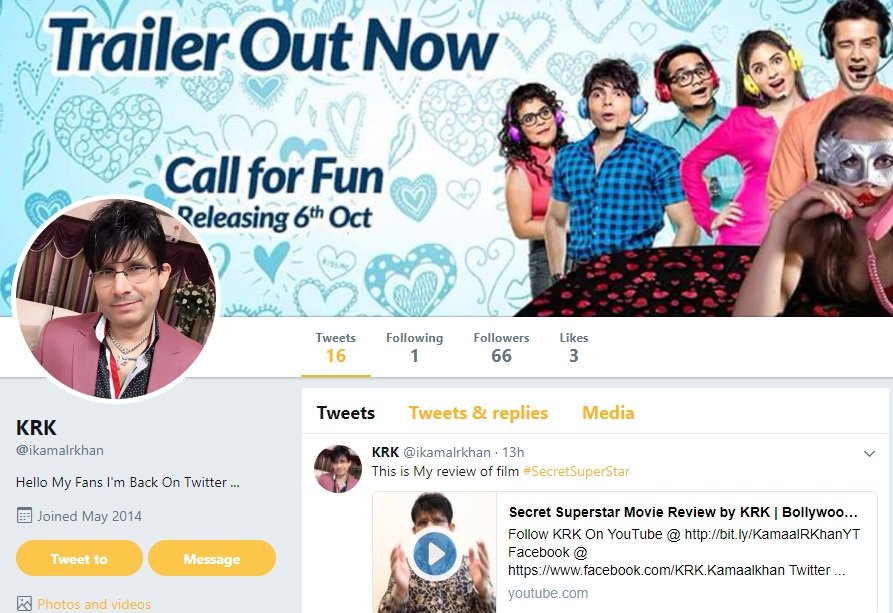 There's still hope for humanity.