An RTI query has disclosed that the UP government in 2016-17 spent Rs 10.32 crore to give 'monthly pension' of Rs 50,000 per head to 172 'beneficiaries' of its 'Yash Bharti Samman'.
Well, the list includes mostly celebrities and influential names like Raj Babbar and his wife Nadira, Anurag Kashyap, Vishal Bhardwaj, Suresh Raina, Mohd Kaif, Nawazuddin Siddiqui, Kailesh Kher, film director Muzaffar Ali, singers Abhijeet Bhattacharya, Malini Awasthi , Anoop Jalota, founder of CMS schools Jagdish Gandhi, and IPS officer Aparna Kumar. 
Here's part of the RTI reply, a copy of which is with ScoopWhoop News: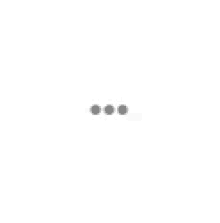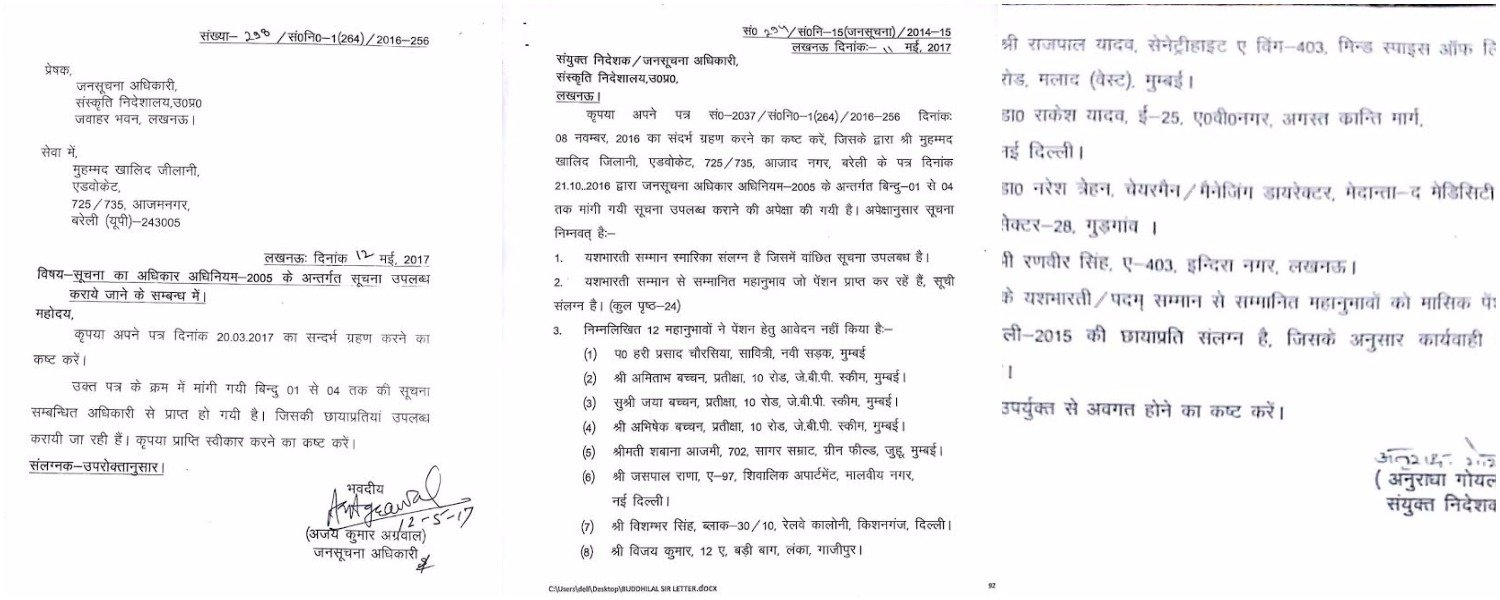 What else does the RTI reveal?
The reply has disclosed names of 172 beneficiaries who received monthly pension from the state government under this scheme in 2016-17.
From 1994 to 2016, as many as 187 persons have been awarded under the scheme. And in a ceremony held last October, a total 64 persons were covered under the award.
Not just this, besides the monthly pension, the recipient of the award gets Rs 11 lakh, a shawl and a citation. 
But some celebs have refused it too...
If you are feeling appalled that in a state with millions of people below poverty level, the government is giving away money to the non-needy, this other list will make you feel a little better.
If not the government, at least some celebs decided that they shouldn't take it. These 12 people refused the pension:
Rajpal Yadav, Bachchan family, Shabana Azmi, Medanta MD Naresh Trehan, journalist Vijay Kumar, flautist Hari Prasad Chaurasiya, shooter Jaspal Rana, wrestler Vishambhar Singh, Dr Rakesh Yadav and volleyball player Ranveer Singh are among those who declined to accept it.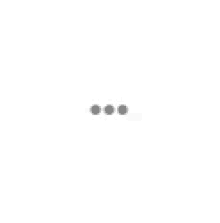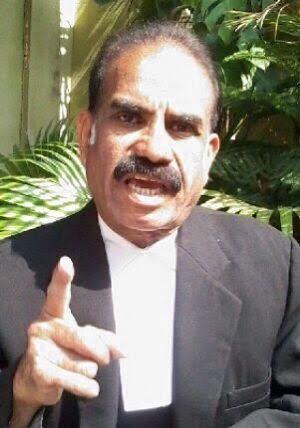 Scoopwhoop News spoke to RTI activist Mohd Khalid Jillani who slammed the move:
"The government is simply misusing money of tax payers. Such policies should be immediately scrapped."
"These people are wealthy. Instead of giving money to them, it should be using the funds for welfare schemes for the poor. The present Yogi government should immediately scrap such schemes."
About Yash Bharti Samman:
The award is given to achievers in the fields of films, art, literature, science, journalism and sport. The scheme Started by Mulayam Singh Yadav in 1994. 
It was however discontinued by BJP and BSP government but Akhilesh Yadav recommenced it in 2013.
In October 2015, Akhilesh government revived the award with a hike in the prize money from Rs 5 lakh to Rs 11 lakh and announced monthly pension to awardees.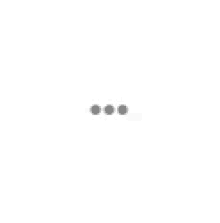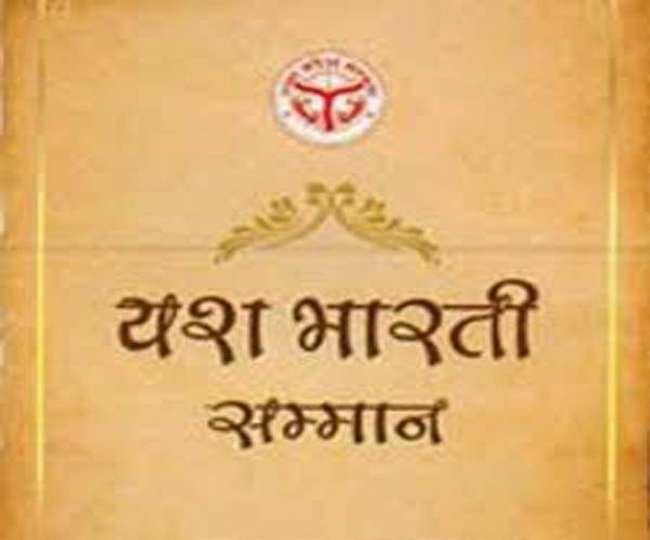 At a time when Uttar Pradesh is facing the challenge of the highest number of people living below poverty line during 2011-12, surprisingly government is wasting  crores on such schemes.