Unless you have been living under a rock, there is no way you could have missed the video of an abusive man brutally beating up a young boy for allegedly making memes.
The man, sporting a tilak and saffron stole, is a self-proclaimed guardian of religion. He can be seen bashing and abusing a young boy for making memes on his religion.
The video has caused outrage on social media with users expressing horror at this vigilantism. 
Here is the video:
The man posts his objectionable videos on his Facebook page that has more than 29,000 followers! The above-mentioned video was posted as a Facebook live video on Sunday and within a day, garnered more than 8 lakh views and 28,000 shares.
What comes as a bigger horror is that this video, as his other videos and provocative posts, was 'liked' by thousands of users. Comments show a lot of support to his work also.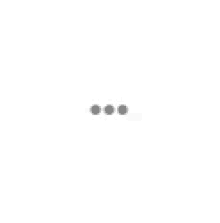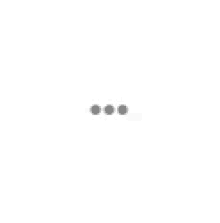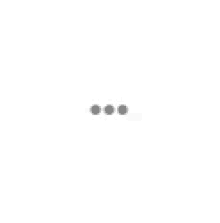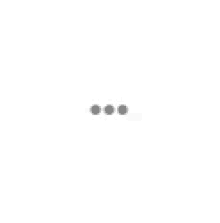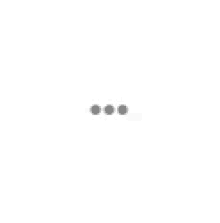 The man also runs a Facebook post where he regularly posts his work. He seems to have started the page in July 2016.
Information provided on the Facebook page says he is "self-employed" and is from Jaipur.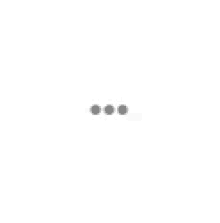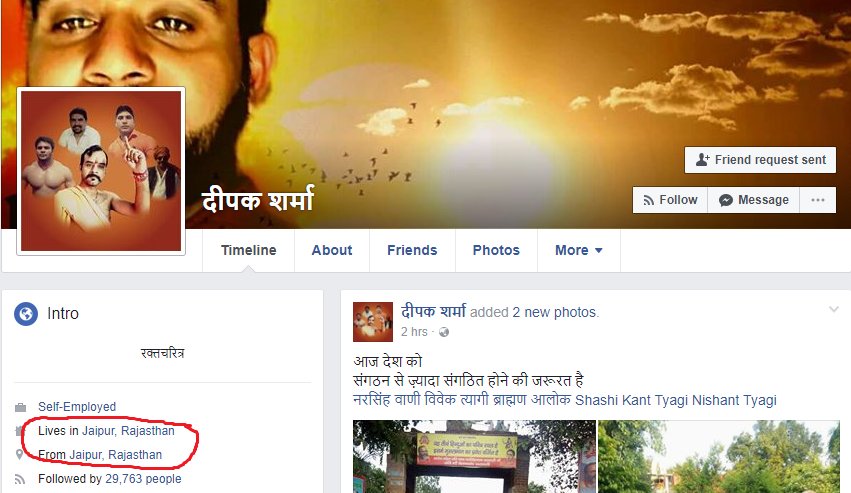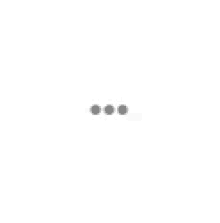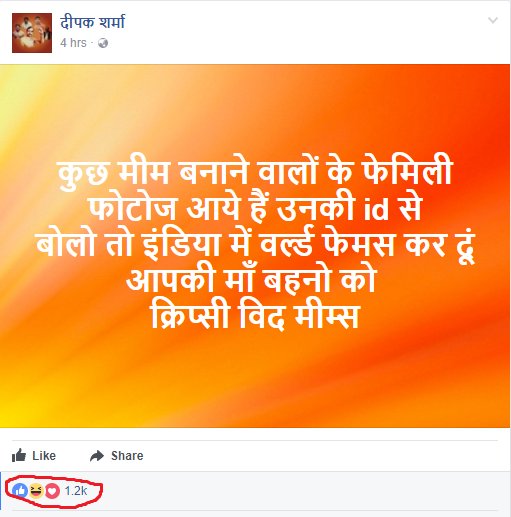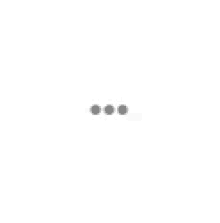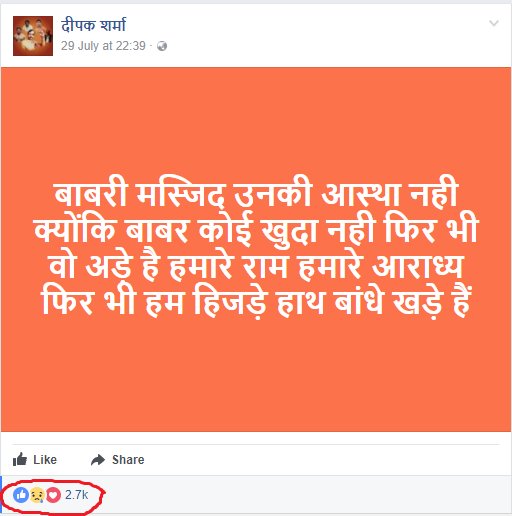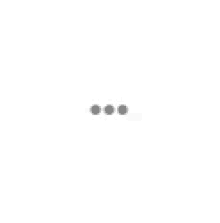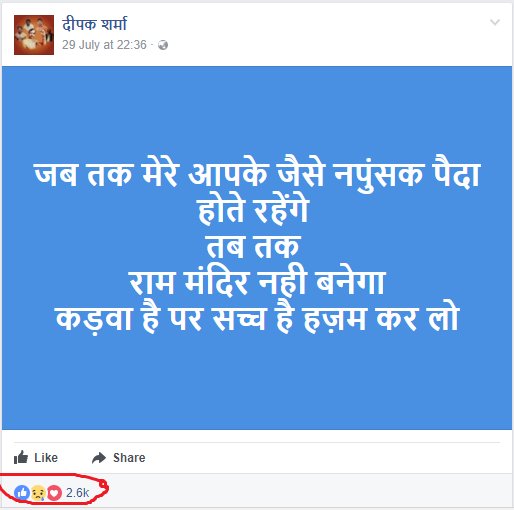 Here's what the police told us
ScoopWhoop News got in touch with Anil Jaiman, inspector with Jaipur Police, who said that they have been receiving a lot of online complaints about the man. Jaiman however said Deepak is from Hathras in Uttar Pradesh and not from Jaipur. "He has mentioned a wrong city in order to mislead the public and the police," he said.
Jaiman said they have contacted the Hathras police in this regard.
When ScoopWhoop News contacted the Hathras police, AK Singh, SHO of Hathras junction police station, said he has heard of this man and his videos but since there has been no FIR against him, they are not investigating the case.
Anil Jaiman also told ScoopWhoop News that Deepak Sharma is part of an organisation called Rashtriya Swabhimaan Dal which in May announced a reward of Rs 51,000 to anybody who pulls out the beard of Kolkata's controversial Imam Nurool Rehman Barkati.
You can read about the incident in this Amar Ujala report.