Pairing a black leather jacket with a easy-breezy brown dress, Bollywood actress Deepika Padukone was spotted at the Mumbai airport on Monday evening.
And needless to say that she was leaving for Paris for her much-anticipated appearance at the red carpet of the Cannes Film Festival.
More pictures- Deepika Padukone at Mumbai airport last night. #DeepikaAtCannes #CannesFilmFestival pic.twitter.com/ZlWOB0XI39

— Deepika Addicts (@deepikaddicts) May 15, 2017
The 31-year-old actress has been all over social media ever since she landed in Cannes.
Here @deepikapadukone reached at #CannesFilmFestival @Festival_Cannes #RjAlok #DeepikaPadukone #DeepikaAtCannes pic.twitter.com/s0WFvmk3uI

— RJ ALOK (@OYERJALOK) May 16, 2017
Kicking off day one with some laid back sass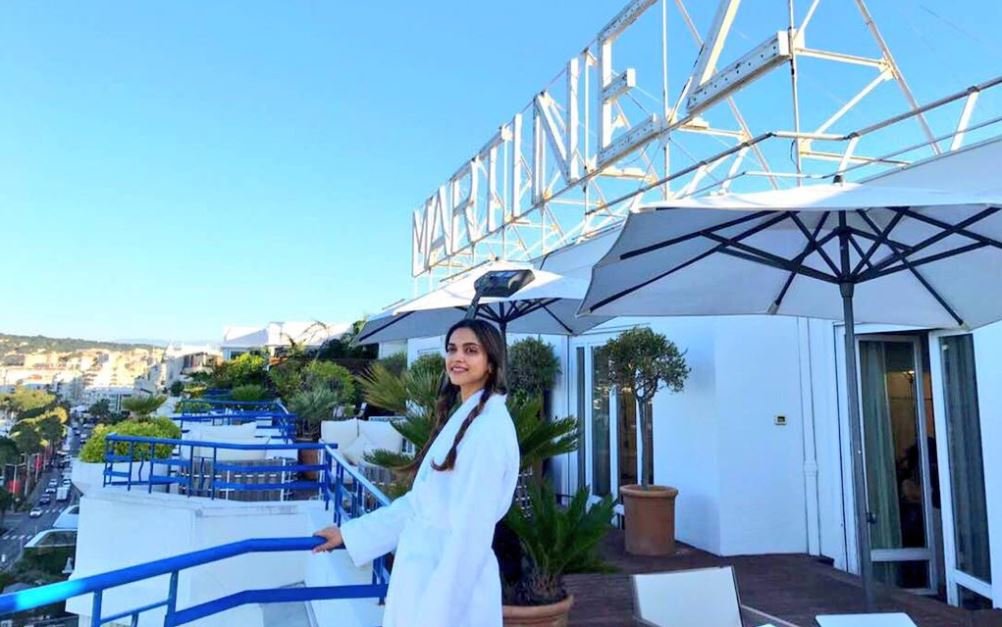 Soaking it up before the whirlwind begins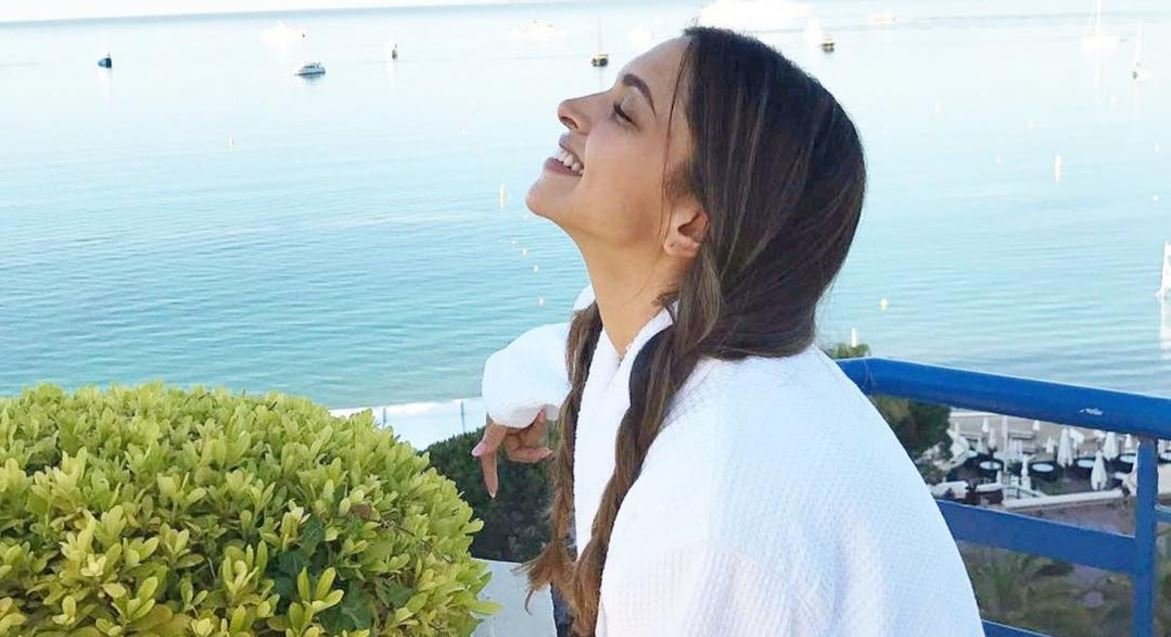 And some excitement right before making her first appearance in front of international media.
The cuteness only increases with time!! Haha! 😘😝 Deepika Padukone shares her #CannesTreats via her Instagram story. #DeepikaAtCannes pic.twitter.com/CAPJmpXmSC

— Deepika Addicts (@deepikaddicts) May 17, 2017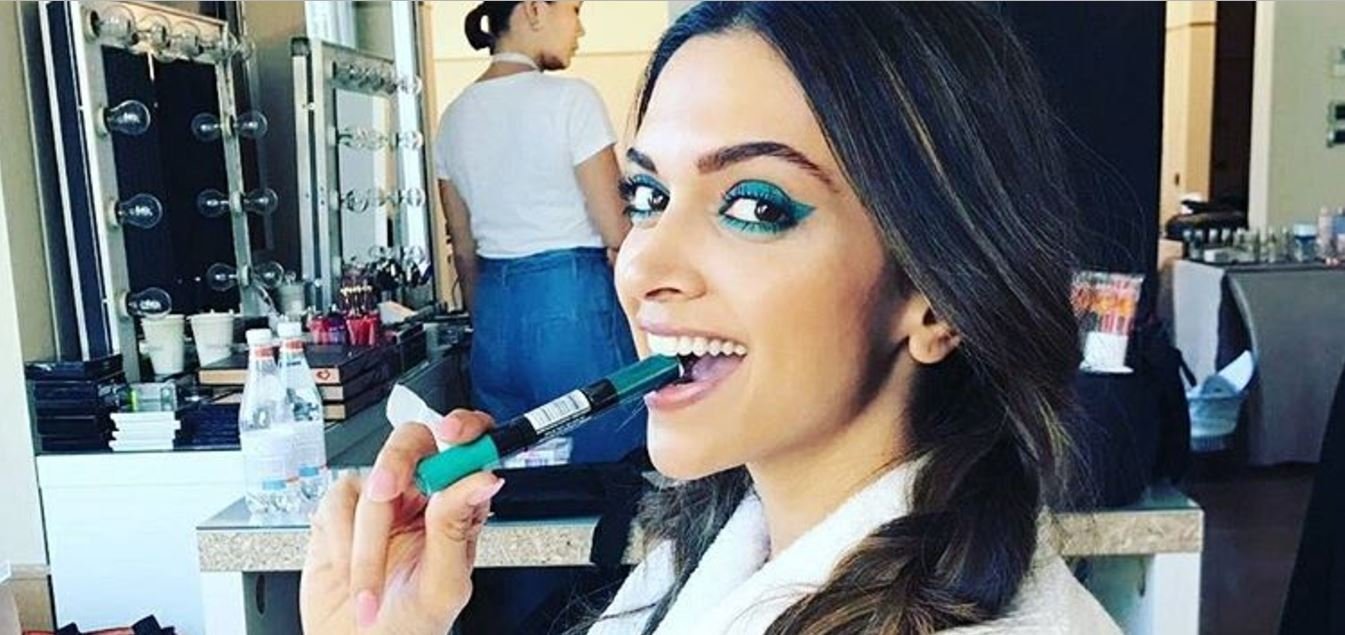 And she's all set to kill it.
Styled by Elizabeth Saltzman, the 31-year-old-actress gets her fashion on point with a simple-yet-classy red outfit, especially designed by Johanna Ortiz.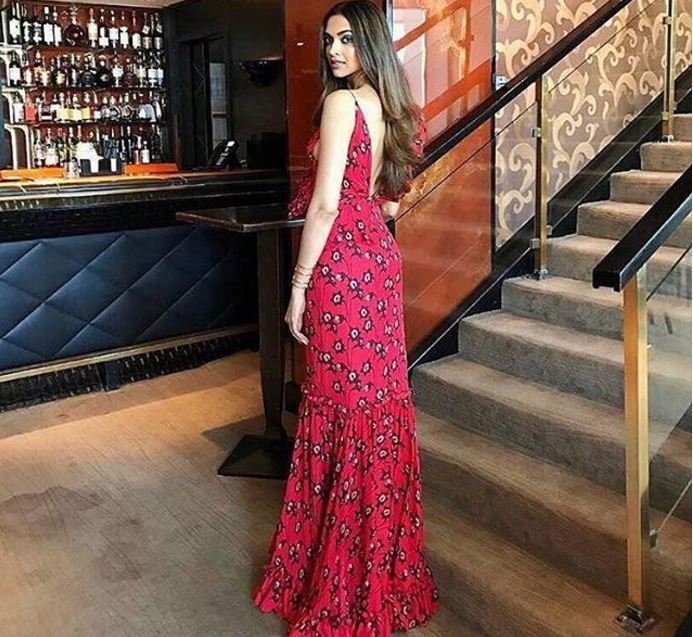 Flaunting it away in glory.
We are loving this little jig by @deepikapadukone at #Cannes2017! #DeepikaAtCannes pic.twitter.com/rZb1QTXTe0

— Deepika Fan Club (@DeepikaHolics) May 17, 2017
She appears for a few interviews by the breathtaking view.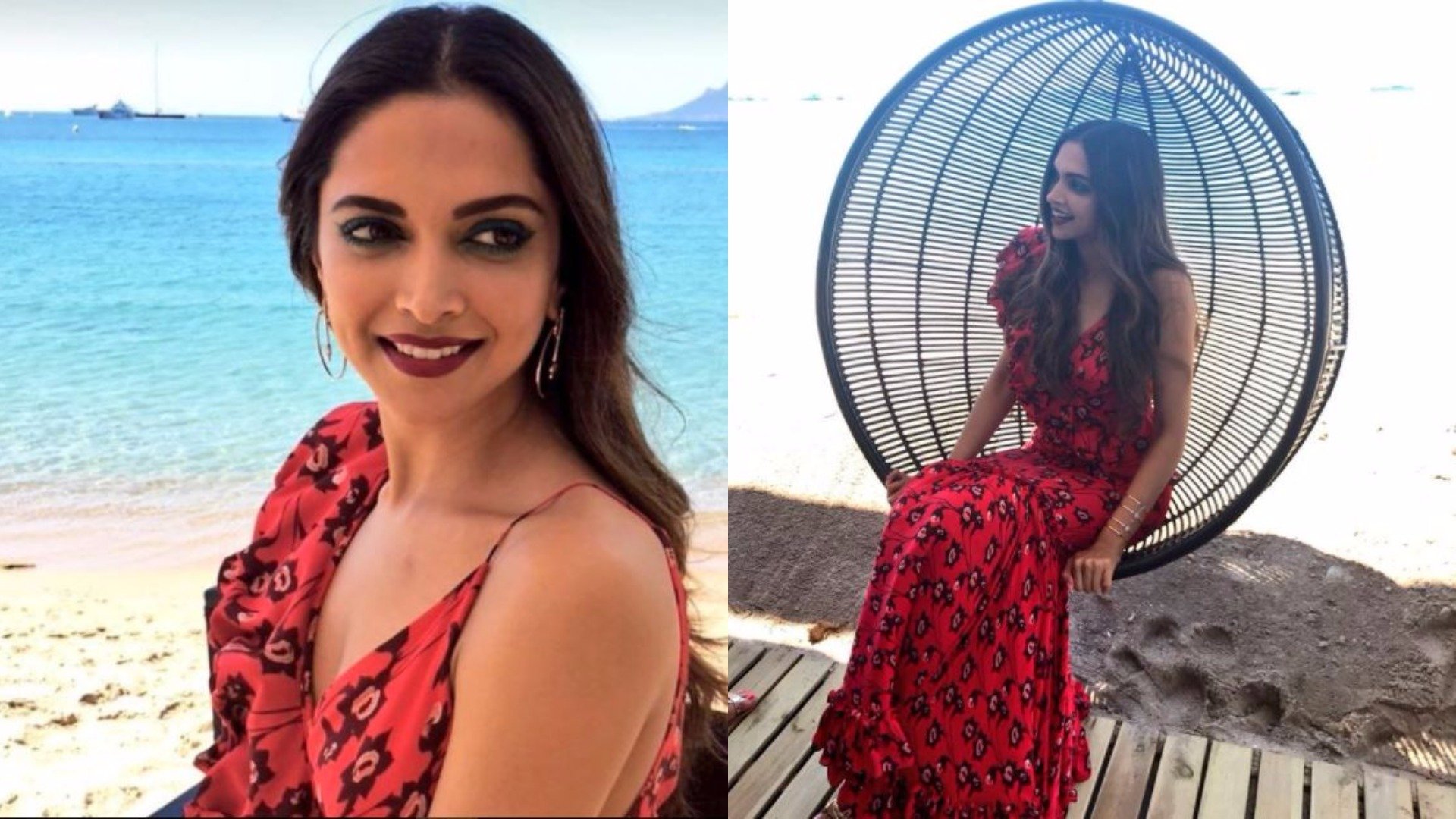 And then she elegantly chooses to take it away in the second round of her interviews with her 'nude' shade outfit, deigned by Galvan London.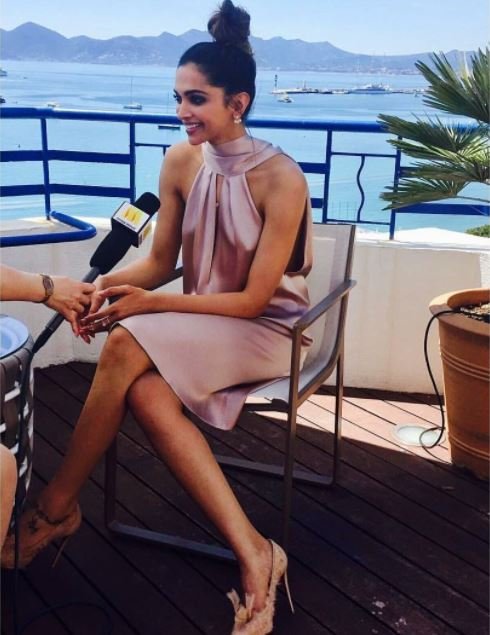 We can't wait to see her sashay down the illustrious red carpet this time. While back in 2010 when she made her debut at the Cannes red carpet as the brand ambassador for Chivas regal. She may have gone unnoticed then. Clearly she has learnt her lesson and making sure she makes heads turn and jaws drop this time around.
(Image source: Twitter/ Loreal Paris Indian & Deepika Addict)