The glam world of Bollywood often over-powers the media attention given to achievements in other fields, that are just as celebratory. 
Deepika Padukone, however took it upon herself to correct the headline, giving the acknowledgement where it's due.
"Not the 'other' Padukone...'The' Padukone! I'm soo proud of you my little baby girl...❤️"
We are shouting sister goals!
Deepika's apt stance on the interview headline won hearts of Netizens.
Anisha Padukone, who happens to be the sister of Deepika Padukone and the daughter of badminton veteran Prakash Padukone indeed talks about this limelight of the surname saying, "I can't run away from my surname, I know, and I don't. I am very proud of my family."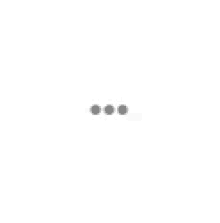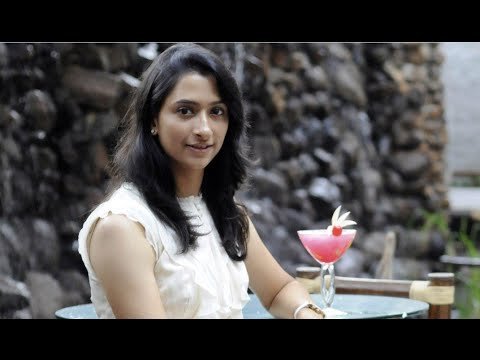 The interview feature talked about Anisha's golf career, mental health, and the idea of success as to what it means to her:
"When I was younger, I did try proving myself, proving that I could be as successful. But with time I have realised I don't need to be under the limelight to be successful. For me, success is now about helping others, meeting new people, having new experiences."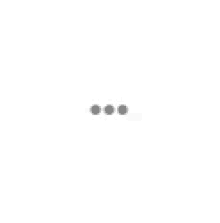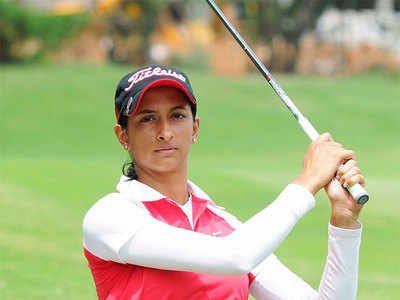 Deepika and Anisha's bond is indeed uber cute and special. The sort of support system they are for each other is complete goals.
In an interview with Economic Times, talking about her bond with Deepika, Anisha says, 
"We have a five-year age gap, so she is both like a friend and a mother to me. She is very protective of me, like a typical big sister."
What are all these aww voices in the background?