Deepika recently held a success bash for Padmavati. No, the movie hasn't released yet, this was a party for the success of the trailer (we did not know we celebrated that until now).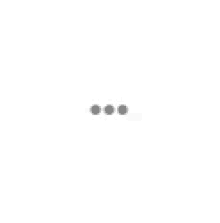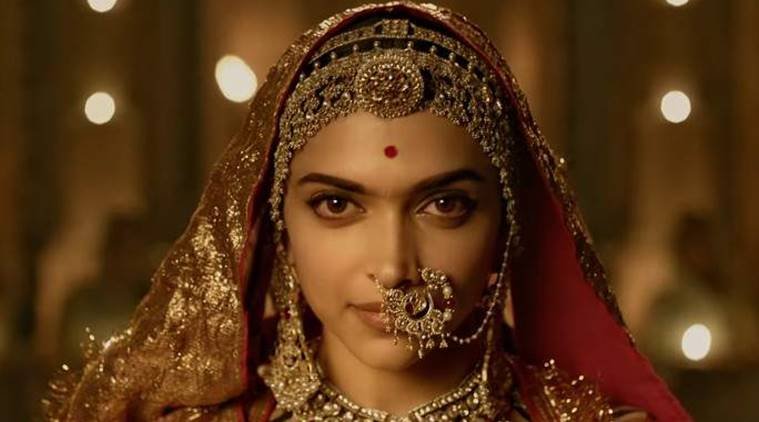 Deepika called the who's who of Bollywood and from the pictures that leaked online, you'd wish to be part of her squad.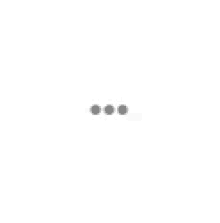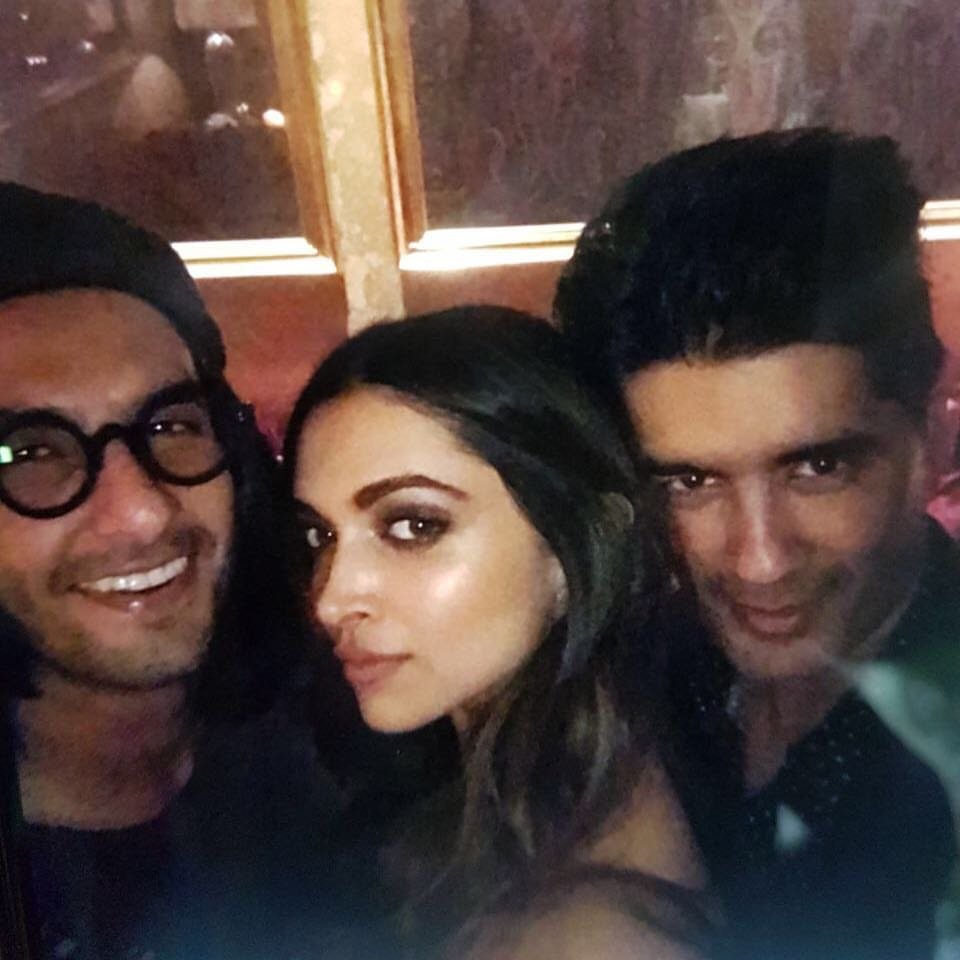 One such picture is this. 
Deepika is flanked by Ranbir Kapoor's cousins, Aadar and Armaan Jain, and from the looks of it, Deepika seems super happy and we wonder who would have a problem with that, right?
WRONG.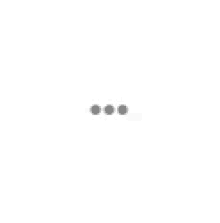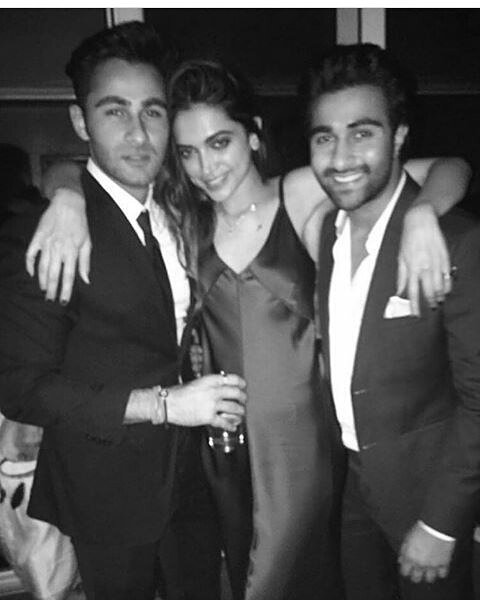 Low lives of the internet, found one problem. As soon as the pictures went viral, Deepika was bombarded with sexist comments that ranged from her being called a 'drunkard' to a 'desperate' and 'cheap' woman.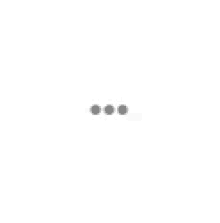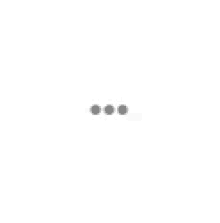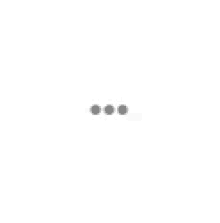 How conveniently the internet decides to berate a woman for having fun and looking happy.