The late 1970s and 80s were a period of great contrast in Bollywood.
While on one hand Amitabh Bachchan was ruling the box-office as the 'angry young man', on the other, a bunch of talented artists, most of them graduates from the Film & Television Institute of India, were bringing in a massive change in Hindi cinema, also known as the parallel cinema movement.
Films starring actors such as Naseeruddin Shah, Shabana Azmi, Om Puri and Smita Patil were telling powerful and progressive stories and 'art cinema' was winning hearts, one film after another.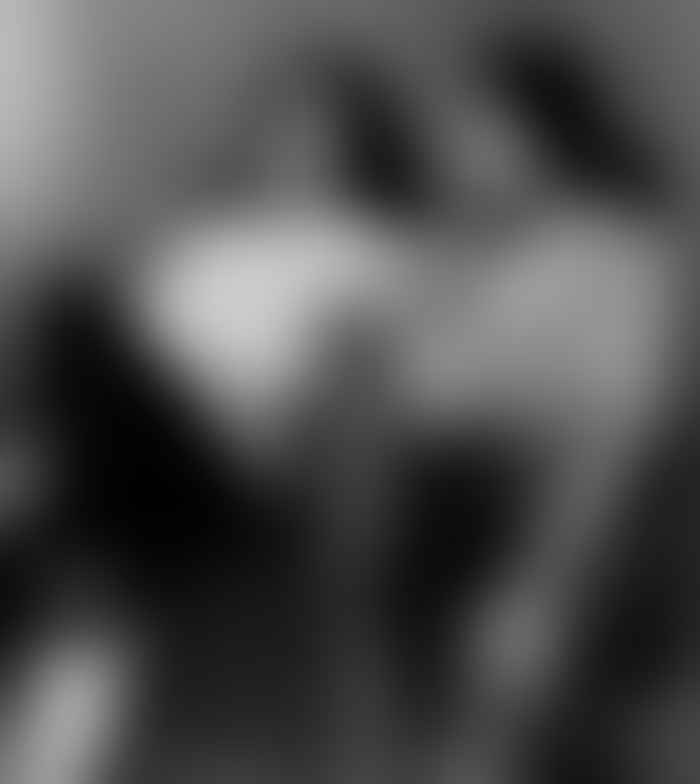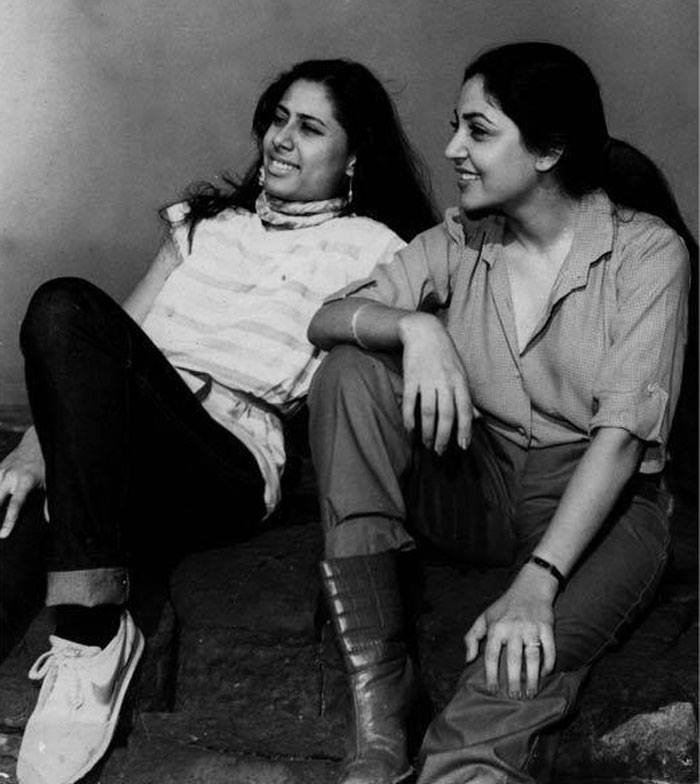 It was a great time to be an actor in Hindi cinema as under the umbrella of art films, all kinds of actors were getting an opportunity to sink their teeth into meaty, author-backed roles.
These films weren't about glorifying just the hero and heroine but gave equal opportunity to every character in the film.
And it was in such films that the brilliant Deepti Naval shined over and over again!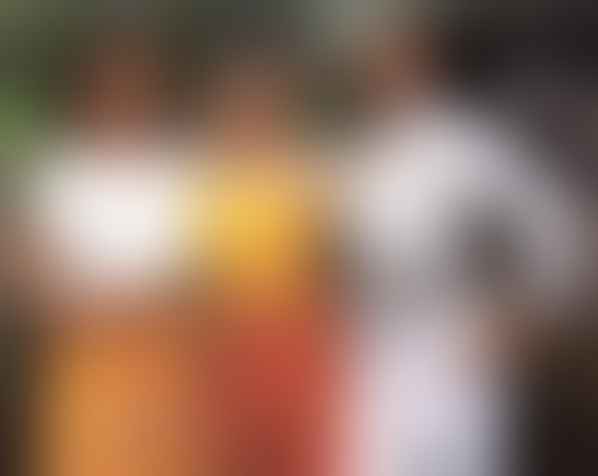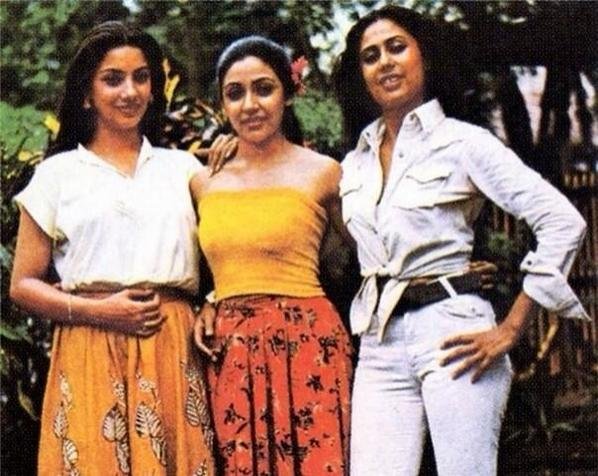 The magic of Deepti Naval lied in her girl-next-door simplicity, making her instantly likable and totally relatable.
Take, for instance, that classic 'Miss Chamko' scene from Chashme Buddoor (1981). Selling a detergent powder at a bachelor pad couldn't have been this innocently hilarious if not for Deepti's effervescent smile and superb acting chops, right?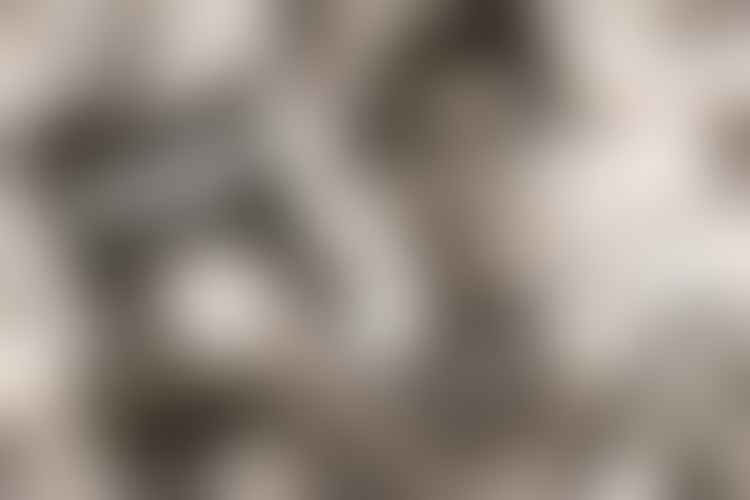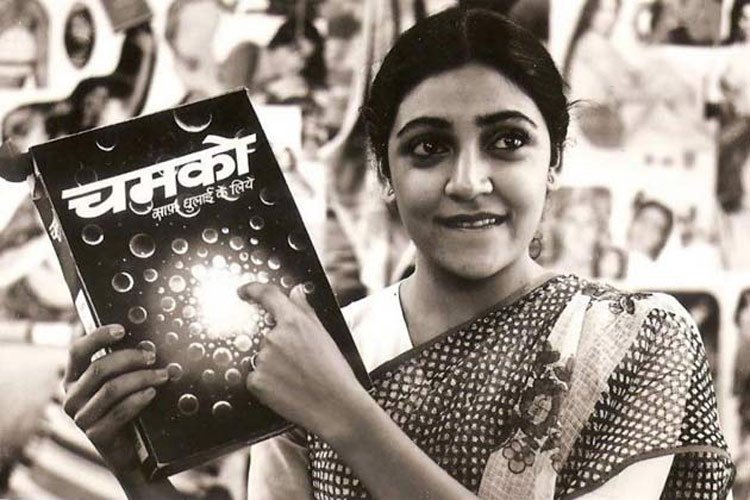 In fact, most of Deepti's most popular films happen to have her paired with Amol Palekar and Farooq Shaikh. And all of those films worked because just like the two leading men, she was the representation of the Indian middle class on the big screen.
She wasn't the sultry-siren of Hindi cinema. Nor was she one with a dynamite screen presence, the one who'd overpower everyone else in the film. Deepti Naval's subtle performances and her simple yet appealing personality was her biggest strength.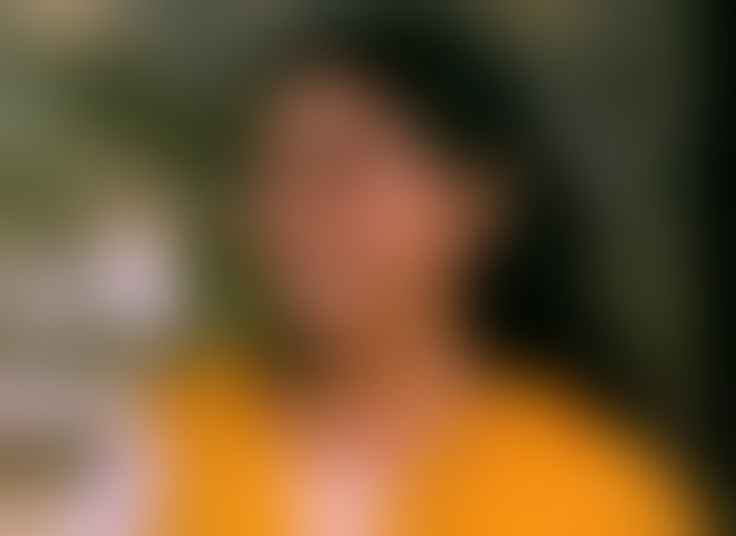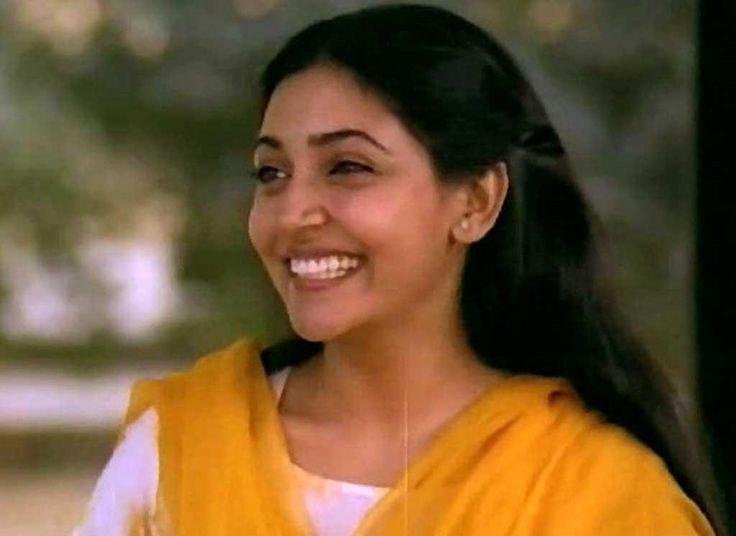 There's no denying Deepti Naval's vast repertoire of movies.
From lighthearted comedies such as Chashme Buddoor (1981), Angoor (1982) and Rang Birangi (1983) to innocent romances like Katha (1983) and Kissi Se Na Kehna (1983) and more dramatic parts in films like Saath Saath (1982), Ankahee (1985) and Kamla (1985), she's done it all and more.
Even in the later stages of her career, she's been part of some interesting films giving amazing performances. Whether it's her role in Bawandar (2000) or Leela (2002), Firaaq (2008) or more recently, her negative role in the Anushka Sharma-starrer NH10 (2015), she's been absolutely incredible in each of them.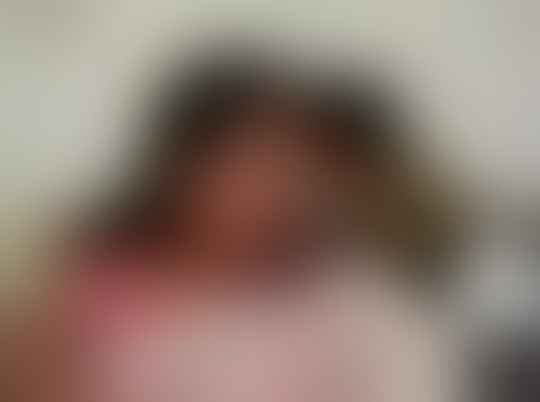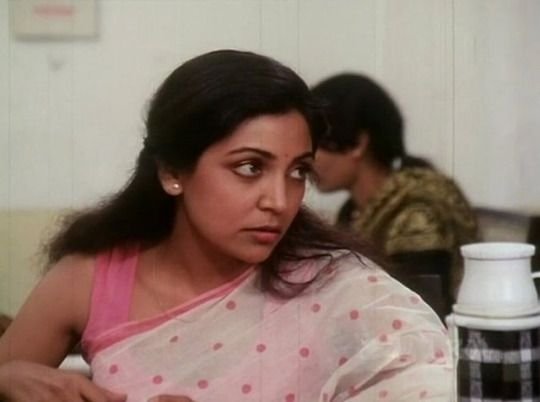 Not many know that apart from being a fabulous actress, Deepti Naval also happens to be an excellent poetess, painter and photographer.
She also ventured into direction with Do Paise Ki Dhoop, Chaar Aane Ki Baarish, a feature film starring Manisha Koirala that remains unreleased and has also directed a TV show about women, Thoda Sa Aasmaan.
She was most recently seen in the Hollywood production, Lion (2016), of course.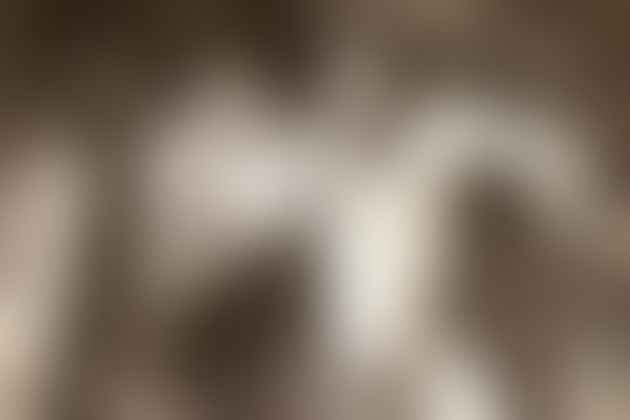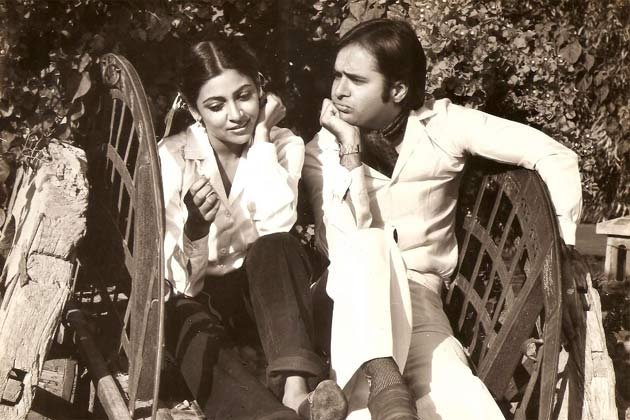 However, while Deepti Naval has been part of some of the most iconic films from the 80s, it's unfortunate that she remains one of Indian cinema's most underrated actors.
While all of us remember Smita Patil and Shabana Azmi for their outstanding work in films of that era, haven't we somewhat forgotten the talent of Deepti Naval?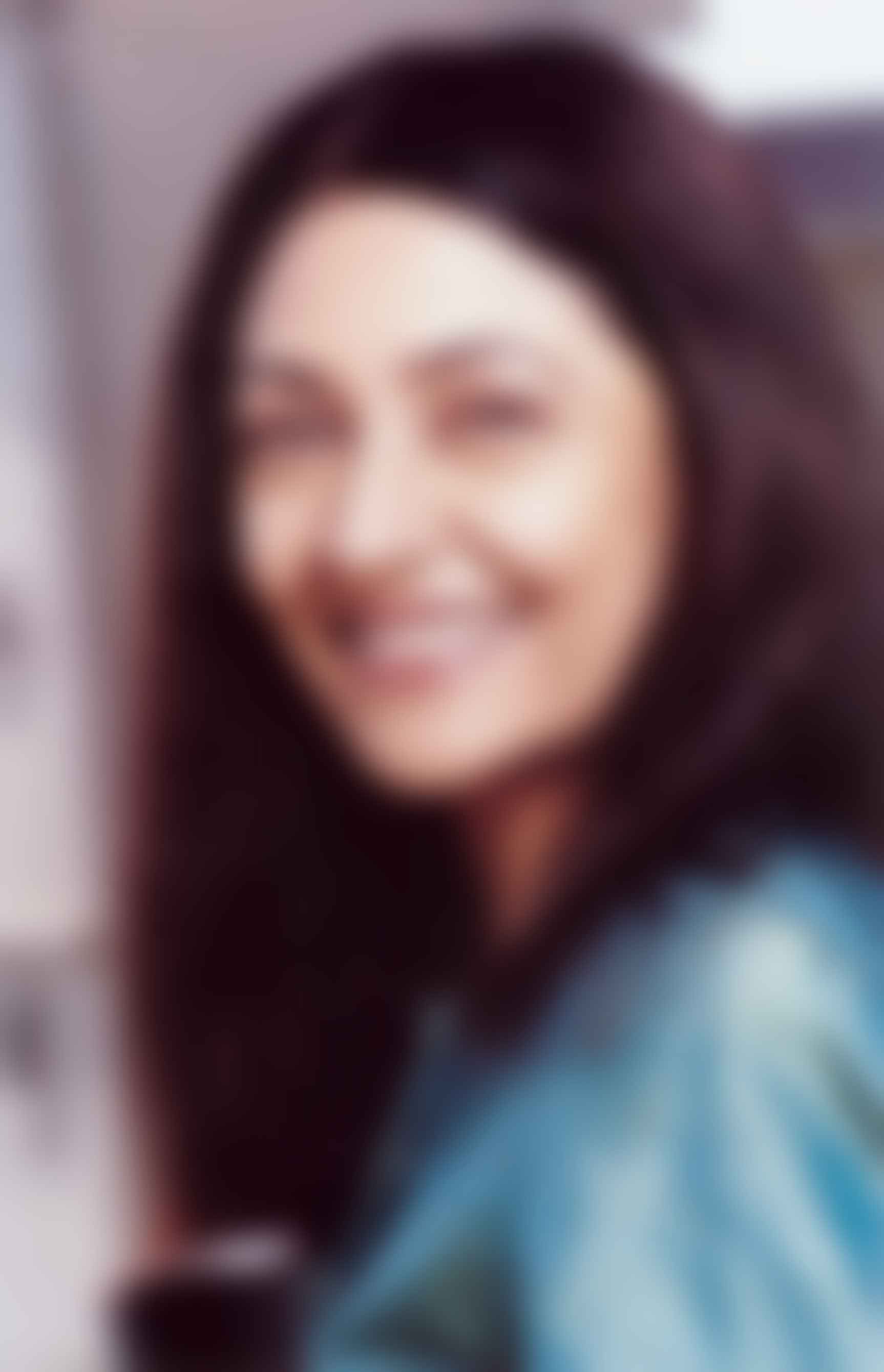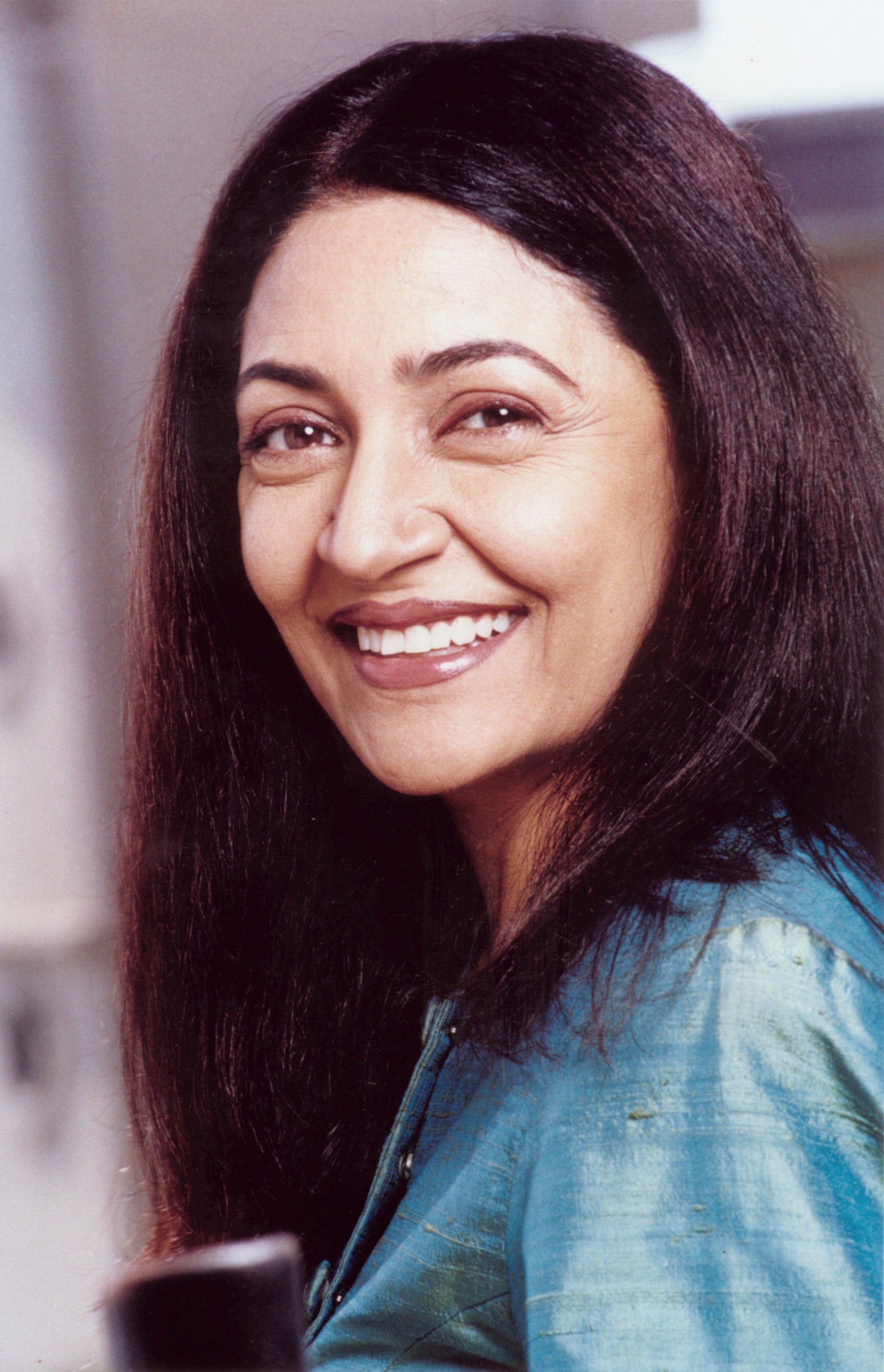 Bollywood is famous for treating its female actors rather badly. Beyond a certain age, it gets really tough for actresses to get roles worth their talent.
However, as Hindi cinema takes a turn for the better with more and more avenues opening up thanks to technology, there's certainly a new wave of content coming about. From streaming services such as Netflix & Amazon Prime to short films on YouTube, there's so much more an actor can explore apart from films.
Even in mainstream films, the interesting choices as depicted by Shabana Azmi and Ratna Pathak Shah - who'd have thought that films like Sonata and Lipstick Under My Burkha would ever get made, right? - is proof that things are in for change.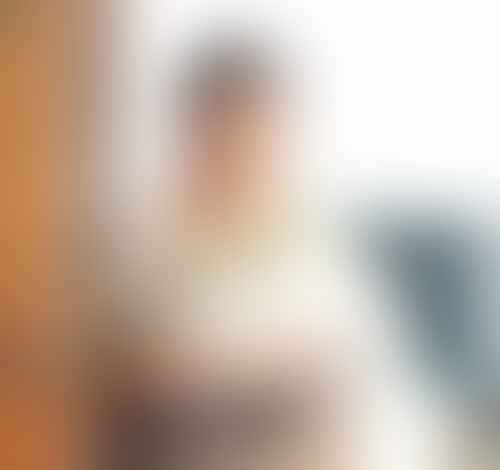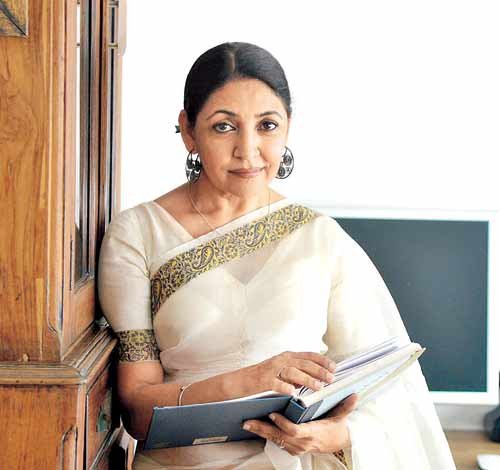 As things change for the better in the film industry, can we expect to see more of Deepti Naval? Give her roles worth her talent and watch her sparkle the screen all over again?
Because despite her fabulous performances and classic films, Deepti Naval sadly remains majorly underrated!