Delhi is in panic today as it woke to 'severe' air quality under a blanket of thick haze. Pollution levels have breached the permissible standards by multiple times, prompting the Indian Medical Association (IMA) to declare a public health emergency state.
Delhi has become a gas chamber. Every year this happens during this part of year. We have to find a soln to crop burning in adjoining states

— Arvind Kejriwal (@ArvindKejriwal) November 7, 2017
The rapid fall in air quality and visibility began last evening itself as moisture combined with pollutants shrouded the city in a thick cover of haze, reports PTI. By 10 am today, the Central Pollution Control Board (CPCB) recorded 'severe' air quality, meaning the intensity of pollution was extreme.
These photos will tell you just how terrible it is in Delhi today: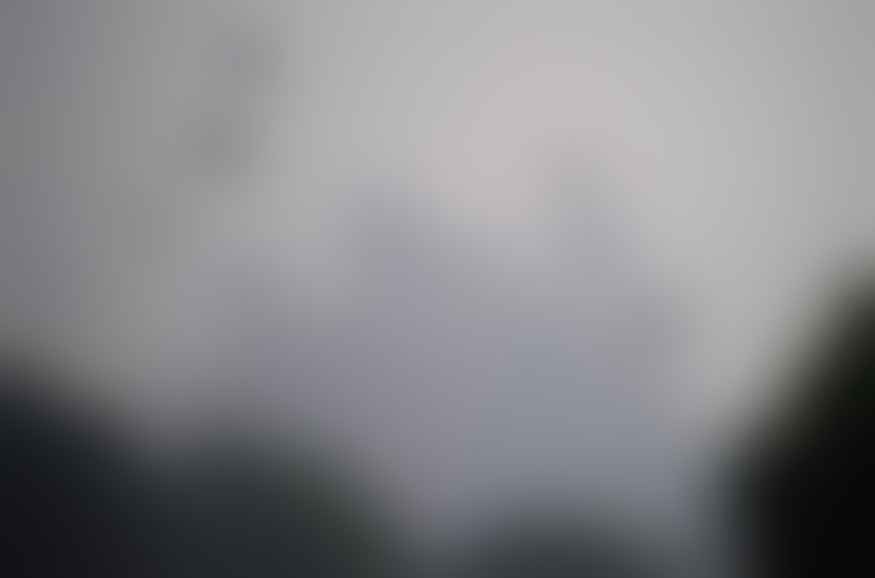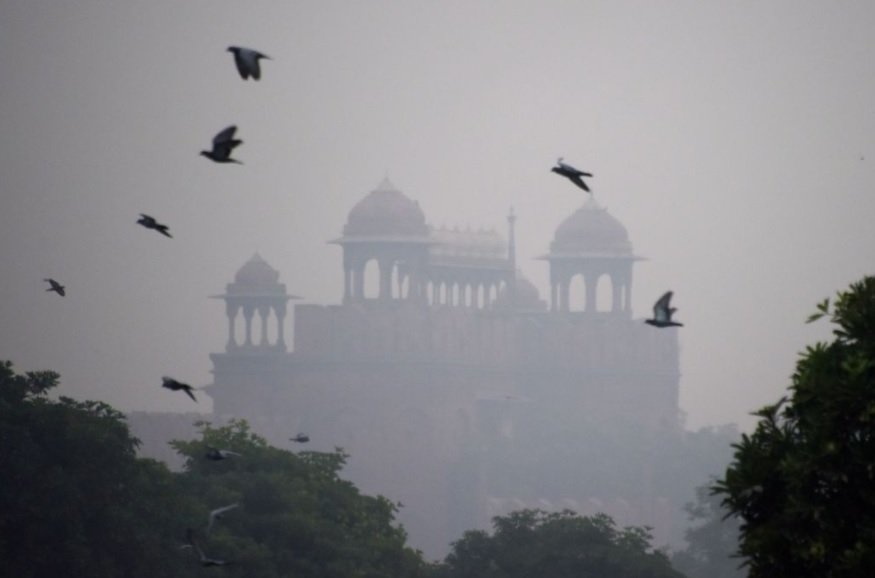 Thick #Smog In Delhi. This Must Have Been Caused By People Celebrating Diwali By Bursting Crackers Last Night. Shame. Ban Diwali. 🙏🇮🇳 pic.twitter.com/GGQapfhepu

— Sir Jadeja (@SirJadeja) November 7, 2017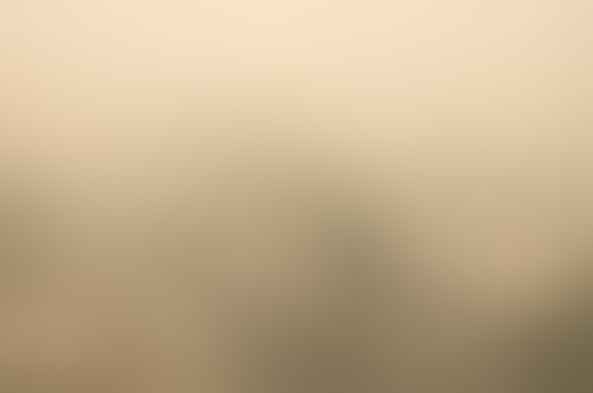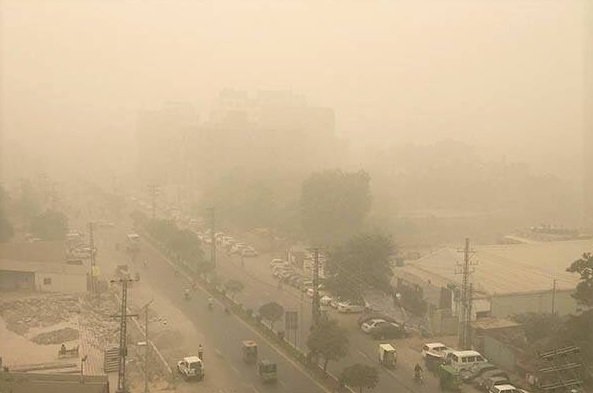 At least south India is breathing good air. But here's why it may be causing bad air quality in north #smog https://t.co/8s3V95Ey5Z

— HT Delhi (@htdelhi) November 7, 2017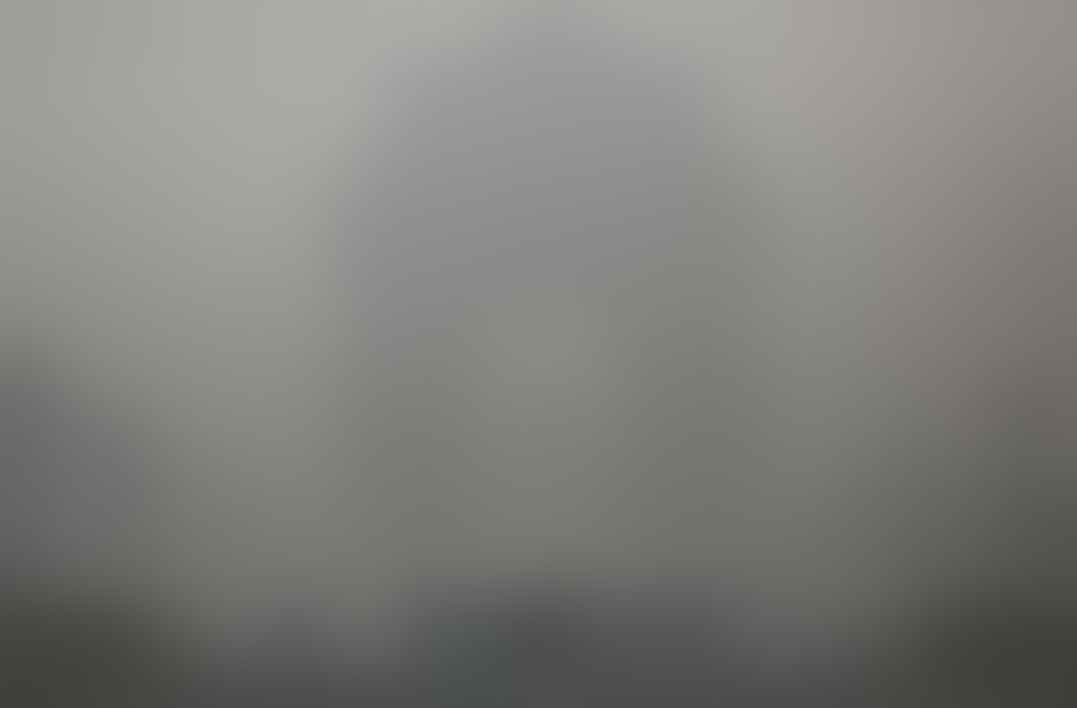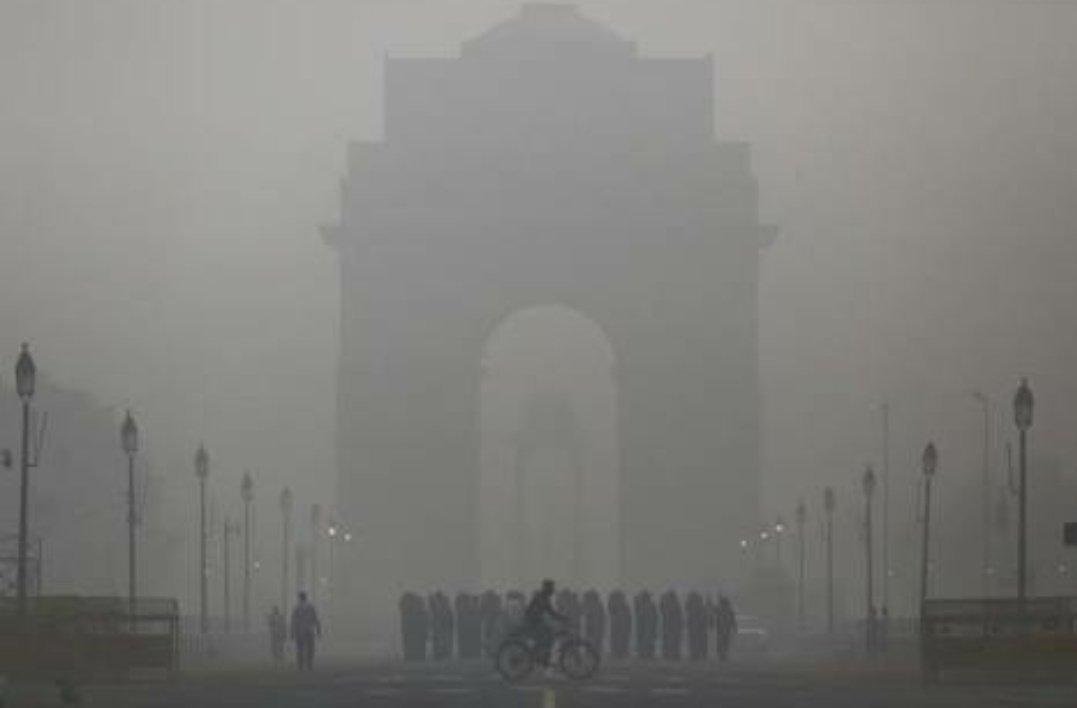 DELHI BE LIKE: #smog filter for today Because Instagram filters are too mainstream! 😎 pic.twitter.com/ujUmLacMkK

— Barney Stinson (@BarneyStinsonYo) November 7, 2017
Other states - aur kya chal rha h??Delhi - #smog chal rha h !!!! pic.twitter.com/0qNrDJ3D3y

— उपासना (@i_upasana) November 7, 2017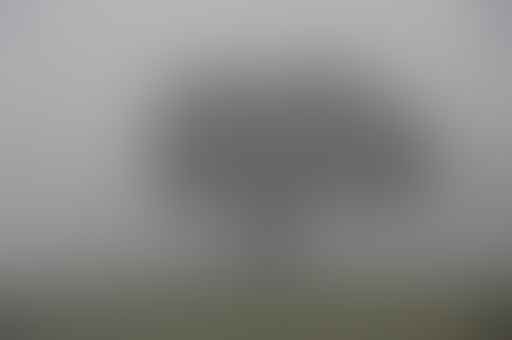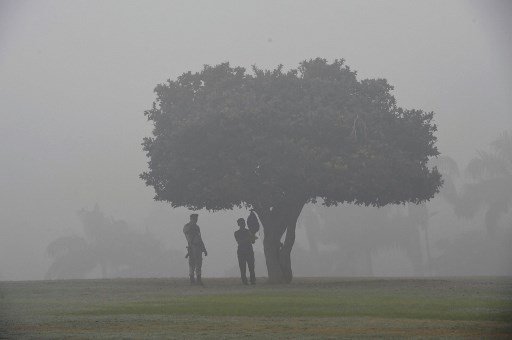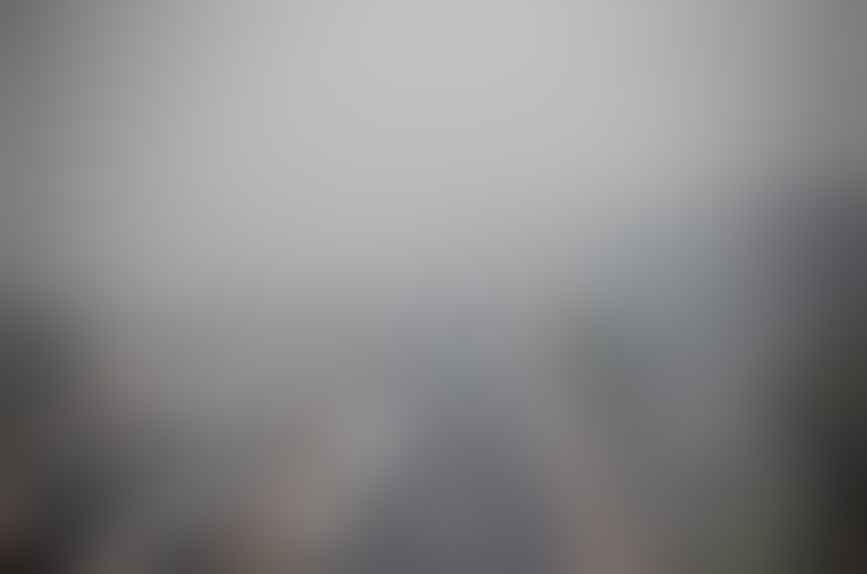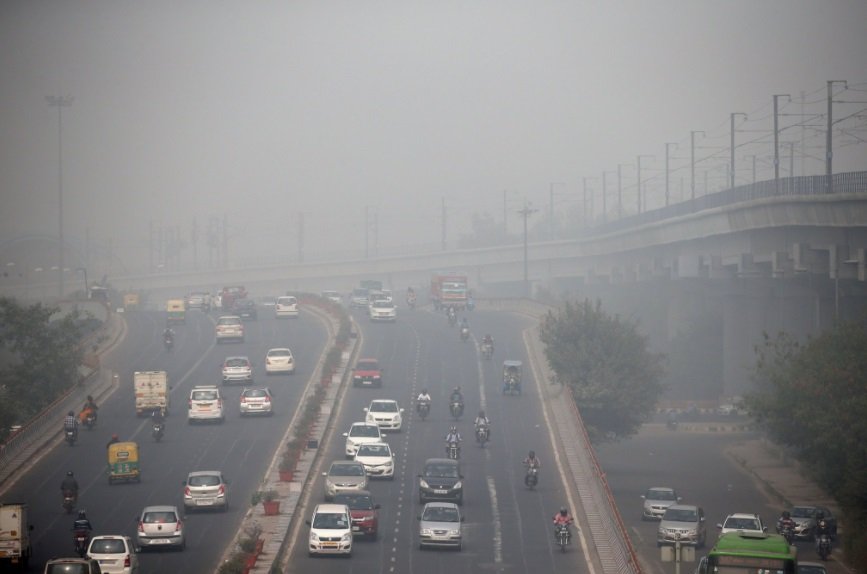 Difficult to breathe despite the trees. #Delhismog pic.twitter.com/LCcihlBXzC

— vinod (@vinodnews) November 7, 2017
#Delhi: Visuals of #smog from #IndiaGate and #Rajpath pic.twitter.com/d3rWHXbyU1

— Ratnesh Mishra (@06_ratnesh) November 7, 2017
cc