Living in India can itself be a reason for your life expectancy to decrease. 
A new report titled 'A Roadmap Towards Cleaning India's Air', claimed that more than 660 million Indians are exposed to high air pollution as they live in areas where the fine particulate matter (PM 2.5) exceeds the permissible limit of 40μg/m3.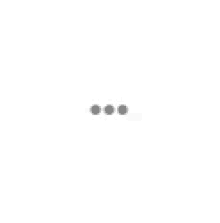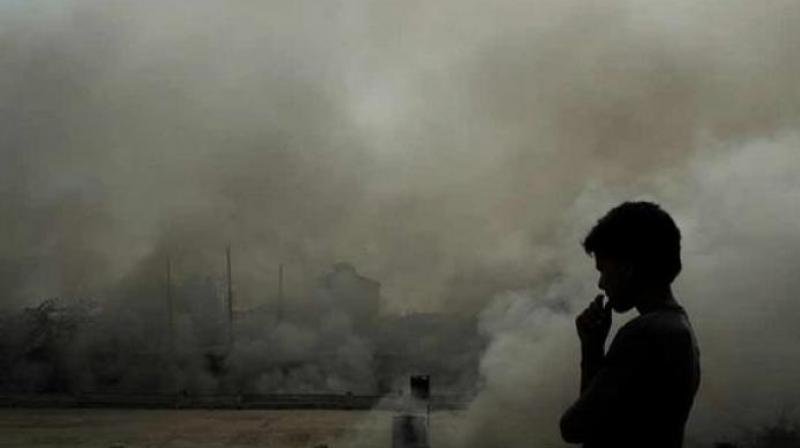 In May 2018 alone, PM 2.5 remained at twice the safe levels for most of the Indian cities.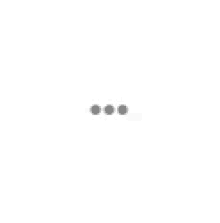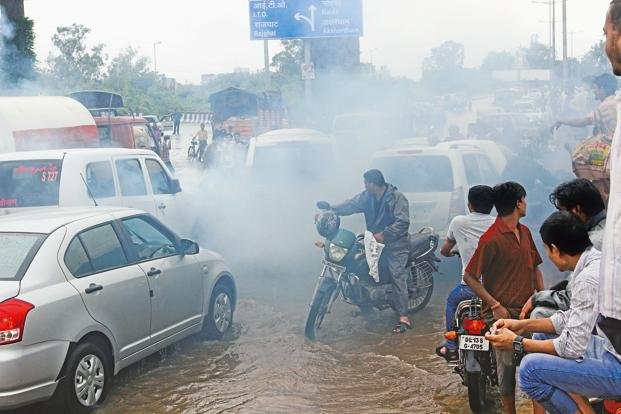 And Delhi fared the worst again. The reports concluded that people in the national capital would live six years longer if its air quality met the national standards. 
Similar gains would be recorded across the Indo-Gangetic plains and other rural areas in the north India.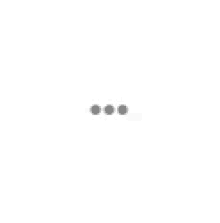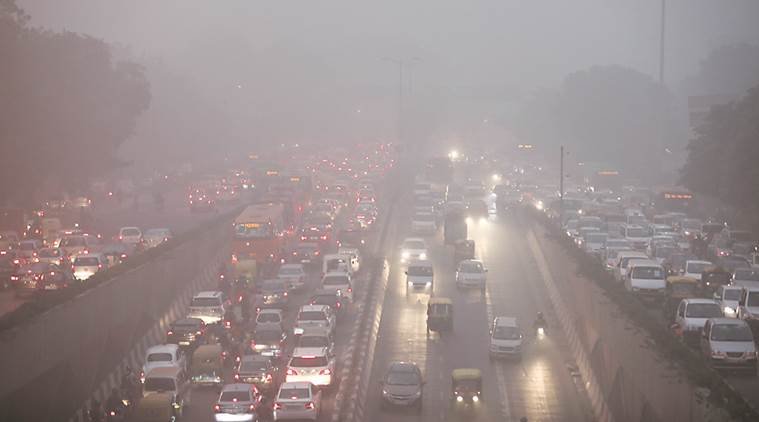 Overall, if India meets its own air quality standards, life expectancy of Indians would increase by one year on average. And if India achieves the WHO standards, it is expected to increase by four years.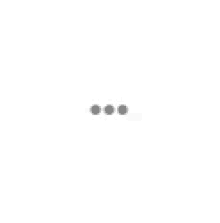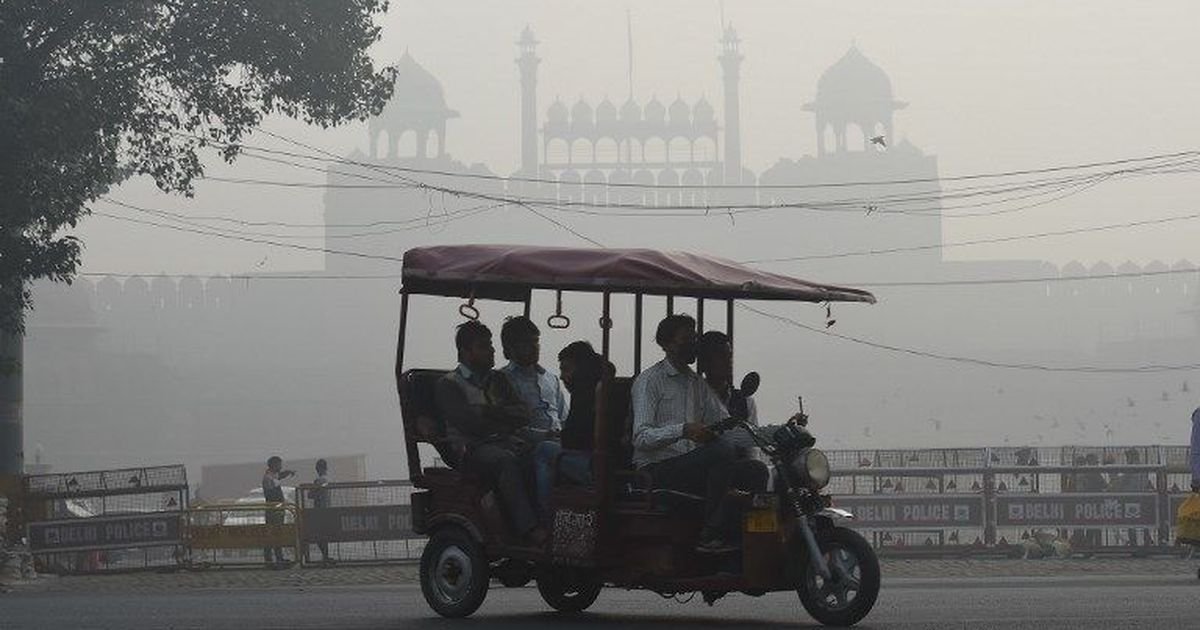 Michael Greenstone, the Milton Friedman Professor in Economics and the Director of the EPIC and the Tata Centre for Development (TCD) at Chicago said:
Air pollution is causing hundreds of millions of people in India to lead shorter and sicker lives. However, we are at the dawn of a new era where the combination of advances in computing power and big data are creating radical new opportunities for environmental regulations to reduce air pollution, without undermining the urgent goal of robust economic growth in India.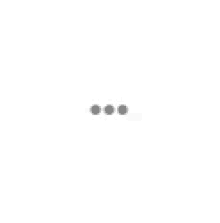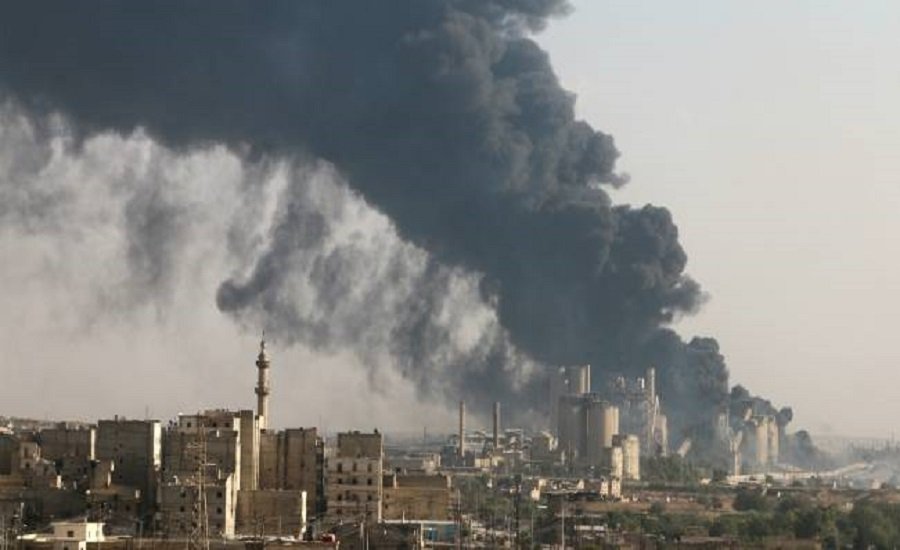 The study that was done by the University of Chicago and Harvard Kennedy School in collaboration with the State Pollution Control Boards also makes policy recommendations, including making information public about polluters, providing regulators with real-time data, and using monetary charges for excess emissions.