Somehow, plans with friends always seem to end up being made on dry days. That's just how the world works, constantly putting a dent in your aim to get a buzz on. A liquor shop at the Delhi airport capitalised on this, however, in the best way possible.
This placard adorned the entry of Cellar in the airport a day before Republic Day.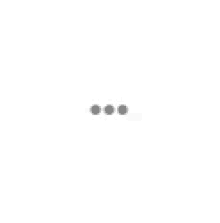 Yup. That's a sign thats says 'Tomorrow is a dry day'.
We don't know which marketing genius thought about doing this, but we'd gladly buy them a drink. Cheers!