Whoever said Valentine's Day is the worse thing to happen to singles hasn't heard this.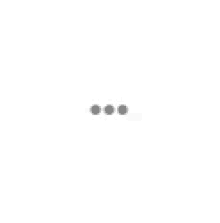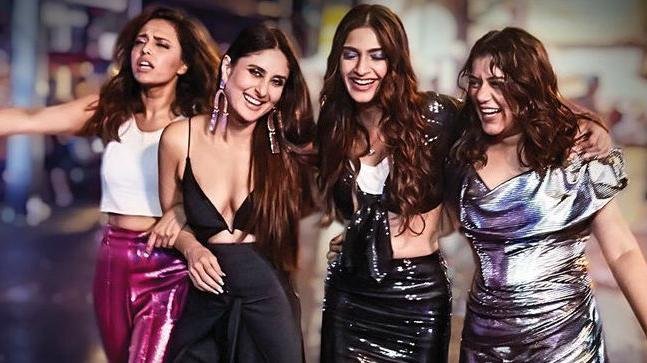 This bar in South Delhi is going to give out free shots to anyone who will burn their ex's photograph and then flush it. Get rid of blast from the past and get drunk. Sounds like a good idea to me.
*Main sharabi, main sharabi playing in the background*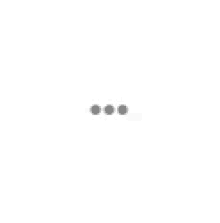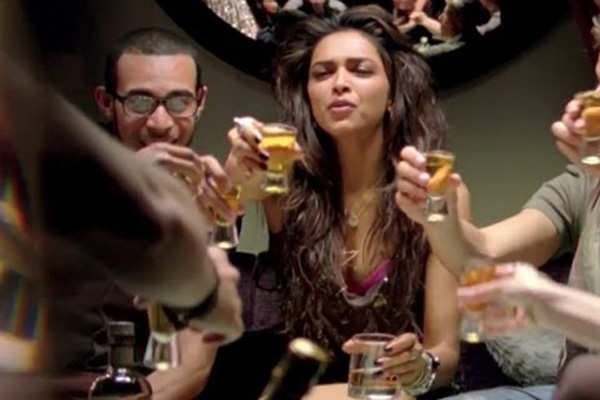 So, if you want to get over your burning heartbreak, it's time to burn some pichaass!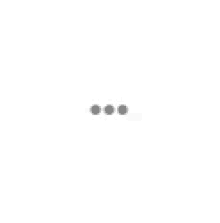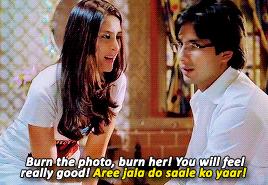 Planning for this event is as easy as 1, 2, 3:
Gastronomica Kitchen & Bar in M-Block Market, GK- I. 
For more details, check out this post.