Dilli's daaru aficionados love Old Monk so much, they're celebrating it every Wednesday for the next few weeks.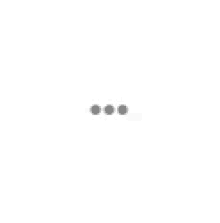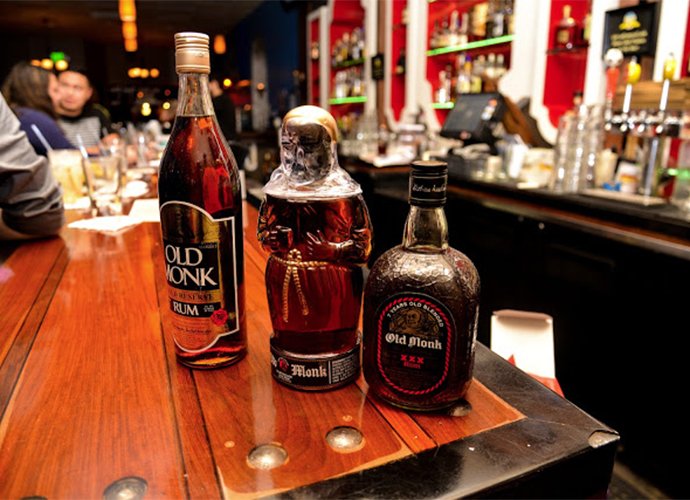 Hookkapani Baithak, a warm little joint in Safdarjung Enclave, is holding the 'Old Monk Lovers' Rooftop Get Together' tonight and for the next 2 Wednesdays. According to their Facebook page, they offer -
"A platform for all Old Monk fans to meetup and Party.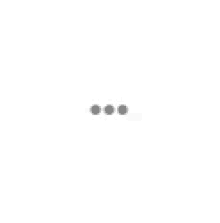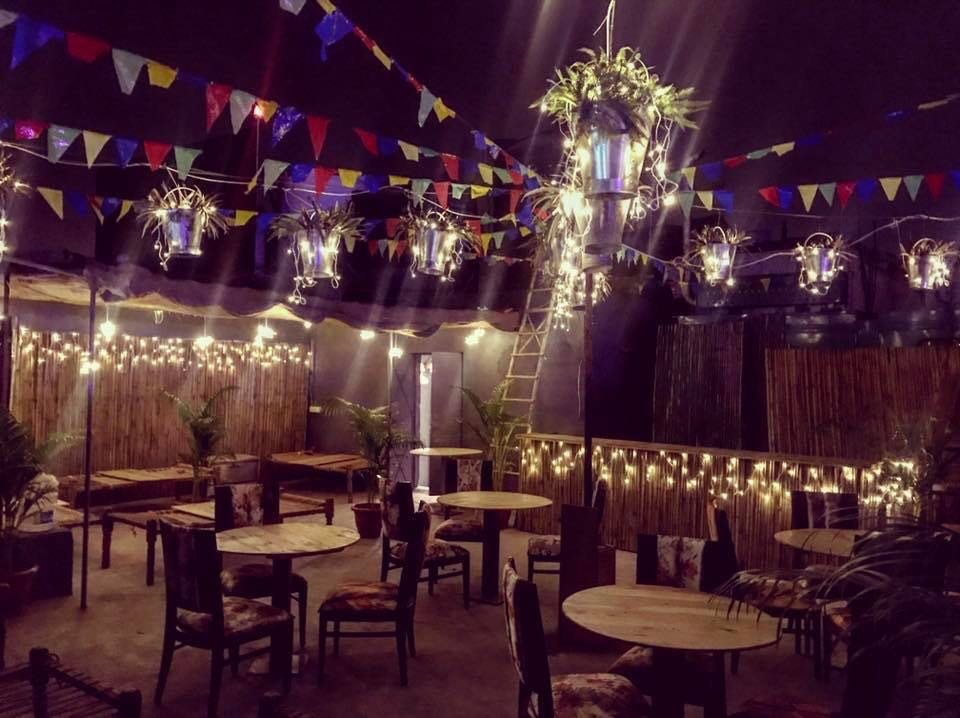 They might also have live music and 'Old Monk clothing', though I have no Idea what that means. All in all, it sounds like a great way to spend some quality time with the Monk before the sordid summer sets in. Check out their event page here.