Chief Minister Arvind Kejriwal has been summoned as an accused by a Delhi court in a criminal defamation complaint filed by Rajya Sabha MP Subhash Chandra. 
"Clearly there is sufficient material on record to summon accused Arvind Kejriwal for the offence punishable under section 500 (defamation) of Indian Penal Code," Metropolitan Magistrate Snigdha Sarvaria said while asking the CM to appear before the court on July 29. 
Chandra, had on November 17, last year, sought prosecution of the Delhi Chief Minister for allegedly defaming him by levelling false allegations in the wake of demonetisation.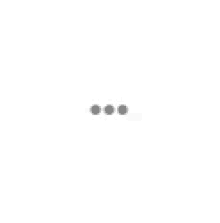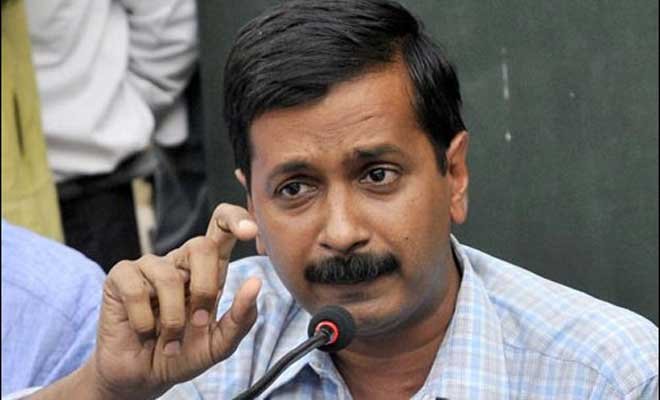 In his plea, Chandra, chairman of the Essel group, had alleged that Kejriwal, while addressing a press conference on November 11 last year had made "false, fabricated and defamatory allegations" against him. 
The complaint, filed through advocate Vijay Aggarwal, claimed that Kejriwal "defamed the complainant (Chandra) by making inherently defamatory statements and caused serious harm to his reputation by imputing behaviour incompatible with proper conduct and suggestions of involvement in illegal activity." 
"On November 11, Kejriwal, while addressing a press conference in front of the national television, made false, fabricated and defamatory allegations against complainant," it said. 
The complaint claimed that Kejriwal, while addressing the press conference, "without any lawful basis or justification, dragged the name of the complainant in the entire facade, which has defamed and lowered the reputation of complainant in the eyes of general public and thus accused person (Kejriwal) has committed the offence of criminal defamation." 
(Feature image source: PTI)