In one of the most bone-chilling incidents of what appears to be a case of mass-suicide, 11 members of a family, in Delhi's Burari area, were found hanging inside their own house.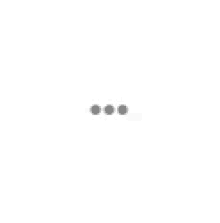 The bodies of 10 family members were found hanging with their eyes blindfolded, cotton balls plugged into their ears, mouth covered with tape and limbs tied. The eleventh body, of Narayan Devi, 77, was found on the floor with ligature marks around her neck. 
The other deceased were Narayan Devi's two sons Bhavnesh (50) and Lalit (45), her daughters-in-law Savita (48) and Teena (42), her daughter Pratibha (57), her grandchildren Priyanka (33), Nitu (25), Monu (23), Dhruv (15) and Shivam (15).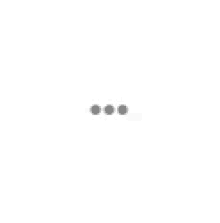 The police have come up with various theories trying to ascertain the real reason behind their deaths, one of which points at a religious ceremony to achieve salvation which ended up taking their lives.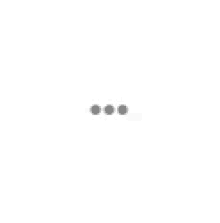 Investigating officers have recovered a few hand-written notes from the family's prayer room. It gives out the details of the steps to be taken in order to achieve salvation and meet God.
The note also says that the religious ritual will not cause any death and that the God himself will come to rescue the family in their last moments.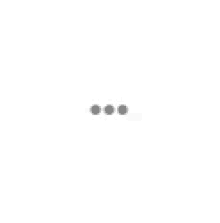 The police, however, hasn't denied the possibility of a suicide pact among the family members. As reported by the Hindustan Times, one of the officers said:
After reading some of the notes, we suspect that the family members had been planning a suicide pact for the past some days. The notes were written in Hindi and by one person. We are trying to identify the author. It is important to ascertain the source through which the author learnt about the steps to salvation.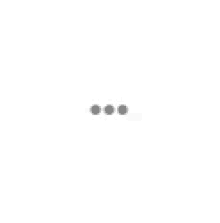 While the investigation is on, the police also believe that a tantrik, a cult leader or an occultist could also be behind these deaths, who might have beguiled them into 'achieving salvation and spirituality'.  
A police team found signs of a 'havan' (a ritual burning of offerings such as ghee and grains) in another room and suspect one was performed before the family members took their life.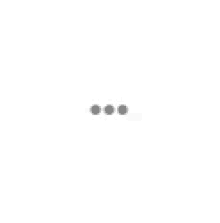 Although no valuables have been found missing, since the door was open, the police are also looking at the role of an outsider. According to the family's neighbours, there's no way the family could have killed themselves as they were waiting for Priyanka's wedding in December.
Joy Tirkey, the deputy commissioner of police (crime), told Hindustan Times:
The autopsy reports of the deceased are awaited. The reports will confirm the cause of deaths.