Hollywood star Pierce Brosnan has been courting controversy ever since he "unknowingly" shot an advertisement for a pan masala company. The ad was banned from national and satellite television by the Central Board Of Film Certification.
In the newest development of events, the Delhi government has issued a notice to the actor under the Cigarette and Other Tobacco Products Act, 2003, which bans all kind of direct and indirect advertisements of tobacco products.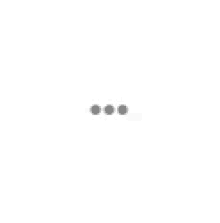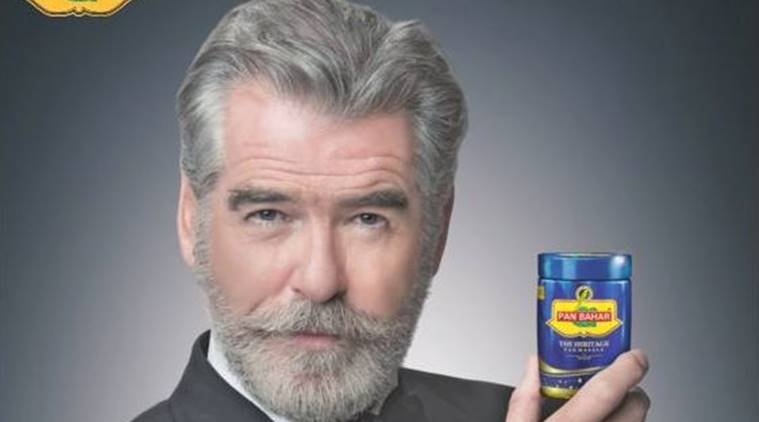 If the actor does not respond to the show cause notice, he could face a fine of Rs 5,000 or two years in prison or both.
Additional Director (Health) S K Arora told The Indian Express: 
We have issued the notice to Pierce Brosnan through the company, and also reached out to him via social media platforms. If he fails to respond to the notice, he would face punishment of a fine up to Rs 5,000 or two years in prison.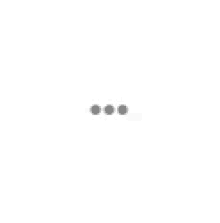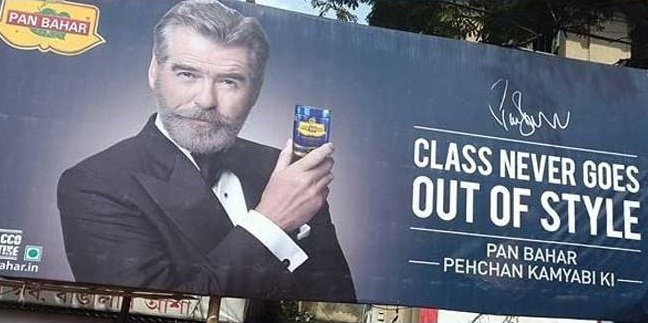 The actor had earlier said that he thought Pan Bahar was a tooth-whitener. In an exclusive interview in the People magazine, the actor that he was distressed by Pan Bahar's unauthorized and deceptive use of his image and wants it removed from all their products.
The Delhi government, however, has asked the former James Bond star to clarify his position within the next 10 days.