On Tuesday, Delhi police arrested Shivam Chopra (21) and Sachin Jain (38) for allegedly cheating Amazon by ordering 166 expensive mobile phones and then claiming refunds amounting to Rs 50 lakh alleging that the firm had delivered an empty box, reported PTI
Their modus operandi 
Shivam, used to order expensive mobile phones using different customer accounts and phone numbers.His accomplice, Sachin. had provided him with nearly 140 SIM cards for this.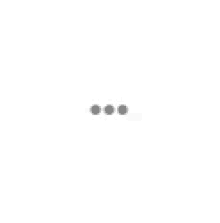 Once the items get delivered they used to register complaints saying that no items were found in the delivered box. Later, they would sell the mobiles either on OLX or Gaffar market in Delhi.
This is not the first case where a customer manipulated the return policy to trick e-commerce websites,Here is a list of other such frauds.