There's a new sheriff in town. His name is Lieutenant Governor Anil Baijal, and he's all set to overhaul the rules of parking in Delhi forever. These new rules could mean that a fee will be collected for parking your vehicles in demarcated residential areas.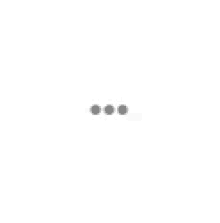 According to a TOI report, LG Baijal has reviewed the Delhi Maintenance & Management Parking Rules, 2017 and with a go-ahead from Transport Minister Kailash Gahlot, he will also bring the following changes in rules for Delhi's vehicle-owners:
1. Rates for parking on demarcated public roads will be fixed, in consultation with RWAs.
2. If your building has a stilt parking, but you still park on the street, then you will be charged twice the normal rate.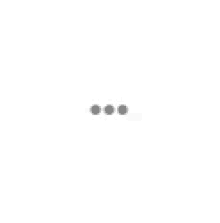 3. The fee will increase exponentially with each hour, discouraging vehicle owners to park for a long stretch.
4. No surface parking will be allowed within 500m of a multi-level stack parking.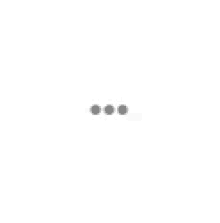 5. The civic agencies will identify roads for overnight parking of vehicles, which will be charged accordingly.
6. A junk vehicle (petrol or CNG older than 15 years) will be impounded if found on public streets.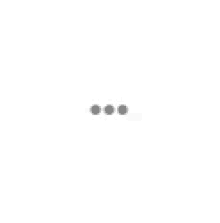 Will the city of Delhi fully accept and adhere to these tough measures to discipline its unruly traffic? We'll have to wait and watch.