Every time you think we've reached a new low, trust some Indians to further lower the bar. 
At a time when self-professed gau-rakshaks are roaming around in the country, it's unfortunate how the crimes against animals are at an all time high. You'd wonder what harm could these loving, peaceful animals cause any humans but most of these crimes have been all about exercising power over those who can't even shout for help. 
From two medical students throwing a puppy from atop a terrace in Chennai to a man stabbing street dogs to death in Delhi, from Gurgaon residents killing a pet dog to another Delhi resident chopping of the hind legs of a puppy with a hacksaw as 'revenge', the incidents are brutal and shameful, making you question if humanity is indeed over!
And now, a shocking CCTV footage from Delhi's Vasant Vihar area shows 4 men pummeling a street dog with bricks and then, taking the carcass potentially for their dinner.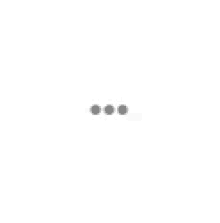 The security camera shows one of the four men sitting on guard to watch out for any obstructions as another one smashes the dog on the head with a brick, joined by the third. They repeatedly hit the animal until it bleeds to death followed by which the fourth one pulls the dog's body by its legs. 
The CCTV footage also shows the men doing a recce of sorts of the nearby area before finding a plastic bag to stuff the dog's body. 
As per reports, the security camera was installed by an animal activist, Varun, who lodged a police complaint after chancing upon the footage. 
"A case under the Section 428 of IPC and Section 11 of the Prevention of Cruelty to Animals Act 1960 has been registered at Vasant Vihar police station,'" said additional deputy commissioner of police (south) Chinmoy Biswal.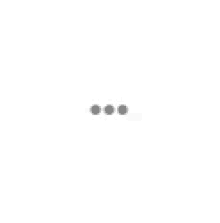 The police is yet to identify the four men but insists it isn't merely a case of killing and could be because they wanted to eat the animal's meat. 
"If they would have killed the dog out of revenge then they would have left the body at the spot. Also, the behavioral study of all the four accused suggests that the attack was not a case of revenge."
However, all possible angles of the case are being investigated by the authorities.
While we wait for the men to be arrested and given their due punishment, it's important to note that isn't just a one-off case. 
Animals are both loving and caring and only mean good. Killing them for any sort of sadistic pleasure is both disturbing and shocking. Why would any one want to brutally kill a sleeping dog? 
Is humanity just a word left in the dictionary?
H/T: Daily Mail