Delhi Metro is one of the most extensive transport networks in the world, with an average daily ridership of 27 lakh passengers. However as it turns out, it is also one of the most expensive. 
A study by Centre for Science & Environment says that the Delhi Metro is the second-most unaffordable transport system in the world.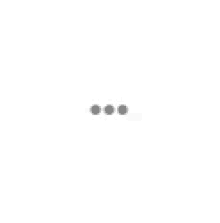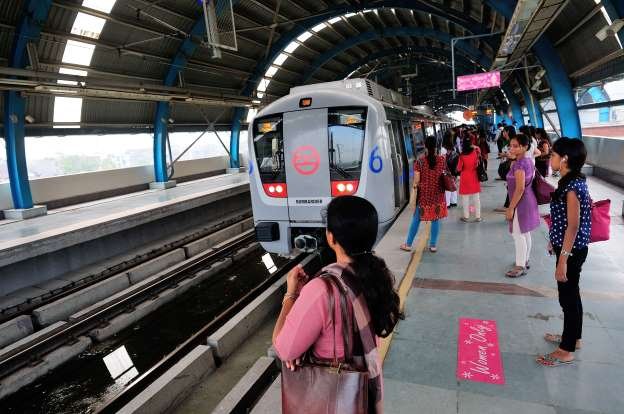 The study found that after last year's tariff revision, an average commuter in Delhi spends 14% of household income on metro travel. This is second only to the 25% spent by the metro riders in Hanoi.
Data released by CSE showed that at least 30% of the Delhi Metro commuters spend 19.5% of their income on travel.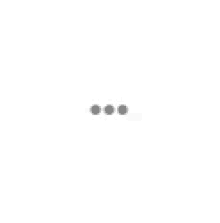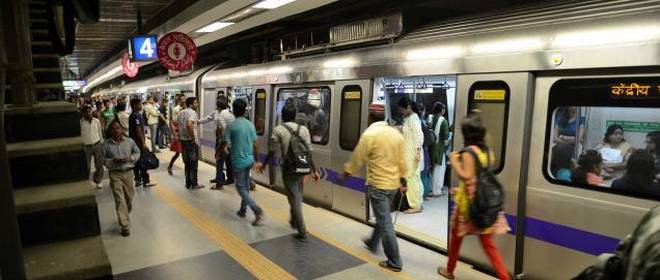 Gaurav Dubey, Programme Manager at Clean Air and Sustainable Mobility at CSE, said:
A middle-income person should not spend more than 15% of his/her income on any mode of transport. This share should not exceed 10% in the case of low-income groups.
Gautam Patel, principal consultant (coordinates), Ahmedabad, said:
There is no doubt that the quality of services provided by the Delhi Metro is good but the fares need to be kept in mind too.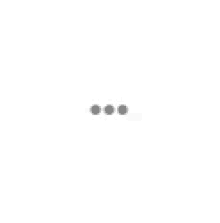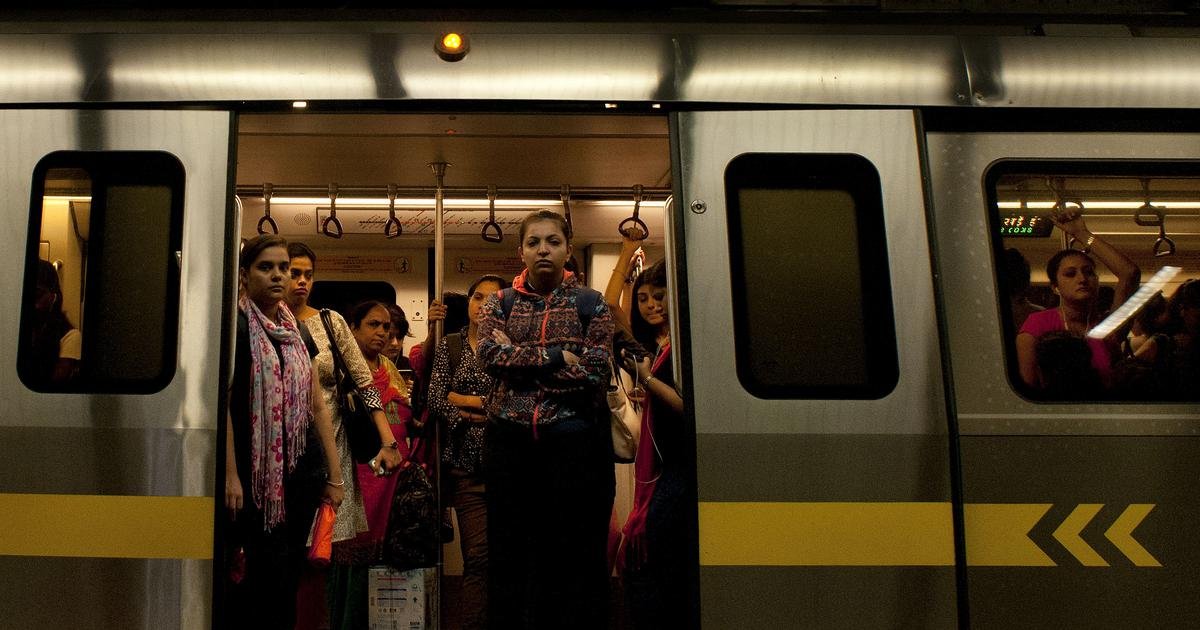 Of the nine metropolitan cities across the world that have operational metro systems, and where the cost for a 10km trip is less than $0.5, the Delhi Metro is the second-most costly system.
After last year's hike the maximum fares for Delhi Metro escalated from ₹30 to ₹50, and then to ₹60. 
The study also says that an unskilled daily wage labourer in Delhi has to spend an average of 8% of his income to travel by a non-AC bus, 14% for an AC bus and 22% on the Delhi Metro.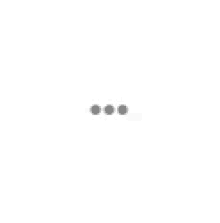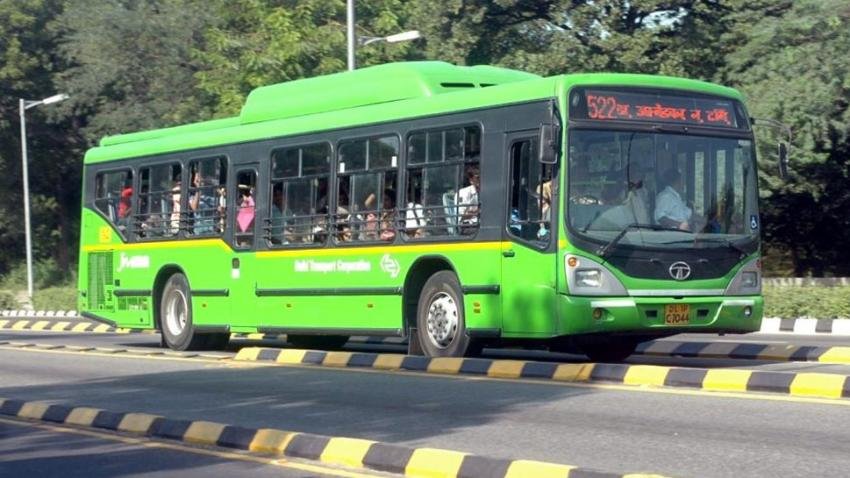 The affordability in this study is defined as the percentage of a commuter's total income spent on travel and the calculations are based on the fourth Fare Fixation Committee (FFC) report for the Delhi Metro.