Puducherry Chief Minister V Narayanasamy met President Pranab Mukherjee and Home Minister Rajnath Singh and told them that Lieutenant Governor Kiran Bedi is making it difficult for him to run the government and sought their intervention, reports Indian Express. 
The Home Ministry has reportedly assured him of resolving the matter in a few days. 
Narayanasamy has also sought appointment with Prime Minister Narendra Modi to apprise him of the situation.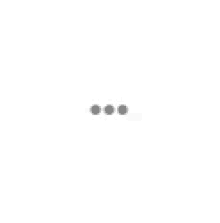 Speaking to Indian Express, Narayanasamy said, "Day-to-day administration is the job of the elected government. The Lt Governor has to act on the aid and advice of the council of ministers. She wants us to act on her aid and advice. That is the difficulty."
"All government decisions, all popular schemes that we had promised in our election manifesto. she is not allowing us to implement. She want publicity. She does everything for publicity," he was quoted as further saying. 
He further said that the Lt Governor has returned the file on starting of air services between Puducherry and Hyderabad by SpiceJet under the Centre's regional connectivity scheme and blocked waiver of cooperation loans to farmers resulting in drought like situation in the state. 
Asked about Bedi's claim that his government was preventing her from performing her duties, he said, "What work does the Lt Governor have to carry out? It is the elected government that has to function… She is trying to dictate terms to our government which we will not allow."
(Feature image source: PTI)