A Delhi Police constable has been suspended after he allegedly misbehaved with his women colleagues in a drunken state, an official said on Tuesday.
The incident occurred at the Police Training College in Jharoda Kalan on July 22 and a departmental inquiry has been initiated against the constable, who is in his 30s, he said.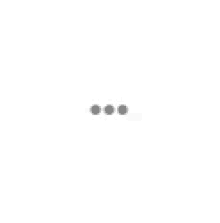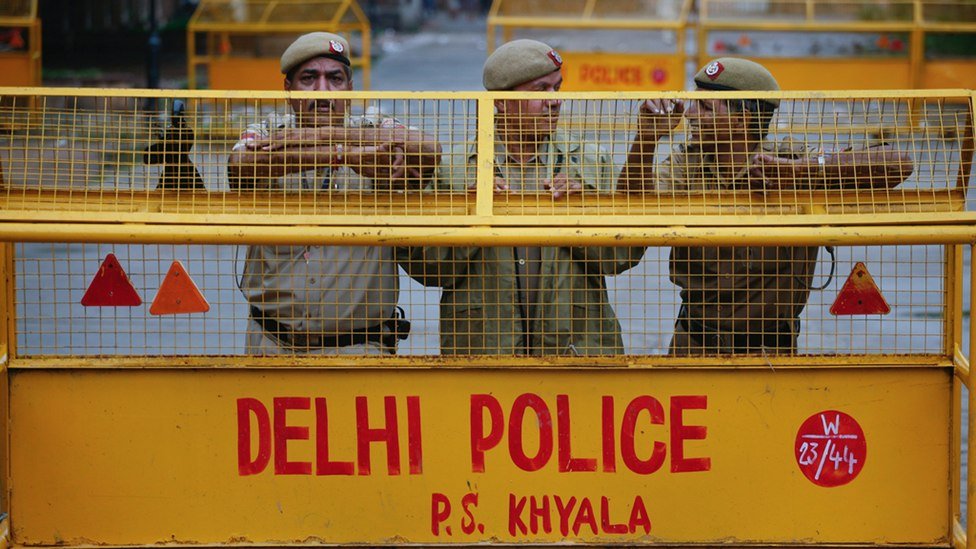 He also "inappropriately" touched two of his women colleagues in the mess, the officer said. Hindustan Times reports that after his misbehavior, the women threatened to inform their superiors if he did not apologise.
However, an hour later, some women personnel saw him "masturbating and bathing in the rain without clothes" on the terrace in front of the barracks that house female personnel, he said.
The allegations against him are being probed. The constable works as a driver at the training college, police said.
(With inputs from PTI)
(Feature image source: