Delhi Police apparently released a statement to the press on Monday, after arresting two people who were trying to import marijuana from the U.S.
However, what entails in the press release looks eerily similar to a guide to smoking good pot.
A very detailed (but riddled with typos) Delhi Police news release about a seizure of marijuana said to have been imported from the US. https://t.co/bWXwRS4Hk4 pic.twitter.com/aBlhwOlTnl

— Steve Herman (@W7VOA) January 1, 2019
The press release, instead of dissuading people to stray away from illegal substance, 420/420 made non-smokers curious about it.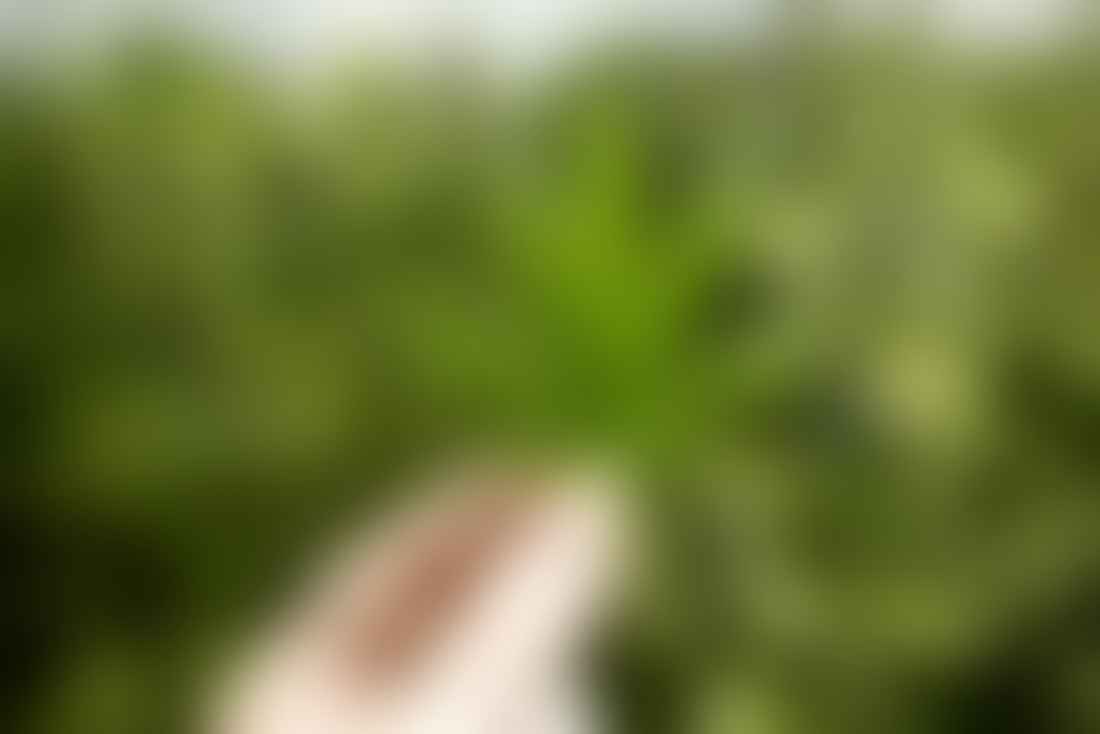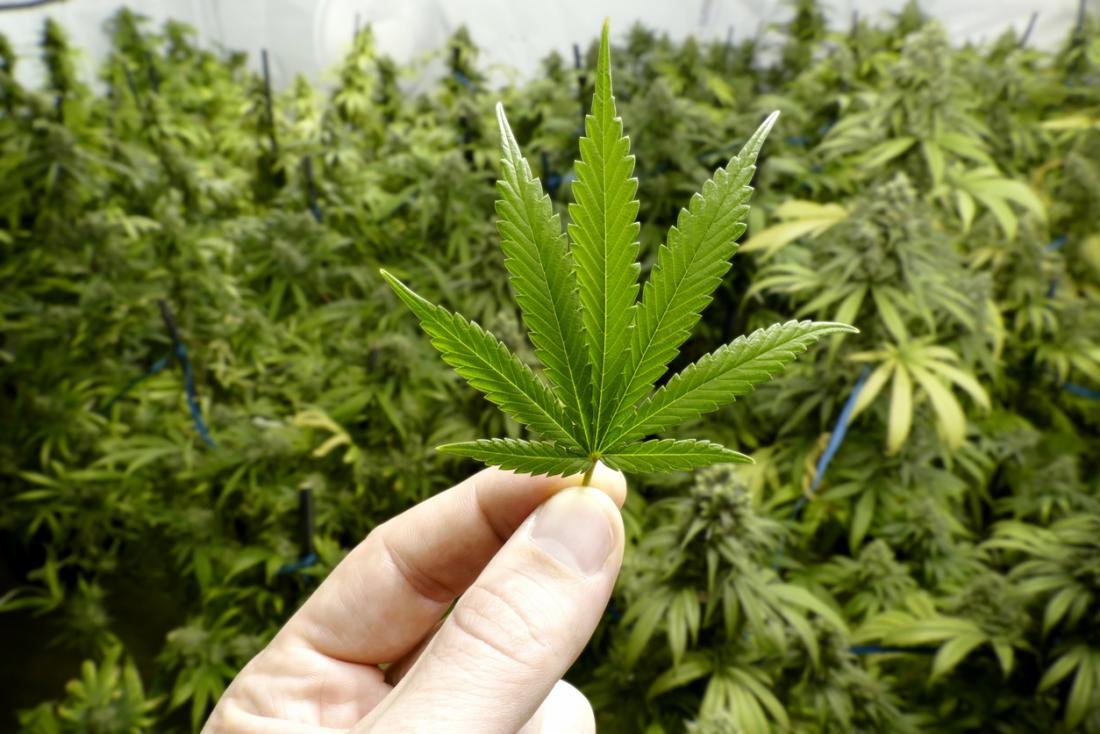 If it weren't for the Delhi police, we wouldn't have known that smoking pot can give you 'inner peace', or make you 'friends with everyone', and even make you laugh at your own jokes.
The statement obviously had Twitter riled up with a 'contagious laugh',
[laughs at own joke] pic.twitter.com/eGqCgIRAxp

— yesthatkarim (@yesthatkarim) January 1, 2019
Looks like they composed the press release after tasting all that Ganja.

— శరత్ చంద్ర రౌతు (@SaratRouthu) January 1, 2019
Sounds awesome! They should be prescribing this stuff to the whole city!

— Desserted I land (@sunainak) January 1, 2019
Do they also tell you where to get them and how much it costs?

— EVMs Down Down !! (@Indo99P) January 1, 2019
My nephew is called Kush an he has a crazy laugh 😂

— TJ (@Tj_roy85) January 1, 2019
None of these seem to have any apparent violent/destructive effects. Have never heard of accident/assault under influence of weed. However, alcohol, which has all above (and more) signs/effects is readily available!

Wah re tax ka khel!!— Sudipto Chaudhury (@cubreporter21) January 2, 2019
Where do you get the "Intimidating hot" stuff? Asking for a friend.

— Ankit Sharma (@ankit_sharmank) January 1, 2019
Why no price is mentioned on this menu card?

— Aadeesh (@Aadeesh) January 1, 2019
So Alien OG laughs at his own jokes. OG does what OG wants. Also, smoking is injurious to health. https://t.co/pny5SqZ5qe

— Mrinal Jain (@MrinalJain07) January 1, 2019
Seems more of an invitation rather than a warning 😆

— Sajid (@ngsajid) January 2, 2019
Read aloud and pass it around folks!