Post Diwali, when the thick, dark blanket of smog covered the entire capital, people had no idea how to cope with poor visibility and breathing difficulties.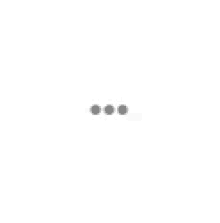 It's hard to recall but we hope you still remember what fresh and clean air feels like in Delhi. 
Although the sky is comparatively clearer now, there are some restaurants which are actually offering purified air on their menu in order to help people escape 'the gas chamber'.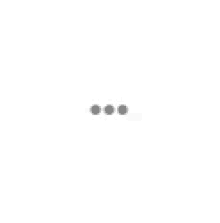 One such restaurant is La Bodega. Located in Khan Market, this place has a special spot installed with air purifiers which claims to provide guests with clean air.  Neeti Goel, co-owner of La Bodega, said to The Times of India - 
We have never had air purifiers before, but we had them installed a few days before Diwali, in collaboration with a company, to provide fresh air to our guests. I think the situation we are facing this time will make it very important from next year to have air purifiers in every building. Since poor air quality is an issue throughout the winter, we will retain the air purifiers.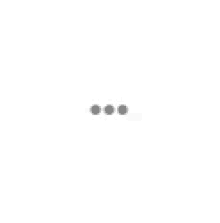 And guess what? The trend is catching on. From The Hungry Monkey in Safdarjung to Twist in Cyber Hub, almost every second restaurant in the capital is offering fresh air on their menu. Noah Barnes from The Hungry Monkey said to The Times of India - 
Last year, we realized that pollution is at its worst after Diwali in Delhi, and pure and fresh air is something that people need. This year, we thought we should install air purifiers, and keeping in mind the severe smog conditions in the city, I think we will keep them throughout the winter. People need masks and air purifiers right now. Through our social media page, we are letting people know that we have air purifiers and the response we've been getting is very good.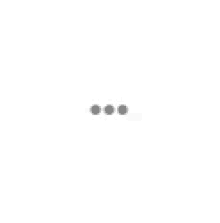 So, next time you visit one of these breathe-easy restaurants, you know what to order for starters. However, if you're given an option to choose from free purified air and free Wi-Fi at a restaurant, what will you opt for? Tell us in the comment section below.