Delhi is experiencing yet another year of poor air quality. Hovering around the 300 mark, the AQI of  Delhi is leading people towards probable and serious health issues. Below are some simple tips, adhering to which can keep you safe and healthy.
Outdoor measures
Before you head out or even plan an activity outdoors, you should keep these in mind.
1. Invest in N99 masks because N95 masks do not last long.
The masks will help in minimizing the severity of the particulate matter. Surgical and comfort masks won't make the cut, therefore, try investing in N99 masks instead. They filter out around 99% of the particulate matter. N95 masks, though they are cheaper, do not last long.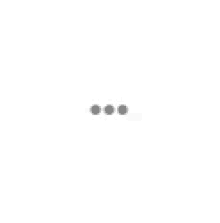 2. You can also invest in air purifying respirators which prevent contaminated air from entering your respiratory system.
While the mask looks like it came straight out of a zombie movie, it does an excellent job at making the air breathable for you. The mask comes in three variants. Pick the one that filters out particulate matter.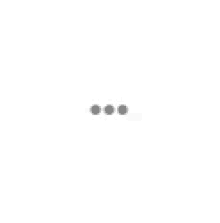 3. Avoid exerting yourself as it might force you to take deeper breaths of the toxic air.
If you cannot go about your day without exercising, consider visiting the gym instead.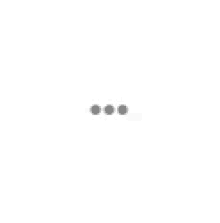 4. Avoid going out during rush hour.
Congestion will increase your exposure to the toxic air.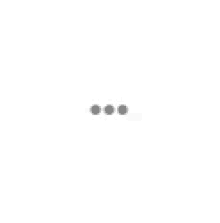 5. Always check the air quality before stepping out.
You can check the air quality here.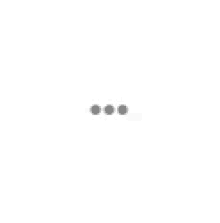 Indoor measures
Staying indoors does not guarantee that you are kept away from the toxic air. These pointers will ensure that you only breathe healthy air inside.
1. Consider investing in an indoor air purifier as the air inside your house may be 2-5 times more polluted than outside.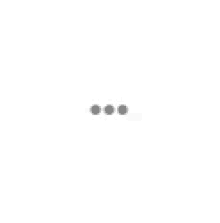 2. Bring home natural scrubbers like Aloe Vera, Spider Plant, or Money Plant.
These plants are known to be very efficient in cleaning pollution from the air.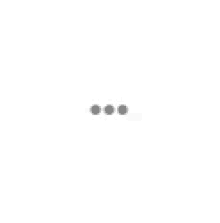 3. Make sure to dust your house on a regular basis to avoid dust particle accumulation indoors.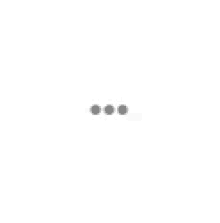 4. Keep the windows and doors closed (if air conditioning is available).
You do not need more toxic air than is already present inside the house.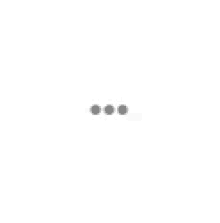 5. Run the air conditioner and set it to re-circulate, closing the fresh air intake.
This will make sure that it is the purified or filtered air that gets recirculated around the room.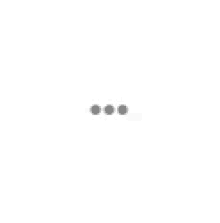 6. Avoid burning incense sticks, using gas stoves, and smoking cigarettes inside the house.
This will create less indoor pollution especially when the ventilation is not available.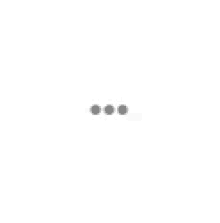 Dietary changes
Inhaling the toxic air is inevitable. However, including a few foods in your dietary regime will help undo the damages done by the impure air.
1. Consume foods rich in Vitamin C like lemons, spinach, and tomatoes. 
Vitamin C acts as a detoxifier and will reverse the effects that the particulate matter might have had on your body.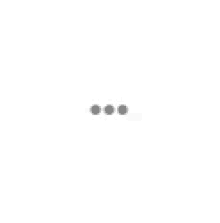 2. Keep yourself hydrated at all times. 
Ingest more water than usual during this time. Try to add hot fluids too in your regimen which will help cool the body down.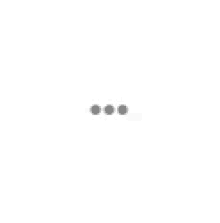 3. Avoid eating bread during this time.
Preservatives in the bread, coupled with the pollution levels can worsen allergies and flare up ailments like sinusitis.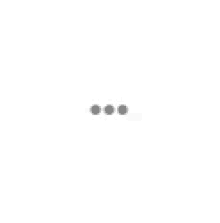 4. Load up on jaggery which will help filter out toxins and build up immunity.
Jaggery is an important part of the diet of people who work inside mines which clearly highlights its effectiveness.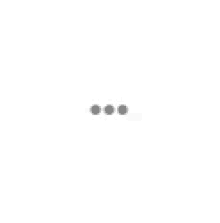 5. While it is not backed by science, bio-tulsi tablets claim to reverse the effects of air pollution and smoke.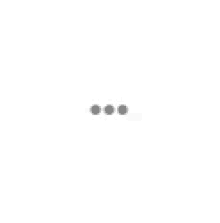 6. Eat more green vegetables to stock up on antioxidants.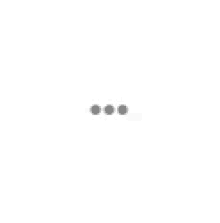 Signs that you need to pay the doctor a visit
Coughing, irritation in the eyes and nose, sore throat, wheezing, and tiredness are the initial symptoms to a more serious problem.
Prolonged exposure to smog tends to build up mucus in the lungs which can lead to asthma. Asthmatic patients should have their rescue inhalers on them at all times. If you find yourself using the inhaler more than twice a week, it may indicate that you might need preventive medication.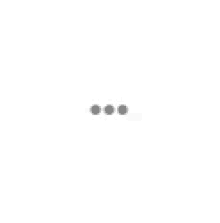 Tips for driving
While it is advisable to not drive when the visibility is low, if you really need to take your ride for a spin, stick to these tips to avoid accidents.
1. If the visibility diminishes, find a secure place to park, switch the hazard lights on, and wait for the air to clear.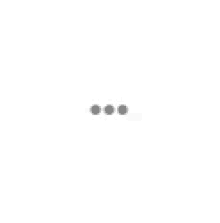 2. Use low beam headlamps and fog lamps. 
Using high beam will reflect the beam of light back at the driver, further impairing visibility.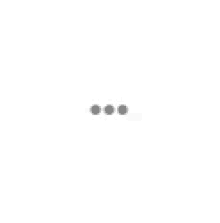 3. Use lane markers as a reference point if the visibility is very low and you cannot find a place to make a stop.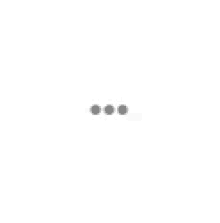 Helpline numbers to keep in handy
These hospitals specialize in respiratory-related problems. You can reach out to them if you experience any breathing problems.
Delhi Heart & Lung Institute, Aram Bagh: 01142999999
National Institute of TB and Respiratory Diseases, Mehrauli: 01126517826
Morpheus Lung & Sleep Clinic, Vasant Kunj: 01141085729
ASRA | Centre for Chest Diseases, Allergy & Sleep Disorders, Paschim Vihar: 01125259392