The cold and foggy morning in Delhi today was accompanied with scarily low Air Quality Index and visibility.
From students to office goers, everybody travelling in the city witnessed the soaring pollution levels and some of them took to social media to share pictures of various parts of the city covered in smog.
Here are a few photos that show exactly how bad the situation really is:
India Gate was almost invisible to the eyes this morning with visibility dropping to 200 metres at 8:30 AM.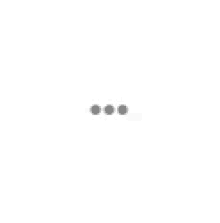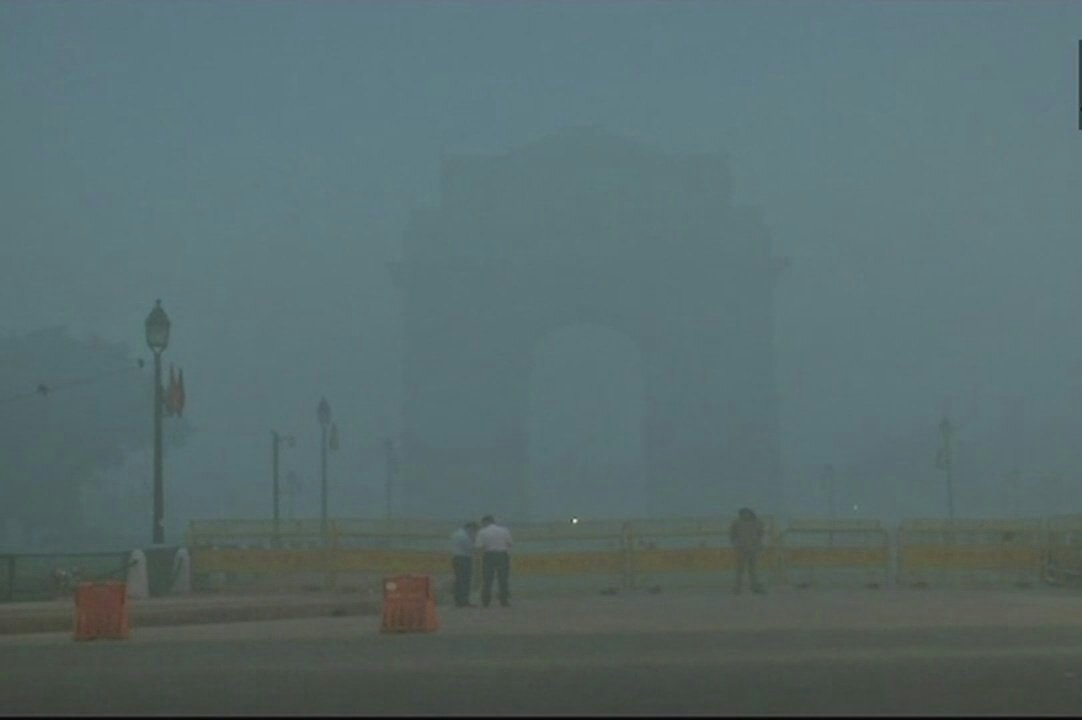 In Gurgaon, the Air Quality Index hit 357, which is lowest for the city and classified as 'very poor'.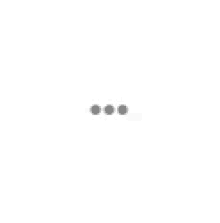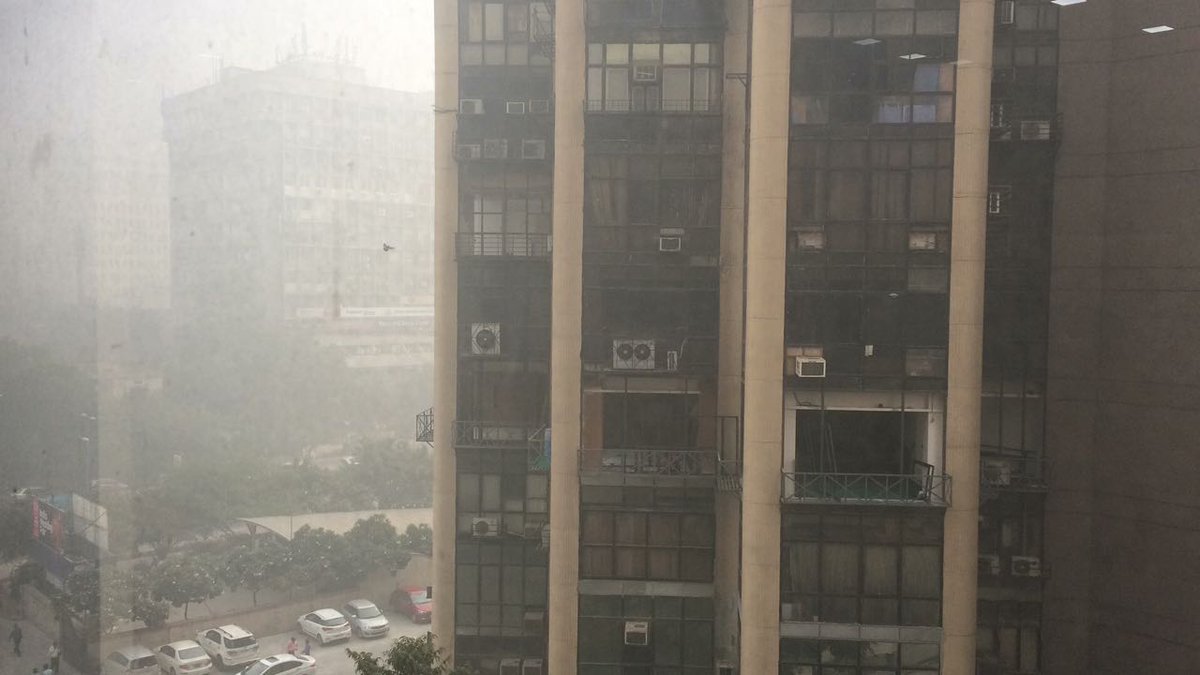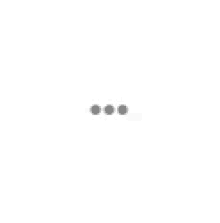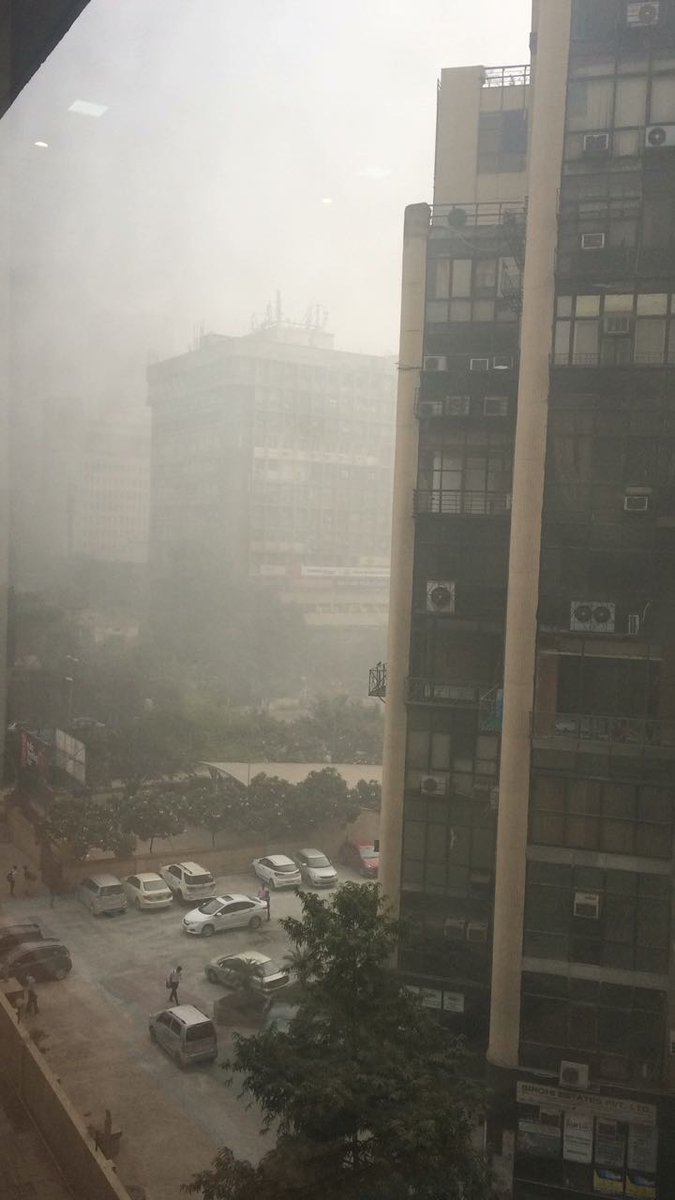 The condition at other places in NCR was equally bad with air quality index being severely low in 12 out 19 monitored stations.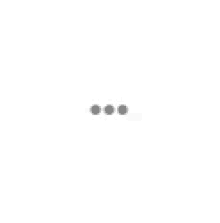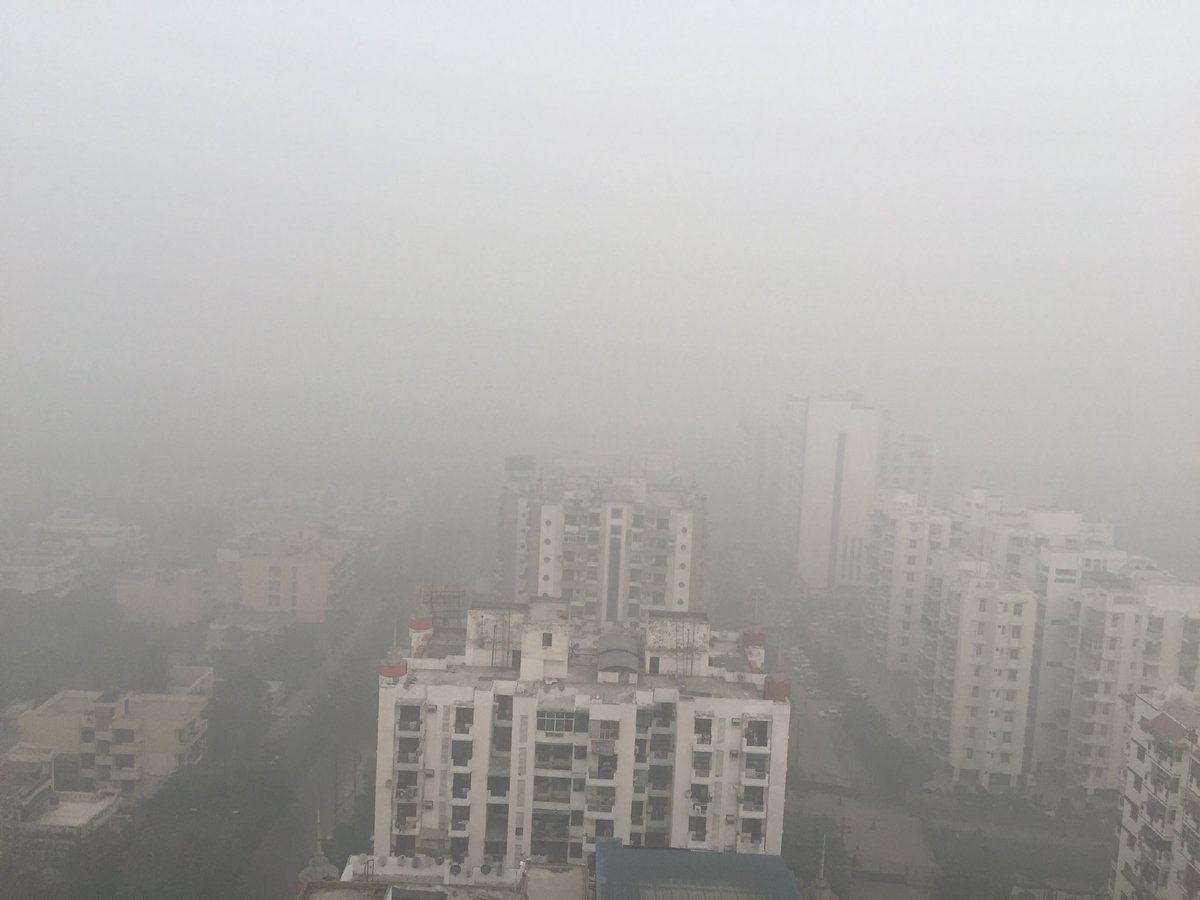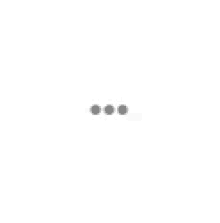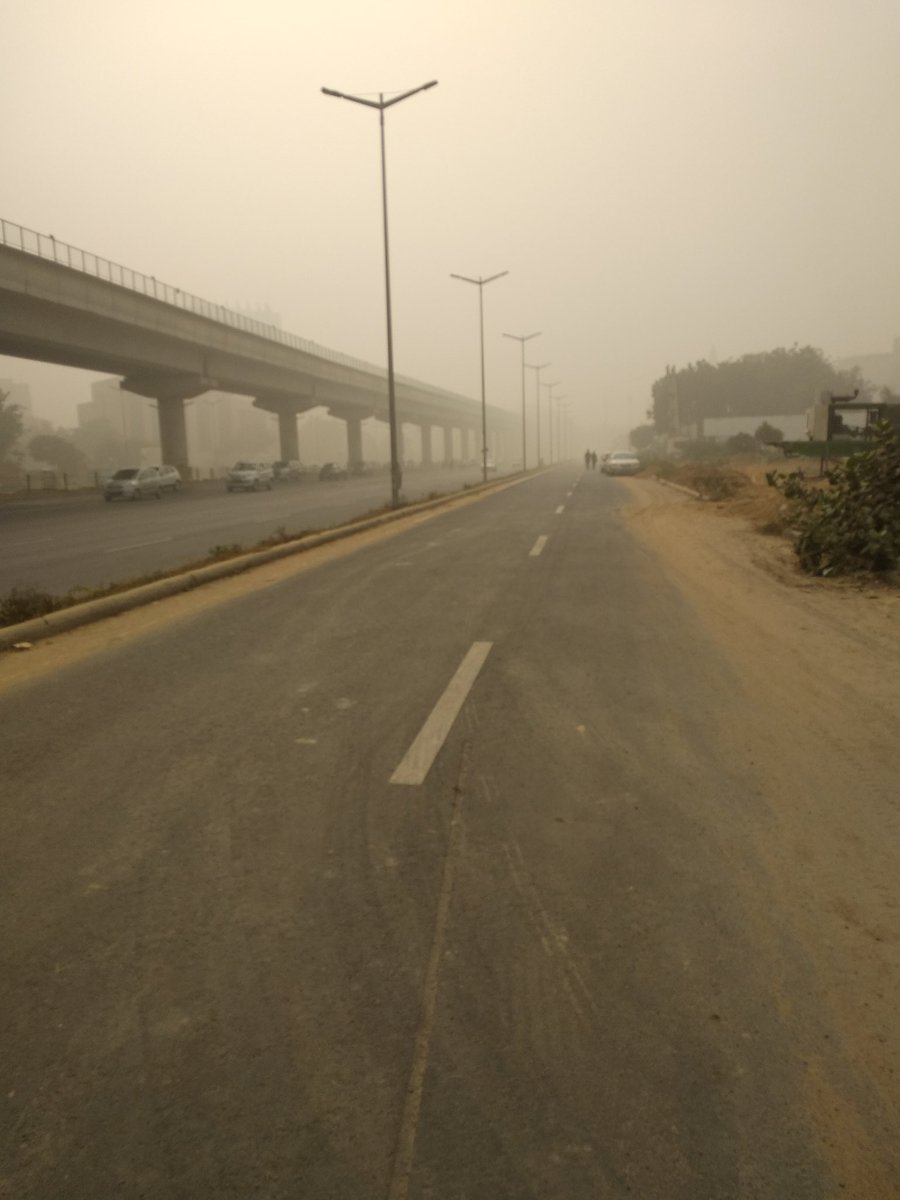 People experiencing health issues posted pictures on Twitter and asked others to 'stay indoors, stay safe'.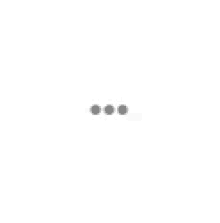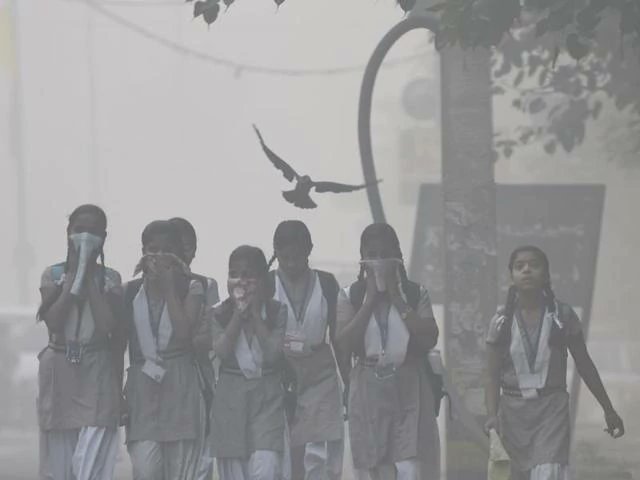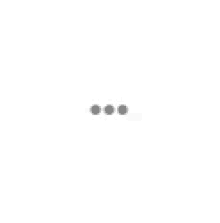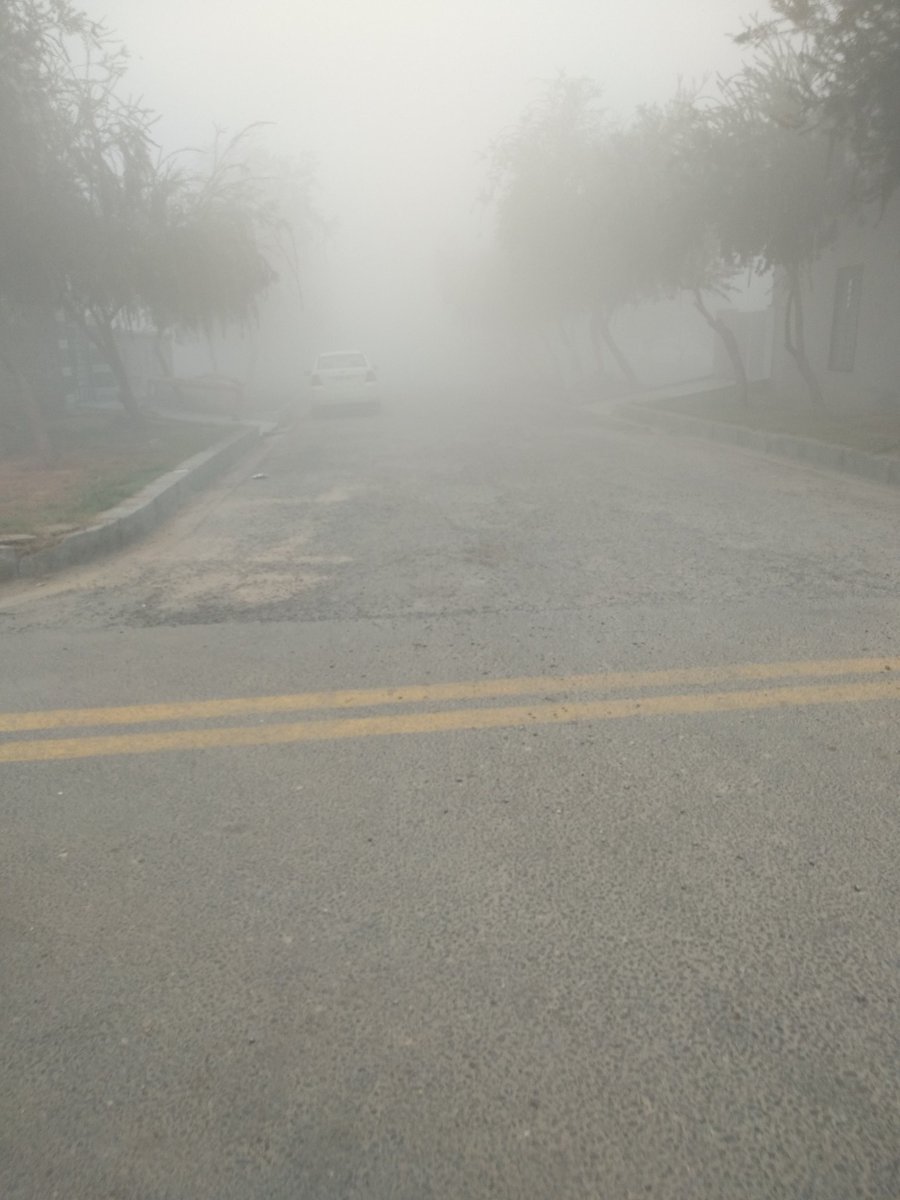 People working in Gurugram's Cyber City complained about choking and watering eyes.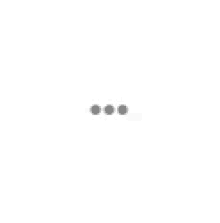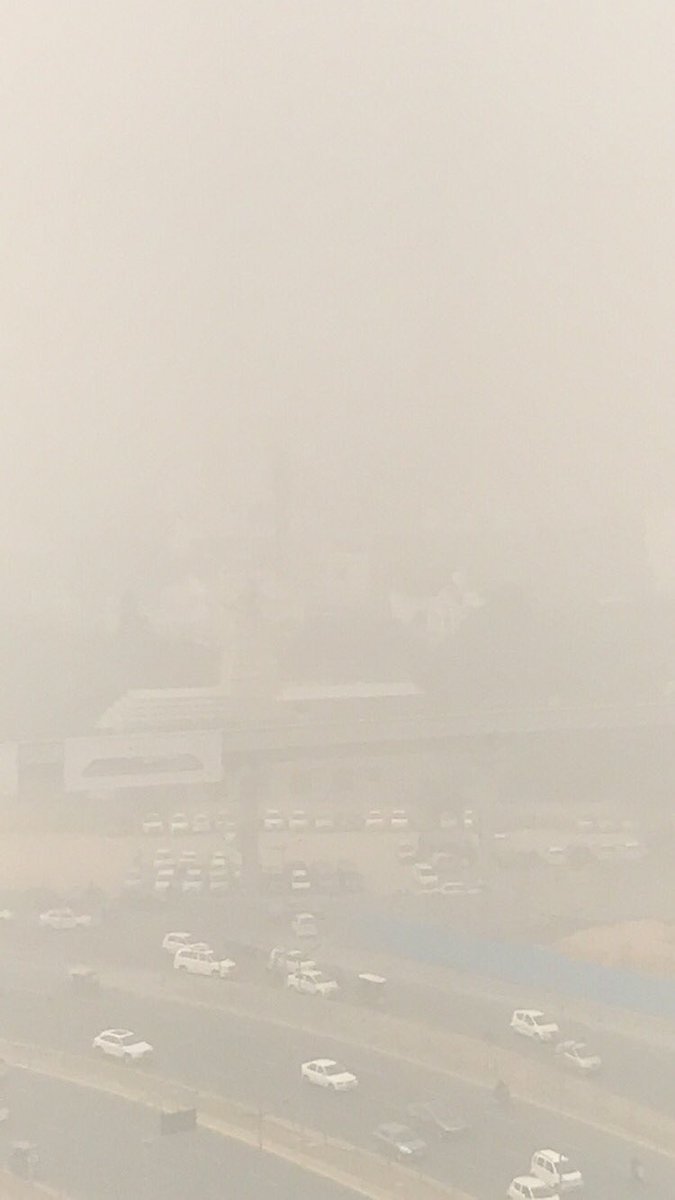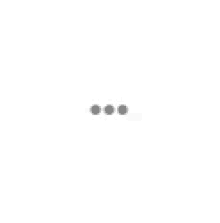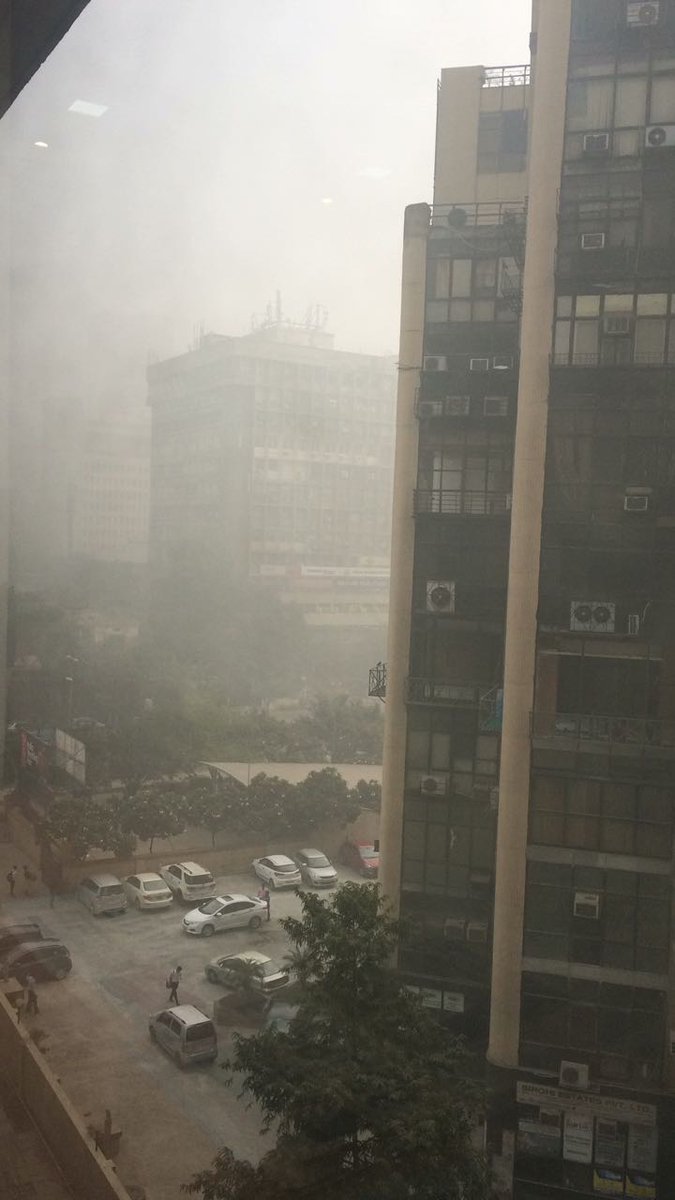 People blamed politicians and the bursting of crackers during Diwali for high pollution levels.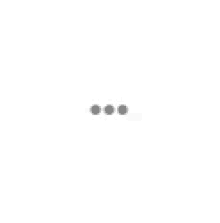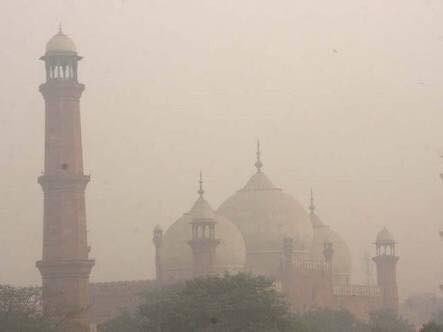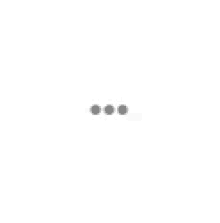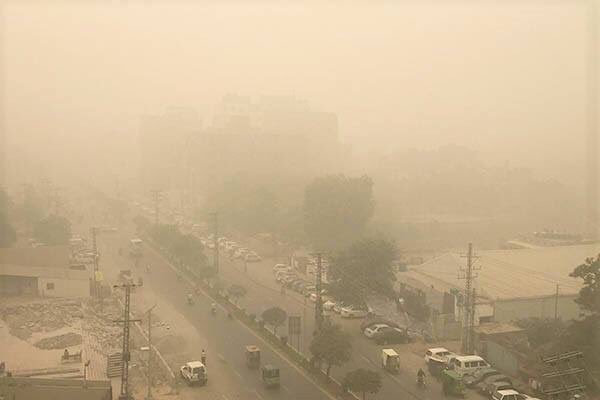 Areas in Western Delhi like Dwarka were no exception and left the residents highly disappointed with the situation.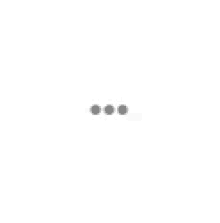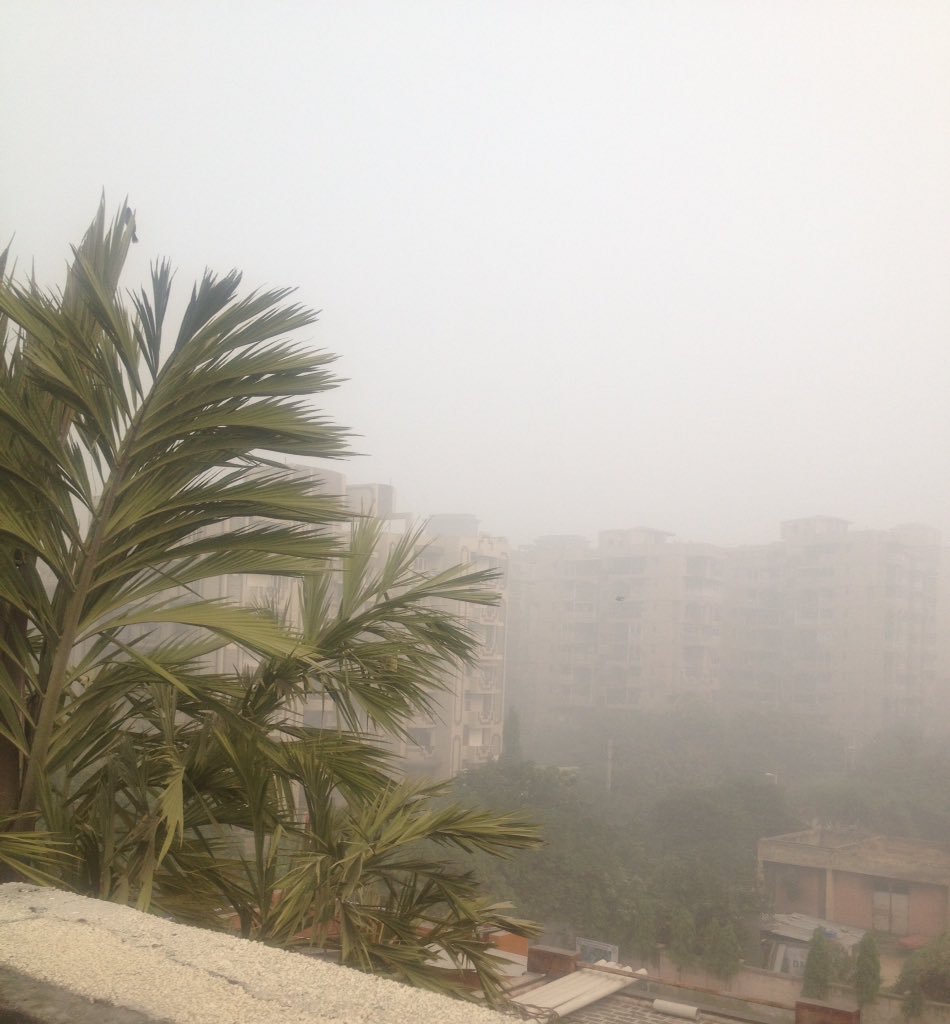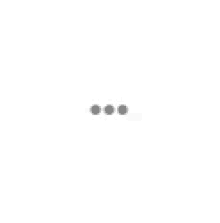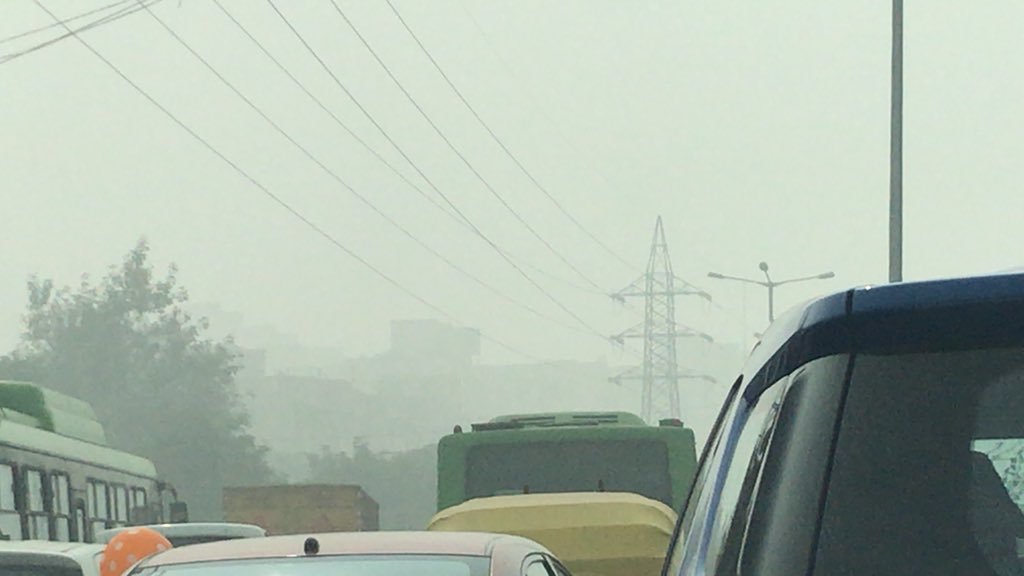 Despite the fact that the city is struggling with the effects of pollution, MET officials told The Hindustan Times that what Delhi is witnessing is fog and not smog.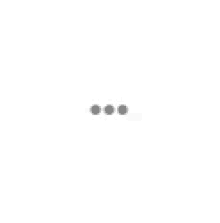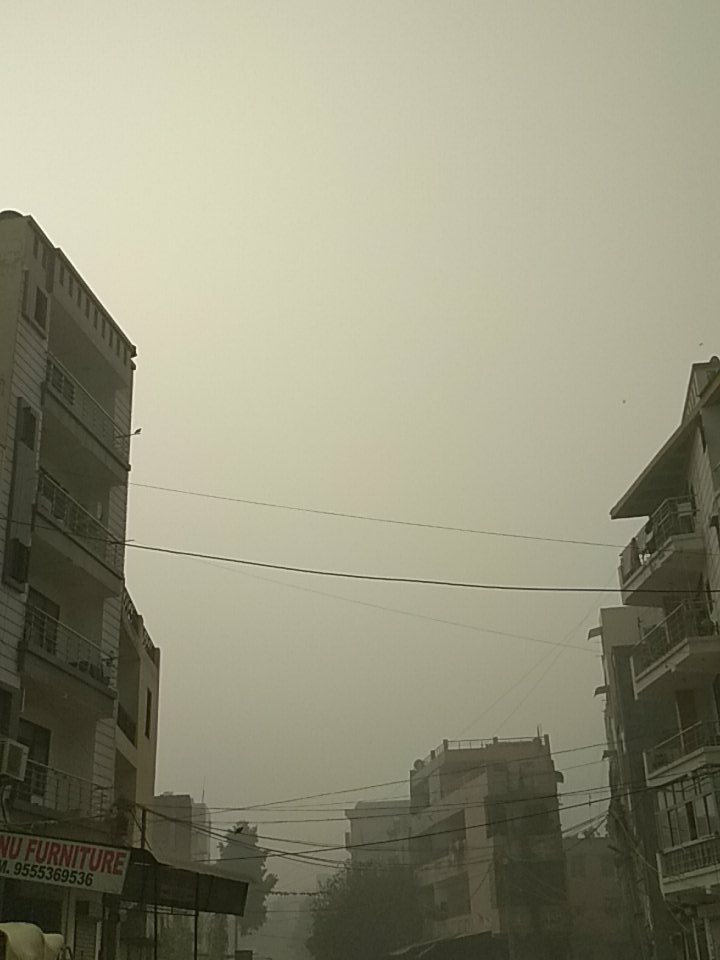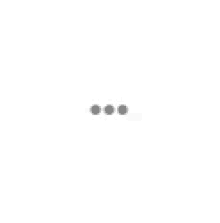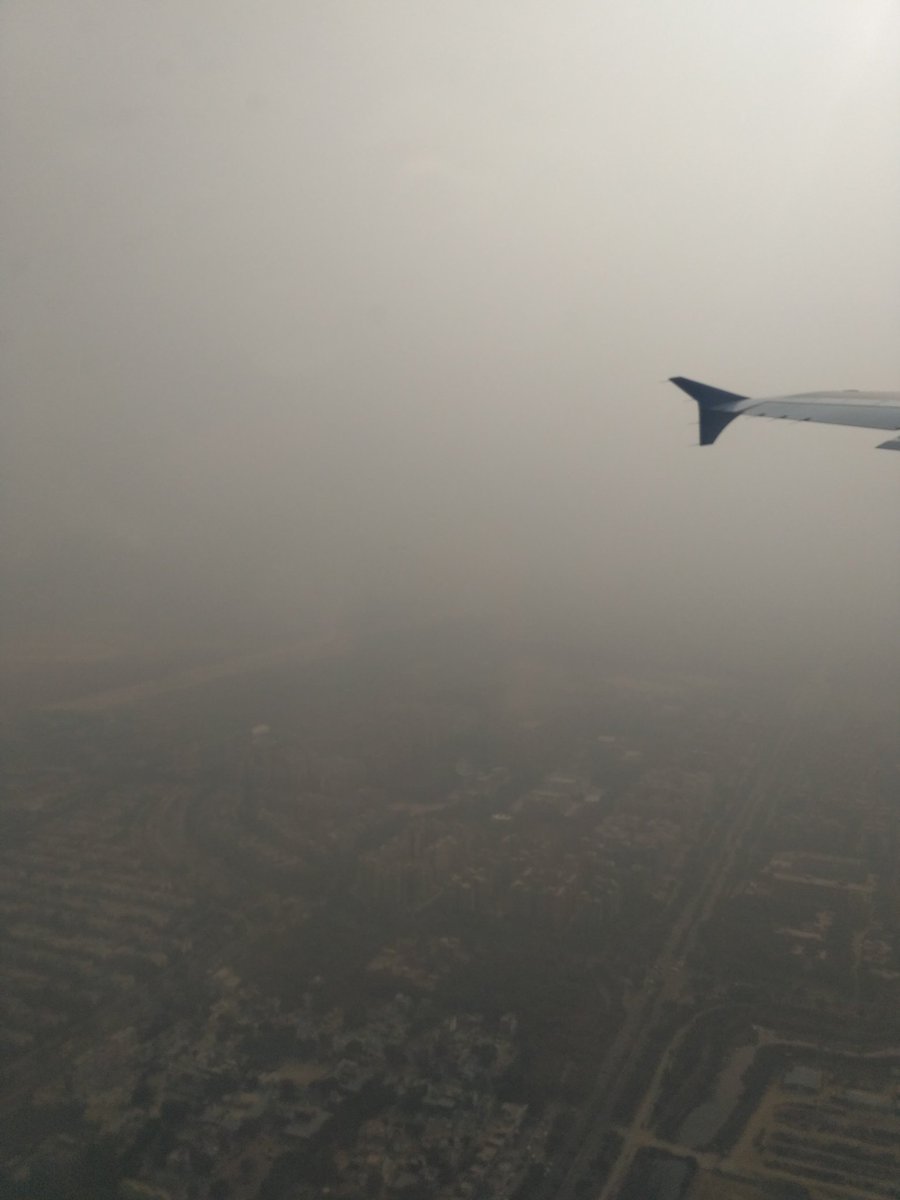 The worst part? The level of pollution is only expected to increase in coming days.