Now that the counting of votes is underway and AAP seems to be up for a landslide win, the people are anxious to see what they get out of the new CM Kejriwal.
But before that, while going over AAP's manifesto, we found a few interesting points to make note of. And we thought it'd be interesting to see what an ideal Delhi looks like.
1. WiFi to be made available throughout Delhi
Be prepared to experience the power of wireless internet in every nook and corner of Delhi. Say goodbye to expensive broadband plans and annoyingly tangled wires.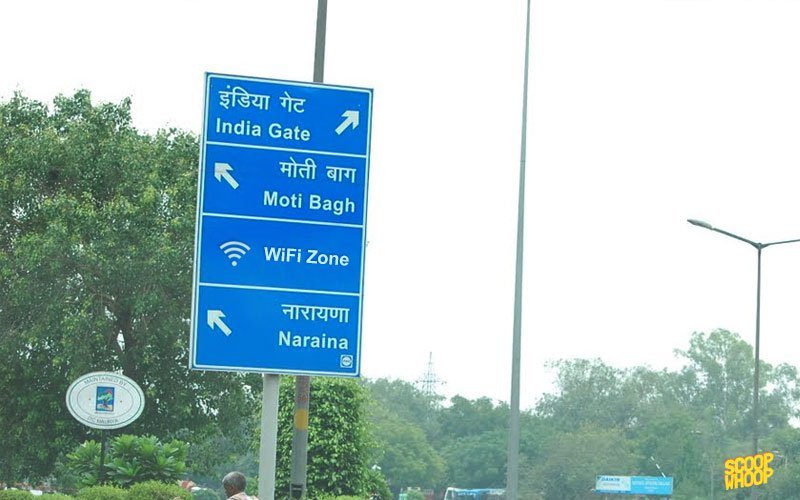 2. CCTV cameras to be installed in colonies, buses of Delhi
After the hue and cry over the removal of cameras post Obama visit in January, political parties have made the placement of CCTV cameras a priority for better security and surveillance.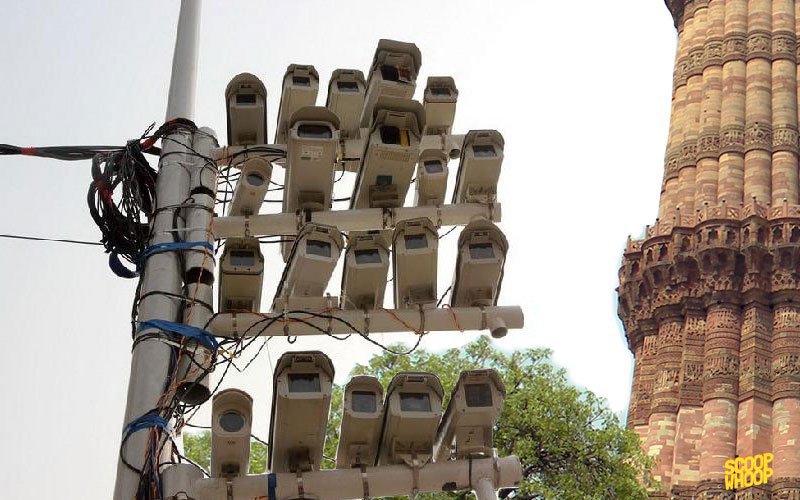 3. Women's security
Speaking of increased surveillance measures, women's security has been a major plank of campaign for all parties. The increase in number of cases of violence against women in recent years has only necessitated improved measures for protecting women. Something politicians have promised to do always, and this time too.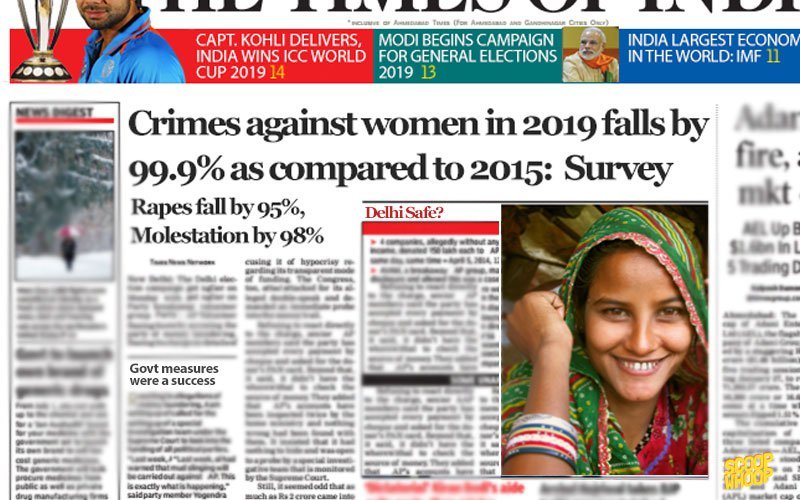 4. Reduction in electricity charges, rationalisation of water charges
The common man's permanent headache, electricity and water in Delhi have always been equally scarce and equally expensive. Points in the manifesto are ambitious, from free supply of water and electricity to cheaper rates.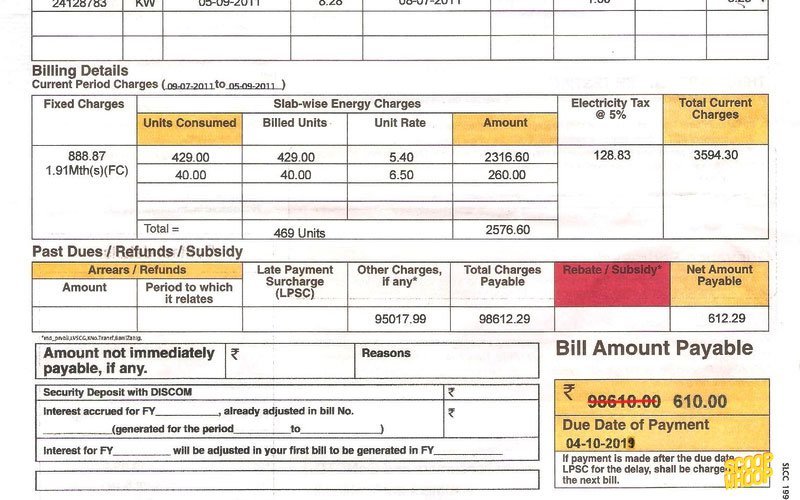 5. Slums regularisation and rebuilding
Marring the scenic greenery and high-rises of Delhi, are unhygienic slum clusters, which have waited election after election for the government to hear their plight.
This time, we hope it will be different. Maybe coming winters, they will have houses to live in and the children will have playgrounds to play in.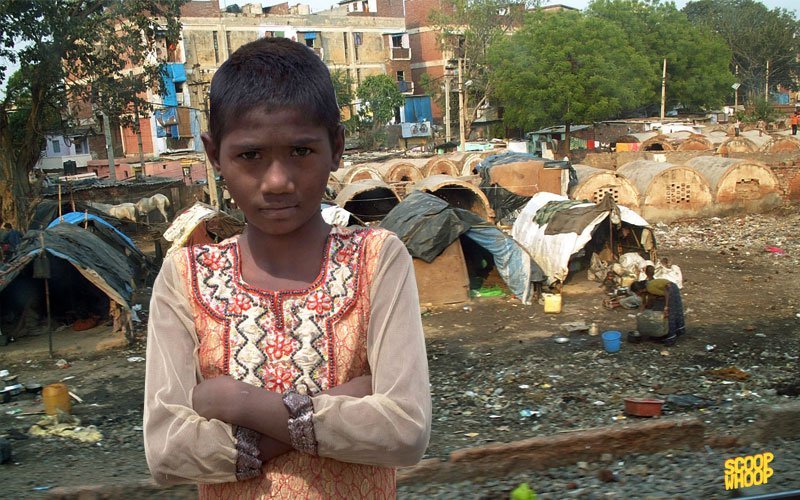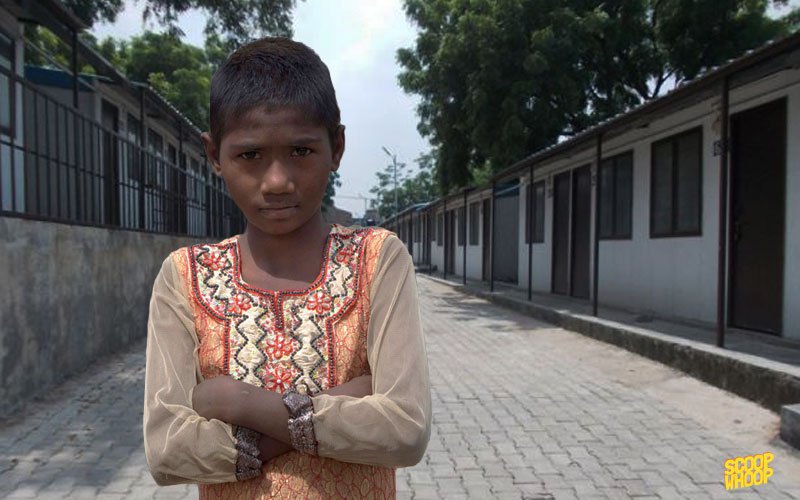 6. Building more schools and colleges
The NCR of Delhi is renowned for its educational institutions and many people all over the country flock to the capital each year to study in its colleges. But the paucity of good colleges is unfortunate.
Not only this, government schools are few and far. This definitely needs to change.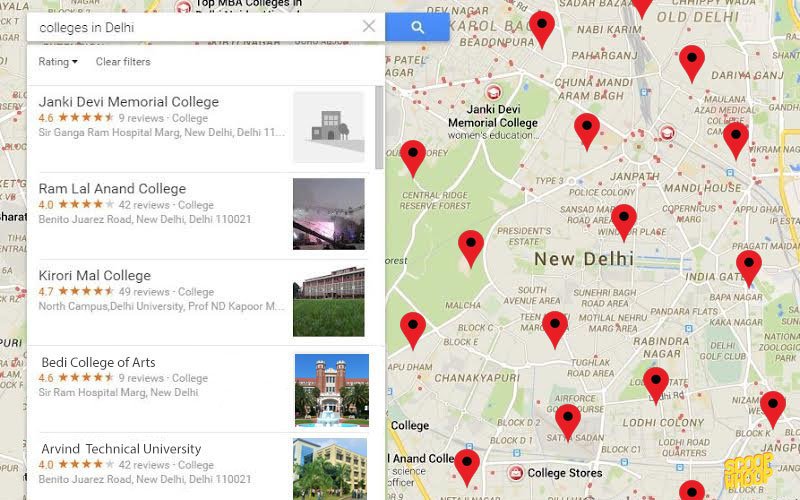 7. Cleaning of the Yamuna river
The Yamuna river, notorious for its soapy, garbage-choked waters has long been overdue for a thorough cleaning. Many committees and commissions have been formed, even the courts have commented and censured the government for lack of initiative.
New government, cleaner waters?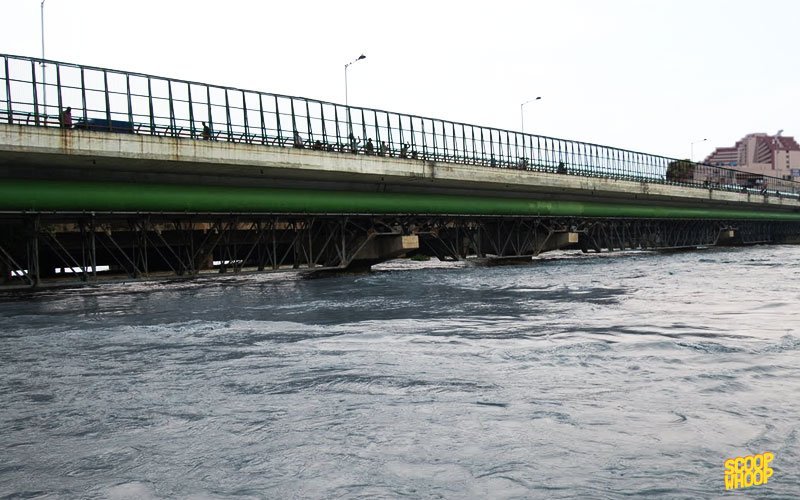 8. Single smart cards for all public transport
Standing in lines waiting for metro tokens, or looking for small change while buying bus tickets, these are little inconveniences we face in our everyday lives. With plans of a unified smart card being mooted, travelling is sure to get hassle-free.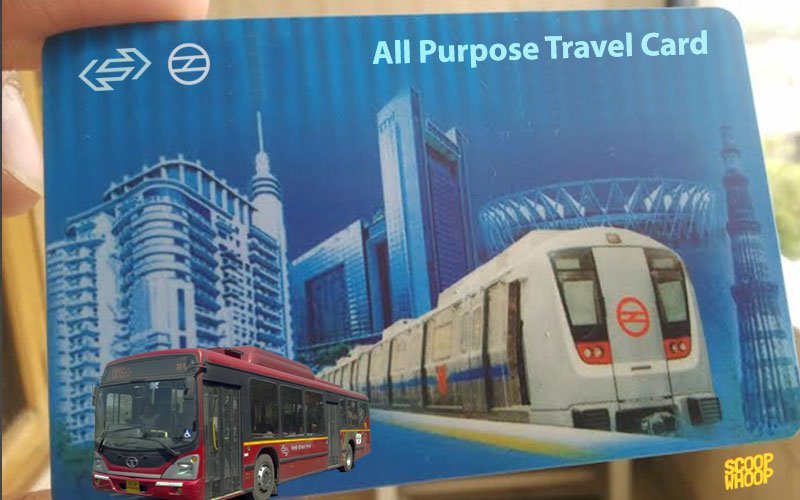 9. Improving the industrial climate
Ease of doing business, attracting investment, encouraging young innovators and new businesses. The industries in Delhi are getting ready to receive a huge impetus in terms of friendlier laws and a corruption free and cooperative government.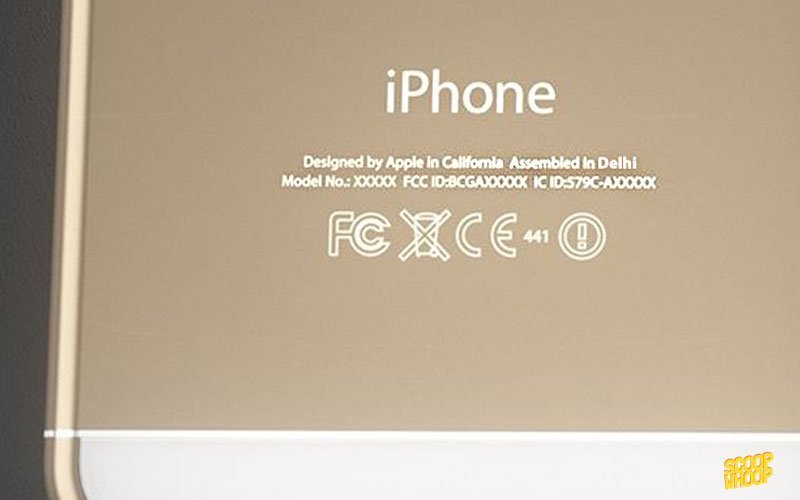 10. Zero tolerance towards corruption
Probably the most popular and much debated point of all manifestos has been the promise to reduce corruption and make the government and governance more transparent.
Protests at Jantar Mantar may be soon be history.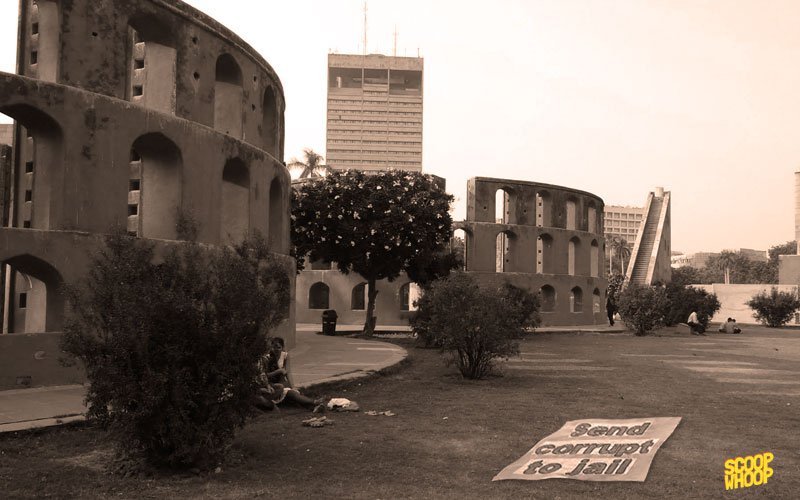 While what we have shown may indeed be too optimistic, but even if the party in power is successful in doing some of it, we, as citizens of Delhi, will be grateful.
Let's hope for a better government.
(Superb photoshop credits: Arya Sharma)