"People are sheep. TV is the shepherd."
― Jess.S. Scott
As the overtures of fresh elections begin to resonate in our Rajdhani, Arvind Kejriwal is back in the thick of things with the media cloud hovering over him.
Media is the painter. The people make the canvas. As for paint, who could be more colourful that Kejriwal?
This 'artwork' by mainstream media has been made evident by the 20 headlines listed below, sourced from across the board. After all, everyone lauded him, but everyone took a dig at him.
Revisit AK49, as it starts with jubilation, then doubt sets in, and ends at a sour note.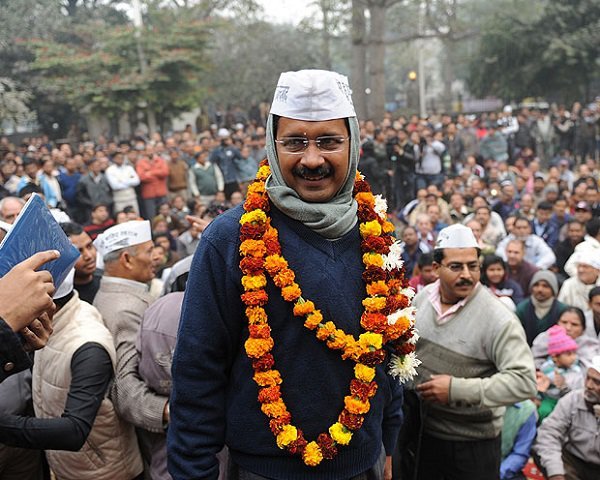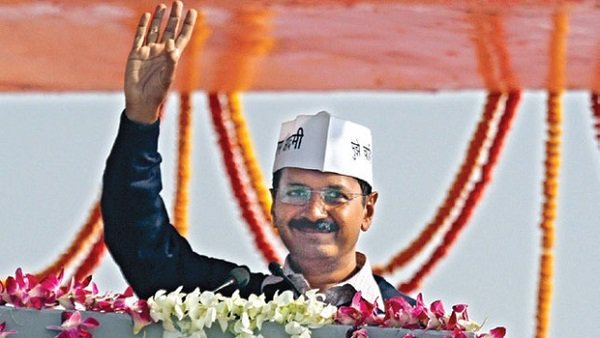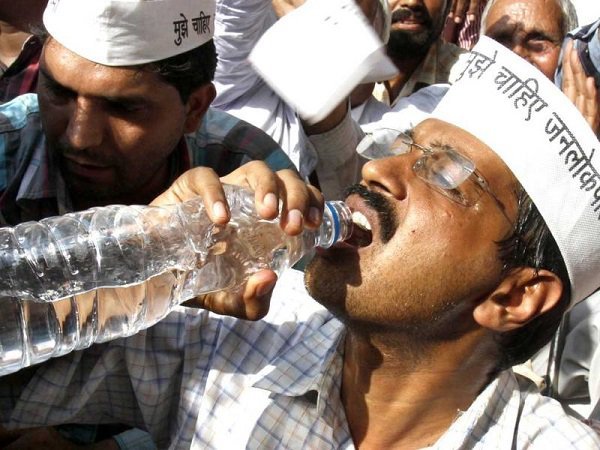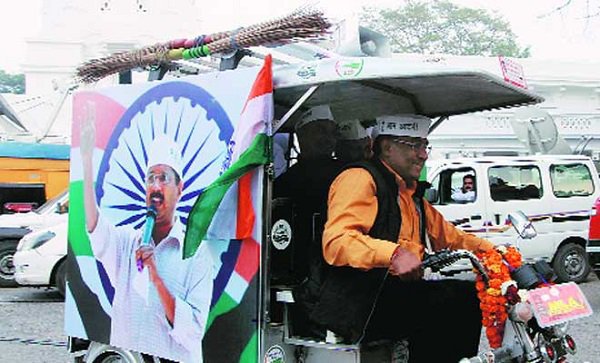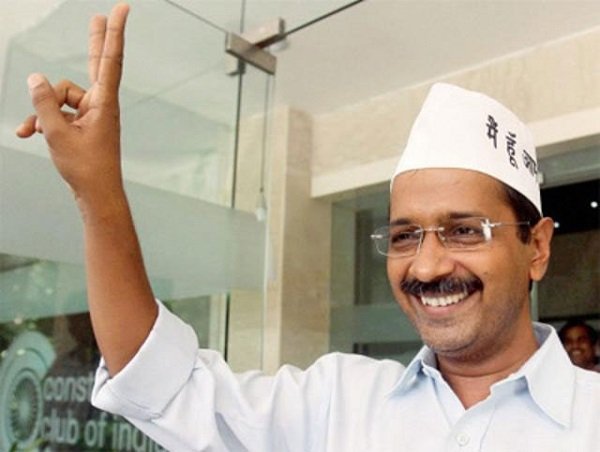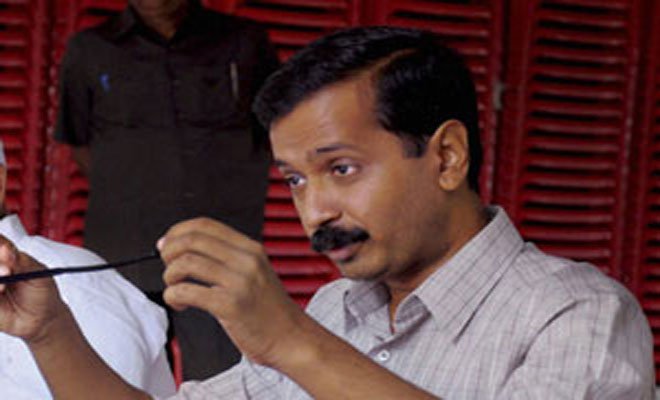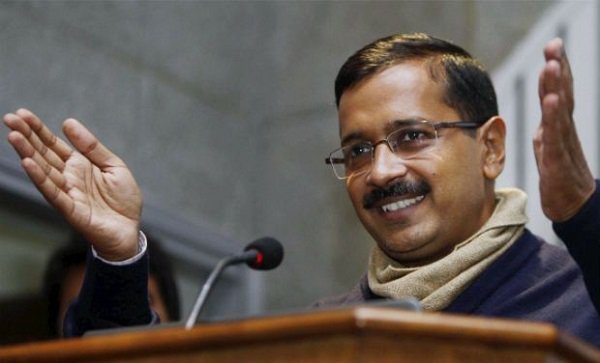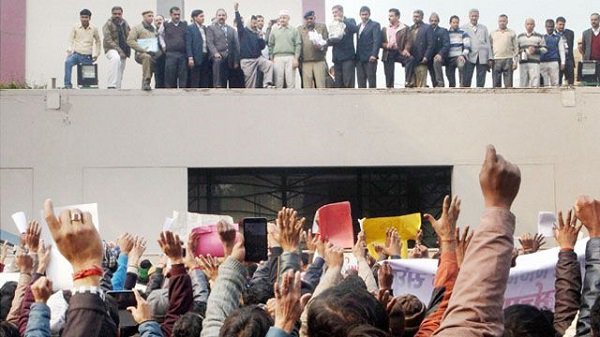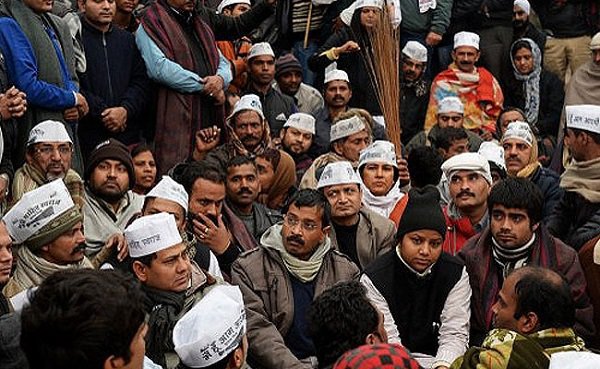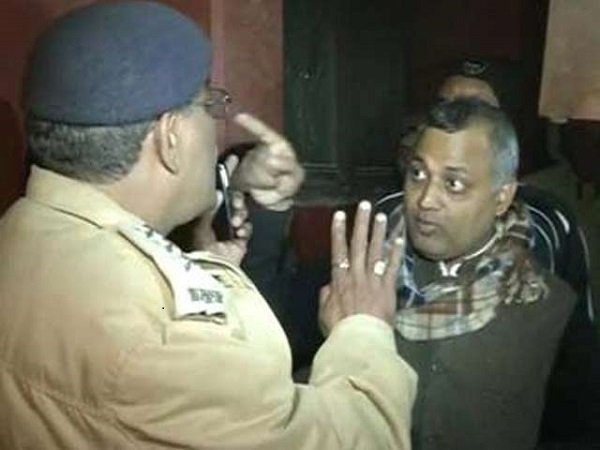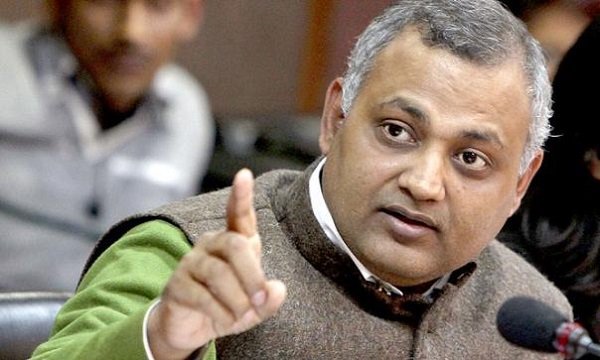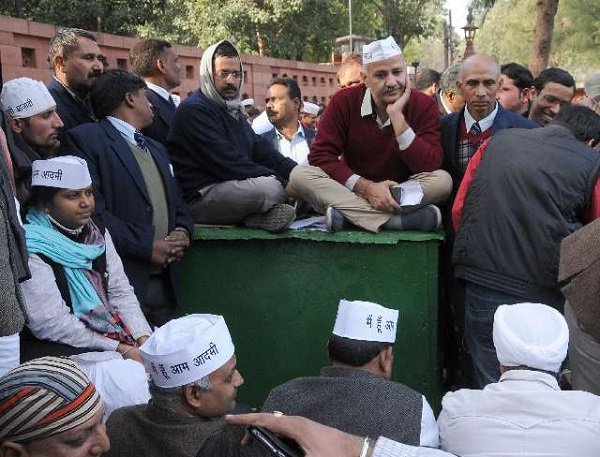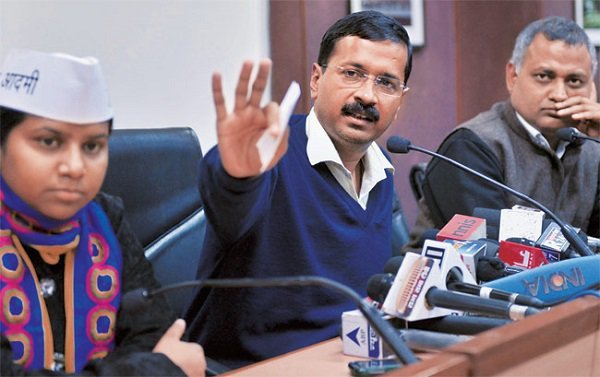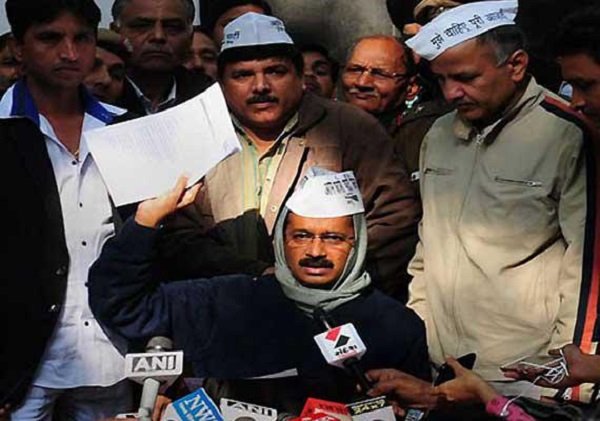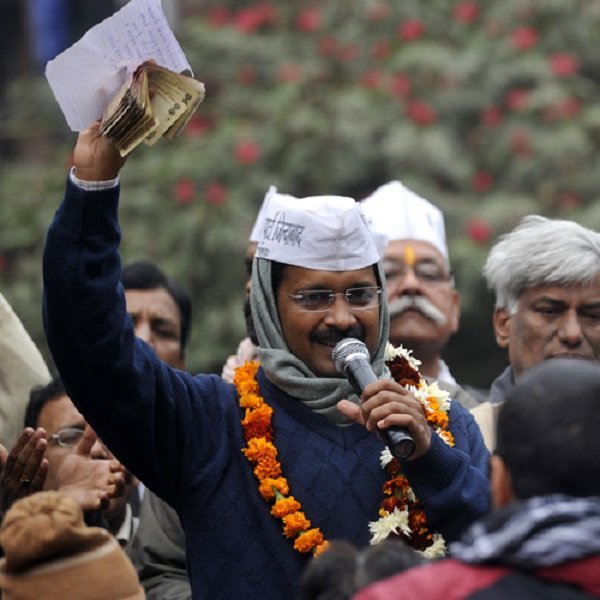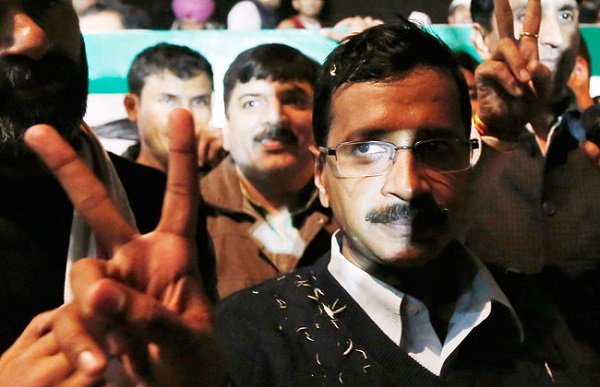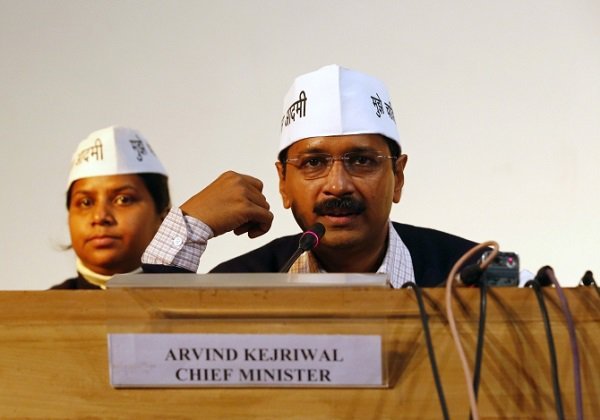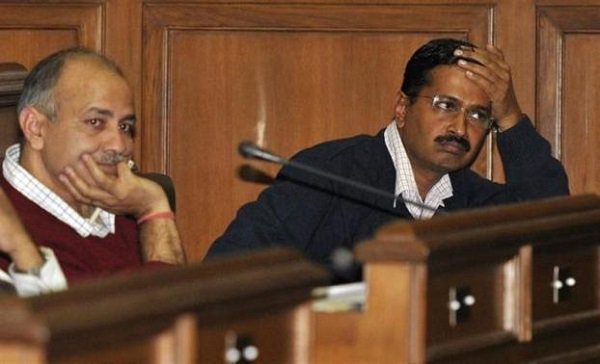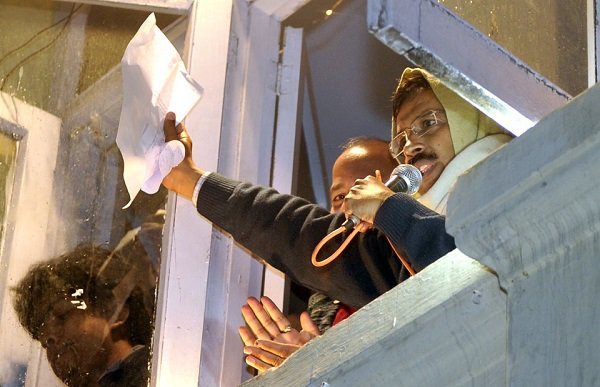 His opposition parties might hate him, his voters might have been disappointed by him, but the media loves him.
As the elections arrive, expect a flurry of witty headlines regarding this man, sure to leave a smirk on your face.