When a lone 'aam aadmi', Arvind Kejriwal set out on an arduous journey to revolutionise the system, many were uncertain. Others were skeptical. Today, Kejriwal sits as the Chief Minister of Delhi. His party won 67 out of the 70 seats and the unwavering support of the people.
And the evidence? Thousands of smiling faces as Kejriwal was sworn in at the infamous Ramlila Maidan.
Here's a quick look back. Through perfectly timed photos.
The stage was set.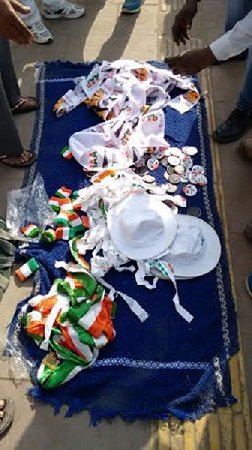 Aam junta was as ready as they'd ever be.
It brought us closer, together.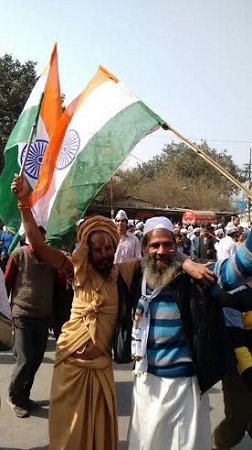 The lines grew longer, the faces more expectant.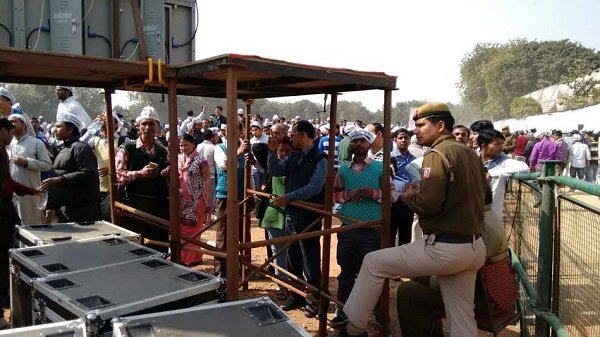 #5SaalKejriwal was on its way.
A sea of white topis would greet the youngest CM Delhi has ever seen.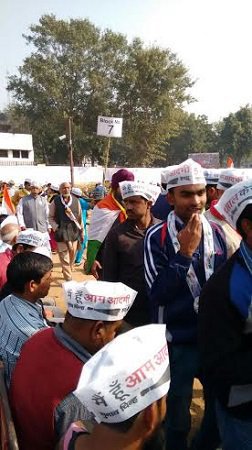 Victory had never tasted so sweet.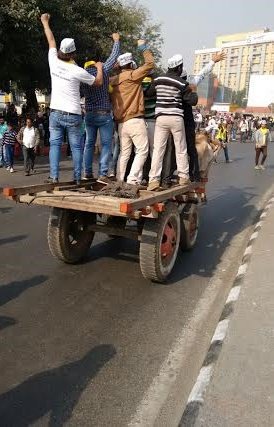 Here's hoping that the next 5 saal will be the best Delhi has ever seen.
Over to you now, Kejri sir.
Were you at Ramlila Maidan? Share your experiences with us, in the comments below.
(All photos taken by Sahil Bhalla)