From February 14, 2014 to February 14, 2015, Arvind Kejriwal has come a LONG way. Re-inventing the Valentine's wheel, this Aam Aadmi has set a new benchmark for love-hate romance.
What are we talking about?
Well, Mr Kejriwal resigned from his position as CM on V-day last year. And this year, he will take his oath as Chief Minister on the same day, yet again.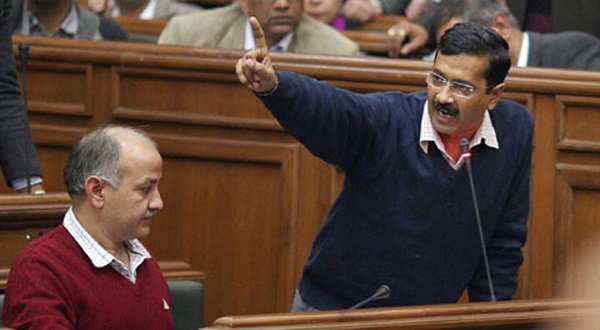 We refuse to brush this off as a coincidence. As we see it, Kejri ji is a true believer of some good ol' romance and he has won Delhi's heart fair and square. What wooing, Sir!
With the support of 67 seats, #MufflerMan is looking rather dapper for the big date.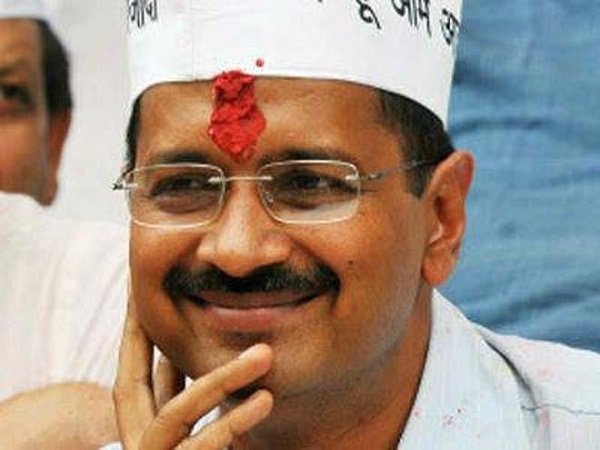 Last year, Congress and BJP had played the role of cynical friends, leading him to break up and making things sore between the man and his city. Or so he claimed.
The 'bhagoda' better ready his ghoda now. For the big wedding of course?
What? You forgot Hindu Mahasabha's promise of marrying lovey-dovey couples? Dear Mahasabha, you might have to wed Kejri to the capital this Valentine season.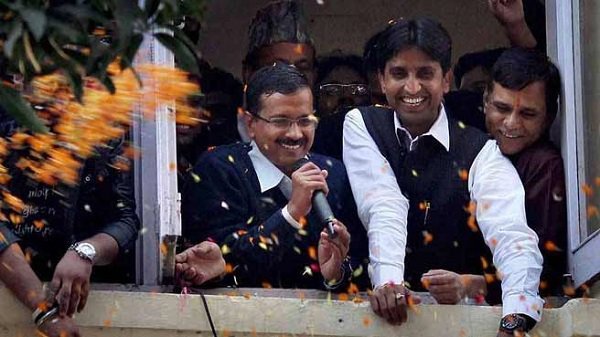 Paanch Saal or saat janam ?