He is the man of the hour, the boss of the city, he is is the new political chief of Delhi NCR. And here are some things you may have heard of, and some things, you definitely did not know about him.
1. He is a huge fan of Bollywood film star Aamir Khan and loves watching comedy movies in his spare time.
It is a pity he is not going to get much time from here on after. Maybe a How-To-Torrent lesson from Akhilesh? Nah. He is way too honest for that.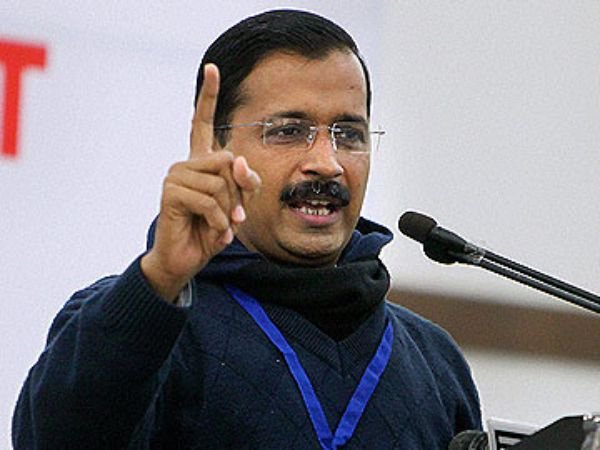 2. His father, Gobind Ram Kejriwal, wanted him to be a doctor. He even put away some land in Hissar, Haryana for a hospital to be built on.
But even though he did not go along with that plan , he still got through IIT Kharagpur in his first attempt. Adarsh Balak ? Definitely.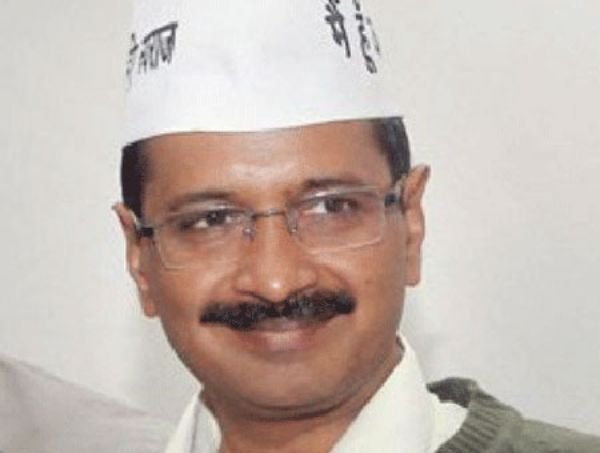 3. He cleared the UPSC exams in his maiden attempt and got the coveted Indian Revenue Services.
For those who do not know what that is, it's a fancy sarkaari naukri, with a lot of perks and a lot of money exchanging hands under the table. Naturally, he quit.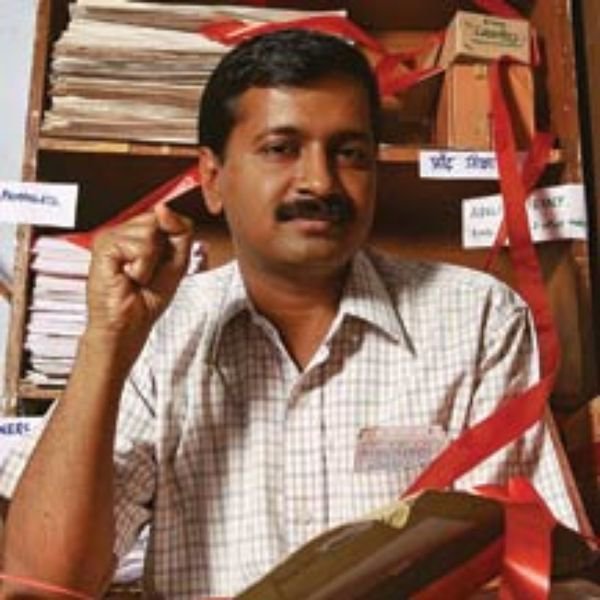 4. When he was an IRS officer, he started an NGO called Parivartan to help people with their tax related work without the hassle of paying bribes.
Incidentally, it was also then that he met his future best friend, Manish Sisodia.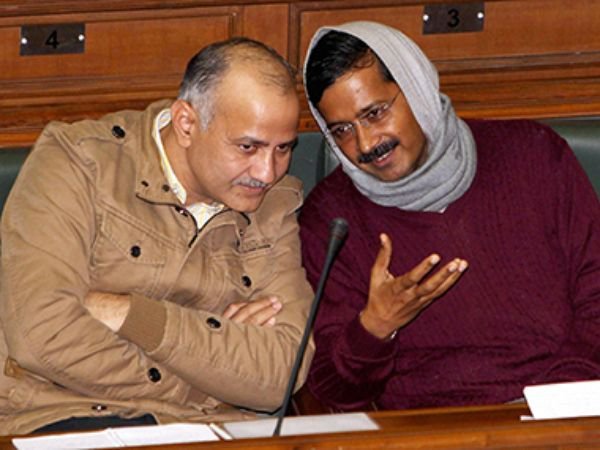 5. Being the Joint Commissioner of Income Tax did not prevent him from cleaning his own office desk and emptying his dustbin. He even refused the services of a peon.
Is that where the importance of the jhadoo struck him?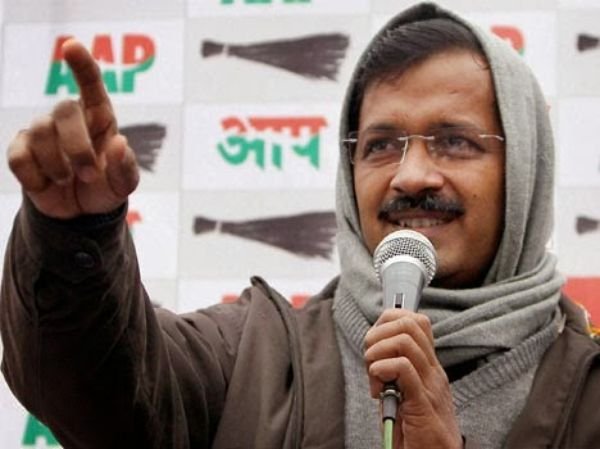 6. He is a vegetarian and also an ardent practitioner of Vipassana meditation.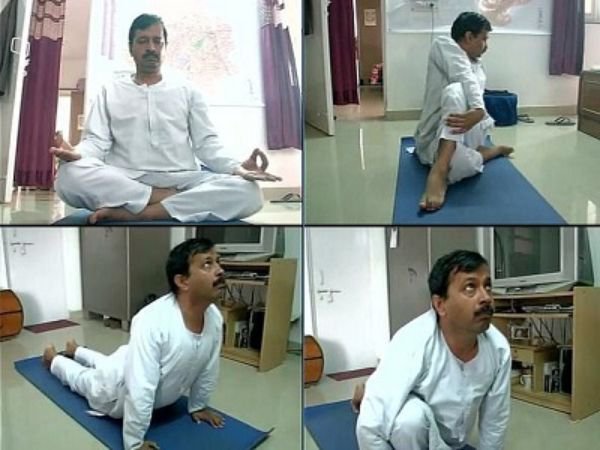 9. During his engineering days, he had a keen interest in theatre and acting.
No wonder we see a glimpse of that creative streak now and then.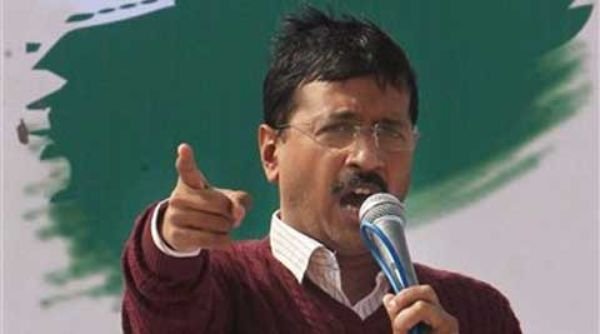 10. After leaving his job at TATA steel, he has worked under Mother Teresa in Kolkata.
He started working at the Kalighat Ashram and used to go all across Kolkata, helping the poor and sick on the footpaths and even people with gangrene. They would bring them to the ashram and nurse them to health.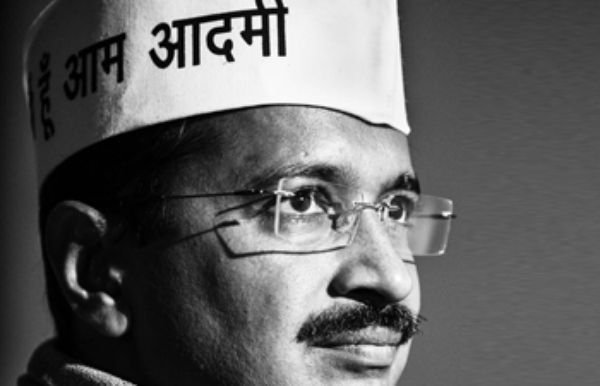 11. While travelling in the North-East of India, he even went to Bodoland in Assam at its militant peak.
He does not back down from danger.
12. He was one of the chief lobbyists to get the Right To Information passed.
Also, he was one of the people who drafted the Jan Lokpal Bill, along with Anna Hazare, Prashant Bhushan and Kiran Bedi. (btw how is she?)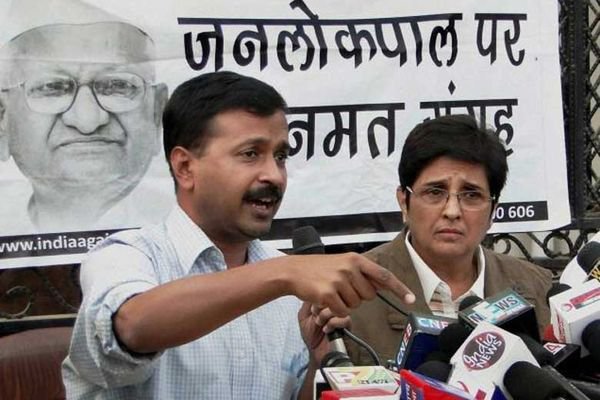 13. He is married to Sunita, a fellow IRS officer from the training academy.
You might remember her as the devoted wife who brought her husband food as he sits on fasts and dharnas.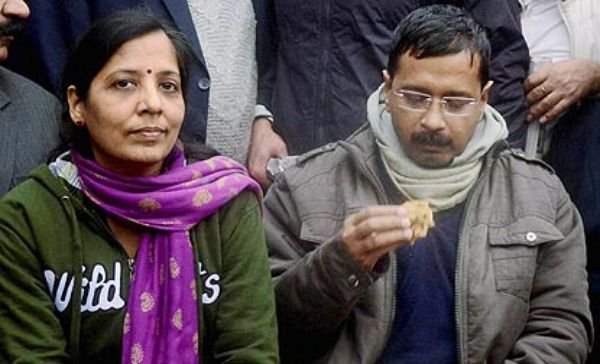 14. The money he got from the numerous awards he has won, and he has won many, was naturally donated to various NGOs.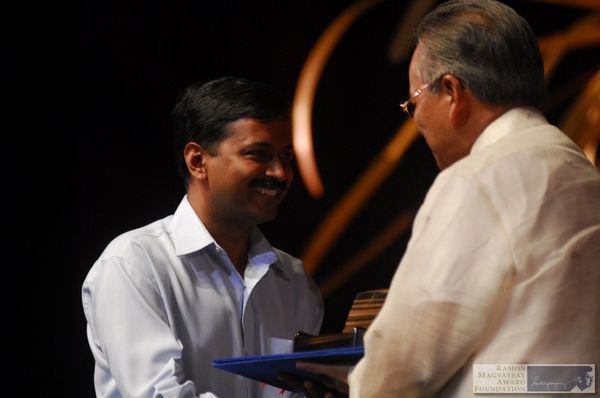 15. He is the youngest Chief Minister of Delhi. Even the second time around.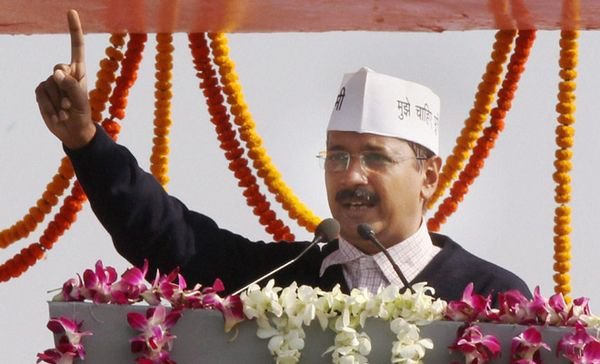 We congratulate Arvind Kejriwal on his election as the Chief Minister of Delhi.
This time, we hope, for a full Paanch Saal.